【Karuizawa】Karuizawa Golf Club ① – Japan's No. 1 prestigious resort course loved by Jiro Shirasu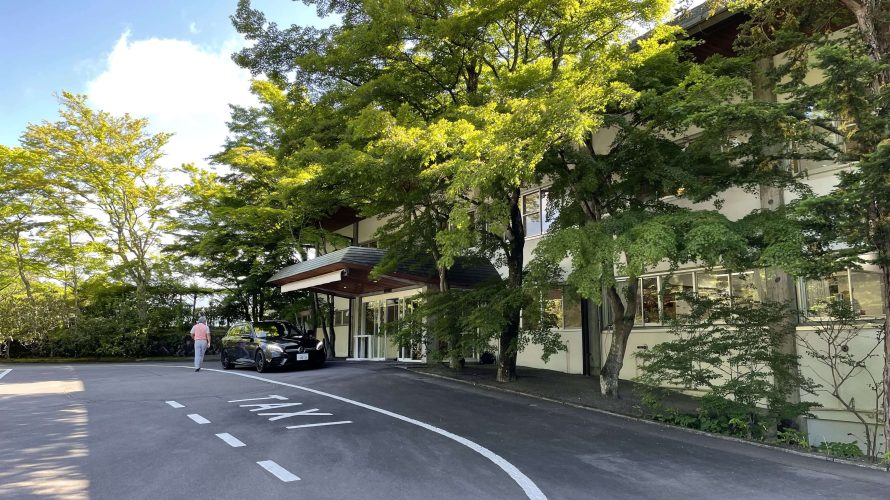 This summer has been hotter than usual, and many people would like to leave the city and spend their time at a cool highland resort if possible. Karuizawa in Nagano Prefecture is probably the most famous and popular highland summer resort in Japan.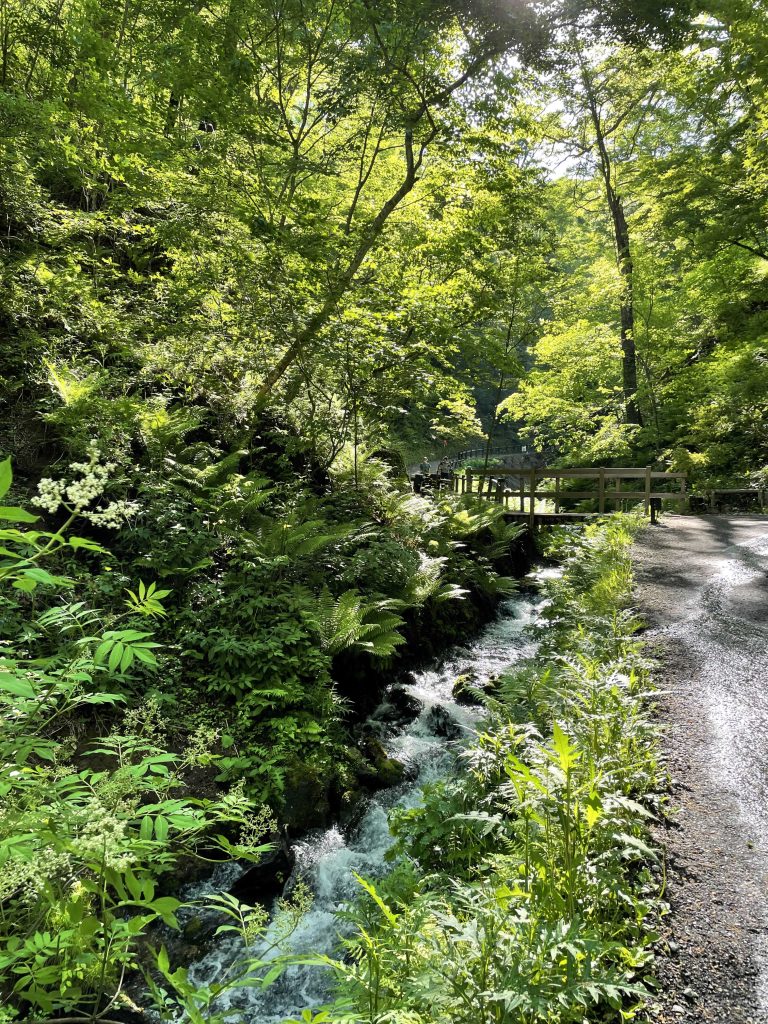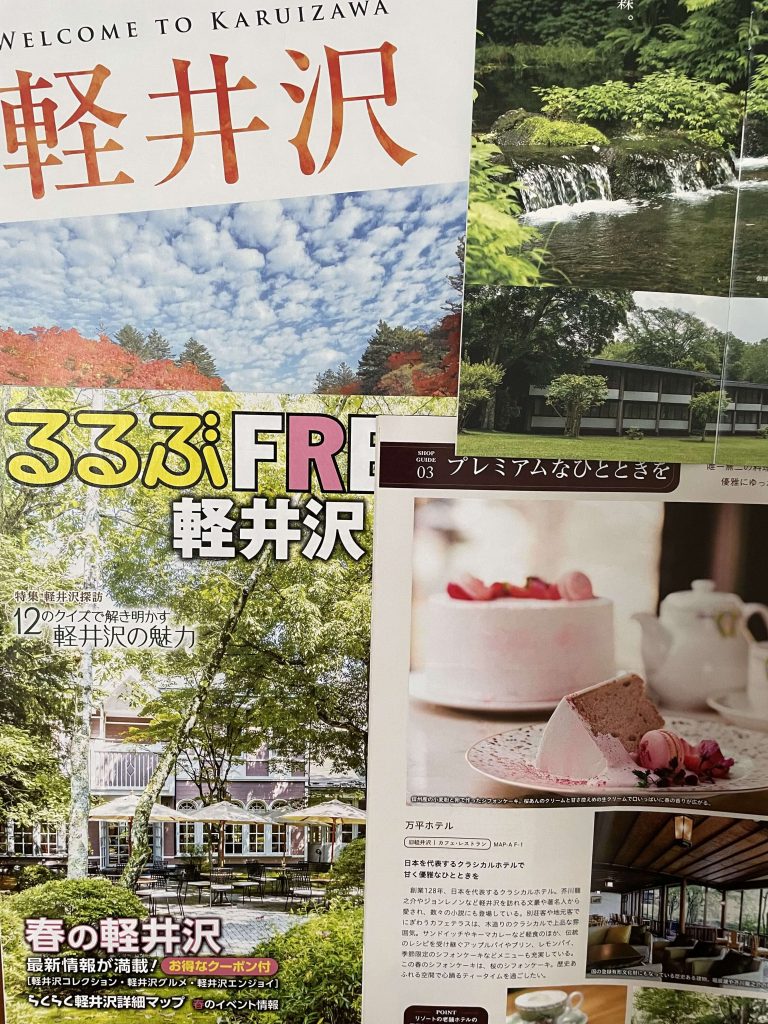 There are many golf courses in Karuizawa, but the most famous one is "Karuizawa 72 Golf" of the Seibu Prince Hotel Group, where the "NEC Karuizawa 72 Golf Tournament" is held every summer. It is a large golf resort with 6 courses and 108 holes in total.
This year's "NEC Karuizawa 72 Tournament" was held from August 12th at the Karuizawa 72 Golf North Course. 20-year-old rookie Chihiro Iwai, who just passed the professional qualification test last year, won her first victory, and a new heroine was born in Japan's women's professional golf world. On the final day, which was the first round in the final group, where she was leading by two shots, she won the close match with the strong players with a proven track record by one stroke. I was impressed by her aggressive golf, always aiming for the pin, and her relaxed smile that made her look like she wasn't a newcomer.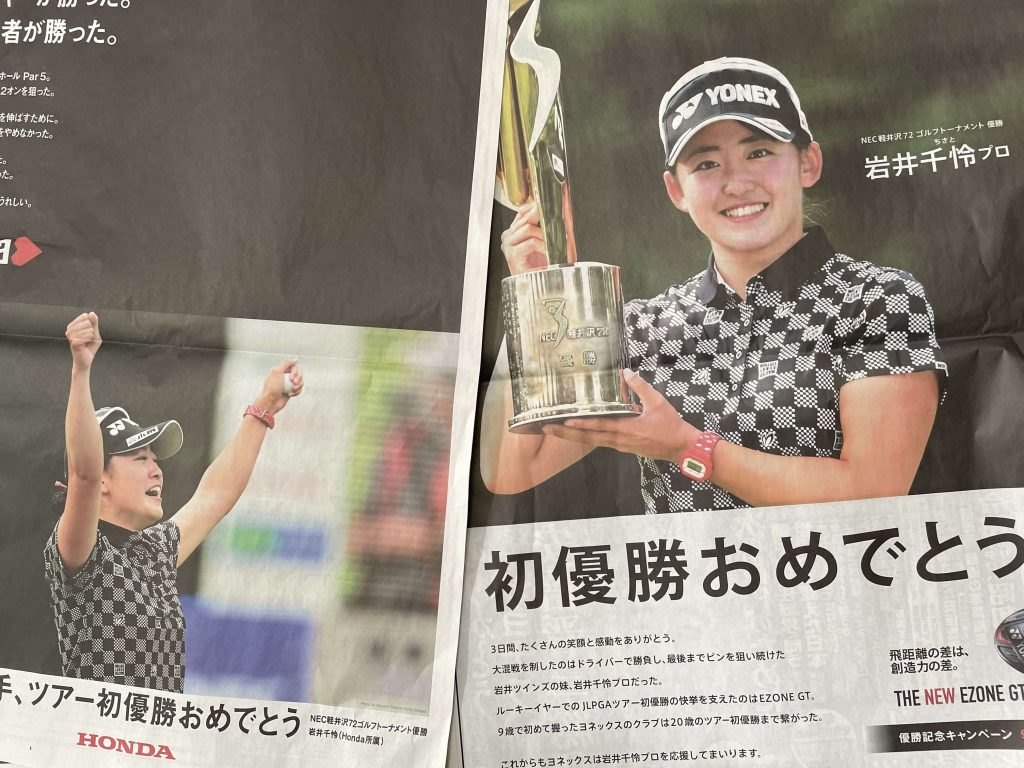 By the way, the new heroine Iwai won the same close battle at the "CAT Ladies Golf Tournament" held in Hakone the following week, and achieved the feat of winning two weeks in a row from the first victory to become the third person in history.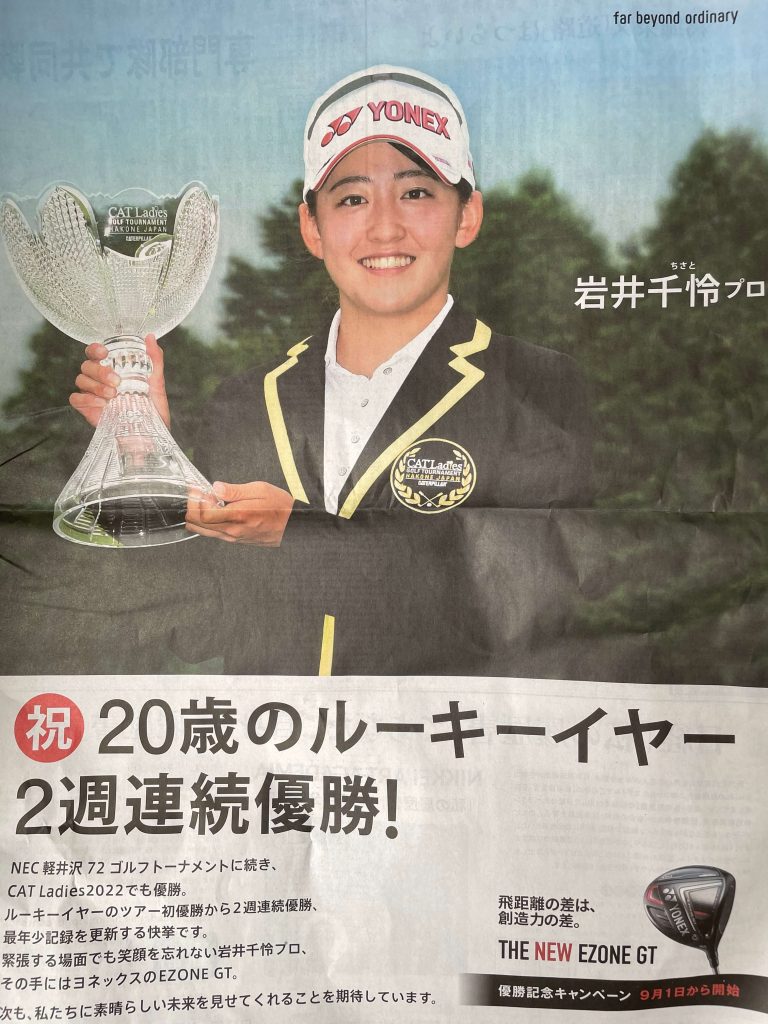 Karuizawa is a plateau area spreading around 1,000 meters above sea level on the south side of Mt. Asama. The average annual temperature is 6 to 8 degrees Celsius lower than Tokyo, and even in the middle of summer in August, the average temperature is in the 20 degrees Celsius range, making it a comfortable highland climate. Karuizawa is said to have 100 days of fog a year, and the "foggy climate" brought about by this fog makes the temperature feel even cooler. In the surrounding area, there are natural forests with many trees such as fir, oak, magnolia, and many tree-lined roads, and the cool climate makes you feel more fresh and has the perfect environment for a summer resort.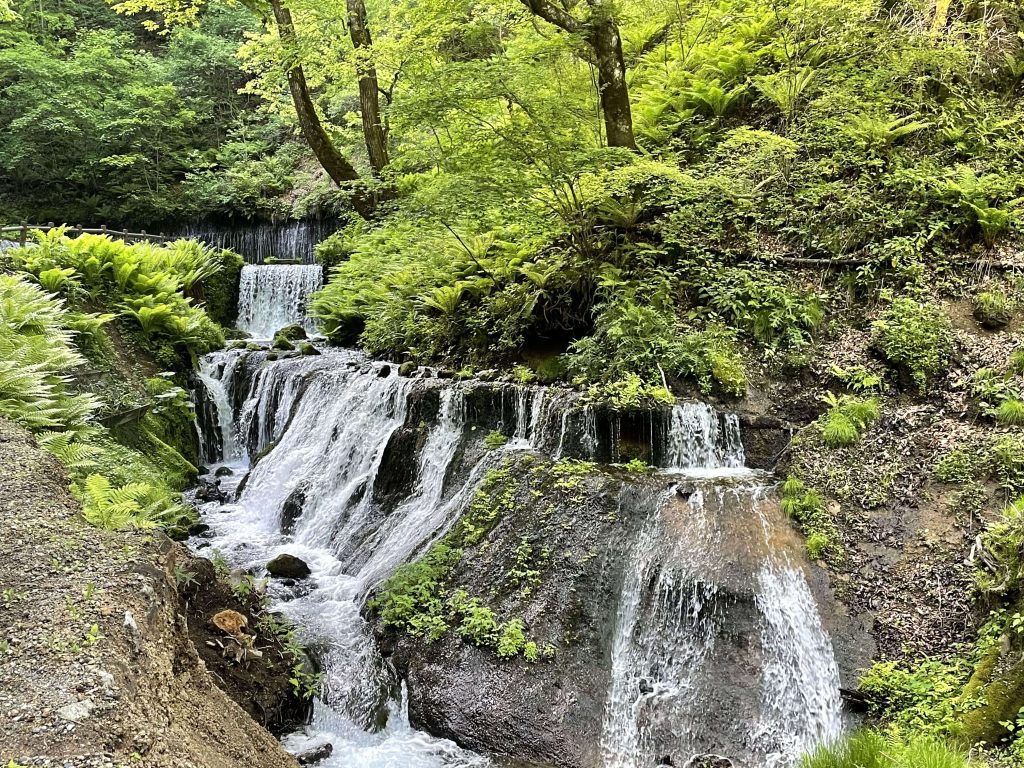 Karuizawa used to be a post town on the Nakasendo, a road connecting Edo and Kyoto, with many inns and teahouses. It also prospered as a strategic point of transportation and military ahead of the important Usui Pass on the way to Edo. However, in the Meiji era, a new national highway was built, and in 1893, when the Shinetsu Main Line, a government-owned railroad that adopted abt-type rack rails for steep slopes, opened, the former post town ended its role and prosperity ended. But, the history of Karuizawa did not end there. Taking advantage of the refreshing highland climate, it will be reborn as a summer resort in a new era.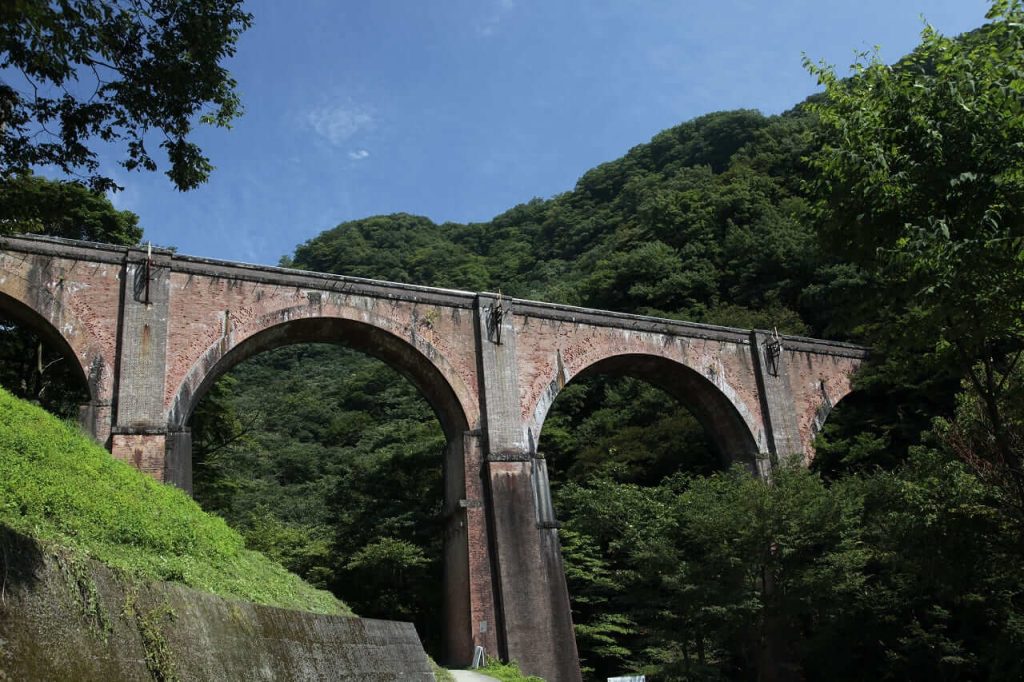 It is well known that Anglican missionary Alexander C. Shaw made Karuizawa famous as a summer resort. Born in Toronto, British Canada in 1846, he came from a Scottish aristocratic family, he came to Japan in 1873 as the first Anglican missionary to Japan. He conducted missionary activities based in the foreign settlement in Tsukiji, Tokyo. At the same time, he was treated by Yukichi Fukuzawa and started teaching English and Christian ethics at Keio University. In 1879, with the support of Fukuzawa, he dedicated the Church of St. Andrew, which would serve as the cathedral of the Episcopal Church, on the Shiba Park in Tokyo.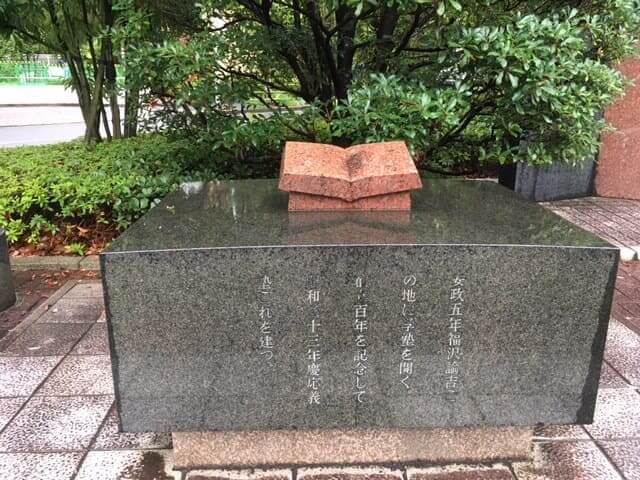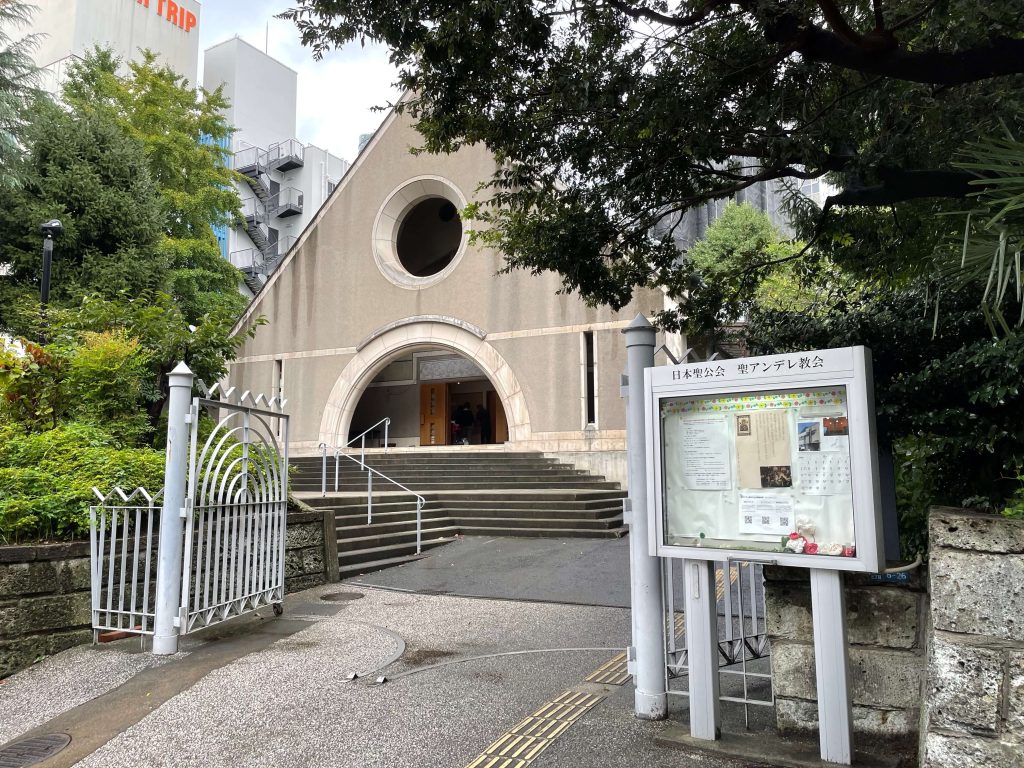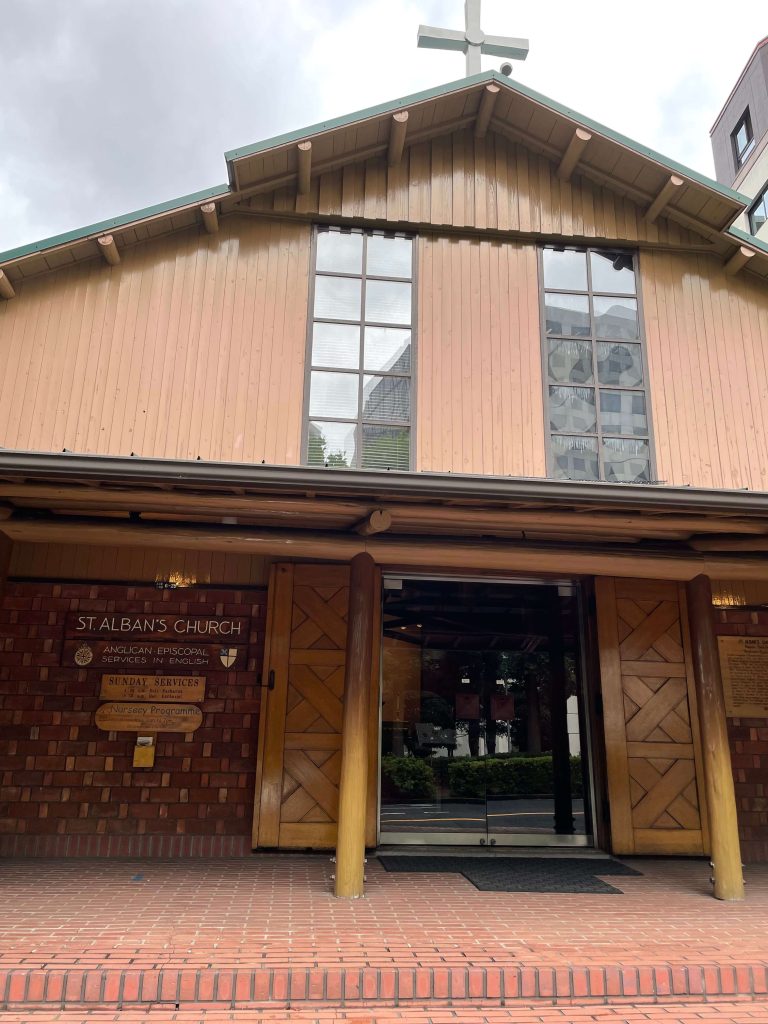 Shaw, who learned about Karuizawa from a book written by British diplomat Ernest Satow, visited Karuizawa in 1886 to recuperate and escape the summer heat, and was fascinated by this place that somewhat resembled his homeland. In 1888, a simple villa (now Shaw House Memorial Hall) was relocated from a former sericulture farm to serve as a summer resort for the rest of his life. In 1895, he built a church (now Karuizawa Shaw Memorial Chapel) and started missionary work. When this story spread among foreigners, they began to visit one after another, and the summer resort Karuizawa came into the spotlight. At that time, it would take several weeks to return to their homeland by ship, and for them, this nostalgic place was not just a summer resort, but a special place where they could gather with their friends, think of their homeland, and pray at the church.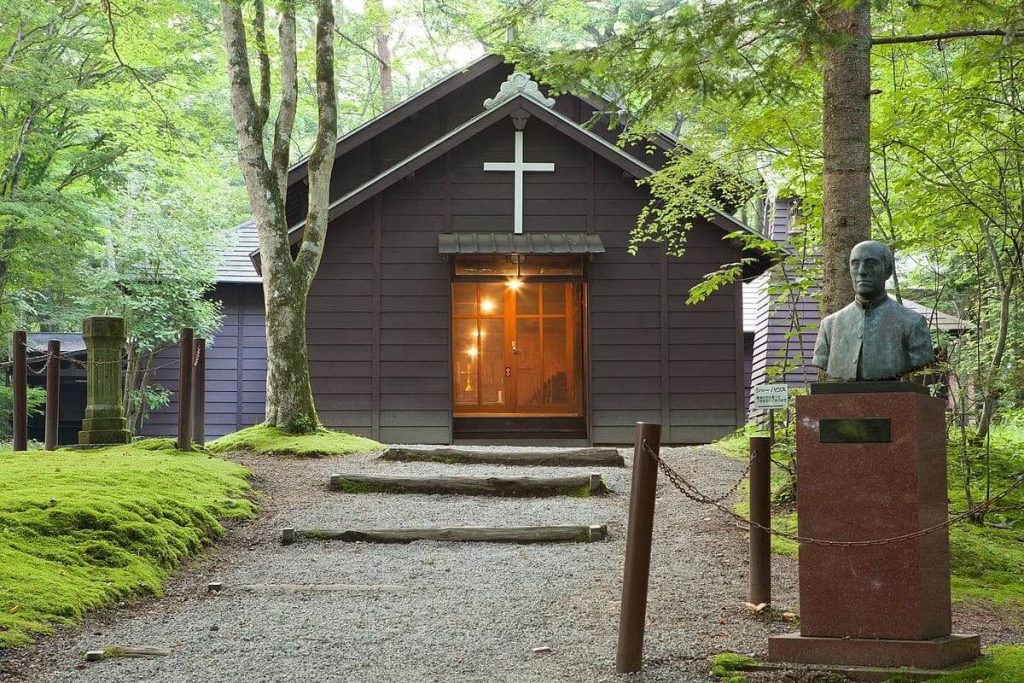 At first, Shaw and others stayed at Kameya, an inn on the main road that was closed. The owner, Mampei Sato, sensed the changing times and learned about Western food and lifestyles. In 1902, he moved his inn to open the first Western-style hotel in Karuizawa, the Mampei Hotel. In 1906, when the Gothic-style exterior of the Mikasa Hotel (designated as an important cultural property as a historic building) opened, dance parties and concerts were held every day and night, and it was called "Rokumeikan" in the summer, and it becomes a social stage, many celebrities from home and abroad come to visit.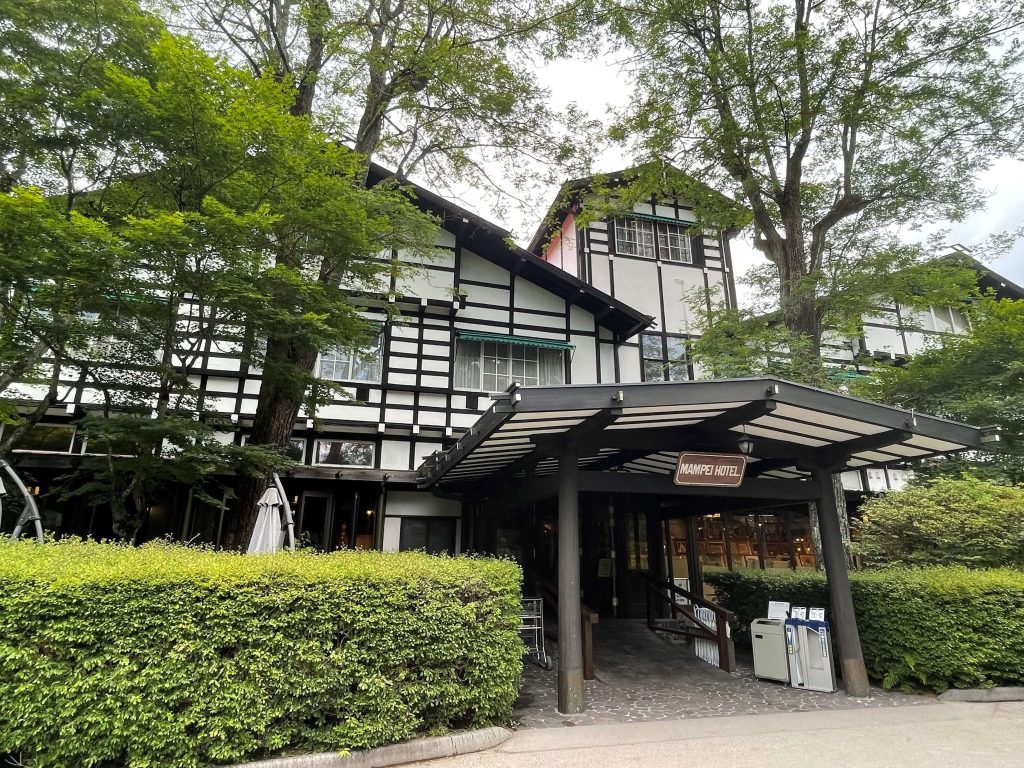 During the war, Karuizawa became an evacuation site for many foreigners and foreign diplomatic establishments, and after the war, major hotels, villas, and golf courses were requisitioned by the US military. At that time, the Karuizawa branch office of the Ministry of Foreign Affairs was established, and although it was Japan, but it had a strange atmosphere that was not typical of Japan. Karuizawa is gaining more and more fame as a sophisticated summer resort with a Western-style atmosphere, not only due to the refreshing climate of the plateau, but also due to this historical background. Furthermore, many hotels and villas were built, and the status as a luxury resort area representing Japan became immovable.
It is now a legend that John Lennon of the Beatles visited Karuizawa every year for four years until the year before he was assassinated in New York in 1980, staying at the "Mampei Hotel" and having a happy time with his family. The royal milk tea that John always drank with his wife, Yoko Ono, has become a standard menu item at the hotel, and the piano that John used to play is displayed in the lobby.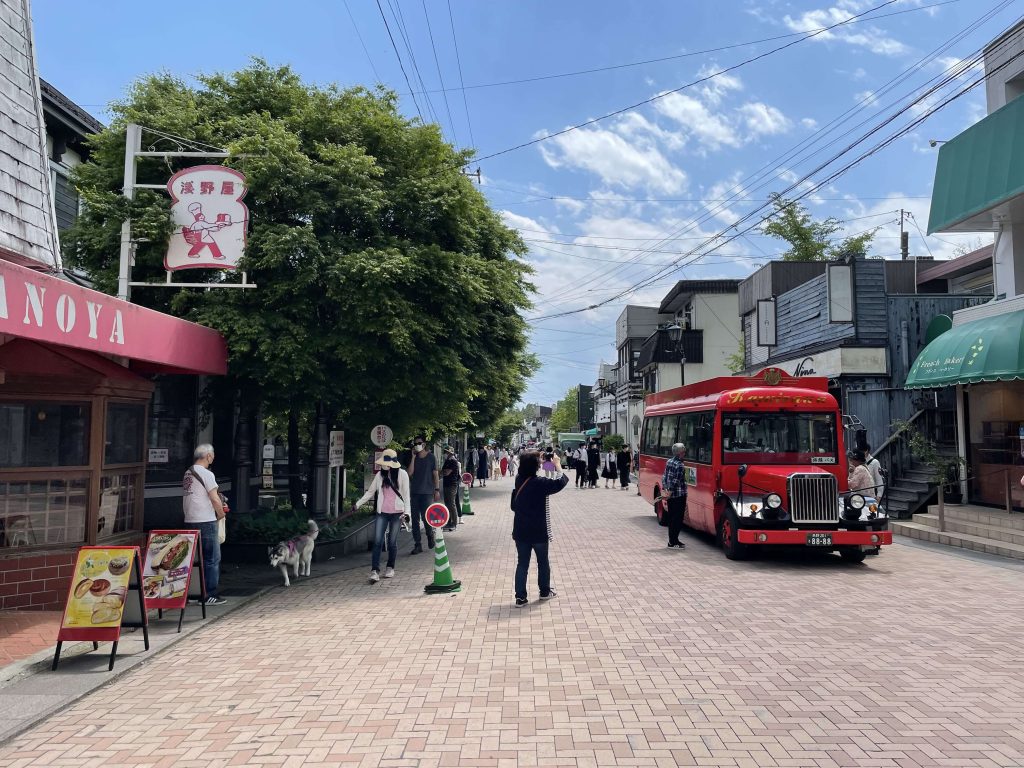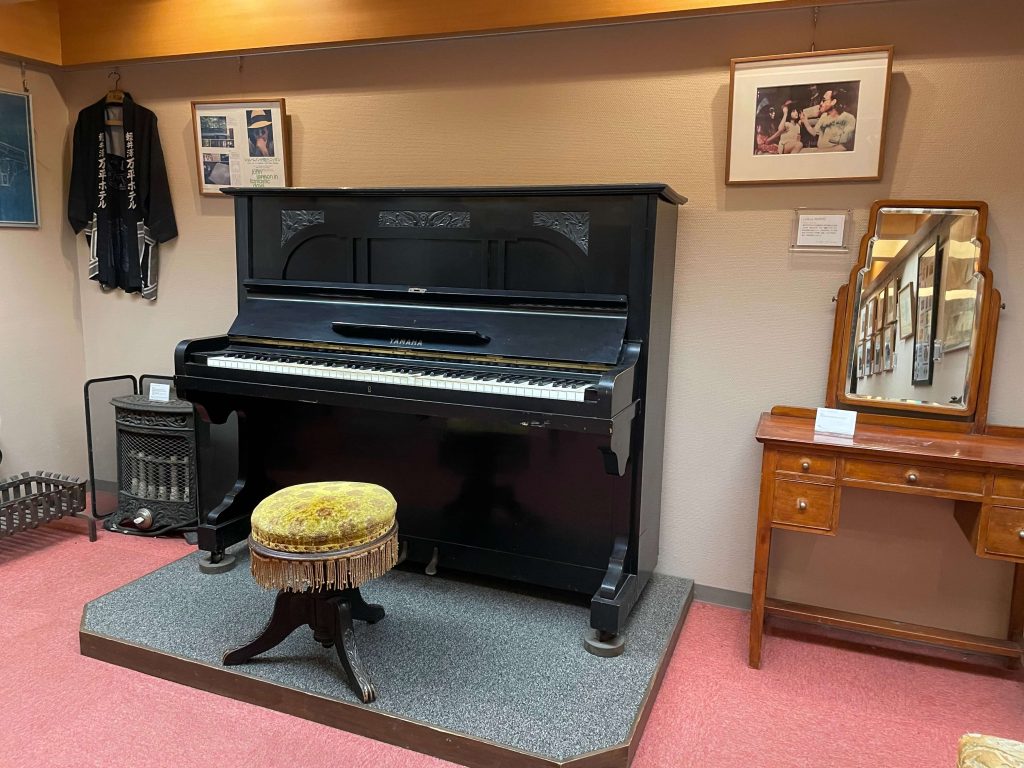 And now, with the opening of expressways and Shinkansen trains, which can be connected to Tokyo in about an hour, large resort hotels and shopping centers have opened, and many people, including young people, have come to visit. As a result, Karuizawa is changing from a summer resort where some of the upper classes spend their summers in villas as before, to a resort area where the general public can enjoy themselves. Karuizawa Golf Club, which we are introducing this time, is still maintaining a high status as a closed membership club in the ever-changing Karuizawa.
"Karuizawa 72 Golf", where the "NEC Karuizawa 72 Tournament" is held, is a public course that anyone can play if it is vacant. At the other end of the spectrum is this Karuizawa Golf Club, which is a membership course where only members can play in principle during the summer high season, and in other seasons you can't play unless you are accompanied or introduced by a club member.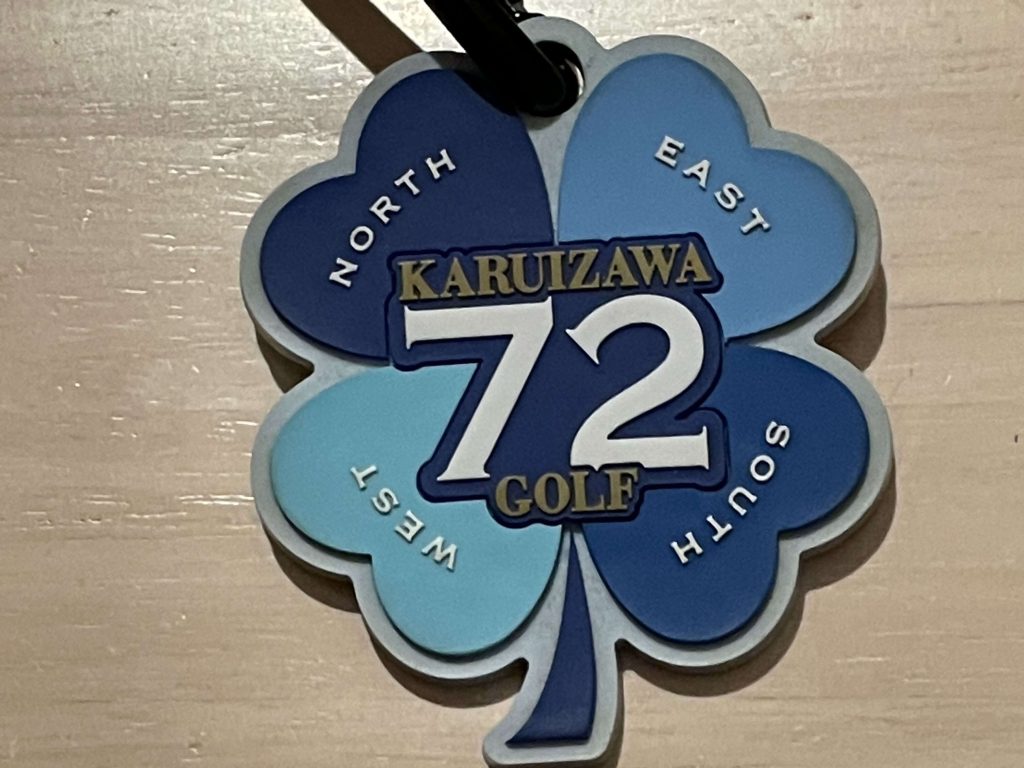 In 1922, they rented land around Kyu-Karuizawa and built a 3,744-yard, 9-hole, par 36 course. The course was designed by British professional golfer Tom Nicol, who was born in St. Andrews and was visiting Japan as a coach for the Tokyo Golf Club at the time. It was the seventh golf course built in Japan, and in the year after it opened, Prince Regent (later Emperor Showa) visited and played there. There was no clubhouse in the course at that time, and meals were taken at each villa.
After that, as the golfing population increased and the number of members increased, a full-fledged 18-hole course came to be desired, so they purchased a new site in Minami Karuizawa, and built a new golf course and clubhouse, and moved with the members. In 1929, when the founders' meeting was established, eight people, including the head of the Mito Tokugawa family and future chairman of the House of Peers, Duke Kuniyuki Tokugawa, and future Prime Minister, Duke Fumimaro Konoe, were listed. The original 193 members included 37 foreigners, as well as members of the Tokyo Golf Club, including members of the imperial family, peerage, Japanese conglomerates such as Mitsui and Mitsubishi, and politicians. It can be seen that people at the top of class society in the prewar period were gathered.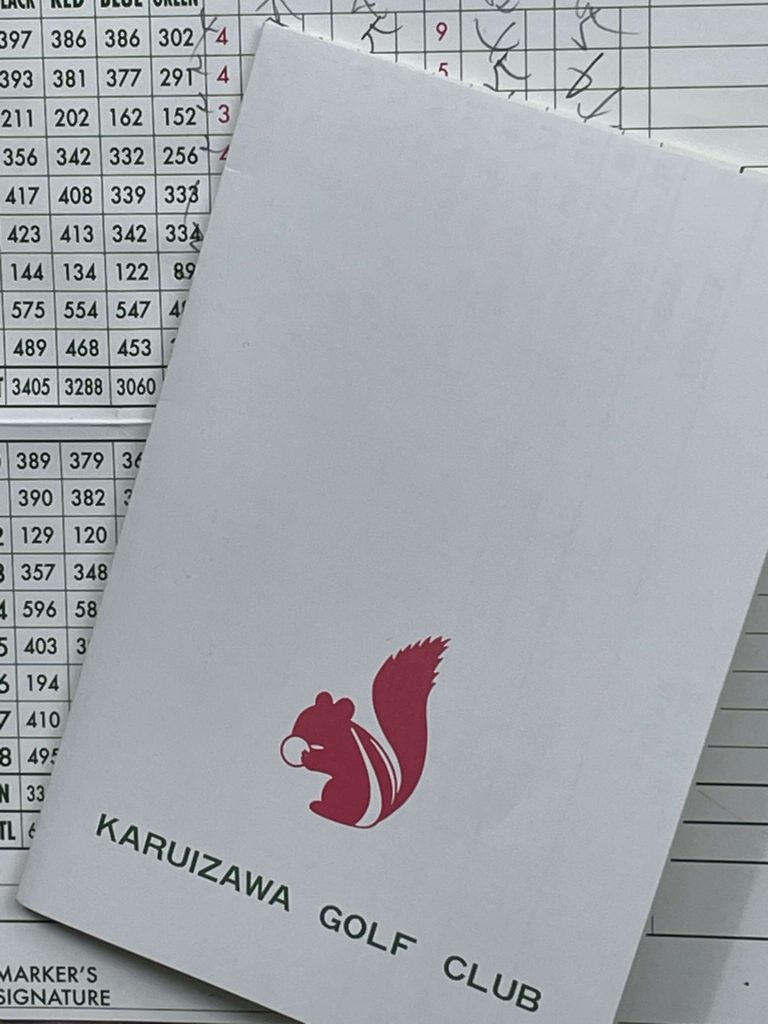 In 1931, the new "Karuizawa Golf Club" opened with 9 holes, and in 1932, 18 holes, 6,573 yards, par 71 were completed. The course was designed by Yoji Kodera, one of the club's founders. He is also a famous amateur golfer who studied at Keio University and Princeton University, and is one of the leading figures in the Japanese golf world. Known for his one-green orthodoxy, he also designed prestigious clubs such as Sagamihara Golf Club, Sayama Golf Club, and Arashiyama Country Club. While many courses have 2 greens, "Karuizawa Golf Club", which still maintains 1 green, can be said to be his masterpiece.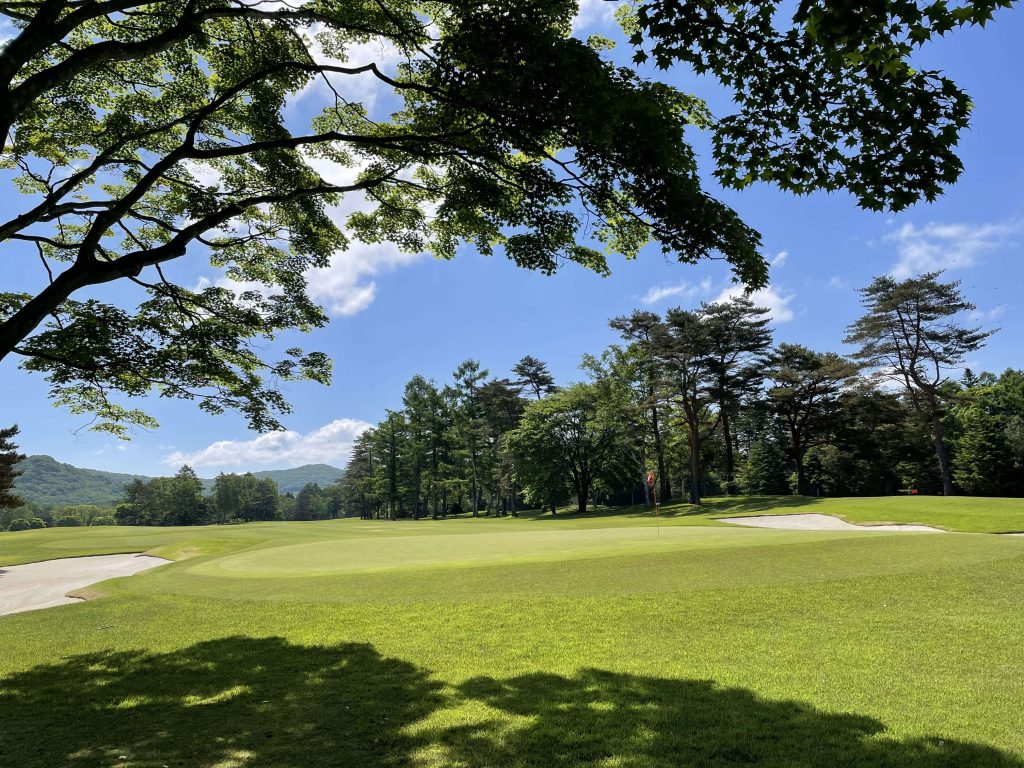 On the other hand, what happened to the old Karuizawa Golf Club that was left after the relocation?
Although the returned landowner operated it as a public course, it was closed in 1943 due to the intensification of the war, and was requisitioned by the US military after the war. However, after the requisition was lifted, there was a movement to preserve the historic golf course. In 1947, Morinosuke Kashima of Kajima-gumi (Kajima Construction), a construction company that was promoting Karuizawa for villa development, invested his own money and purchased the entire site. Then, 100 investors including Tokyu's Keita Goto gathered and revived the dilapidated course as the "Old Karuizawa Golf Club".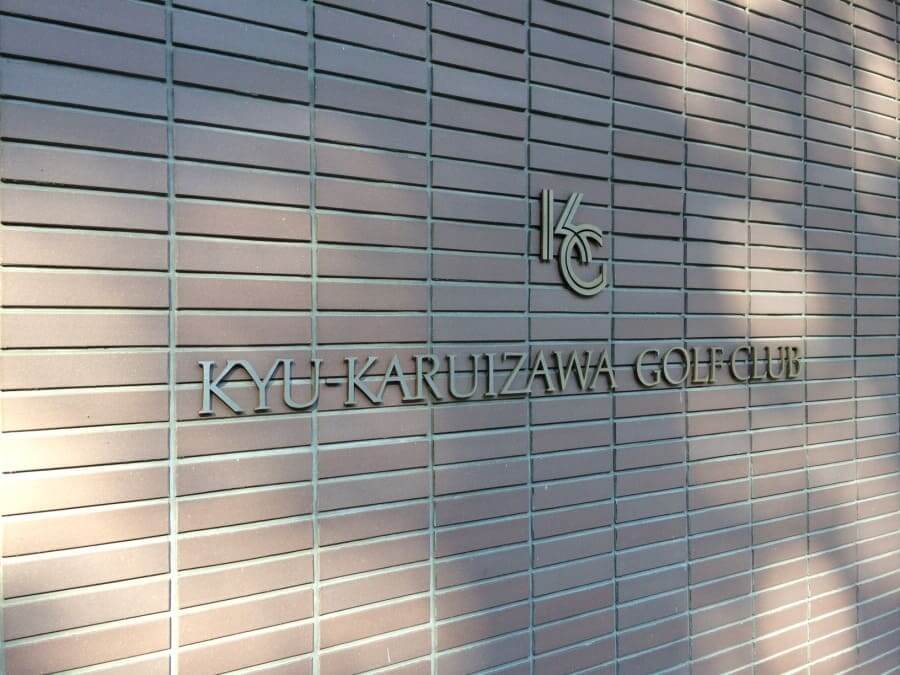 In 1955, it was expanded to 12 holes, 4,090 yards, par 49. From 1989, it was remodeled to 3,986 yards, par 48 by American designer J.M. Ppllet. Even now, it is located in a section of the villa area "Kashima no Mori" as a prestigious course that boasts beautiful scenery and tradition.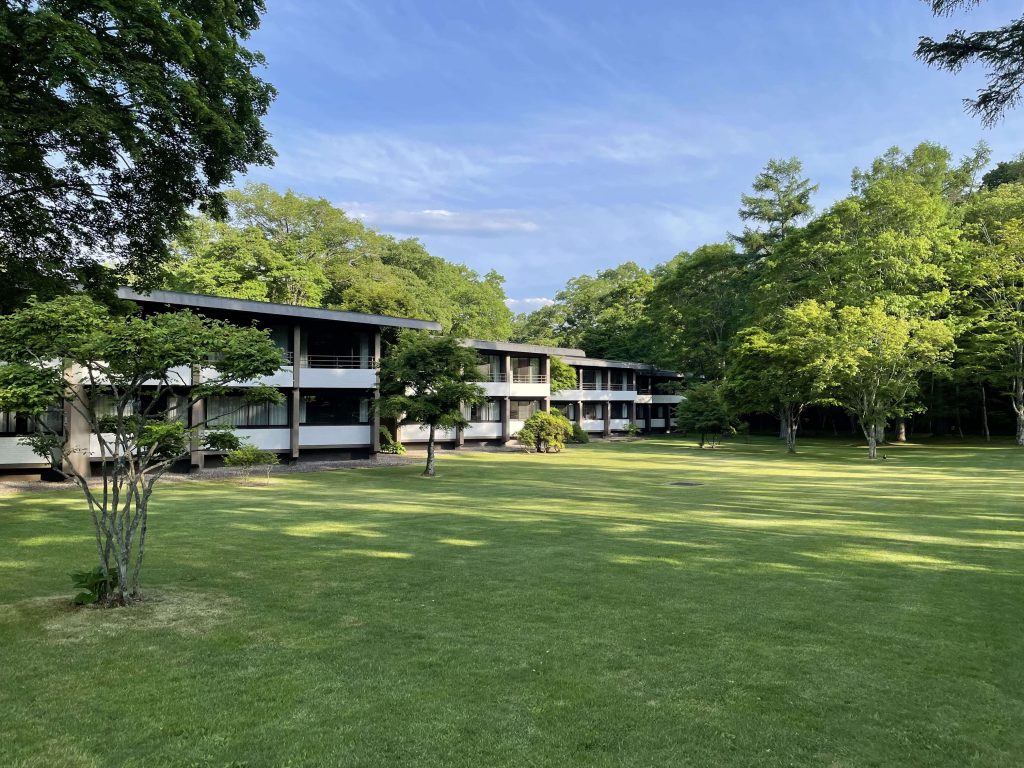 On the other hand, the newly relocated and opened Karuizawa Golf Club was closed like the old light course due to the deterioration of the war situation, and after the war it was requisitioned by the US Cavalry Division and became a training facility for horseback riding and airplanes. In 1951, the year after the requisition was lifted, Mr. Jiro Shirasu was appointed as a director, and later as chairman. When talking the post-war Karuizawa Golf Club, it is impossible to mention this prominent figure, Mr. Jiro Shirasu.
He was born in Ashiya, Kobe in 1902 into a wealthy family that ran a cotton trading business for a former samurai of the Sanda Domain. After graduating from Kobe First Junior High School, he went on to graduate school at Cambridge University, where he experienced the life of a British aristocrat through a friend. His grandfather was involved in the founding of the mission school Kobe Jogakuin, and he had a foreign teacher living in his house, so he seems to have been familiar with English from an early age.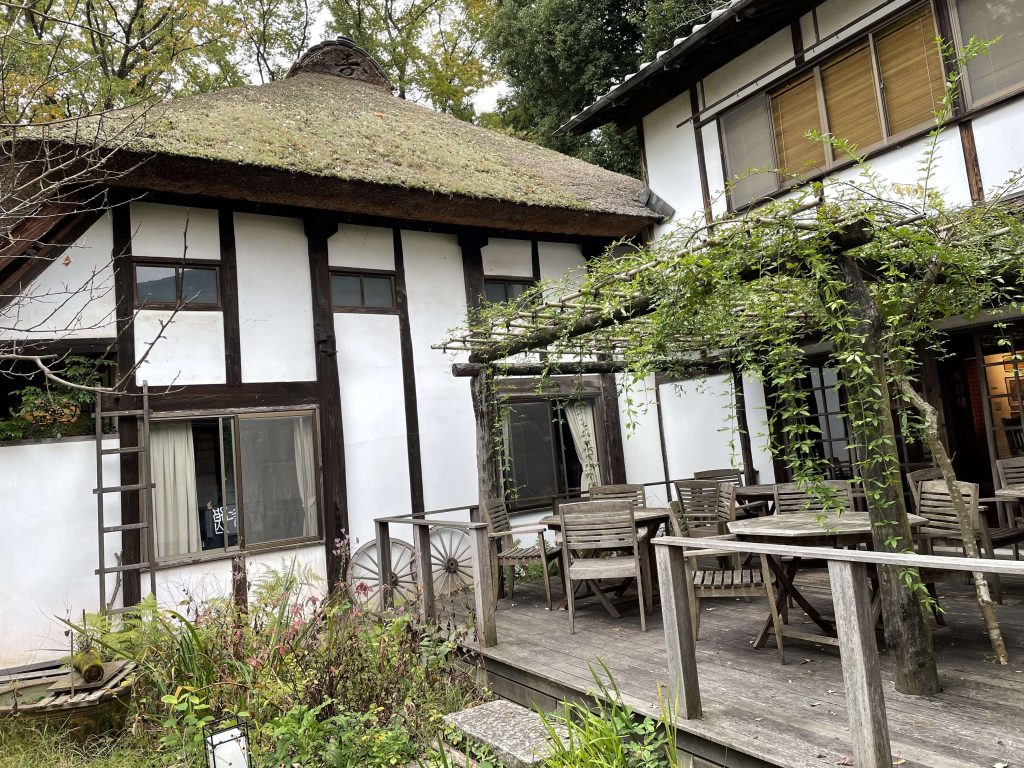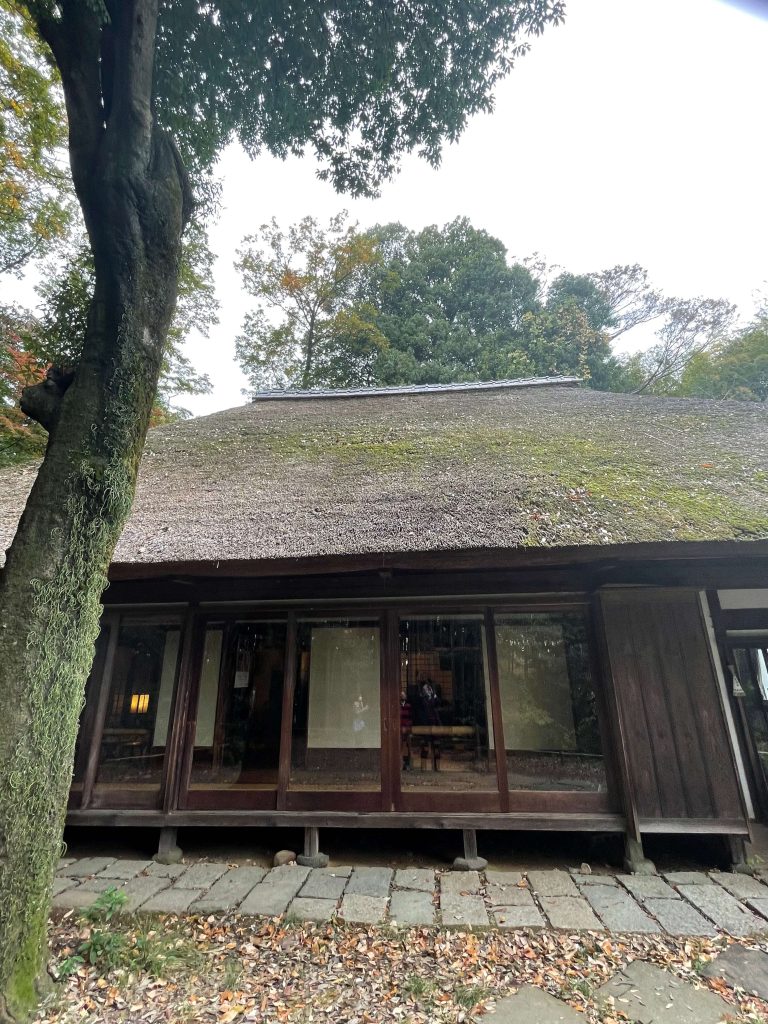 After the war ended, he negotiated with GHQ at the request of Shigeru Yoshida. He was instrumental in promoting reconstruction policies in key positions such as the Commissioner of the Trade Agency, which handled all trade. Even when negotiating with GHQ, he did not stray from what he should have said. There is an anecdote that he once admonished even General MacArthur, saying that "he was the only Japanese who was not obedient".
In addition, he was deeply involved in the establishment of the Constitution of Japan, and in the conclusion of the San Francisco Peace Treaty, which restored Japan's sovereignty in 1951, he played the role of assisting Chief Plenipotentiary Shigeru Yoshida as an advisor to the Ministry of Foreign Affairs. After that, he refused to enter politics and returned to the business world, where he was involved in the management of many companies, including the chairman of Tohoku Electric Power Co. He died in 1985 at the age of 83, but in his will, it is said that "Funeral, posthumous name not required".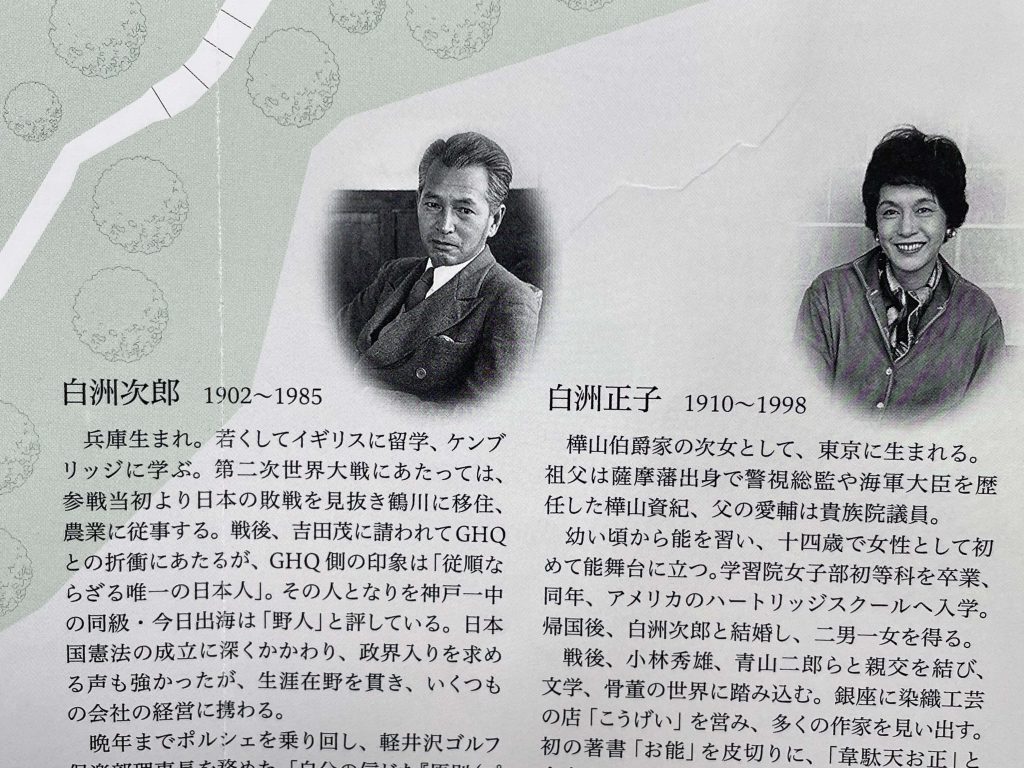 In 1951, he fulfilled an important responsibility in the conclusion of the peace treaty, and at the same time became a director of the "Karuizawa Golf Club", which was released from requisition, and started playing golf. He didn't play golf while studying in the UK and started playing golf when he returned to Japan at the age of 28. Surprisingly, his handicap has improved to 2. In 1982, when he became the chairman of the club, he raised "PLAY FAST" as the motto of the club, and he himself used T-shirts with this character dyed on it.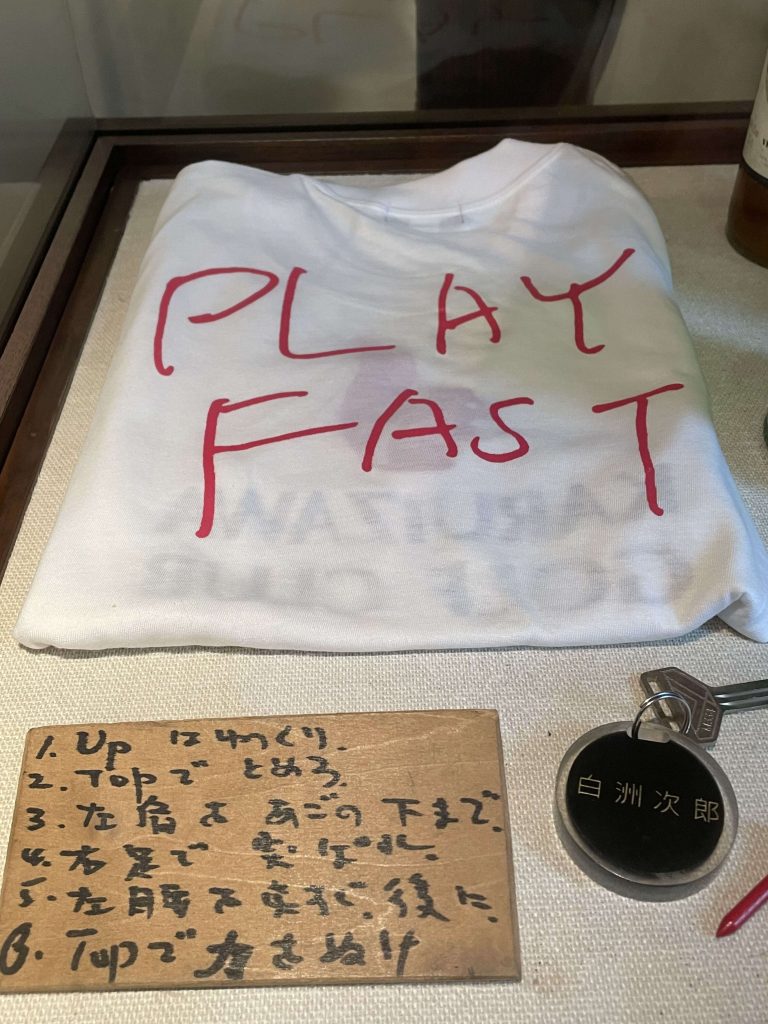 When he drove the Porsche 911S to the clubhouse, he sat under the clock on the terrace, looked around at the players around him, and warned anyone who was slow to swing on the tee. It is said that, "there is no need for a poor player to read the line of a putt, and if the number of strokes is high, the time for each stroke must be shortened." It seems that it is not allowed to spend a lot of time alone.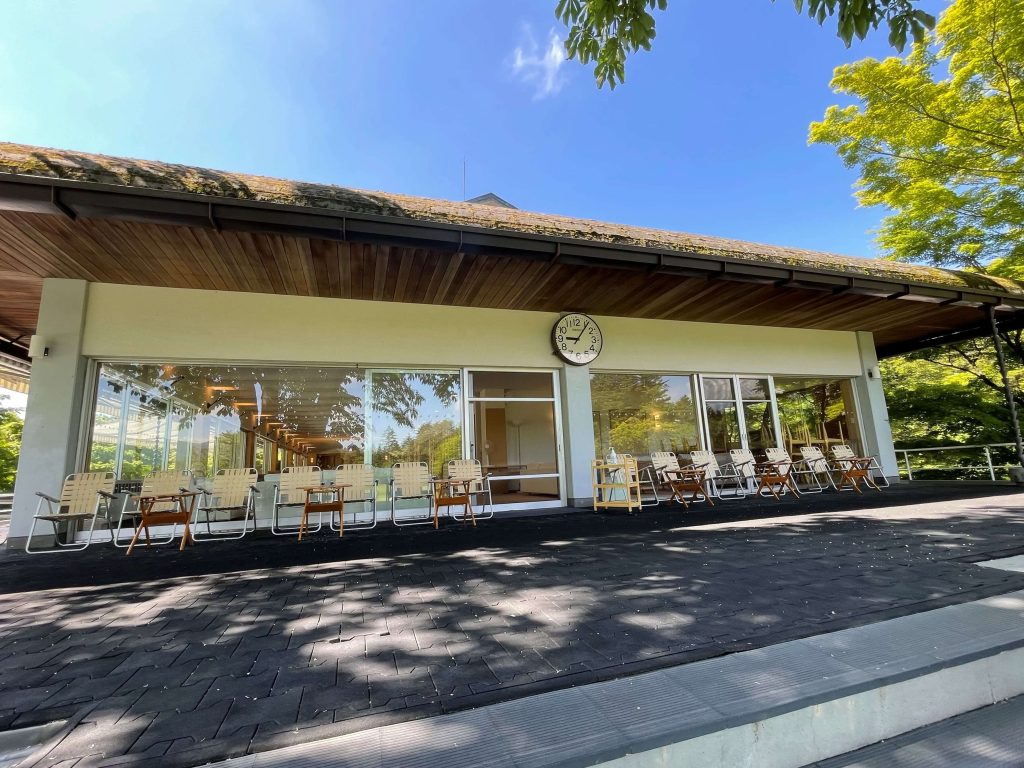 Another feature is that it is a private club for members only. The management of the club is neither a joint stock company nor an incorporated association, but a voluntary organization where like-minded people gather and decide their own rules. This is symbolized by the fact that the purpose of the club is to "provide for members to practice and promote friendship."
There is a famous anecdote that when Prime Minister Tanaka visited one Sunday to play with the U.S. Ambassador to Japan, Chairman Shirasu refused, saying, "Sundays are for members only." It can be said that Mr. Shirasu, who emphasizes principles, responded in line with the principles of the private club, he is that kind of man. (To be continued ②)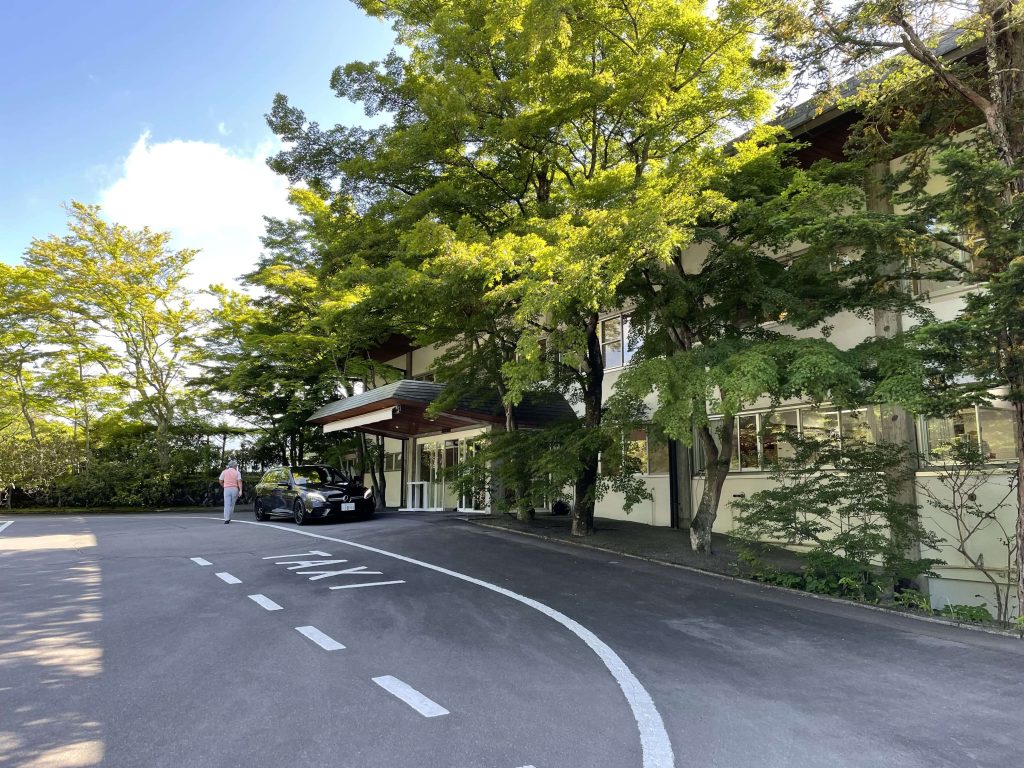 Karuizawa Golf Club
Address 3000 Nagakura Minamigaoka, Karuizawa-machi, Kitasaku-gun, Nagano
TEL  0267-42-2220
Previous Post