【Greetings from The Golf Japan!】NO Golf NO Travel NO Life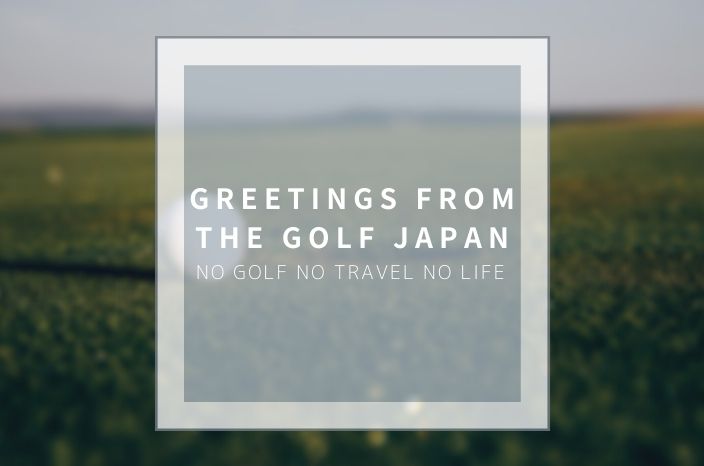 "It's always darkest before dawn"
"There is no unstoppable rain"
Since the beginning of 2020, all of us have been facing difficulties. To cheer ourselves up as our life has been changed drastically, we have been thinking of these sentences.
Alas, Dawn is still just breaking but the rain hasn't stopped yet.
Under these circumstances, we spend more time to think and dream about our passion and for some of us, our life: Travel. Travel may not be seen as an essential necessity to live, but through Travel, we get many opportunities to open up our mind and learn new things, making our life more meaningful. So yes, "Travel" is an important part of our life.
NO Golf – NO Travel – NO Life
And while The Golf Japan Inc. offers the experience of Golf in Japan – a paradise for Golfers, second in the world in the number of Golf courses – we also offer comprehensive sightseeing and authentic experiences of Japanese culture to make your time in Japan memorable.
With time on our hands, we have decided to launch this blog, to share our passion for Japanese culture in its many forms. We hope it will give you new ideas of unique trips in different parts of Japan.
We believe that once the rain stops and Dawn finally breaks, there will still be our breathtaking beautiful world, waiting to be explored – We would love to enjoy it, together with you, touring and playing Golf in Japan.
GOLF + TRAVEL = LIFE
The Golf Japan Inc.
Previous Post

No post found

Next Post