【Culture】Year End and New Year Decorations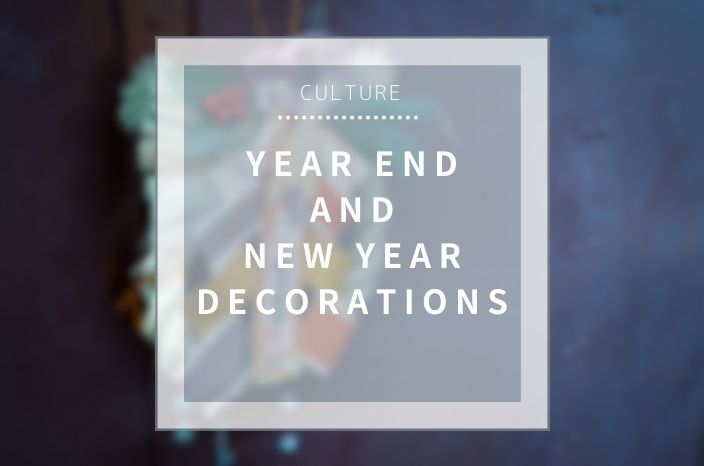 For the Japanese people, the Year-end and New Year times are some of the most important in the year (together with Obon in August).
There are plenty of traditional activities and customs to appreciate the ending of the year and welcoming the new year. Recently these traditions are not always fully repeated but still, you will see them in different setting and areas…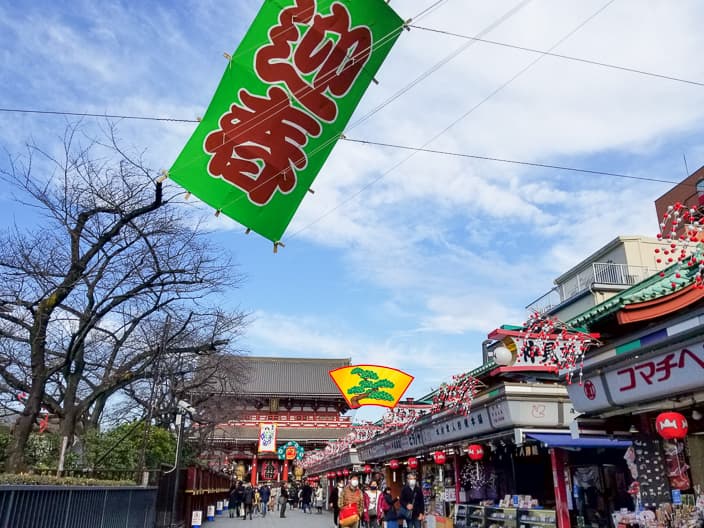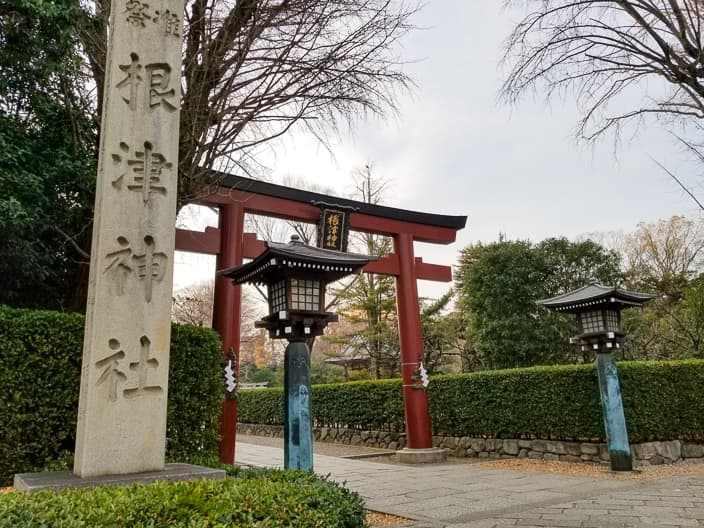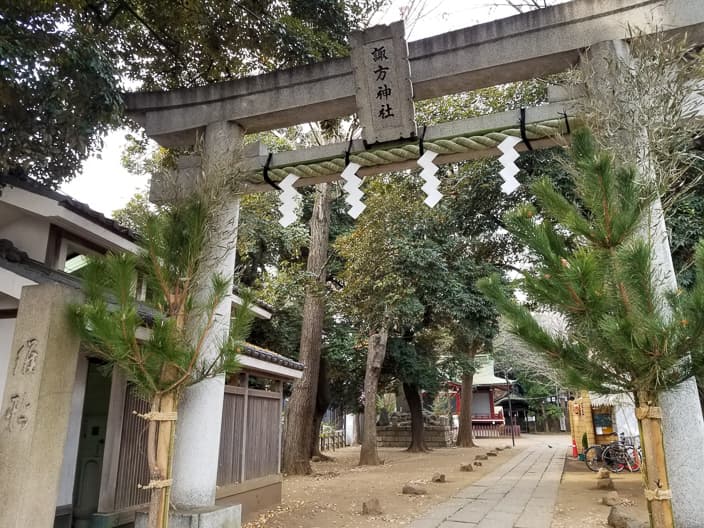 These lanterns are positioned just outside the temple, with names of donators and as prayers / wishes for the New Year.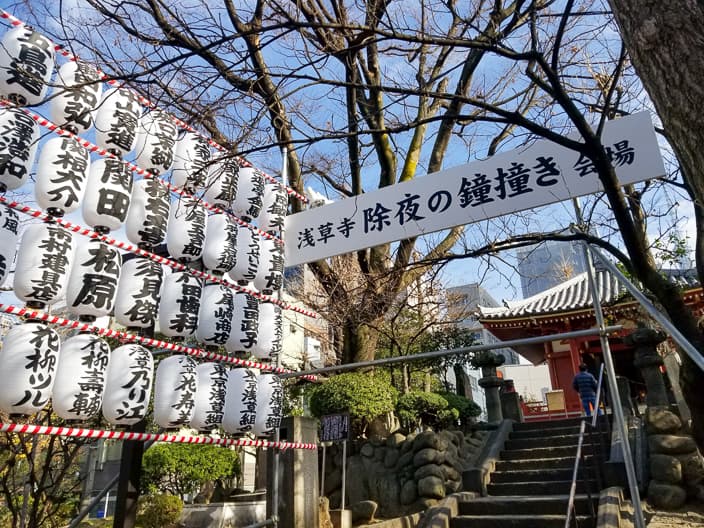 Japanese people like to "draw their fortune" and "(O)Mikuji" can be found at nearly every temple in Japan. It's very popular, especially for the New Year. Everybody wants to know if it will be a Happy and Lucky One!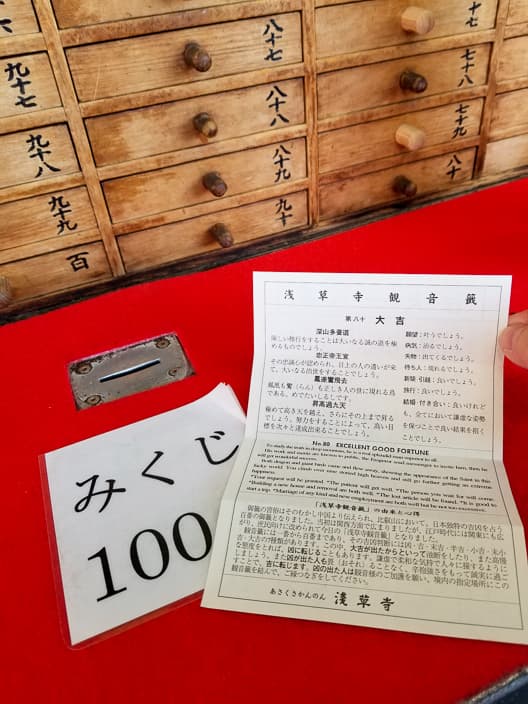 There are also many decorations displayed specially for the New Year, such as this one. It's made of freshly cut bamboos, cedar pine needles and surrounded by woven rice straw. Beautiful, isn't it?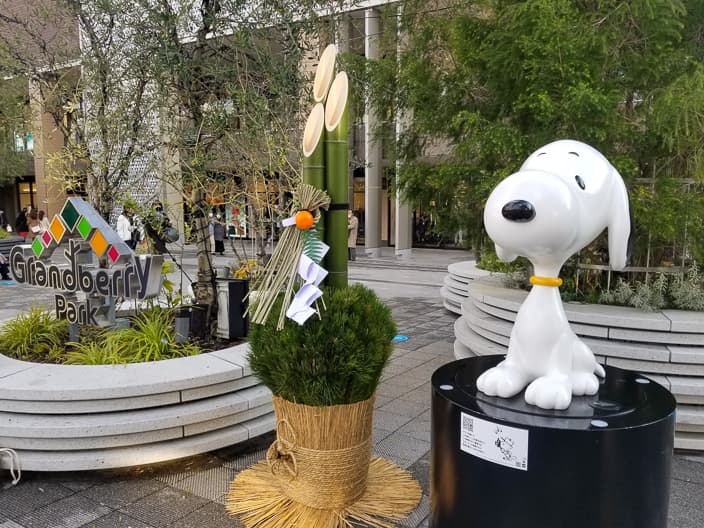 And by the way, this is the entrance to the Tokyo Sky Tree, the tallest structure in Tokyo! Have you ever been there? Would you like to know more about it?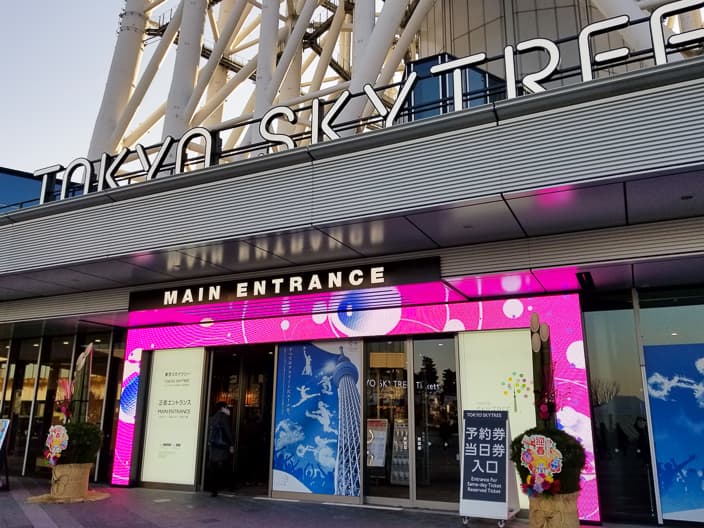 Thank you very much for your interest and support extended to us in 2021.
May happiness and success be with you throughout the new year!
The Golf Japan Team
Previous Post

Next Post