【Culture】Japanese Capsule Toy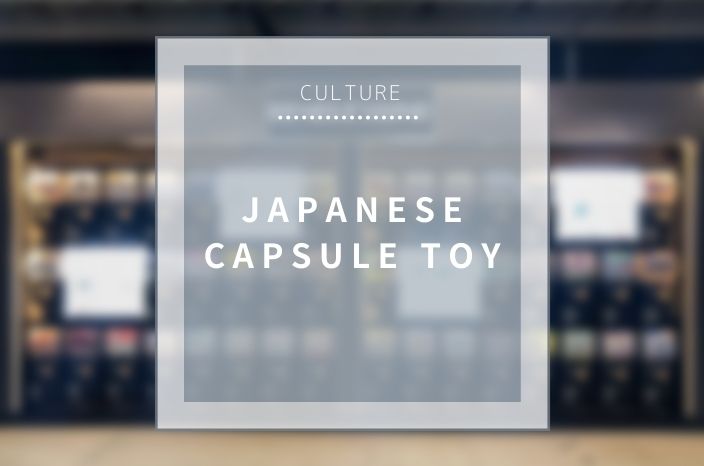 Do you know Japanese capsule toy? Japanese people often call it "Gacha-Gacha" or "GachaPon". It's usually installed at shopping malls and supermarkets, so you may have seen before if you've been to Japan!
These are toys that my daughter (2-year-old) has gotten by gacha. She loves "Anpanman", the most popular animation show for small kids in Japan, and once she notices there is an Anpanman gacha, she starts running and says "I want to do this!".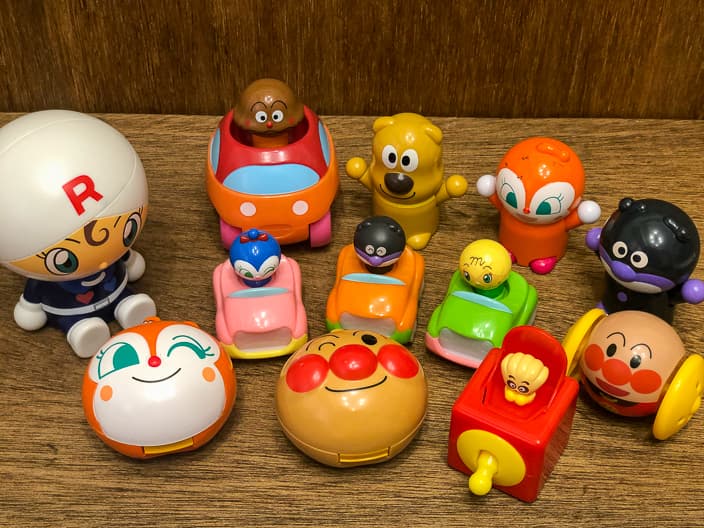 Gachas in supermarkets focus on kids (and the family) as their main target so it tends to have many character toys like Anpanman, Doraemon, Sanrio (Hello Kitty, Rirakkuma, Gudetama) etc., but gacha for adult also exist.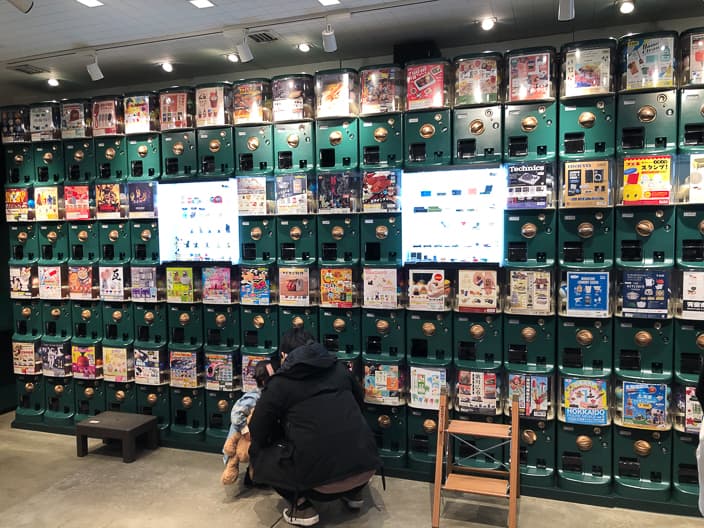 This is the capsule toy store at JR Ueno Station. I was surprised by the number of capsule toys! There were many customers and almost all of them were adult.
I could see in a display, some real capsule toys before buying them. There were many animal toys too, as Ueno is well known for the "Ueno Zoo", where we can meet a panda. Miniature goods are made precisely and I can see why adults want these.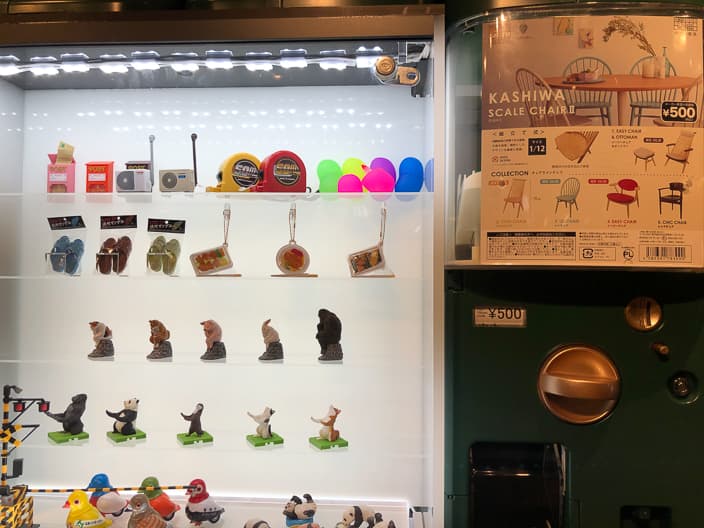 I decided to try "Hario" gacha. Hario is a heat residence glass company. I was looking for something we could put on my daughter's dollhouse. The electric kettle looks nice.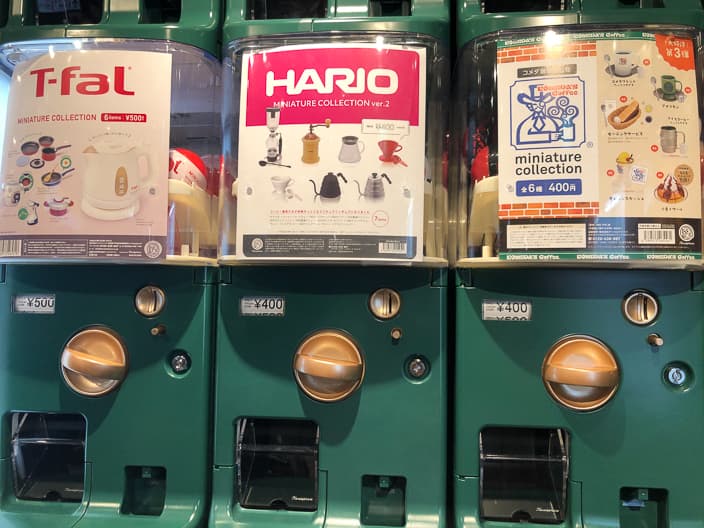 It was 400 yen / time. It's a bit expensive compared with Anpanman gacha which we always do (it's 200 yen or 300yen). By the way, normally we can only use 100 yen coin (depending on the machine though). At Ueno station, there is an coin exchange machine.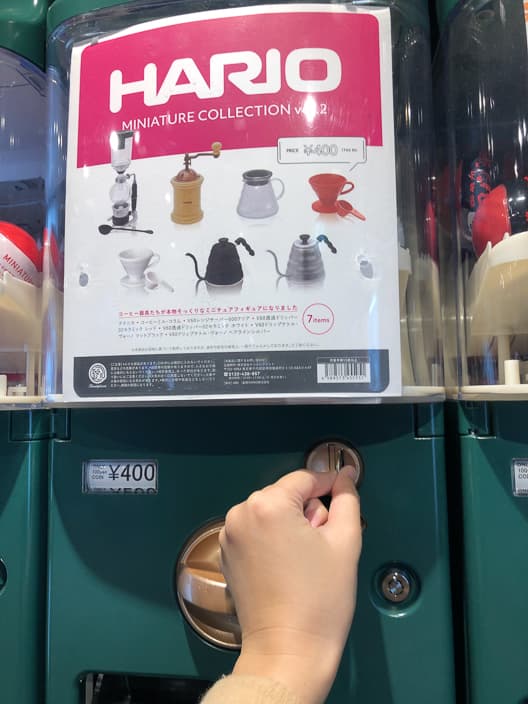 After paying money, let's turn the knob.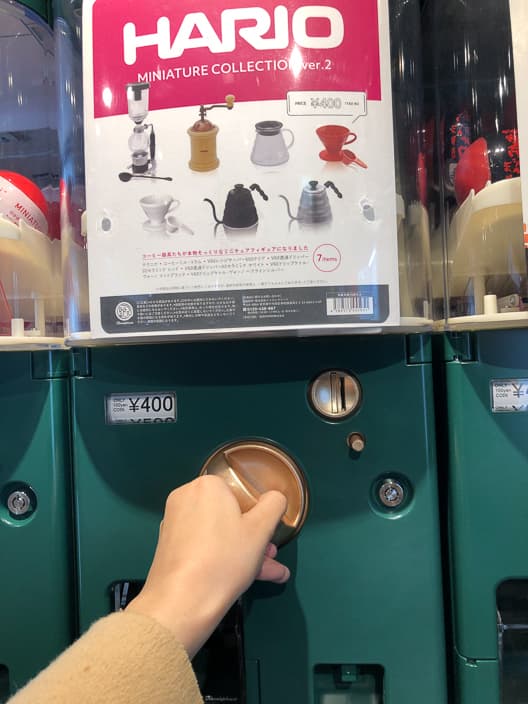 A capsule came out ! What's in ?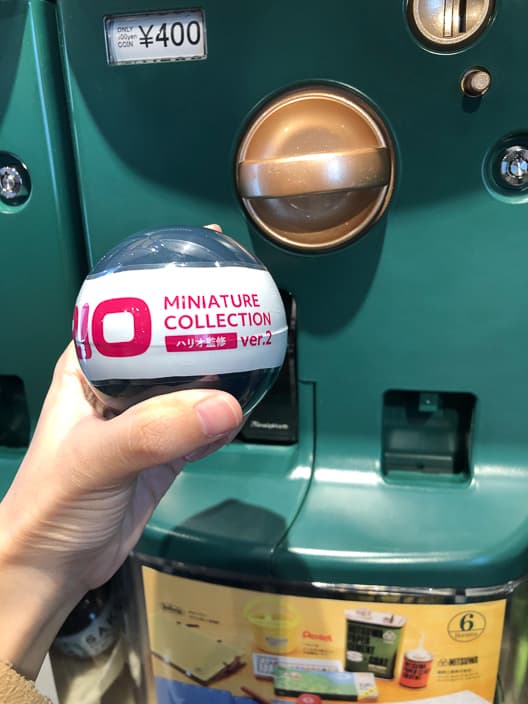 Coffee mill ! Like real coffee mill, we can turn the handle. I couldn't get an electric kettle but it's cute too.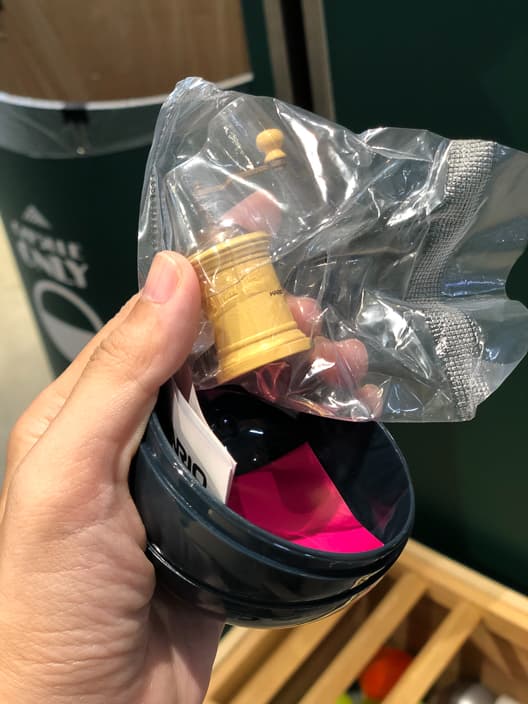 These are miniature furniture I got by gacha of "Karimoku", a furniture company. The quality is really good. Our dollhouse became more gorgeous ♫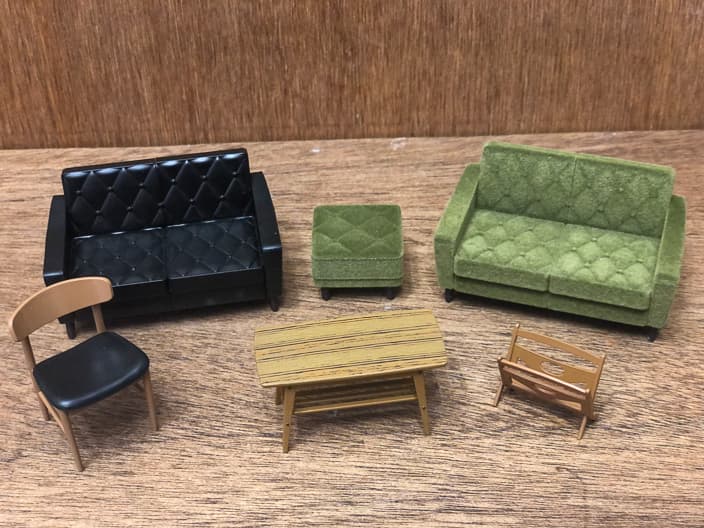 Beside Ueno station, I found another gacha corner for adult at JR Shimbashi Station (inside the ticket gate) and Akihabara.
Why don't you try gacha as a Souvenir, next time you are in Japan?
Previous Post

Next Post