【Golf Manners】Tips for Playing Golf in Japan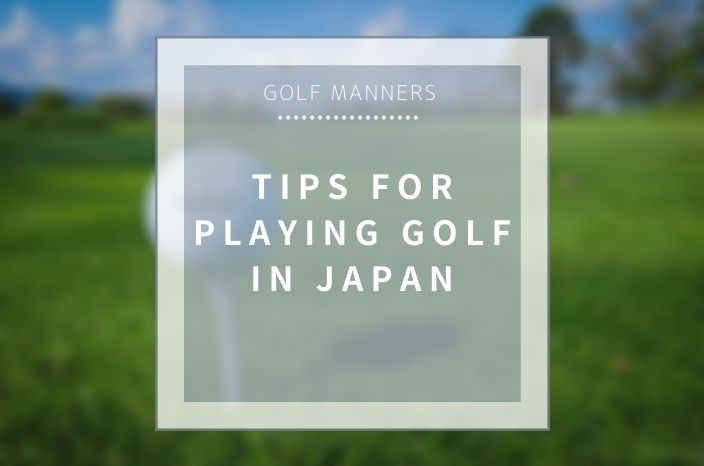 Here are a few tips and information for you to know before playing golf in Japan. However , please remember that each Golf Course has different rules and regulation, so please always check with them.
Dress Code
Golf in Japan still is a "ladies & gentlemen" sport, so please respect the Dress Code and refrain from wearing flip flops, sandals, jeans, etc.
On some particular courses, it is also recommended to wear a jacket – except in summer time.
From the time you arrive at the club house (including before and after the round), proper attire is required!
Check-in time & Tee-time
Most golf courses require players to arrive for check-in about 45-60 minutes prior to tee time – if you are late, your reservation might be cancelled automatically, so please ensure that you are there accordingly.
Note:
If you stay at a Golf Resort, this might not apply – please check the detail with Golf Resort staff in advance.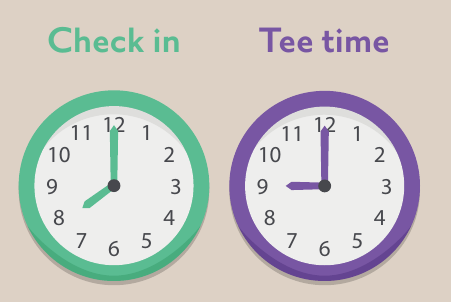 Tips
In Japan, there is NO Tipping culture so there is no need to tip. it is neither required, nor expected, even at Golf Courses that offer Caddy service (in case your reservation includes one).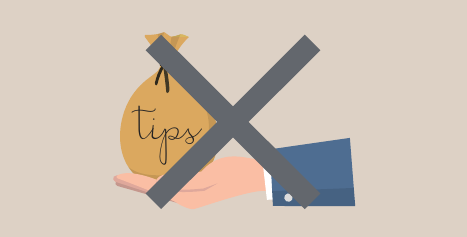 Distance Notation
Although Japan is using the metric system for all other measurements,
at Golf Courses, the distance is always measured in Yard.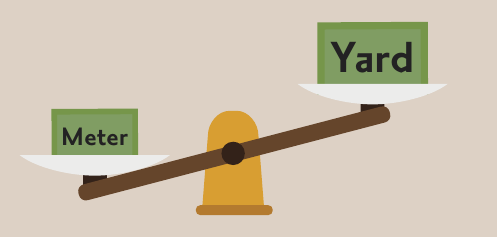 No Cart On The Fairway
If your reservation has been confirmed as Self Play, you will first need to learn how to use the cart.
Also, please note that at most courses in Japan, it is not allowed to drive into the fairway. It means that you can only drive through the dedicated path.
Therefore, please carry several clubs with you, so that you don't need to back and forth to the cart and can continue the game efficiently.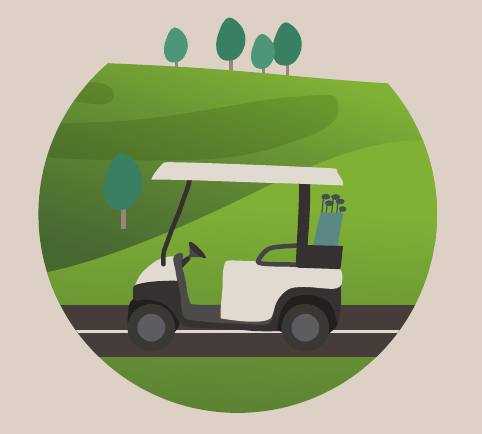 Payment Methods at the Golf Course
All payments within the golf course are done using your Locker Key, so please always carry it with you: it is required for lunch, the kiosk, etc.
Besides, we also suggest to carry some cash in local currency (JPY),
as you may need it at some point (for the vending machine etc.).
Enjoy Lunch Break!
In Japan (except for Hokkaido and Okinawa islands), your round is always confirmed with a lunch break – means after the first 9 holes, you will have a lunch break then continue for the other 9 holes.
Having lunch break is mandatory regardless of your tee time – if you wish, you can skip having lunch but not the break time – it cannot be removed because all tee times for all players have been set based on this.
Once you complete the first 9 holes, you will be notified the tee time for the other 9 holes. This is really unique to Japan and Golf courses often offer a wide range of cuisine: Japanese, Western, Chinese, etc., so please enjoy it as an integral part of the Golf Experience and culture in Japan!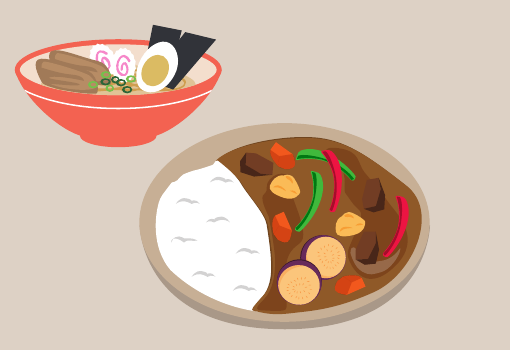 Relaxing Time at the Public Bath
After enjoying golf, you can use the "Ofuro", a public bath in the club house. Japanese people like being relaxed in a big bath tub and talk about today's round, small talks, etc. Some courses may even have an Onsen (natural hot-spring)!
Please note that you should be fully naked when you using the bath and it is public (but separated by gender, so do not worry!). Also, if you have a tattoo, you should cover it with a plaster if it isn't too large and even though, you might be rejected using the bath – it is not uncommon for bathhouses to forbid entry to a tattooed person.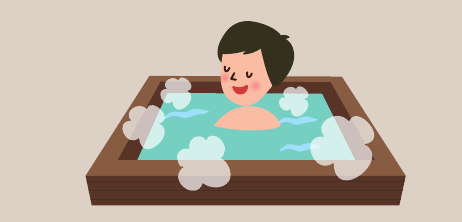 How does the day go at a Japanese Golf Course?
When you play golf in Japan for the first time, you may be anxious as you do not know how it goes. Here is the basic flow to enjoy golf in Japan, so you don't worry any more!

We hope that this article was useful in understanding the specifics of playing Golf in Japan and we look forward to welcoming here.
Should you have any additional question, please feel free to contact us, using our website contact form.
Previous Post

Next Post