【Odawara】Odawara Art Foundation – Enoura Observatory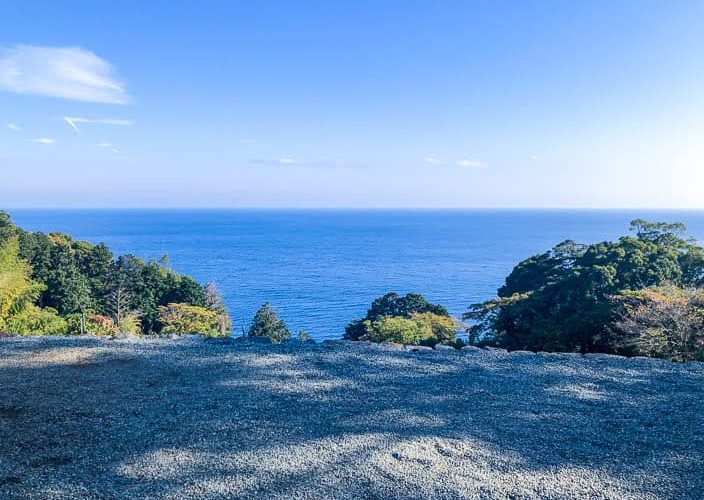 One of the most well-known Japanese artists, Mr. Hiroshi Sugimoto launched the Enoura Observatory in Odawara in 2017.
The official web-site says that…
The site is a hilly area covered with citrus trees in Enoura, in the Kataura district of Odawara, adjacent to Prefectural Route 740. Nestled against the outer rim of the Hakone Mountains and overlooking Sagami Bay, it has panoramic views extending to the Boso Peninsula and Oshima Island. The facility was envisioned by contemporary artist Hiroshi Sugimoto as a forum for disseminating art and culture both within Japan and to the world, and comprises a gallery space, a noh stage, the revived Tensho-an tea ceremony room, the restored Muromachi Period (c. 1338-1573) Meigetsu Gate, a strolling garden, and offices.

Odawara Art Foundation – Enoura Observatory
Well – it might sound too difficult so… let's just go there.
No matter what it is, it's actually just incredibly beautiful, majestic and a homy place to us.
There's no need for a long text with complicated words…
Just feel it through the pictures – today, you can forget about Golf!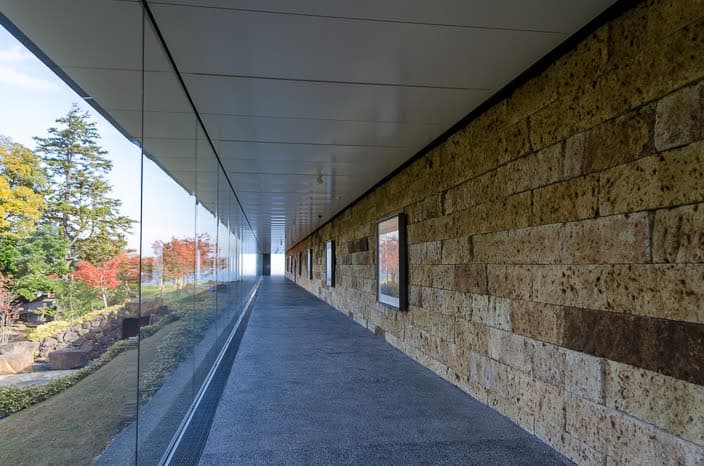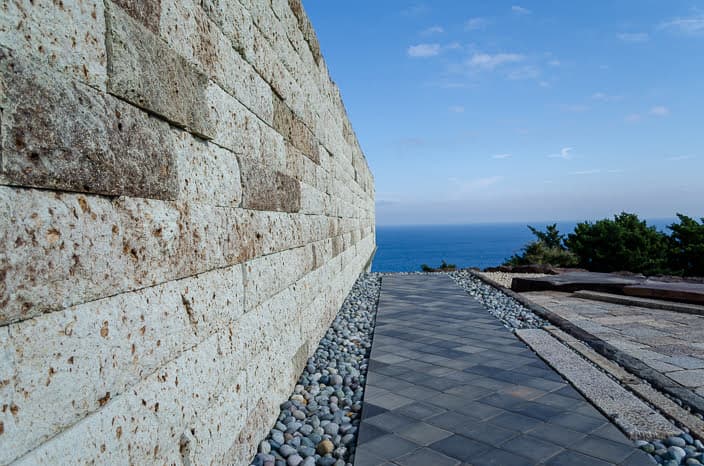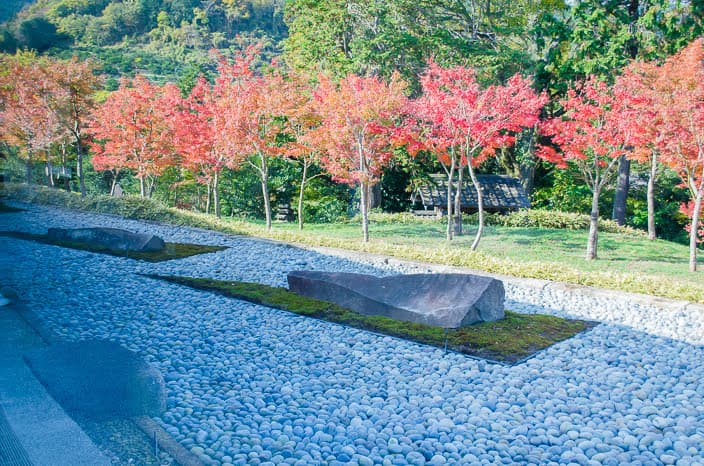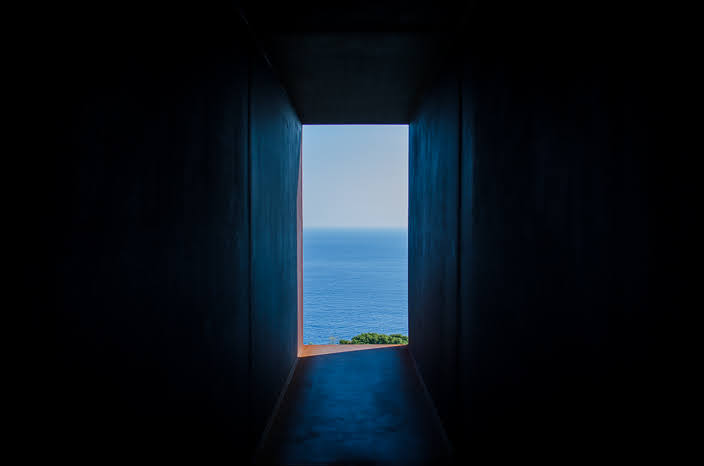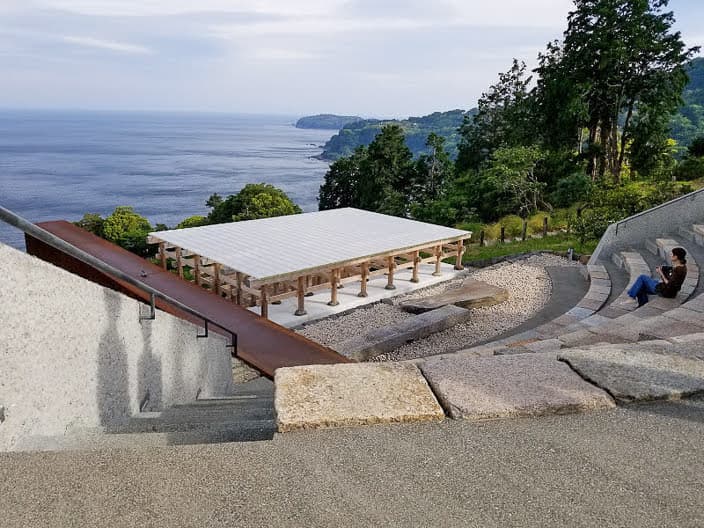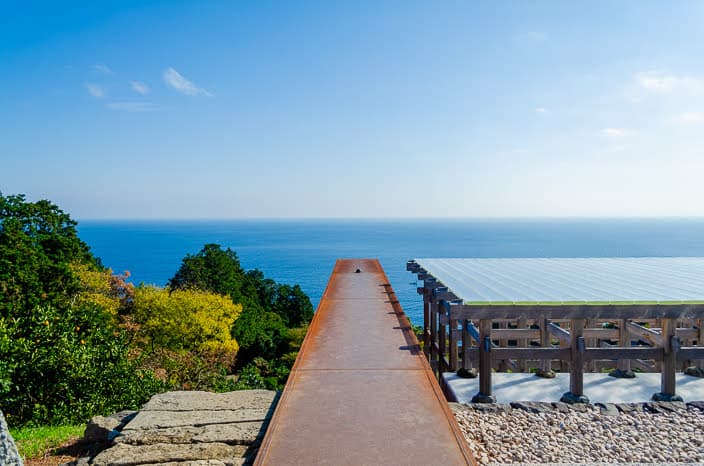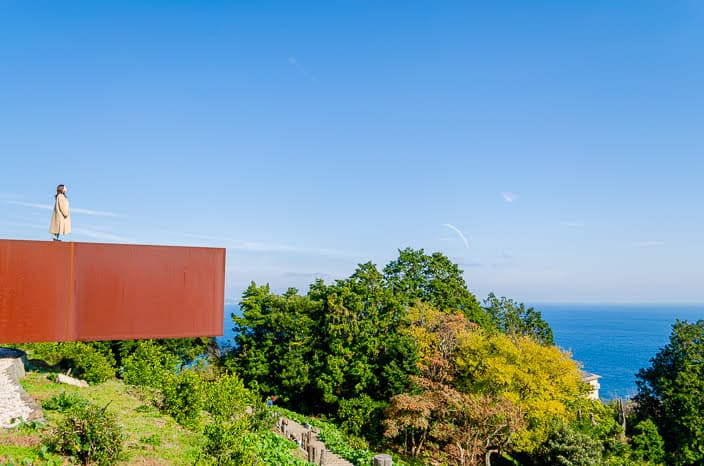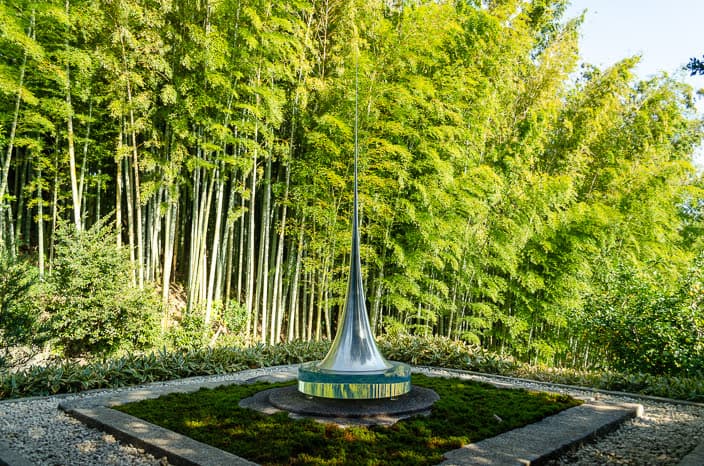 Enoura Observatory
Address
362-1, Enoura, Odawara-shi, KANAGAWA
TEL
0465-42-9170
Admission Hours
【Morning】10:00am – 1:00pm
【Afternoon】1:30pm – 4:30pm
Close
Tuesday and Wednesday
New Year's holidays and temporary closures due to special circumstances
Note
Due to the unique nature of the premises and for safety reasons, visitors must be twelve years or older.
Website
https://www.odawara-af.com/en/enoura/
Previous Post

Next Post