【Shibuya】PEACE TABLE Shibuya Dogenzaka – A Healthy Meal for Vegans and Non-vegans alike!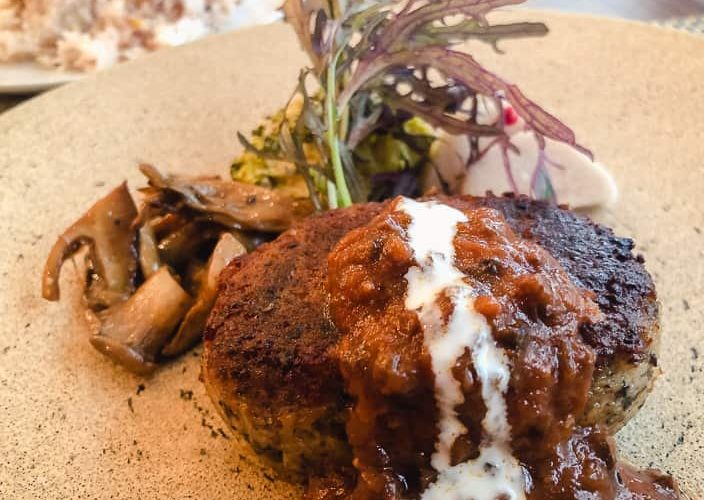 "Vegan" refers to people who do not eat any animal products, including eggs and dairy products, as well as honey etc. Some vegans also give up on using goods made from animals (leather, etc).
The number of vegans in the world has increased six-fold between 2014 and 2019. This trend is especially noticeable in the U.S., U.K. and Germany, but interest is gradually growing in Japan as well. Especially in Tokyo, many vegan restaurants have opened in the past few years.
But… what is vegan food really like? After all, you can't use eggs or even dairy products, so it doesn't have enough richness or flavor, does it? That's what I thought as I am not a vegan. In fact, the food I had at a vegan restaurant I visited more than five years ago was not very good… Then I had avoided vegan restaurants because of this experience, but I came across a restaurant that overturned that notion!
That's the PEACE TABLE Shibuya Dogenzaka I'd like to introduce to you this time.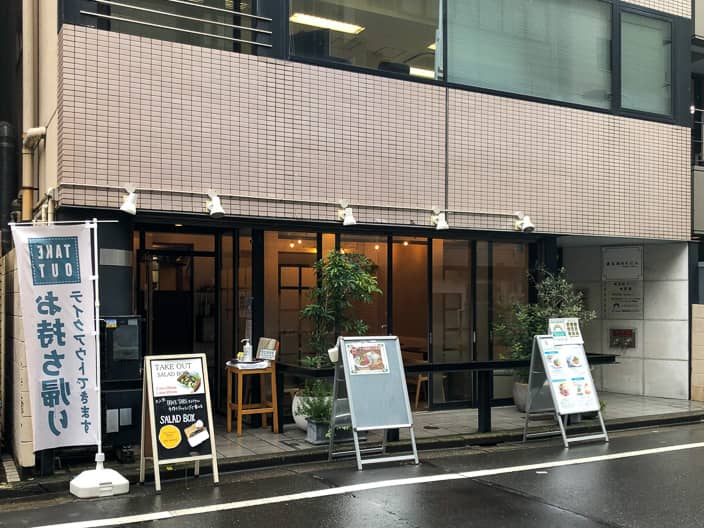 Opened on June 2020, this restaurant is a 3-minute walk from JR Shibuya Station.
The restaurant was named PEACE TABLE with the hope that "regardless of nationality, religion, or skin color, if you can have a moment of peace by eating delicious food…" The peace sign also represents the initial "V" of Vegan.
The grand chef, Mr. Tetsuo Ohira, is an icon of Japanese vegan world, who after studying at restaurants around the world, started Lotus & Flowers One, a vegetarian restaurant in Koenji, that became a famous restaurant where gourmets love to go.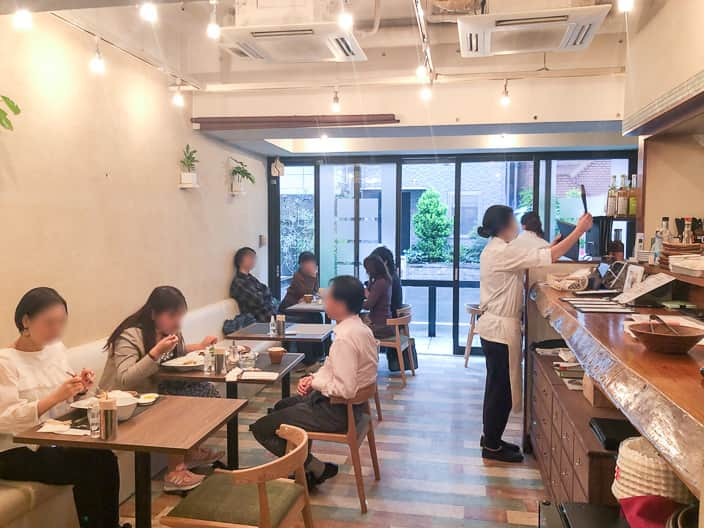 That day, I visited Peace Table for lunch and had "Mandish course (JPY 2,980-)" which includes the chef's specialty : "Absolutely delicious hamburger steak and demi-glace sauce made with vegetables" .
Here is the menu of that day in pictures.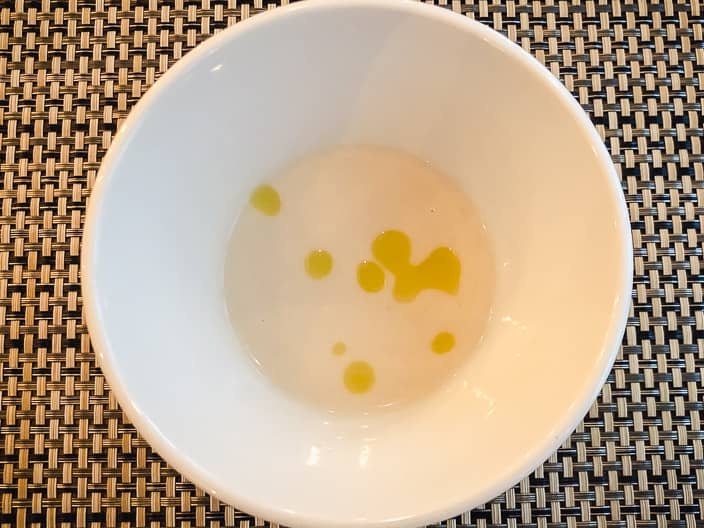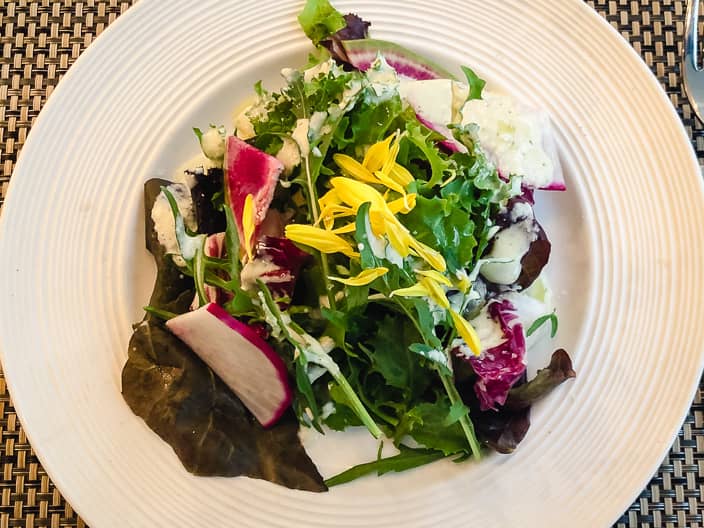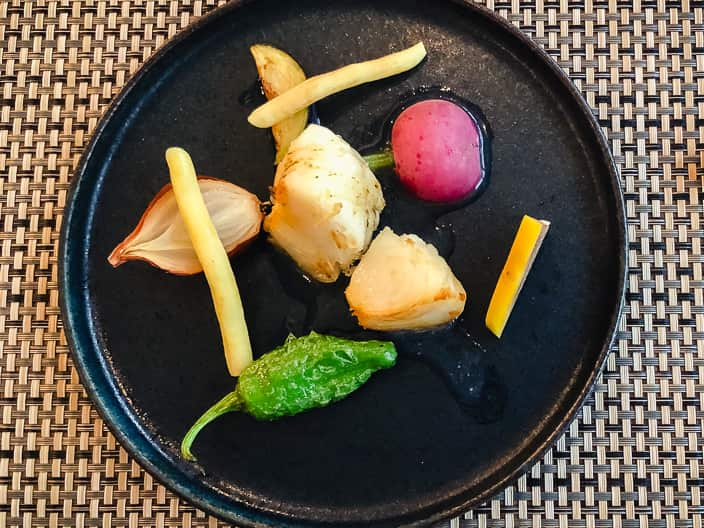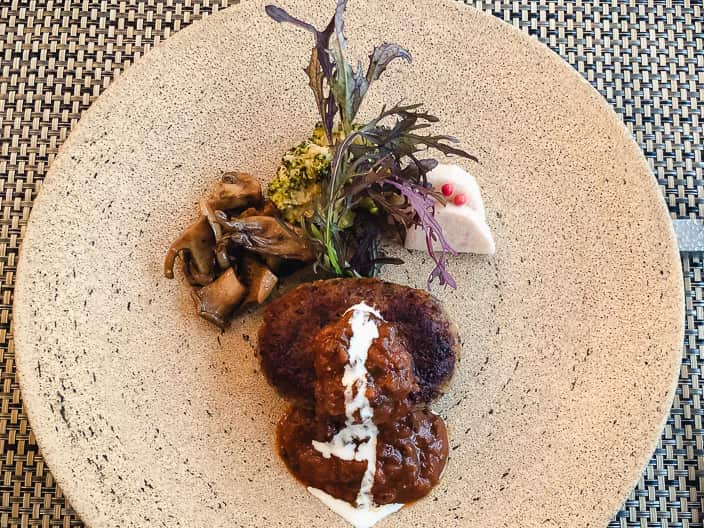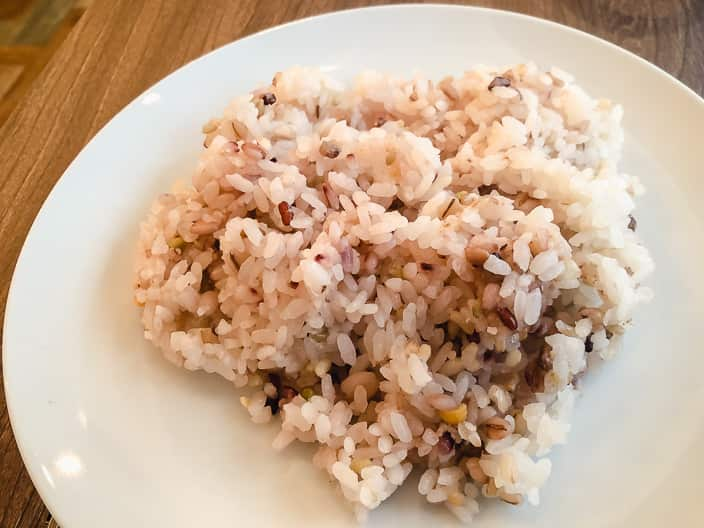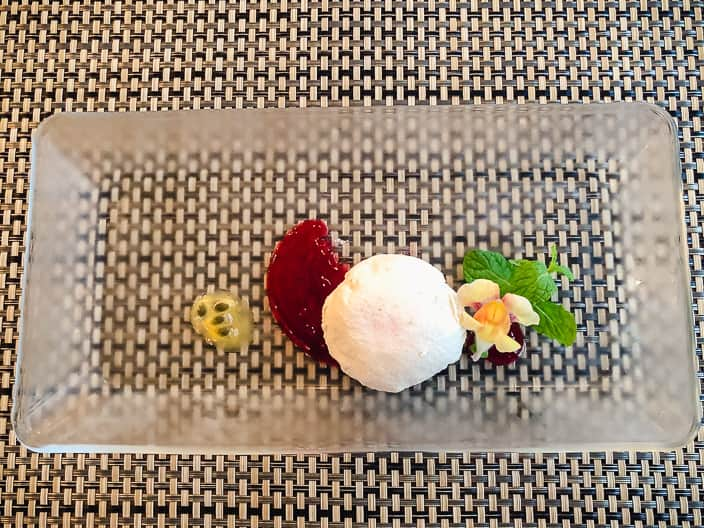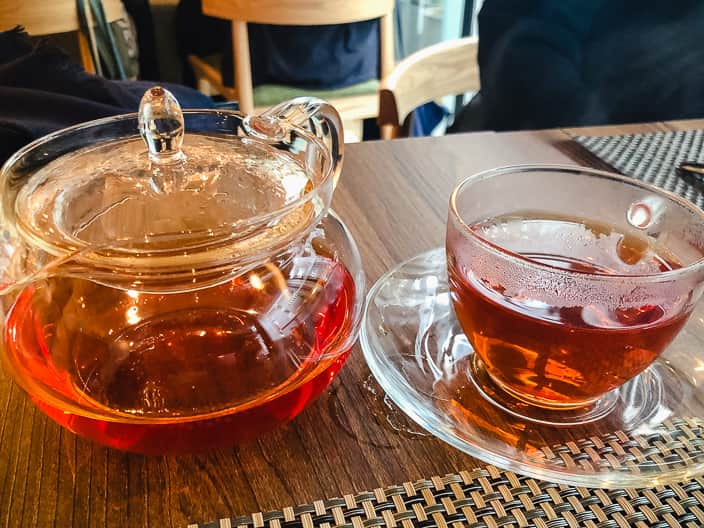 I was surprised by the quality of all the dishes, but the most surprising one was the hamburger steak!
It was made of several kinds of mushrooms, onion bran (onions that have been fried until they turn candy brown), and soy meat. With its concentrated flavor and richness, it really lived up to its name of "absolutely delicious". I am usually a meat eater, and I was very, very satisfied. Perhaps because there are a lot of onions in it, it also made me feel quite full.
This time I had a lunch course but besides, they offer lunch take out menu, a la carte and dinner course – "Seasonal vegetable course (JPY 4,980-)" where you can choose the main dish.
If you are a vegan or vegetarian looking for a good place to eat, or even if you normally eat meat or fish, this restaurant is a great place for you to enjoy this delicious food and maybe – like me – change your mind about Vegan Cuisine!
PEACE TABLE Shibuya Dogenzaka
Address
1F Dogenzaka NK Bldg., 1-16-15 Dogenzaka, Shibuya-ku, TOKYO
TEL
050-5385-1672
Open Hour
【Lunch】11:30 – 15:00 (L.O. 14:30)
【Dinner】17:30 – 22:00 (L.O. 21:00)
Close
The 2nd & the 4th Saturday
Sunday
Website
https://peacetable-vegan.com/ (Japanese ONLY)
Previous Post

Next Post