【Funabori】Funabori Golf – Driving Range in the central area of Tokyo!?
Score is not everything about golf – there are lot more important and joyful points.
However… if you can get good score, it's nice and makes you happy for sure.
The weather, your condition and also the uniqueness of each course are making huge impact on your score but how hard you practiced is also a key…!
Driving range is required huge space so many of them are in suburbs however there are nearly 80 driving ranges within 23 wards of Tokyo which are considered "central area". Many of them are compact size from 10 lanes / 30 yards etc. But some of them are pretty big in fact, it's similar or same level as what we find in suburbs! In Japan especially in the big city like Tokyo, the land cost is very expensive so it is really WOW that sparing such a wide space for driving range. It shows how big the golf market in Japan is!
I am "forever beginner" type of golfer means the ball goes here and there and the score is… But I still prefer to practice at big / wide open space driving range – again, I am not at all long hitter but I just want to enjoy the open atmosphere. So today, I come to Funabori where you can find a big driving range but very close from train station – perfect access!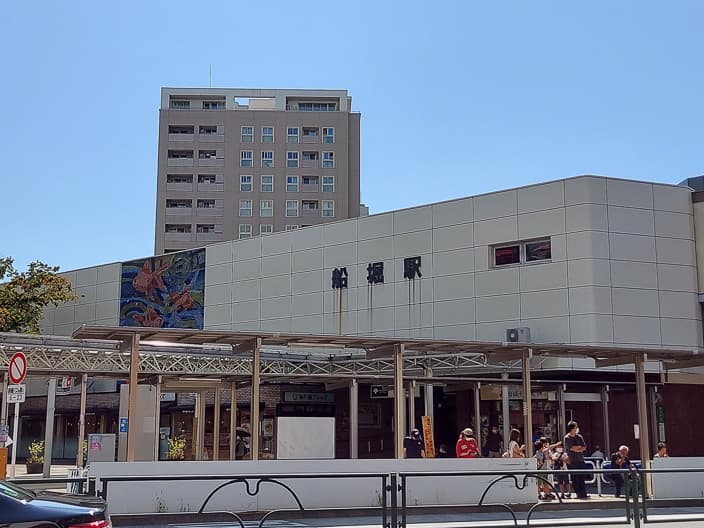 It takes only 3 minutes on foot from Funabori Station / Toei Subway Shinjuku Line.
I have been to several driving ranges within 23 wards but this is maybe the closest one from the station – so convenient! But at the same time, they have big parking space with 150 slots so you can use your car to reach there!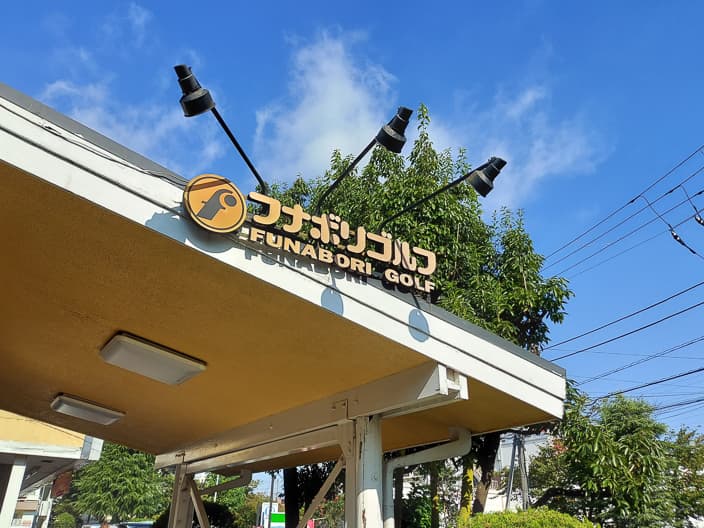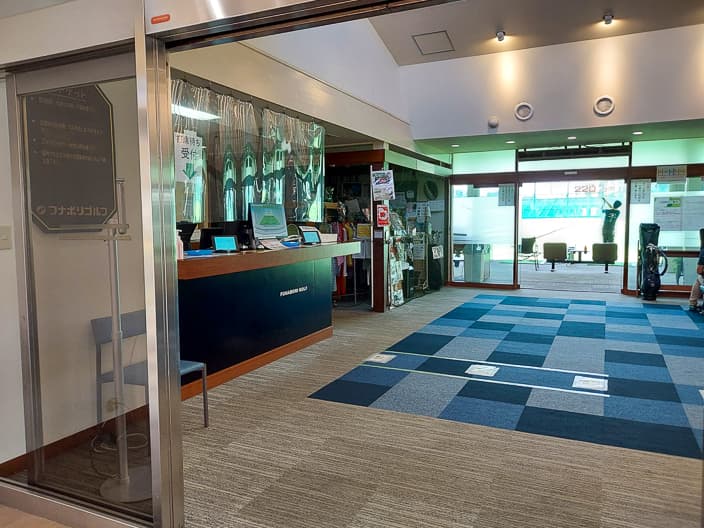 Even it's in the central area, Funabori Golf has spacious space – it's 2 stories with 72 lanes (36 lane each) and it has 230 yards with rectangle shape so even you are long hitter, don't worry!
After having check in process, I toped up the card to get balls and move to my lane – 40 on the 2nd floor. Generally speaking, 1st floor is better to monitor your ball distance and direction. Since this is where you try to improve your golf skill, monitoring process is very important. But to me, again, I just want to enjoy "hitting" and feel that I am a great golfer (as hitting from 2nd floor gives you more "long hitter" feeling) so my preference is 2nd floor♪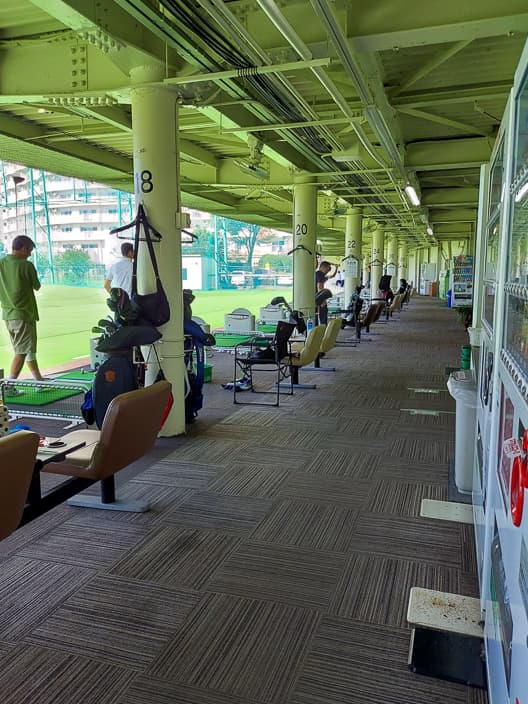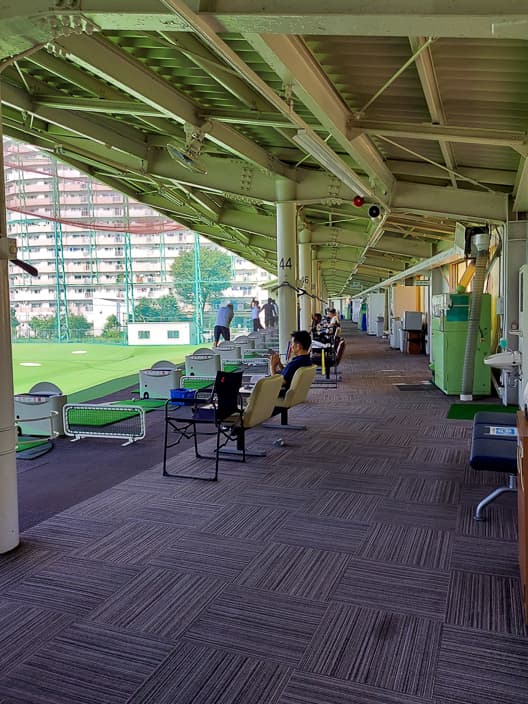 Once you get balls from machine, ready to hit!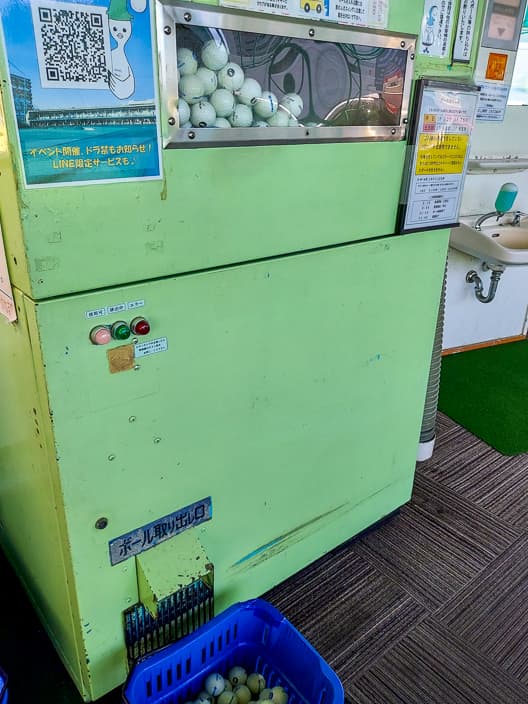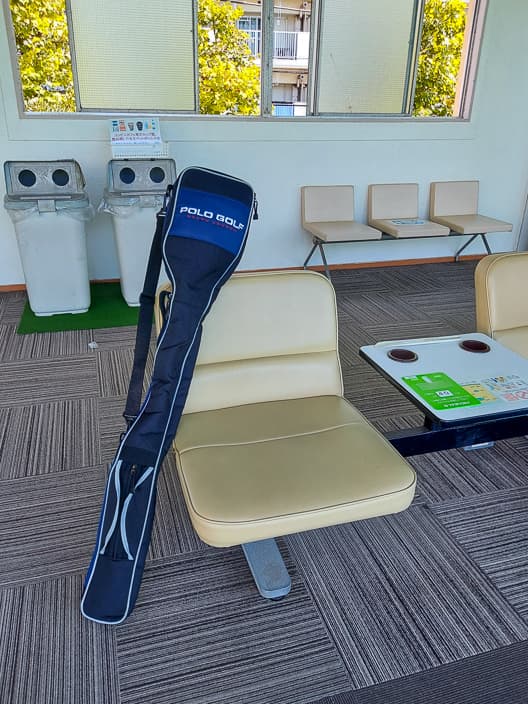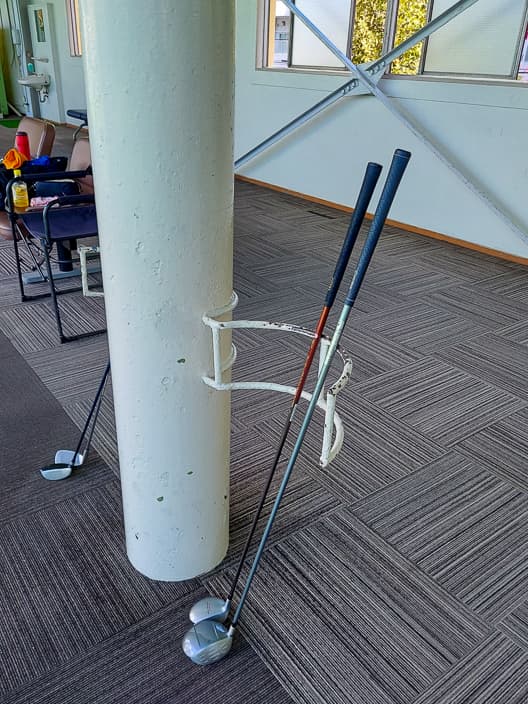 Of course playing at actual course is always the best but if the weather is perfect like today, spending your time at driving range is not bad!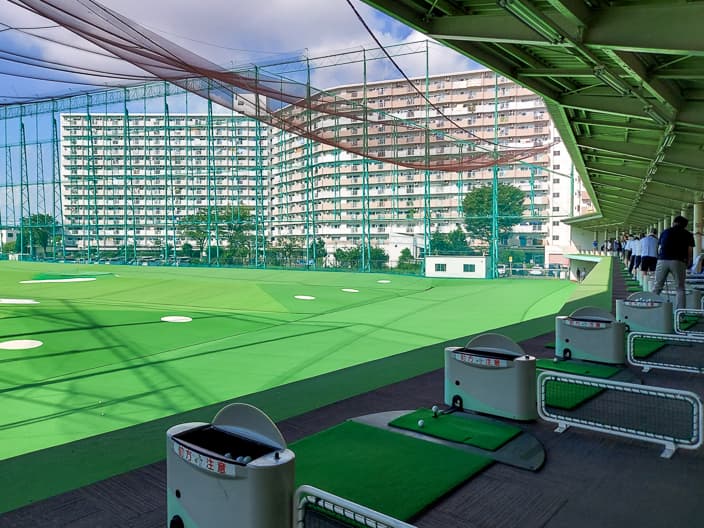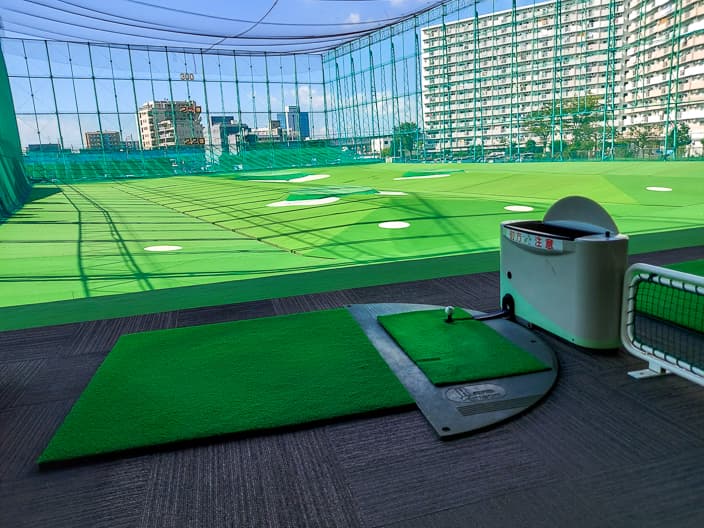 Unlike playing golf, you can enjoy driving range alone so whenever you have free time, you can just go there to enjoy hitting!
If the purpose of going to driving range is to make your score better then you might get stressed however if you think that going to driving range itself is a new activity then you will enjoy more!
So… why don't you go there just for fun!
Maybe this weekend?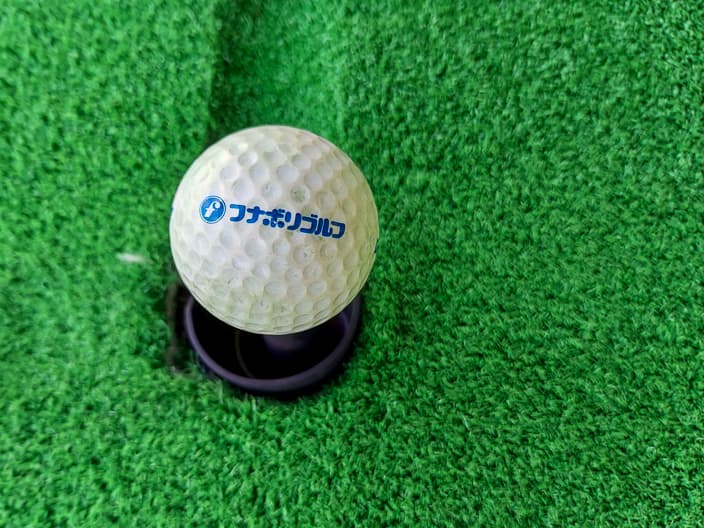 Previous Post

Next Post