【Izu】Kawana Hotel – A beautiful seaside resort with golf courses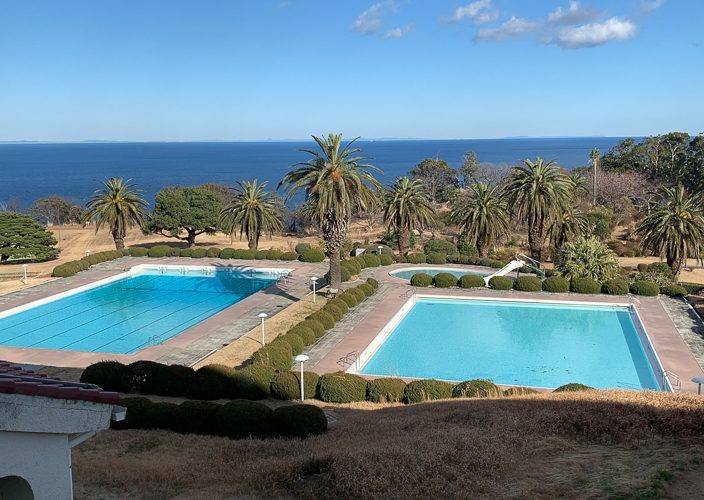 Followed by the last post about Kawana Hotel Golf Course Fuji Course, this time, I'm going to introduce about "Kawana Hotel" as an accommodation.
Please read about Kawana Hotel Golf Course Fuji Course
Kishichiro Okura was impressed by the aristocrats enjoying golf, horse riding, tennis and swimming at the Gleneagles Hotel, a Scottish resort hotel that he visited while studying. After his return, he built a full-fledged English-style resort hotel here in Kawana. It opened in 1936, the same as the Fuji Course, and this year was a noisy era when a 226 coup d'etat occurred and the footsteps of military boots echoed.
During the war, the hotel became a detention center for US and British embassy staff and a naval hospital, and after the war it was requisitioned by the occupation forces and tossed by the rough waves of history. Even after the requisition was lifted, it was not calm and was seized as collateral due to the bankruptcy of Okura Shoji, which was the core of the Okura zaibatsu.
Since then, the Seibu Group has supported the reconstruction of Kawana and is currently a part of Prince Hotels and is being improved.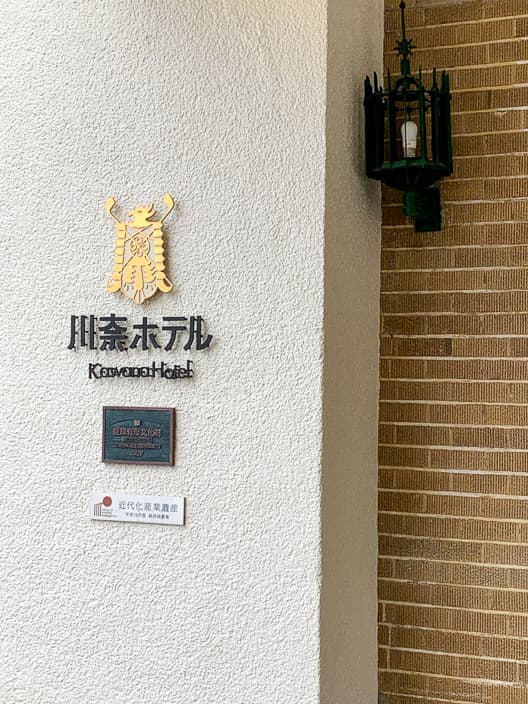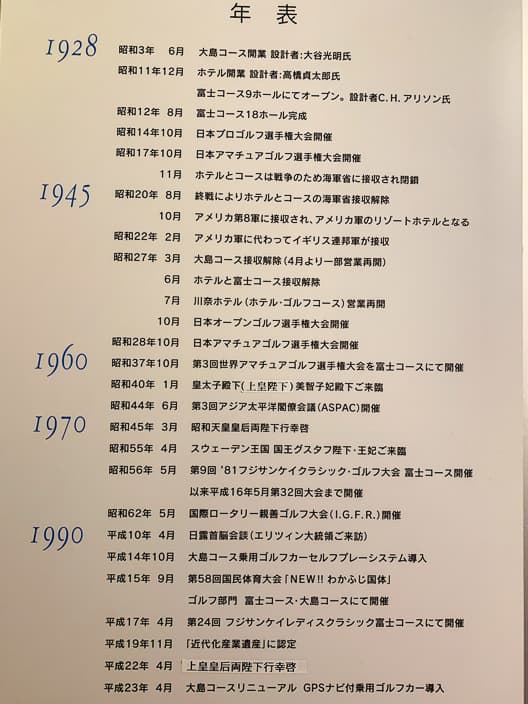 The exterior is a Spanish style with a gazebo, a brick-colored roof and a white-walled Southern European resort atmosphere, but when you enter the classic hotel, the taste is different and the Tudor style used in the English-style aristocratic mansion has a strong aesthetic sense of Baron Kishichiro.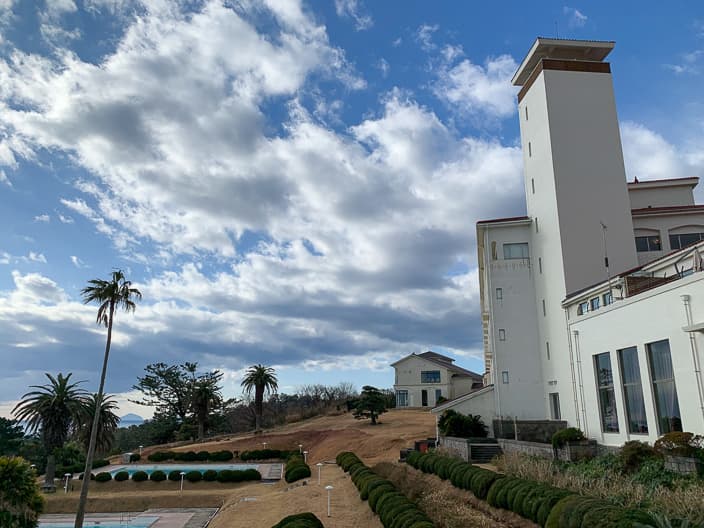 After passing through the hotel entrance, there is a lobby with a retro appearance that has not changed since its establishment, and the emblem of the eagle, which is the symbol of Kawana, is applied on the large marble fireplace, which matches the chic leather sofa and gives a profound feeling and elegance. It drifts and makes you feel a special calm.
The sun parlor, which can be said to be Kawana's landmark with a panoramic view of Sagami Bay from the window, offers tea and cake elegantly while enjoying the feeling of a resort. In particular, fruitcake is an exquisite dessert that can only be tasted here and is a popular souvenir of Kawana, so it's recommended to reserve it before playing.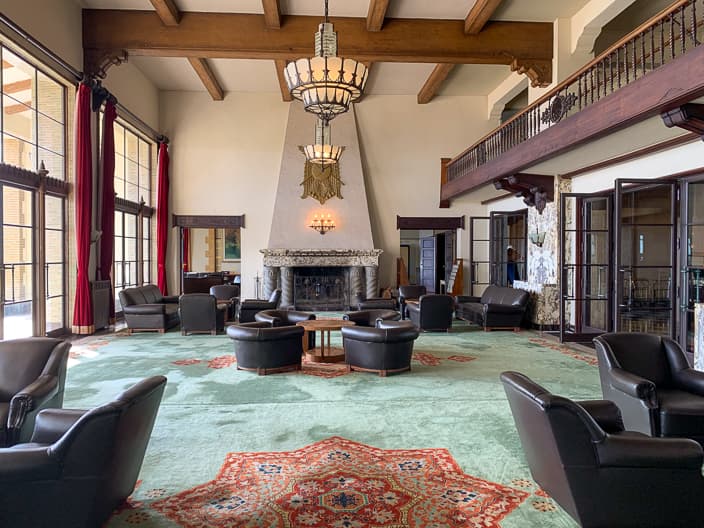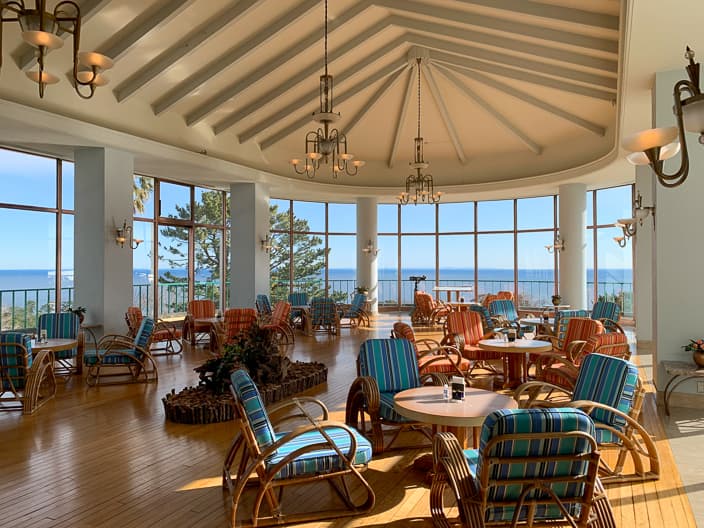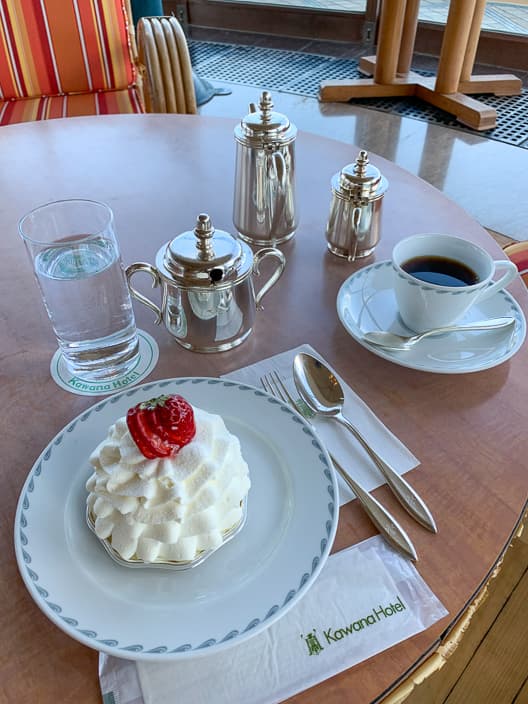 Next to the parlor is the main dining room, which has a half-timbered ceiling designed in the image of a church in a European castle, where you can enjoy authentic French cuisine, which is a tradition of the hotel, using seasonal ingredients. In the garden, there is a Japanese restaurant "Country House", which is a relocated old thatched-roof house that is 300 years old, and you can enjoy tempura and sukiyaki.
The hot spring facility "Brisa Marina" ("sea breeze" in Spanish) exclusively for guests has a large communal bath and a private bathroom, and you can watch the rising sun from the horizon while feeling the sea breeze in the open-air bath.
In Kawana, which is blessed with a warm climate, you can enjoy the flowers that bloom in each season, including cherry blossoms.
In the spring of last year, all guest rooms were renovated while retaining the charm of the historic and elegant building, which are also responding to new needs such as non-golfers and family trips.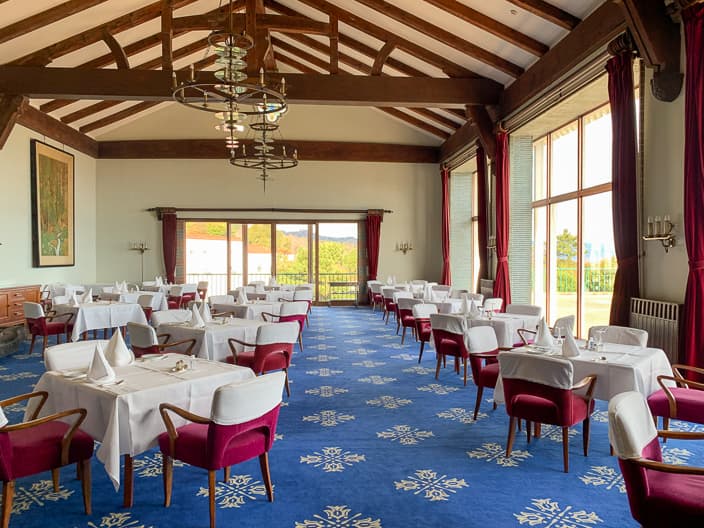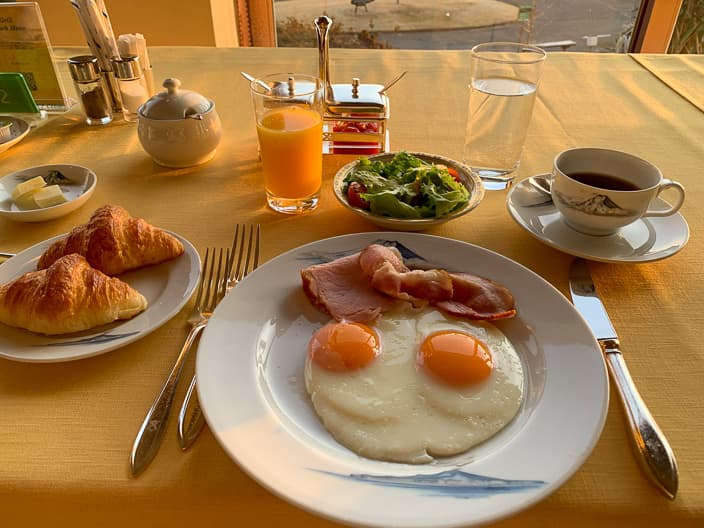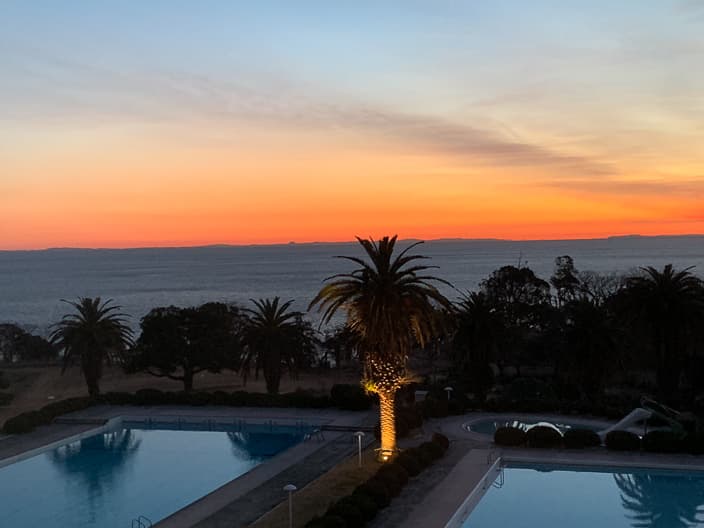 Kawana was visited by Their Majesties the Emperor and Empress, King Gustav of Sweden with many guests from inside and outside the country. In 1998, Russian President Boris Yeltsin had a summit meeting with then Prime Minister Hashimoto. It's also famous for Hollywood stars Marilyn Monroe on their honeymoon with New York Yankees smasher Joe DiMaggio. The omelet rice, which she like and ate twice, still remains on the menu as a specialty dish.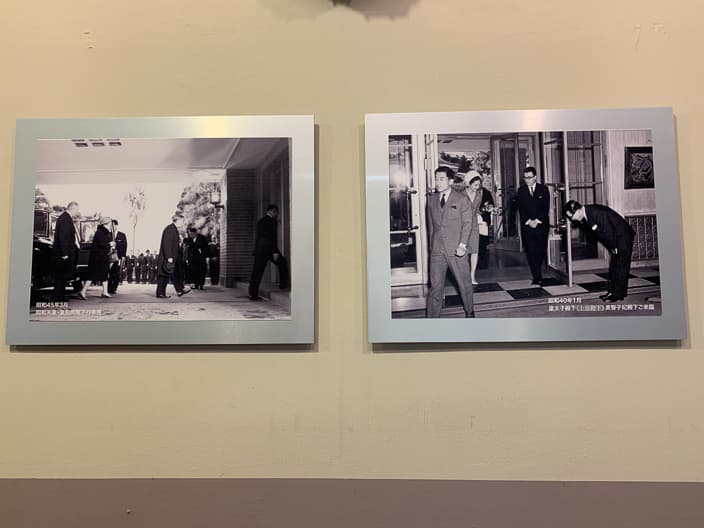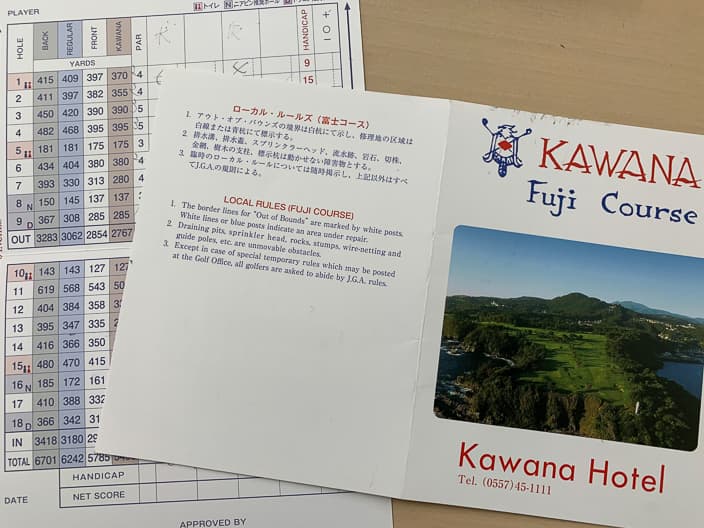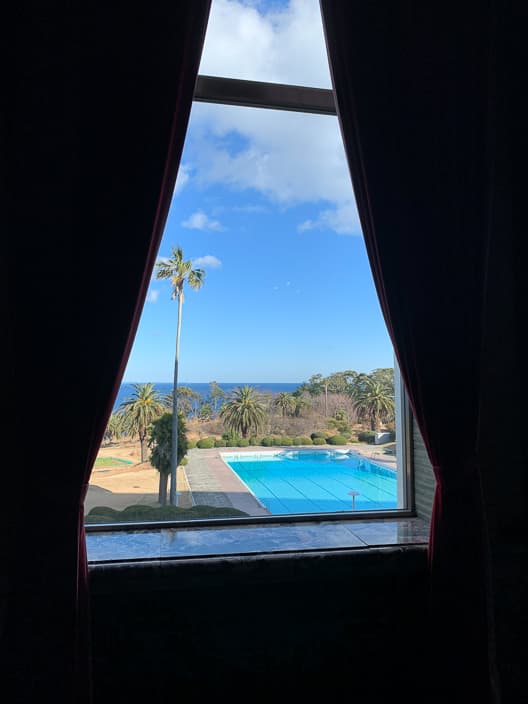 It is a fascinating resort that retains its tranquil beauty and special feeling, isolated from the surroundings, and makes people who have visited once want to return immediately.
Why not visit the historic Kawana Hotel following a famous celebrity, enjoy golf on a prestigious course, relax in an open-air hot spring bath, and enjoy authentic French cuisine in an extraordinary way.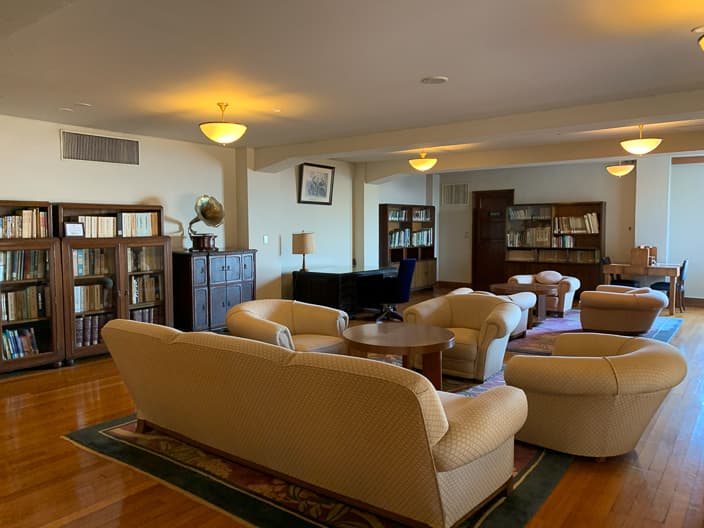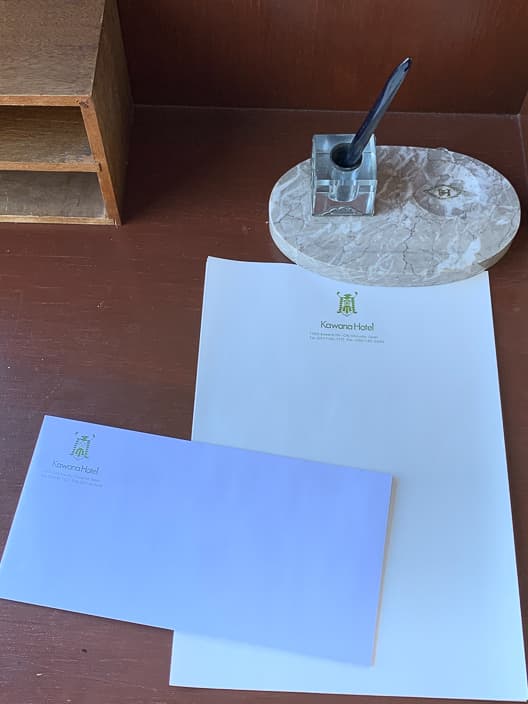 Previous Post

Next Post