【Kisarazu】Mitsui Outlet Park Kisarazu – Place to enjoy Golf & Shopping!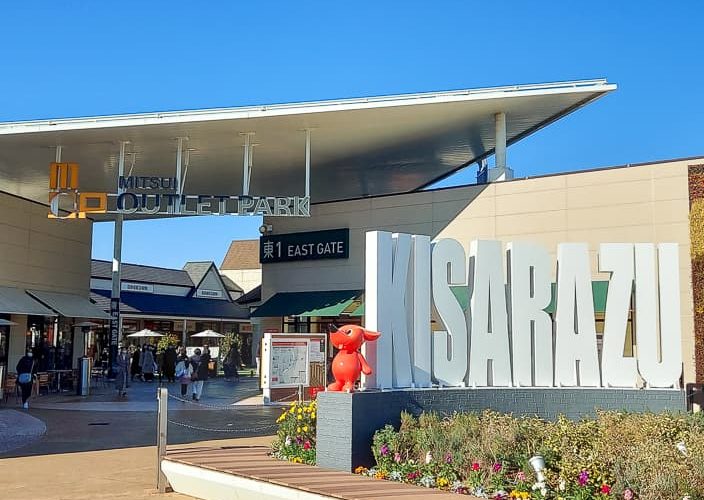 There are several Outlet malls within "Day Trip" distance from central area of Tokyo and today, I come to Mitsui Outlet Park Kisarazu in Kisarazu city, Chiba prefecture. You can take highway bus between Tokyo and this outlet mall or if you drive, it's very close to the inter-change called Kisarazu Kaneda so yes, this is definitely convenient one!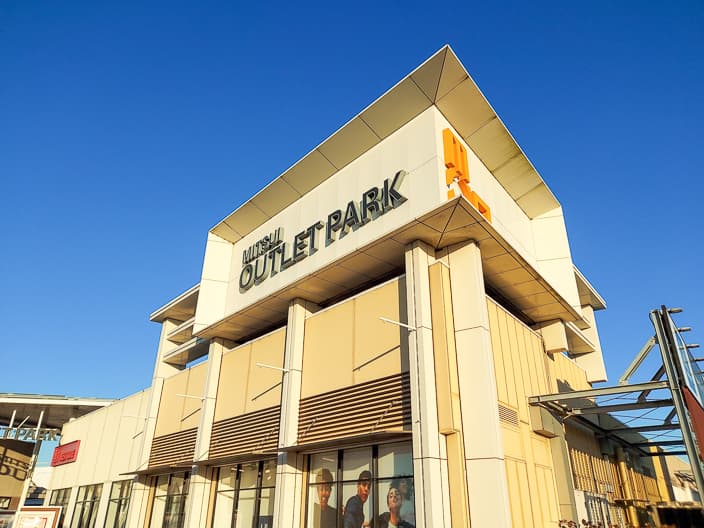 Mitsui Outlet Park Kisarazu has 200 shops within 3 x different zones – Arban Zone, Green Zone and Ocean Zone – this is one of the biggest outlet malls in Kanto region. It has relaxing resort atmosphere so not only shopping, you can also enjoy gourmet, tea time etc – perfect holiday time!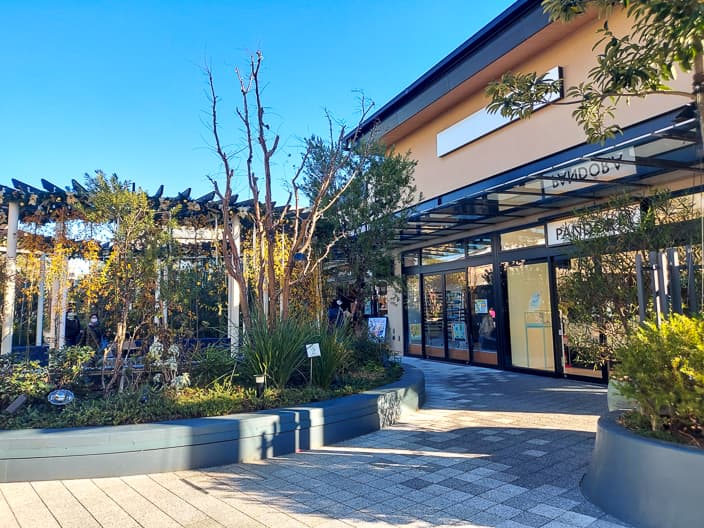 Chiba prefecture has over 150 golf courses which is 2nd highest in Japan so yes, Chiba is definitely Heven for Golfers! Maybe because of that, here at Mitsui Outlet Park Kisarazu has many Golf related shops. So you can enjoy golf in the morning and visit Outlet Park Kisarazu to enjoy shopping with great food. You can make such a wonderful day in Chiba – it's called real heaven!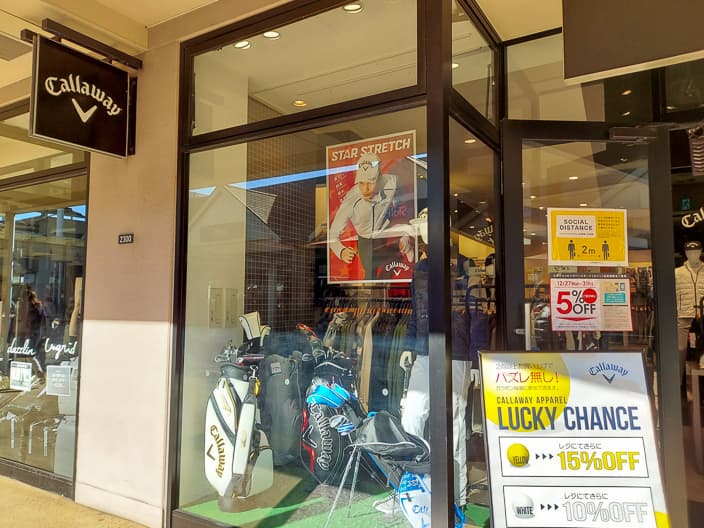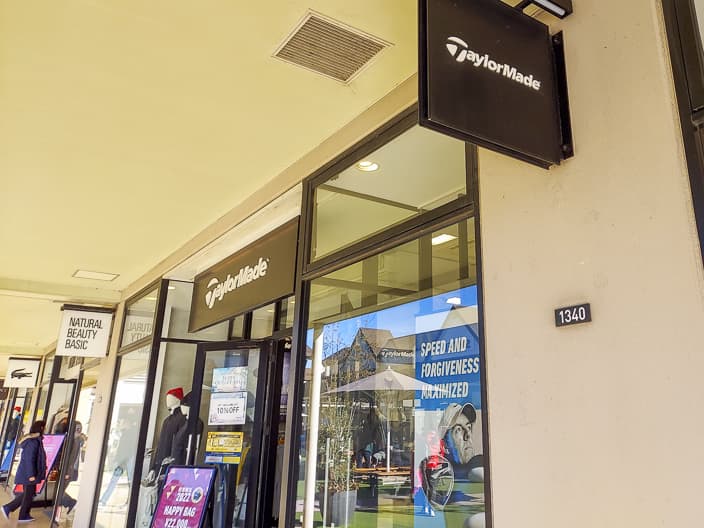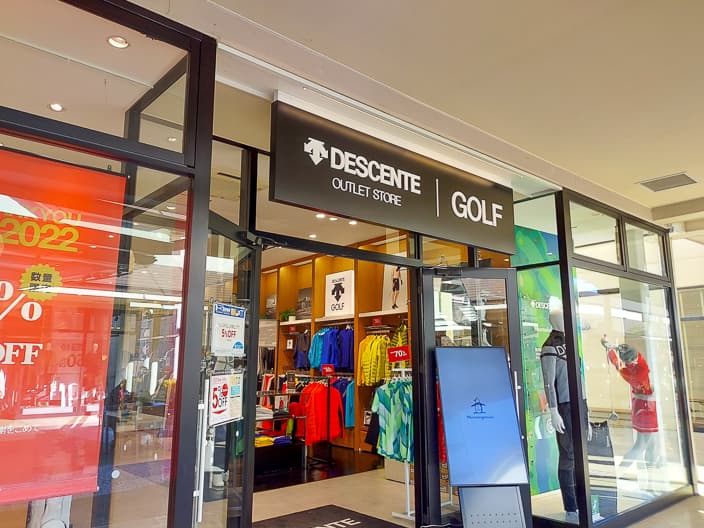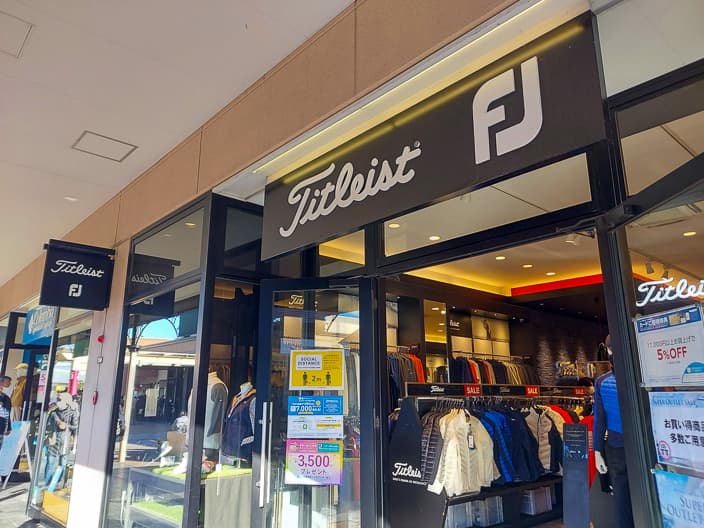 By the way・・・・My lunch today was at PANDA EXPRESS – it is famous American Chinese Food chain and there are few shops in Japan as well. To me, PANDA EXPRESS is like a symbol of overseas business trip – maybe on my holiday, I don't go there but when I am on the business trip, waiting for my flight at the airport with limited time, PANDA EXPRESS is the most comfortable option – no disappointment, no regret and don't need to worry about time as I order it then I get it on time. Because of the current situation I haven't traveled for years so yes, I was missing PANDA EXPRESS!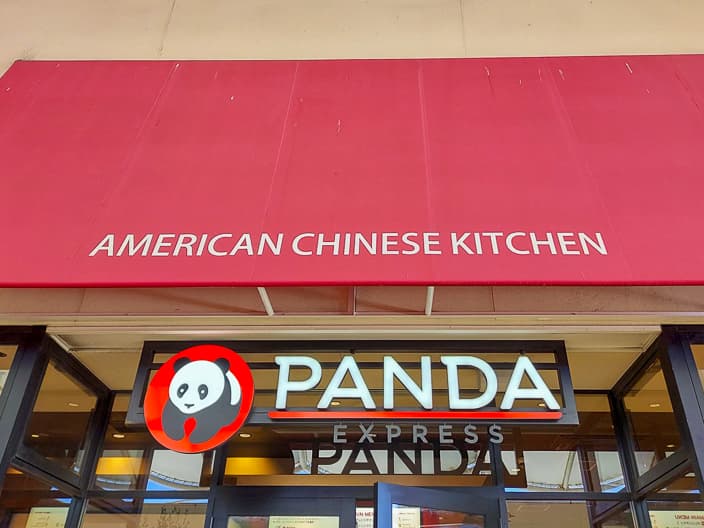 I was hungry and also so excited to have it after few years, I order plate! I chose Half & Half with fried rice and noodle. Then for main, I ordered black sirloin steak and Eggplant Tofu. Of course, I ordered signature dish – Orange Chicken separately. YES – this presentation is what I missed it the most! Hahaha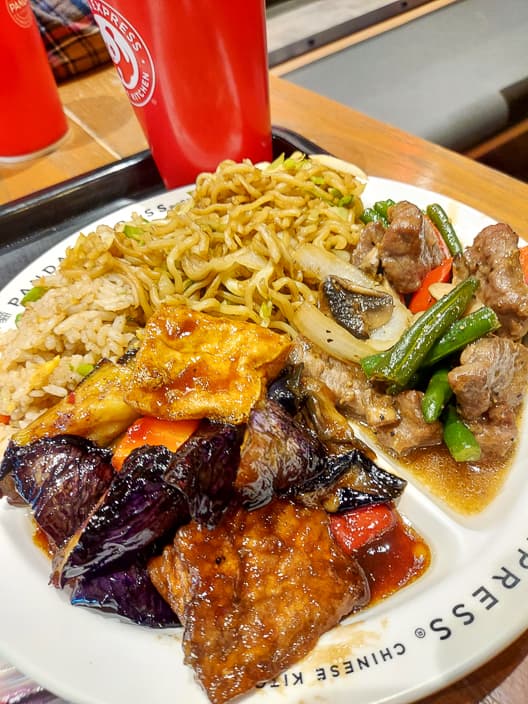 I believe you don't want to have PANDA EXPRESS in Japan for sure but don't worry – here at Mitsui Outlet Park Kisarazu offers nearly 40 Café & Restaurants with Japanese, Western, Chinese, Casual etc etc etc so you have wider options.
In the afternoon, I had Matcha Green-tea Ice cream♪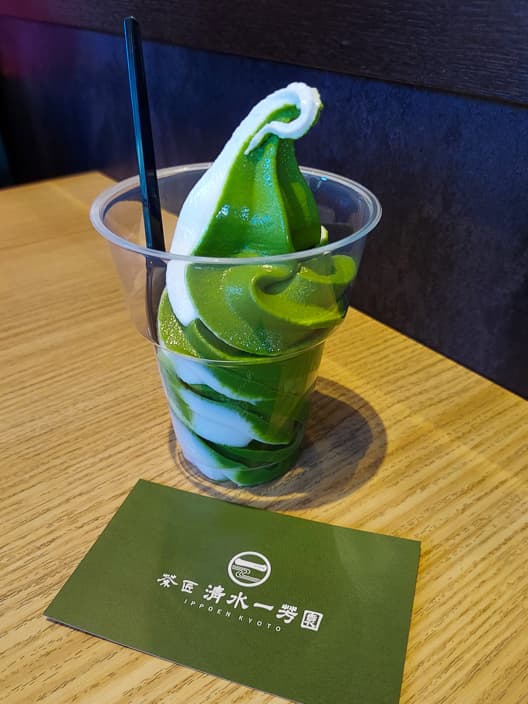 When you are on the holiday, the time management is the most important point in order to maximize your precious time – you have tons of wish lists but time is limited. As far as the point is concerned, Chiba prefecture is a great destination – you have wider options of golf courses from exclusive one to casual one and within great access, you have perfect Outlet mall!
If you are lucky, you can get beautiful sunset to end of your perfect day…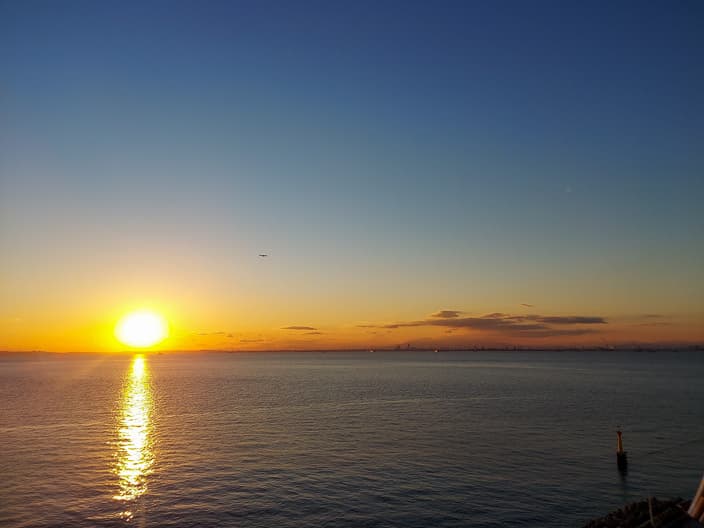 Previous Post

Next Post