【Toyama】Wakatsuru Saburomaru Distillery – The Only Whisky Distillery in the Hokuriku Region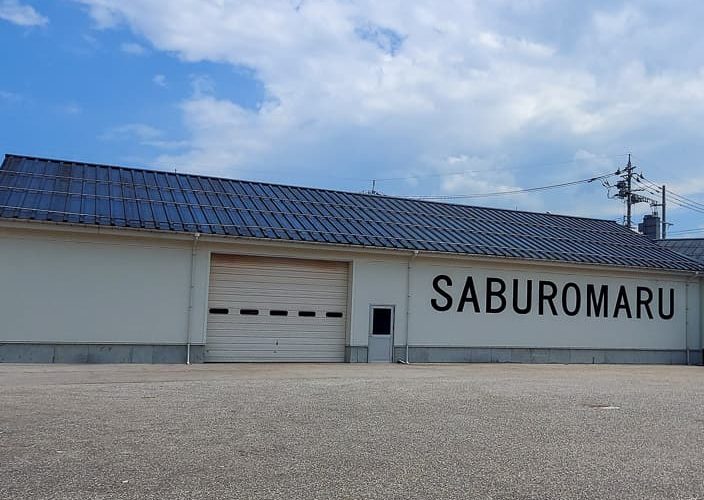 Around 1 hour by car from Kanazawa city, in a city called Tonami in Toyama prefecture, is the only Whisky Distillery in the whole Hokuriku Region. This is the Wakatsuru Saburomaru Distillery.
History of Wakatsuru Whiskey
Wakatsuru was established in 1918 and at that time, produced Japanese Sake – with their dedication and effort, they made a success as a Sake brewery. However during World War II, using rice for Sake was restricted and the bombing of Toyama caused a decline in the sake output. So, the second president of the brewery, Mr. Kotaro Inagaki, started focusing on techniques to produce alcohol from ingredients other than rice.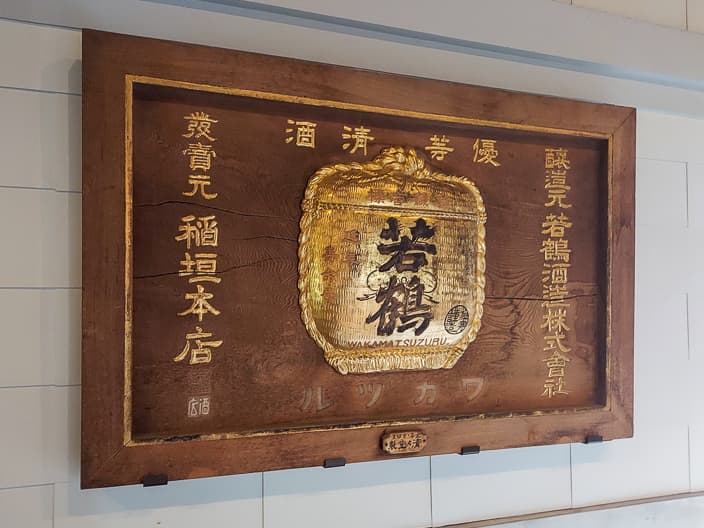 In 1952, they obtained a license to produce miscellaneous liquors and in 1953, produced their first whiskey called Sunshine Whisky. The name was chosen from suggestions collected from the general public with the will of letting the sun rise again in Japan, which had lost everything to the war, with the distilled spirits made with water, air, and sunlight.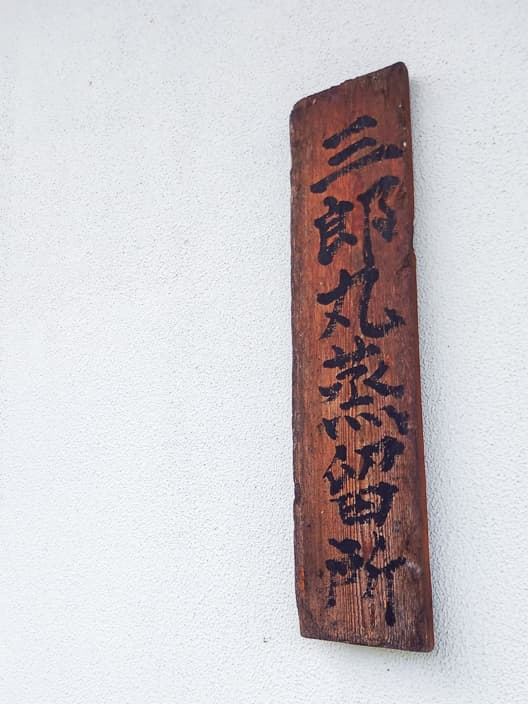 Soon after they focusing on the distilled spirits sector, a fire broke out in the distillation room and burned down a total of six buildings, including the plant, cafeteria, assembly hall, dormitory, and ingredient warehouse. However there was huge support from local people and only after half-a-year, they could already restart operations.
After 64 years, Wakatsuru Shuzo launched the Saburomaru Distillery Repair Project in 2016 and took on the challenge of crowdfunding to secure the funds. By the end of the, they exceeded their target by 463 supporters and in 2017, re-opened the distillery.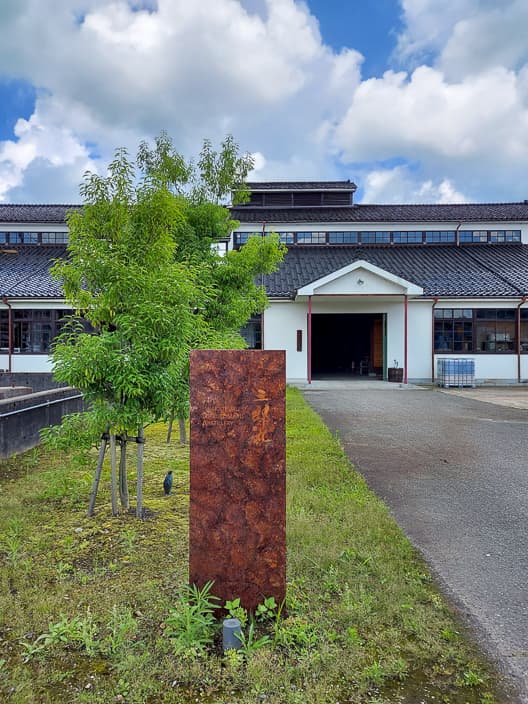 Distillery Facilities
At Saburomaru Distillery, you can see the entire production process of whisky.
On 1st floor, you can see the Malt mill, Mash tun, Wash back and pot still.
And at the back side of these production area, there is a warehouse where the aging process is taking place.
At Saburomaru Distillery, they use various kinds of casks such as local Oak casks, Bourbon barrels and Sherry bat, to mature the whisky with distinguished and full flavor.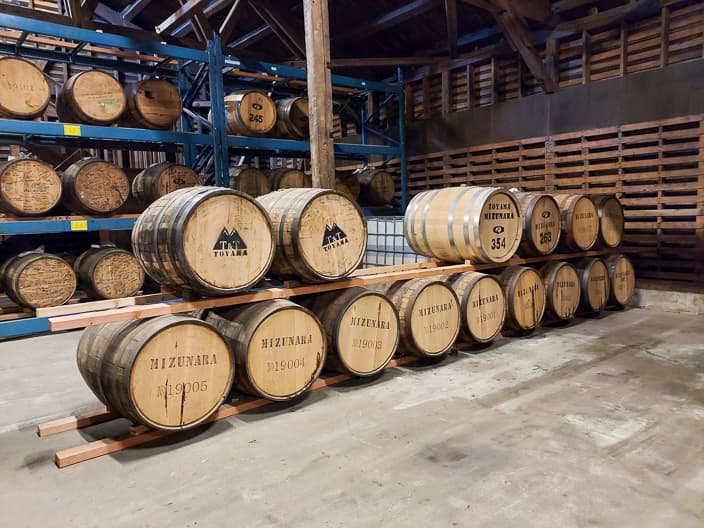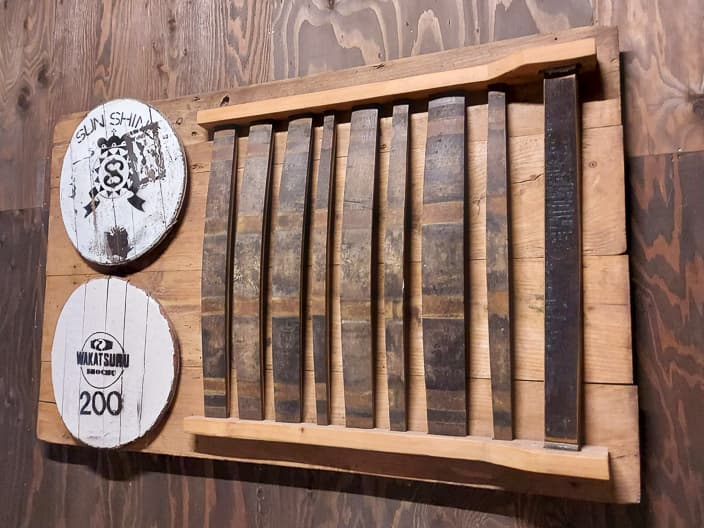 On the 2nd floor, you can see the production process from a different perspective.
Some of the copperware pot stills were made by local craftspeople of Takaoka and have an effect on the whisky flavor.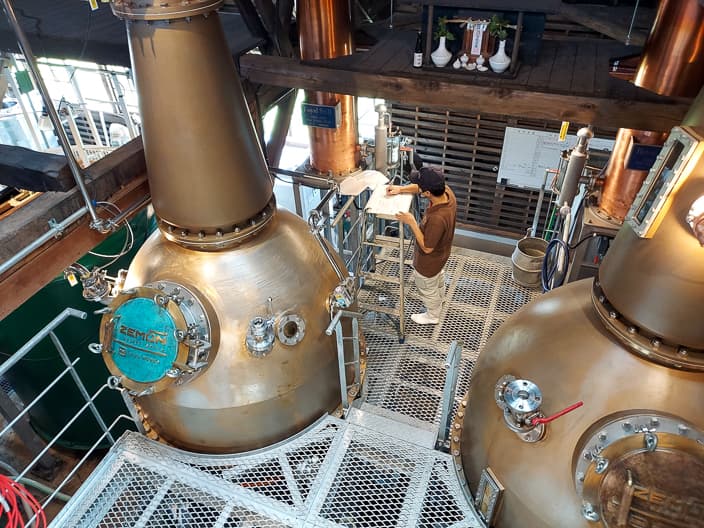 My recommendable area is Projection Mapping Area where you can learn and experience their traditional "muro" : an old molt nursery room, with sounds and projected images created by the latest projection mapping technology.
Enjoy learning whisky in depth.
Tasting Session
After learning the process, you should check the taste of whisky, right? Today, we taste both Japanese Sake and Whiskey – total 8 different one! (some of them are required additional payment)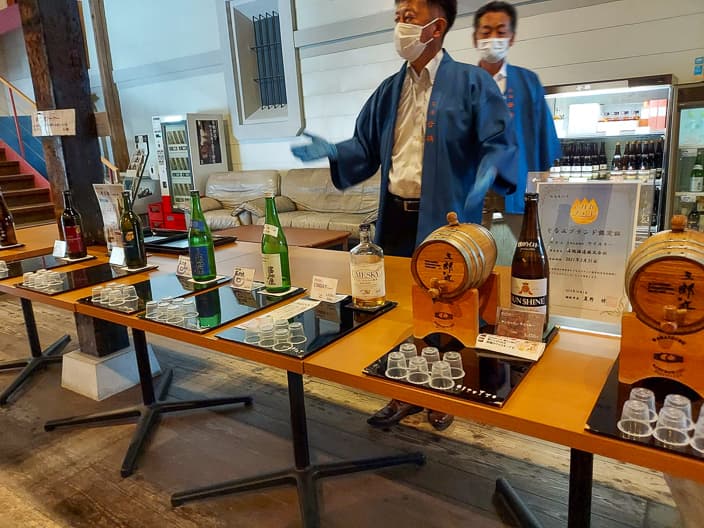 Just because it's the only Whiskey distillery – this was the reason to visit there and I had no information beforehand.
But then it turned out to be a great experience! Not only learning the whisky production process by tasting and well-designed facilities, you can feel their passion and also encounter with their hospitality.
They have overcome many difficulties and still keeping the challenging mind – it's what we all need to learn from them. I was so impressed and made my great memory!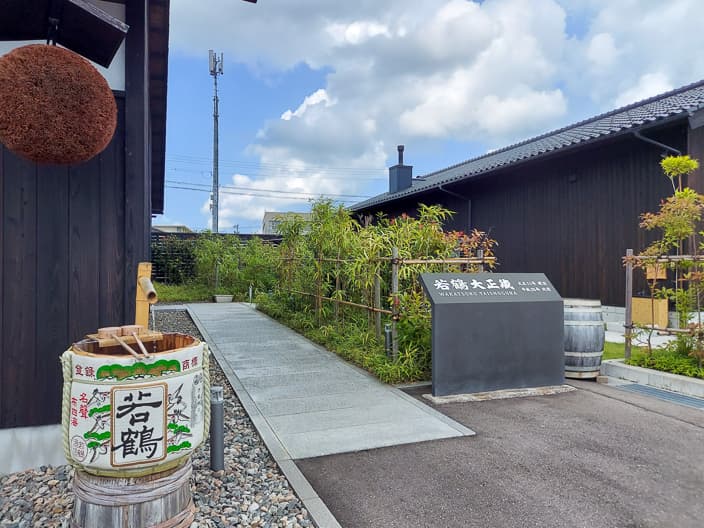 Wakatsuru Saburomaru Distillery
Previous Post

Next Post