【Ariake】Small Worlds Tokyo – Let's go to another world!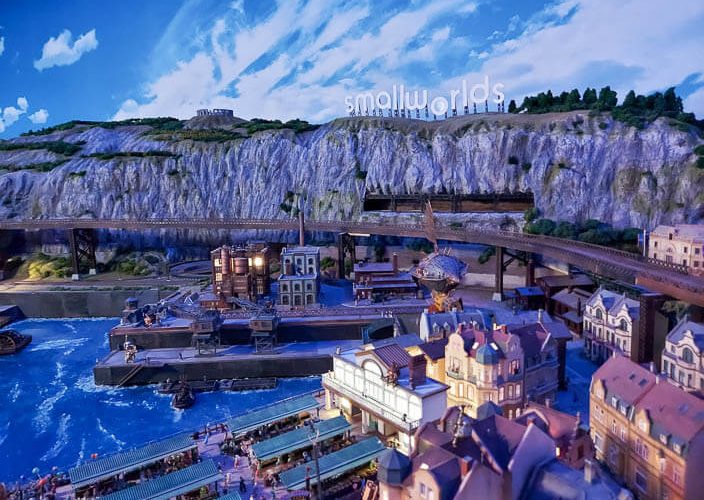 In June 2020, Small Worlds Tokyo, one of the largest miniature theme parks opened in Ariake district, Tokyo.
With Japanese sophisticated and advanced technology, Small Worlds Tokyo has been created as "moving miniature world" – let's check it out!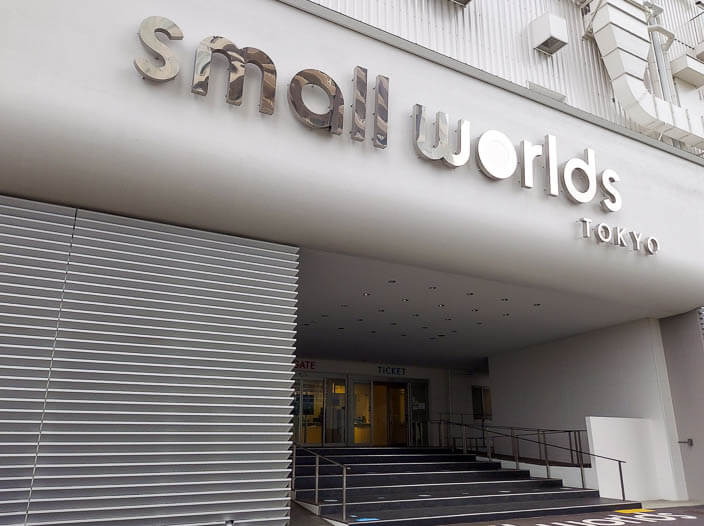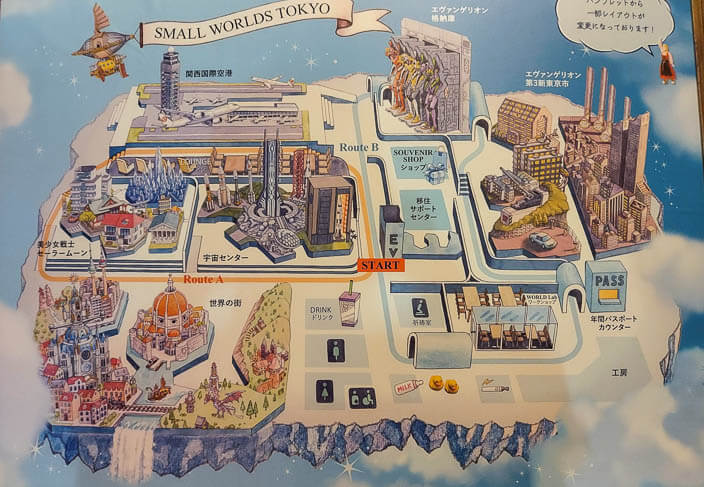 "Miniature" market is getting bigger and bigger recently and it's obviously not for kids, it's for adult – maybe the popularity of capsule toy helps it as well as SNS. Yes, it is indeed very instagrammable!
Small Worlds Tokyo has a total of 6 different areas with:
Space Center
Global Village
Pretty Guardian Sailor Moon
Kaisan International Airport
Evangelion Cage and
Evangelion Tokyo-III
Better than a lengthy description, just have a look!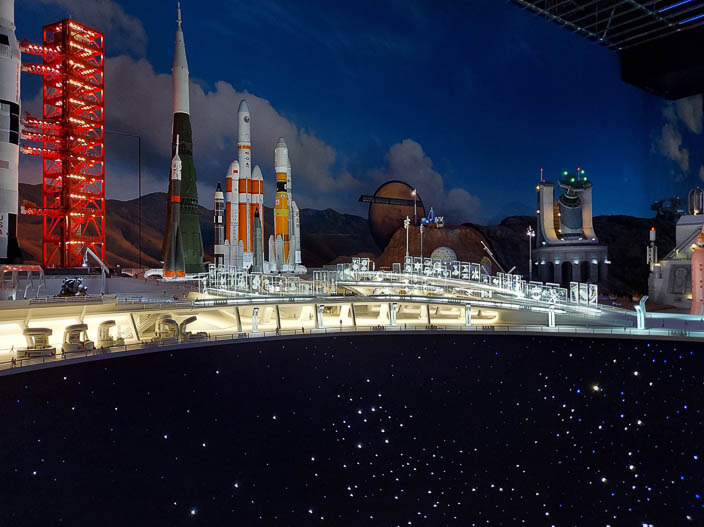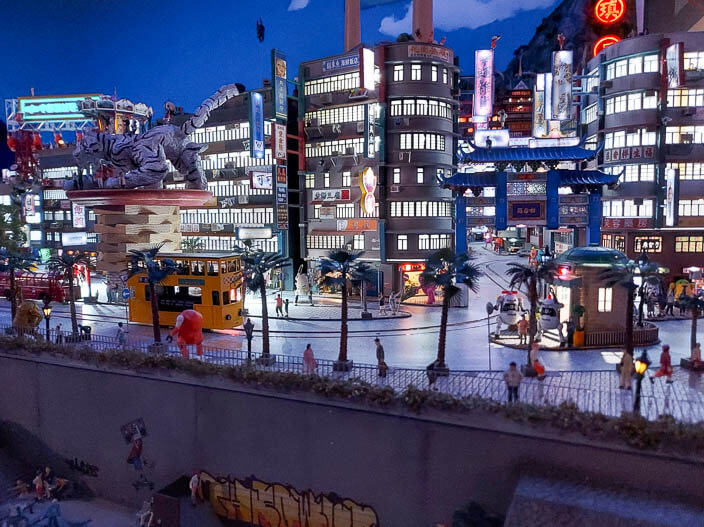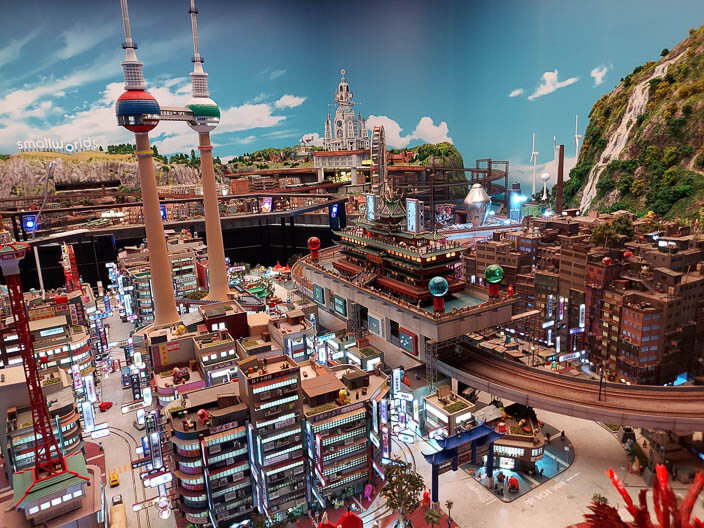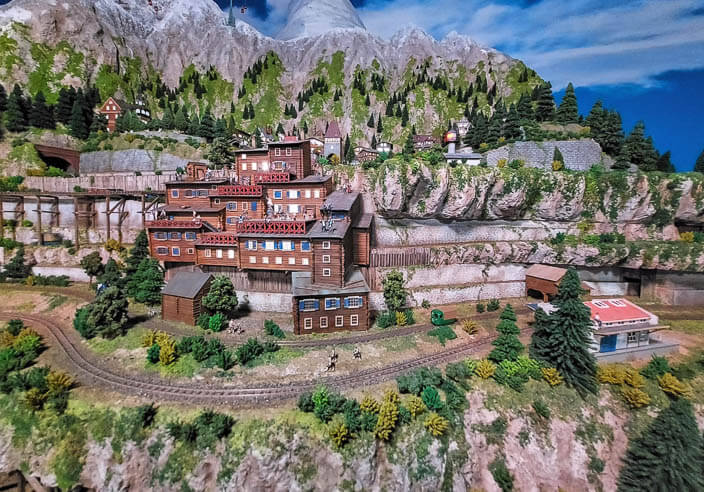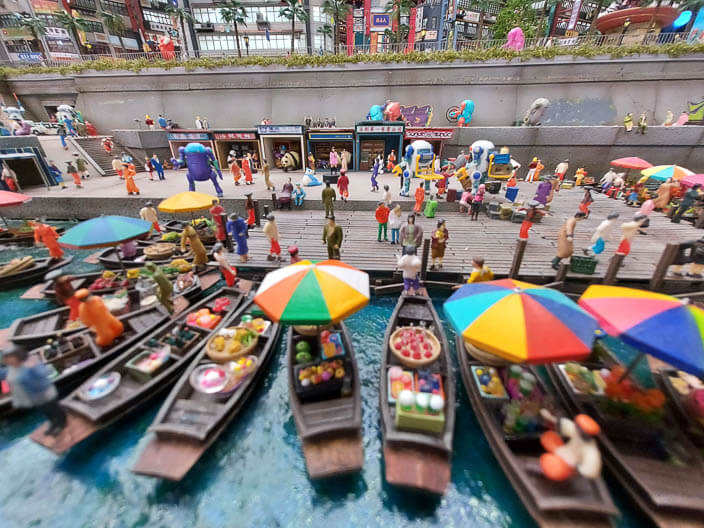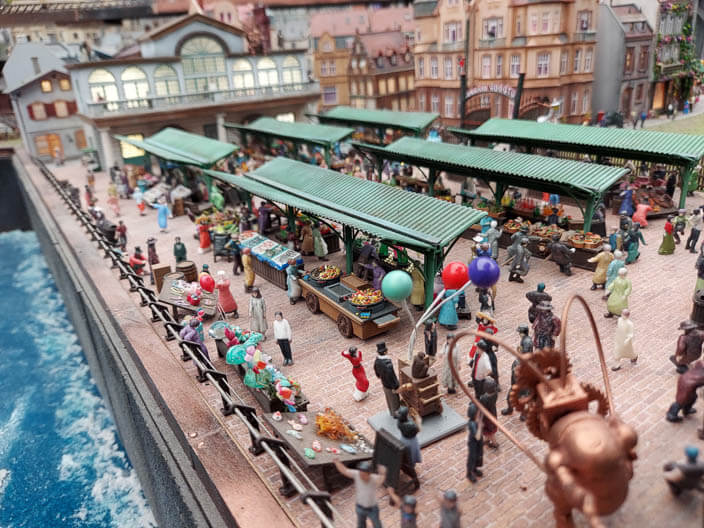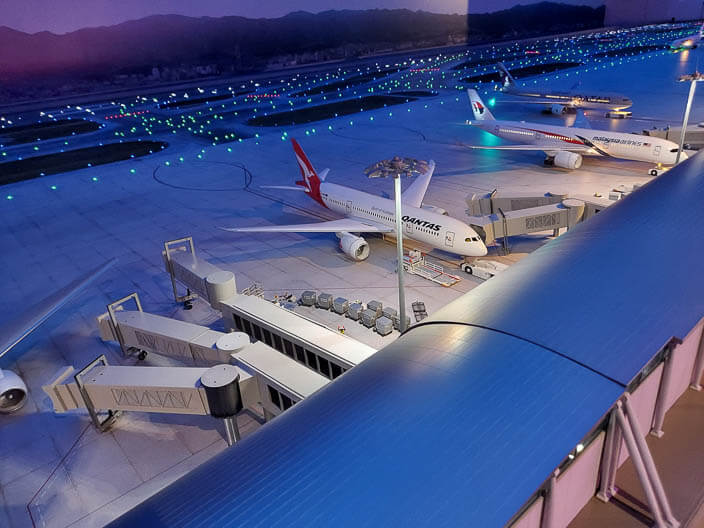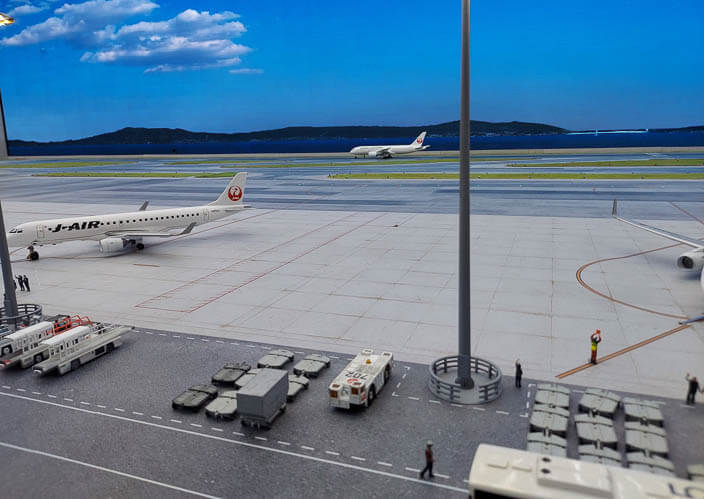 Within the facility, you can take photos and movies as much you wish and the lighting changes to recreate day and night atmosphere so even at the same area, in a short time, you can take completely different photos!
There is also a workshop and also atelier, to see how these miniatures are created. The impressing part is not only the techniques used in the making, but also all the research it takes to make it accurate!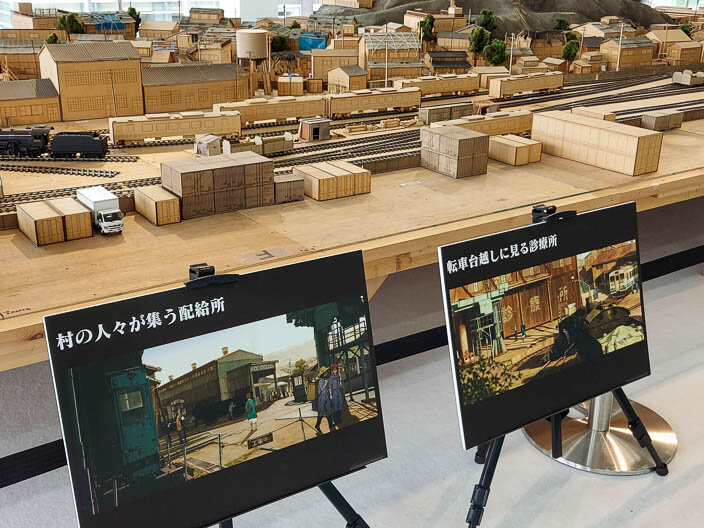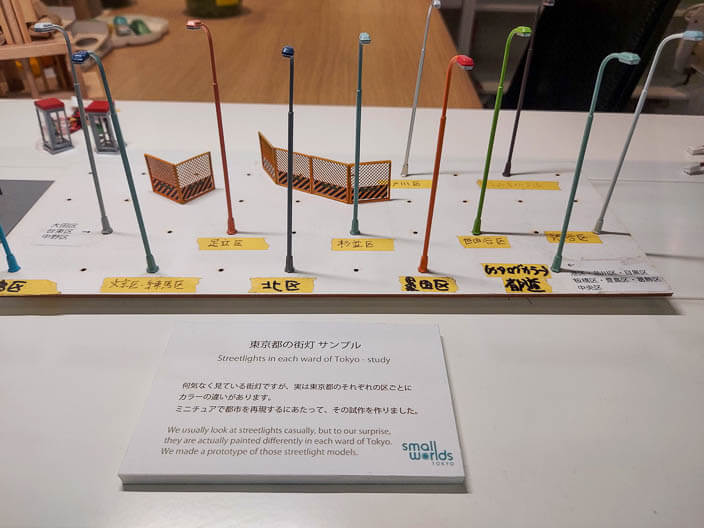 At Small World Tokyo, it really made me feel like I had entered into another world – it's worth visiting to enjoy!
And maybe in another world, we are all great golfers… hahaha!
Small Worlds Tokyo
Address
1-3-33, Ariake, Koto-ku, TOKYO
Open Hour
11:00 – 20:00 (Last admission at 19:00)
* Please check the up-dated one before you go
Close
Open all year round
* Please check the up-dated one before you go
Admission Fee
【Adults (Age +18)】2,700 yen
【Teenagers (Junior high school & high school)】1,900 yen
【Children (Preschool & elementary school)】1,500 yen
Website
https://www.smallworlds.jp/en/
Previous Post

Next Post