【Saitama】The Railway Museum – For both train enthusiast and non-train fun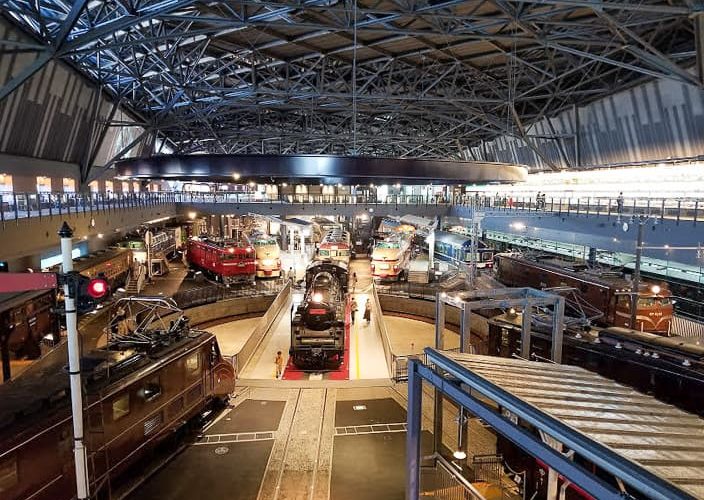 The Railway Museum opened in October 2007 in Omiya, Saitama City as the centerpiece of the JR East 20th Anniversary Memorial Project. Its concept is to carry three responsibilities: not only as a Railway Museum, but also as a Historical and Educational Museum.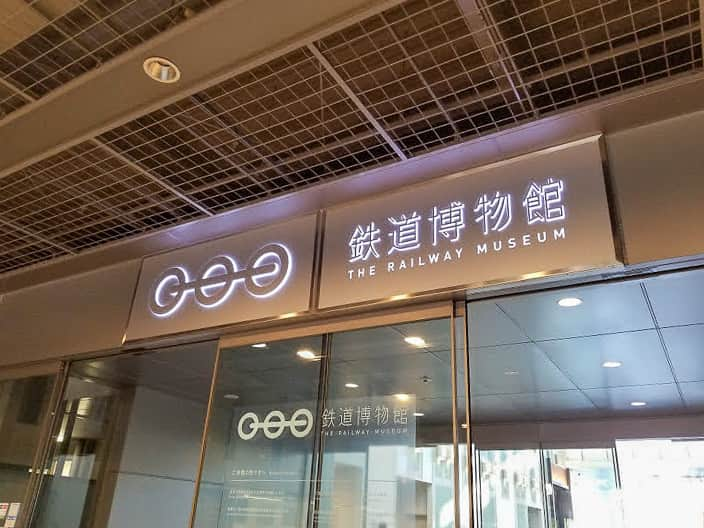 The museum has five different stations – Rolling stock, Science, Job, Future and History.
Each station is interesting but to me, the Rolling Stock station is really WOW !
The first floor has a total of 36 actual railway cars on display.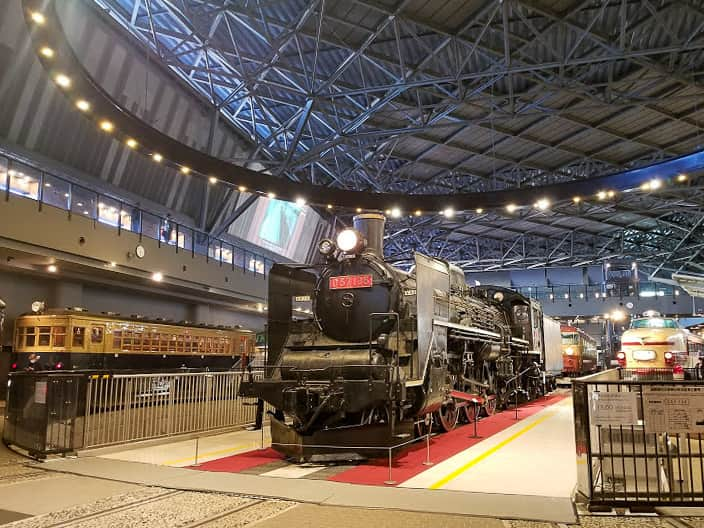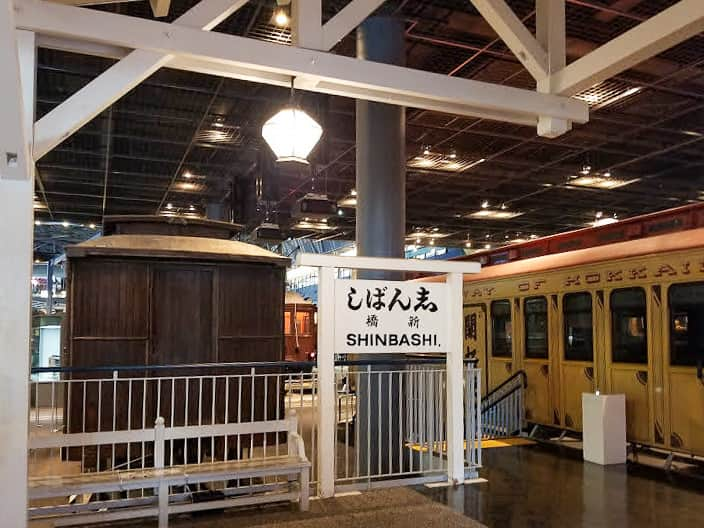 Personally, I really enjoyed History Station on the 3rd floor of South Building. You can see the 150 years of Japanese Railway history, together with actual materials and photos.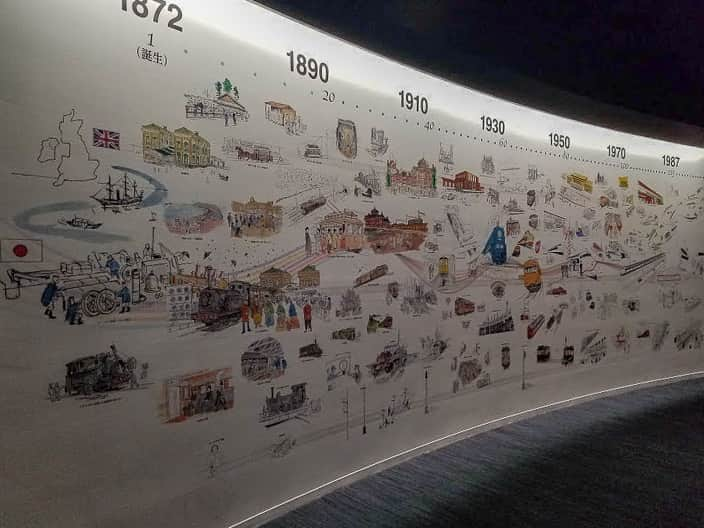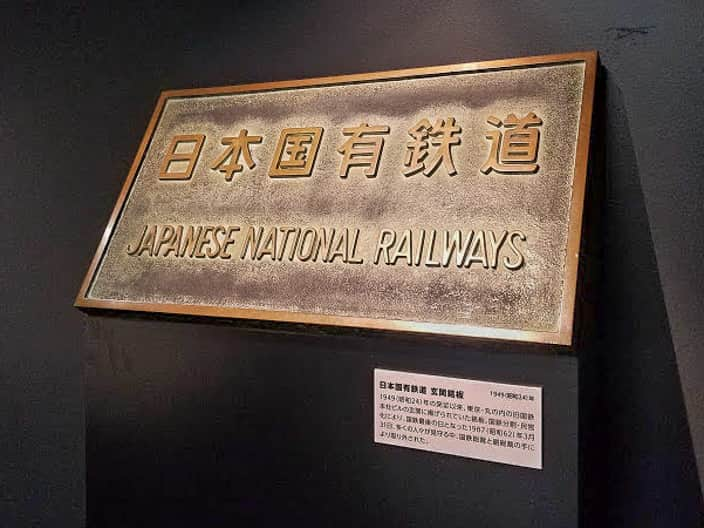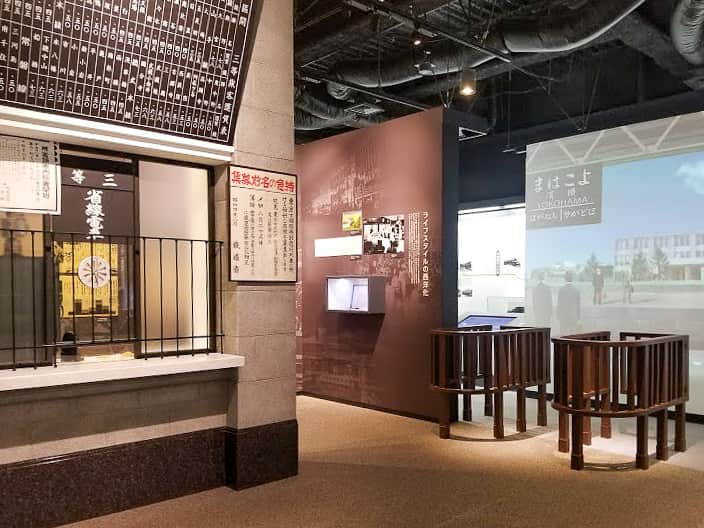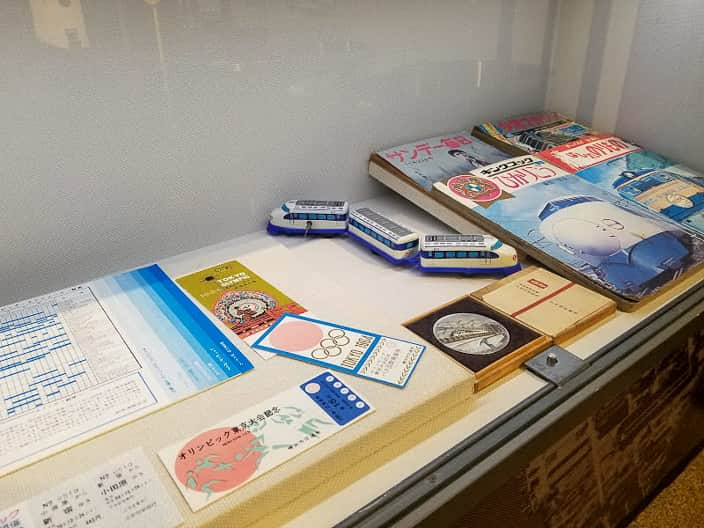 Beside 5 x stations, you can find Diorama, Simulator Hall etc. so there is more than enough to spend a whole day there, especially if you love trains.
Maybe tomorrow, you can go to the Golf Course by train for a change?
The Railway Museum
Address
3-47, Onari-cho, Omiya-ku, Saitama-shi, SAITAMA
TEL
048-651-0088
Open Hour
10:00 – 18:00 (Last entry at 17:30)
Close
Tuesday
New Year Period
Admission Fee
【Adults】1,330 yen
【Elementary, Junior / Senior High School Students】620 yen
【3 – Preschool children】310 yen
Website
https://www.railway-museum.jp/e/
Previous Post