【Annual Event】Cherry Blossoms Viewing – SAKURA SAKURA SAKURA!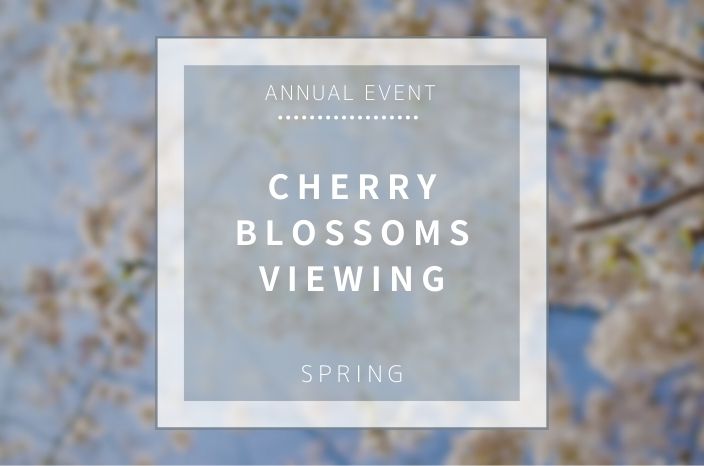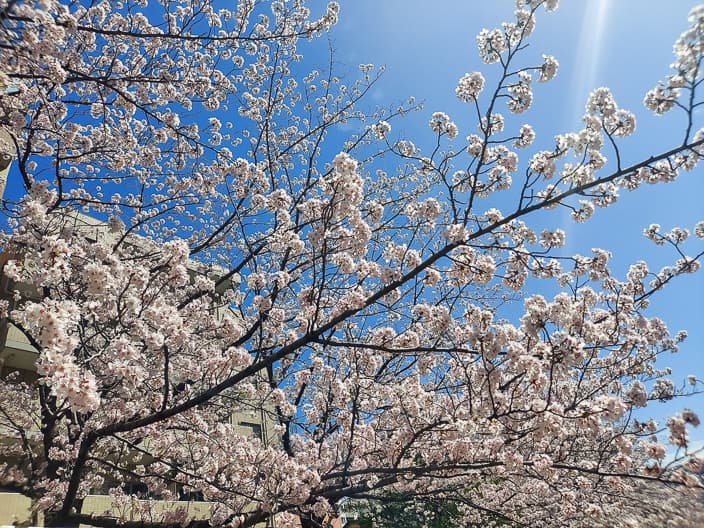 Cherry blossoms is one of the symbolic flowers in Japan and this is the time to enjoy it!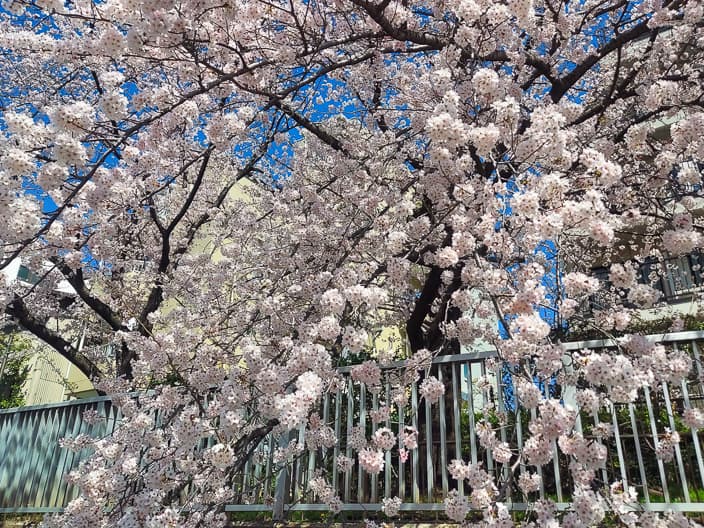 Today, I took a cruise to enjoy it from different point of view. The route is designed to enjoy cherry blossoms – Ooyoko River Sakura Cruise!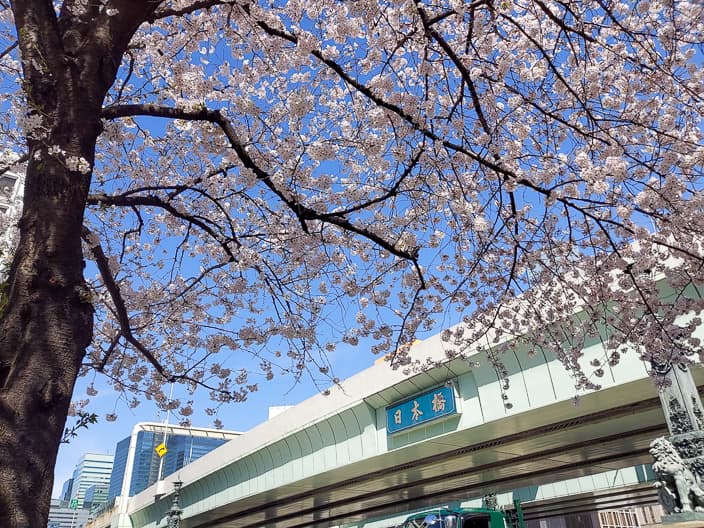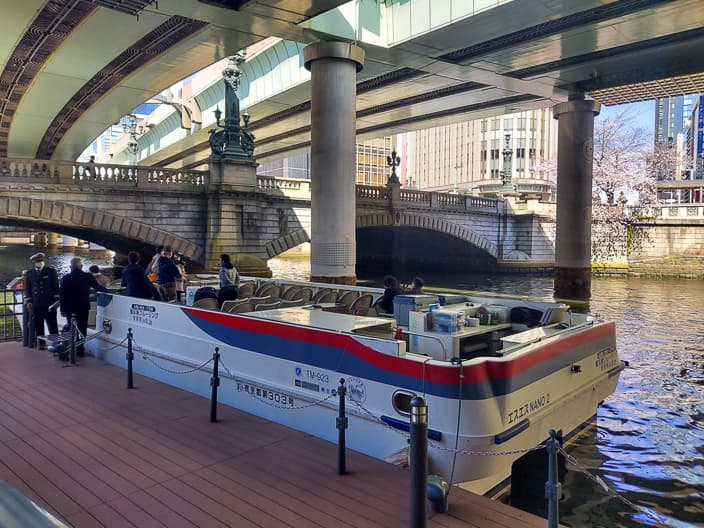 It was really interesting from history point of view but I think I will talk about it in some other time.
Today, I just want you to enjoy the beauty of cherry blossoms – SAKURA!
Hope you can enjoy the real one in Japan in next year…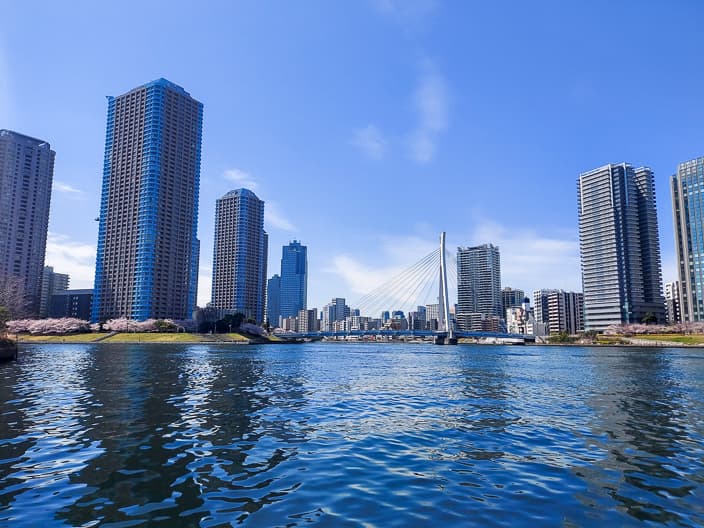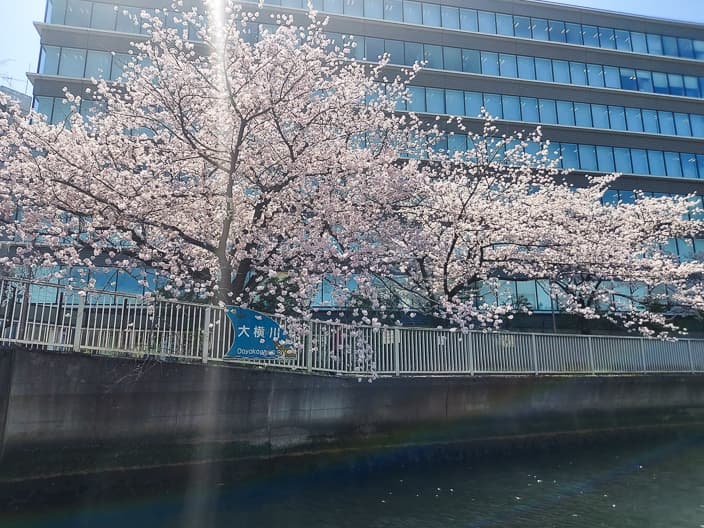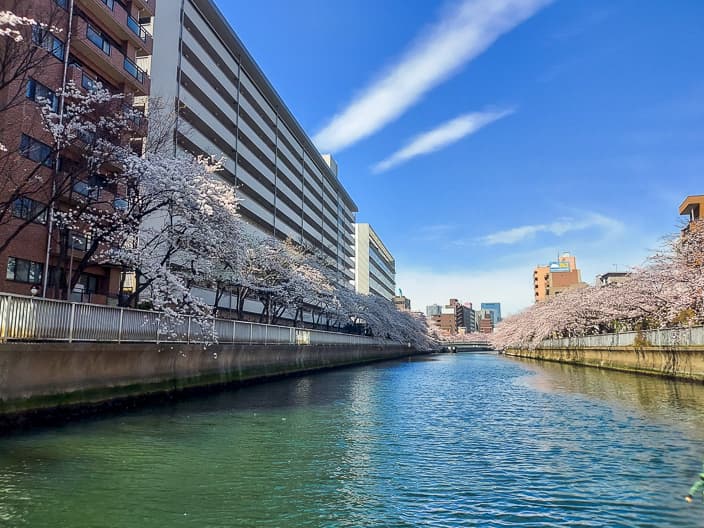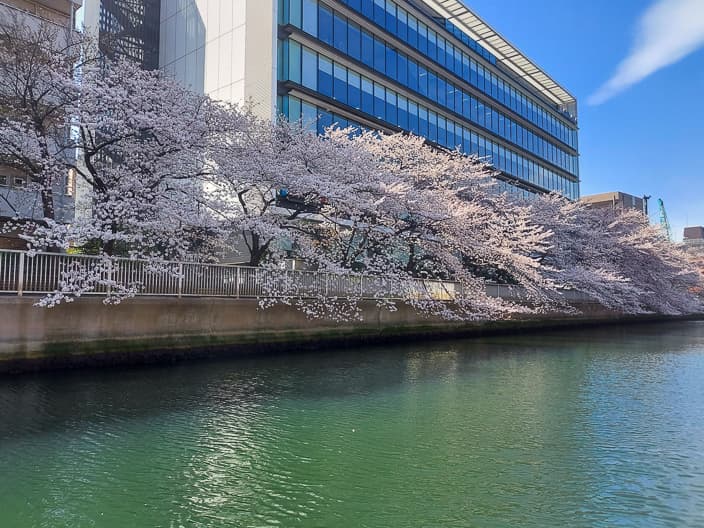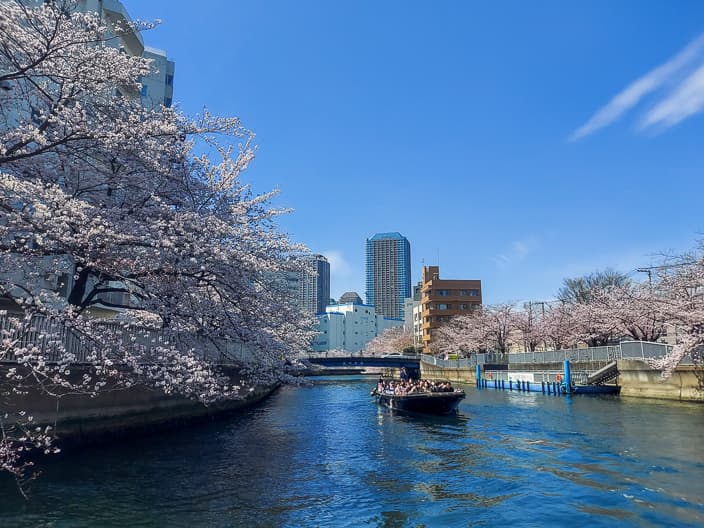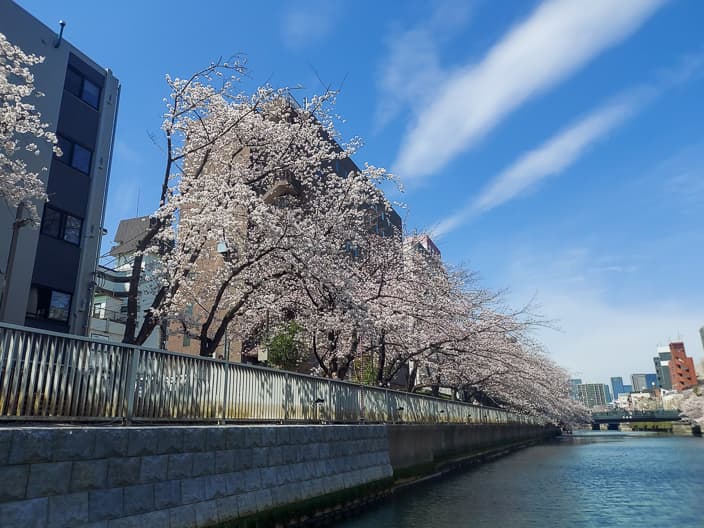 Previous Post

Next Post