【Ginza】Golf Shopping in Ginza – Enjoy Golf & Fashion!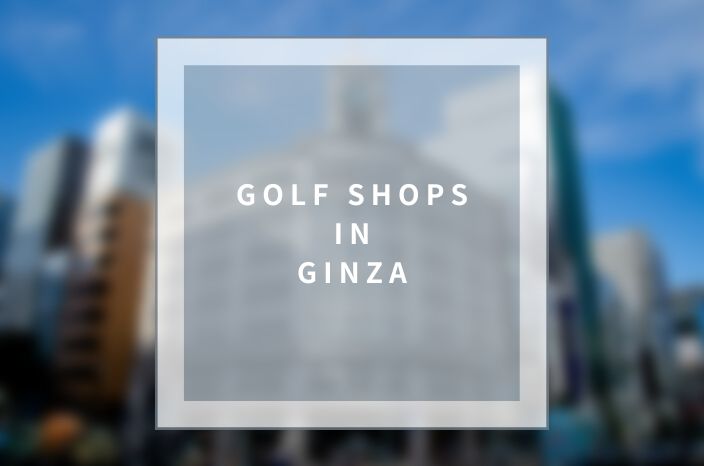 Although it's one of the oldest districts of Edo (the ancient name of Tokyo), Ginza is constantly evolving and full of modernity. It can be considered one of the epicenter of Fashion in Japan (and a shopping paradise!). Besides the famous department stores and shopping malls, you can also find "Golf Boutiques", catering to different tastes.
In this article, we will describe some of our recommended shops in Ginza, so you can add your new favorites, onto your Japan bucket list!
1. PRGR GINZA
PRGR GINZA is a shop directly managed by PRGR, a Japanese Golf Club manufacturer. Not only they sell high-quality Golf clubs, but they created a motion capture machine, that allows them to provide a very unique and special fitting service.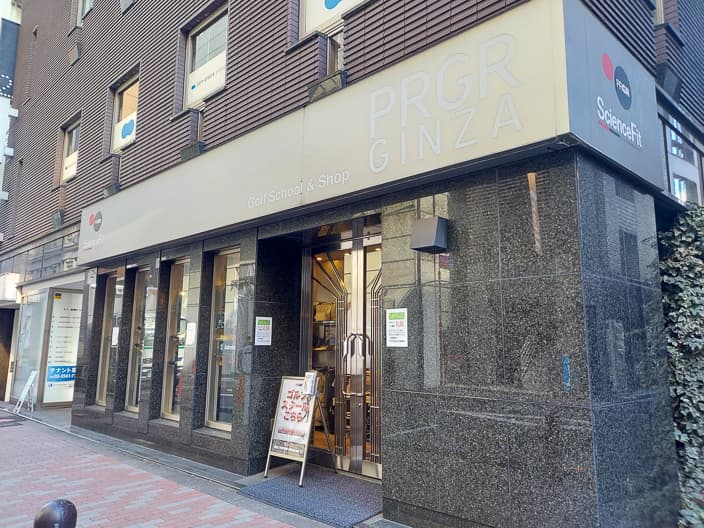 PRGR GINZA
Address:SF Ginza Building 1st floor, 2-11-15, Ginza, Chuo-ku, TOKYO
TEL  :03-5565-8610
Open  :11:00 – 19:00
Website:https://www.prgr-golf.com/en/
2. DESCENTE GOLF COMPLEX GINZA
In March 2022, new golf boutique called DESCENTE GOLF COMPLEX GINZA has been added in Ginza. This is the flagship store of DESCENTE where you can find full line up of brands – DESCNETE, Munsingweare, le coq sportif and LANVIN SPORT. It has 3 stories – 1st floor is dedicated floor for DESCENTE items and on the 2nd floor, all items are for Men's and 3rd floor is for Ladies of other brands.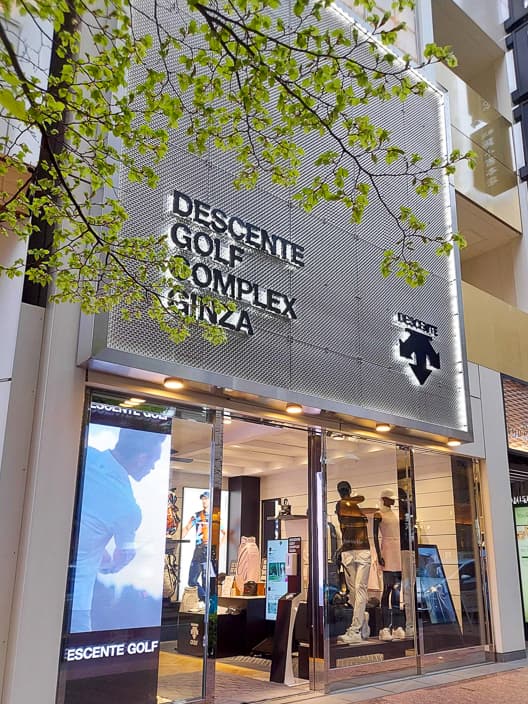 DESCENTE GOLF COMPLEX GINZA
Address:5-5-18, Ginza, Chuo-ku, TOKYO, Ginza, Chuo-ku, TOKYO
TEL  :03-6228-5963
Open  :11:00 – 20:00
3. Double Eagle Ginza
Luxury Lifestyle Boutique – this how to describe Double Eagle Ginza.
Their concept is to support the golfer who seeks authenticity and fashionable style – to make it happen, they have selected items from various brands including the one you hardly find at other golf shops.
Because of this "crossover" concept, you can definitely enjoy a precious shopping time here, even with Non Golfer partner / friend!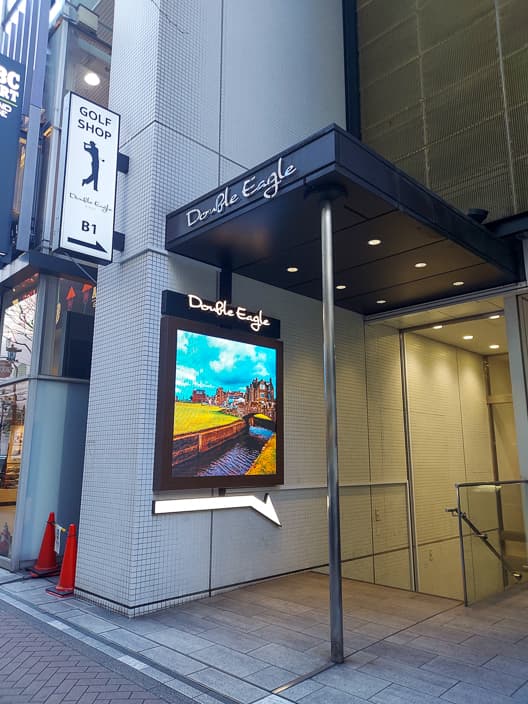 4. BEAMS & WINDS Yurakucho
Around 5 minutes from Ginza 4-chome junction, after crossing JR Yurakucho station, you can find BEAMS & Winds Yurakucho.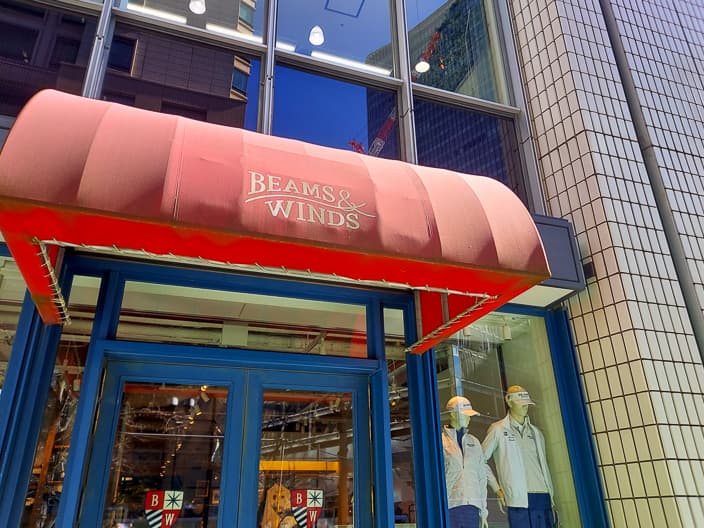 BEAMS is a Japanese Clothing Brand & Stores, that has developed into a worldwide chain, with their own collections and collaborations with famous brands (Levi's, Mc Donald's, Netflix,…).
And of course… They also have a Golf Shop !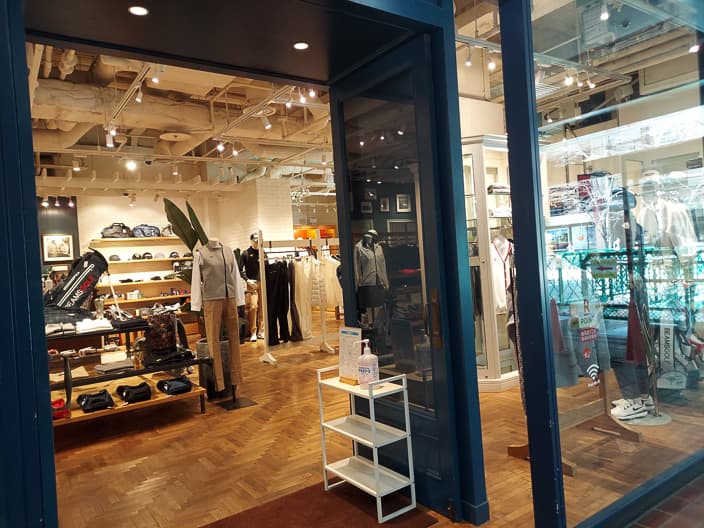 As you enter the boutique, it's difficult to believe that it's a golf-wear shop ! All items are so fashionable in fact and I feel that you can definitely wear these for daily life.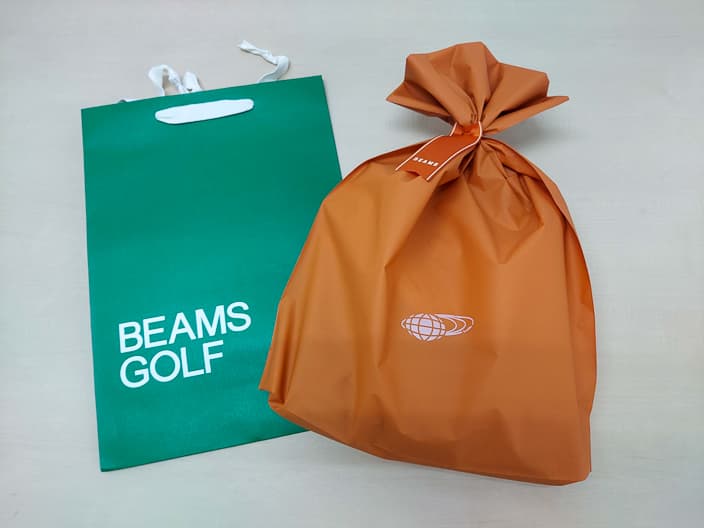 Wrapping items are also cool!
BEAMS & WINDS Yurakucho
Address:Yurakucho Denki Building 1st floor, 1-7-1, Yurakucho, Chiyoda-ku, TOKYO
TEL  :03-5221-6001
Open  :11:00 – 20:00
Website:https://www.beams.co.jp/shop/ywg/ (Japanese ONLY)
Here is the map of the stores we introduced in this article.
We hope you will enjoy planning your next golf shopping trip in Ginza !
Previous Post

Next Post