【Makuhari】Mitsui Outlet Park Makuhari – Nearest Outlet Mall from Tokyo center!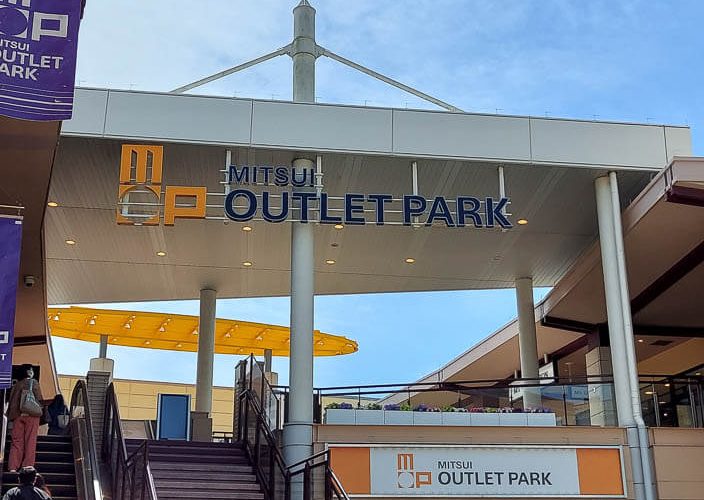 For serious shoppers and Fashionistas, enjoying shopping at an Outlet mall can be one of the trip highlights, however there are many Outlet malls in the Kanto region and around Tokyo. So today, we would like to introduce the nearest Outlet Mall from central area of Tokyo – Mitsui Outlet Mall Makuhari!
Where is Makuhari?
Makuhari is a relatively new commercial, retail and event town on the west side of Chiba, that can be easily accessed by car and by train – it takes around 30 minutes from Tokyo Station using the JR Keiyo Line. The main station is JR Kaihin Makuhari where Professional Baseball Team, Chiba Marines is based. Beside, there is Makuhari Messe which is one of the biggest convention facilities in Japan and is the venue planned for seven sports events during the Tokyo Olympic and Tokyo Paralympic.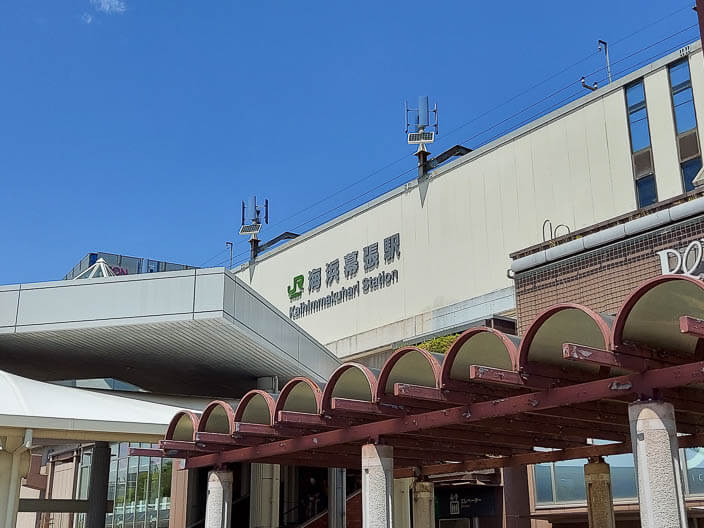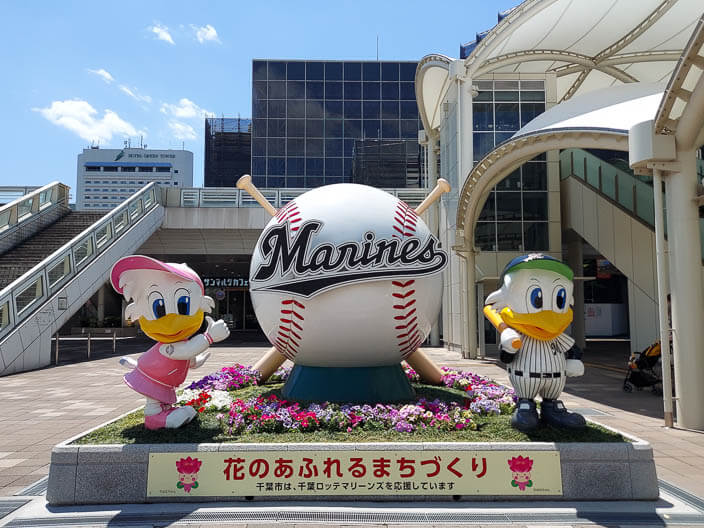 Mitsui Outlet Park Makuhari
Mitsui Outlet Mall Makuhari is easy to find, as it is just in front of the South Exit of JR Kaihin Makuhari.
There are around 130 stores dispatched in four different buildings (from A to D), so it's a middle sized Outlet Mall, but the variety of shops you can find, ranges from clothes, to shoes, wine, cosmetics, etc. so you can definitely enjoy shopping and find your favorite items there.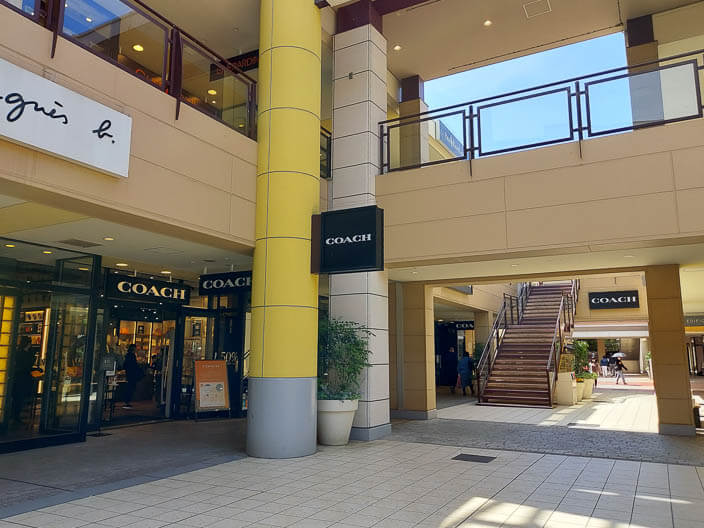 Golf Shops
And of course, there are also several Sports and Golf shops catering to Male & Female with sportwear, clubs, shoes, bags and anything you could ever need for Golf, so you can almost spend a whole day there!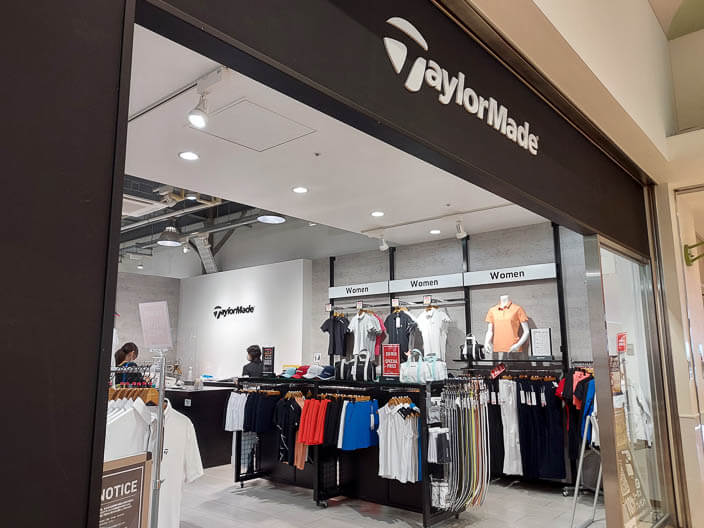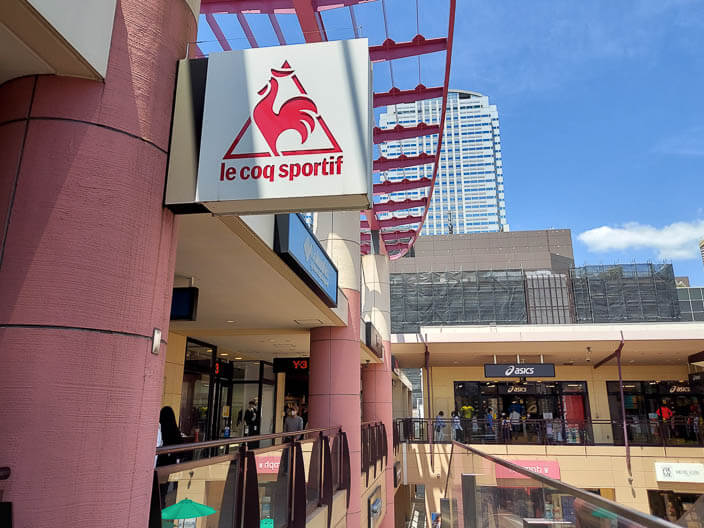 If you are a "Shopping Monster (like me!!!)" there is also another great option called AEON Mall Makuhari Shintoshin. Its one of the biggest AEON Malls'in Japan! It takes around 15 minutes on foot from Mitsui Outlet Mall Makuhari, so enjoy shopping there, but also spare your energy for the huge AEON Mall!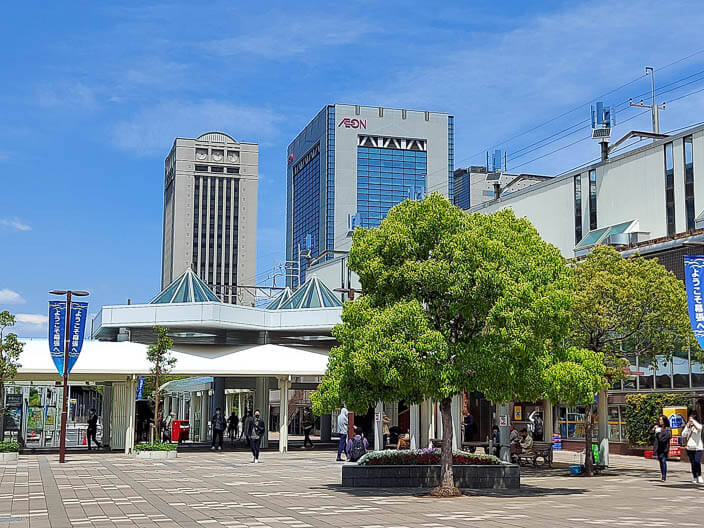 And finally… being in Chiba prefecture, Makuhari is actually a great hub for Golf Trip as there are a lot of golf courses of various levels, so you can enjoy both Golf & Shopping !
Mitsui Outlet Park Makuhari
Previous Post

Next Post