【Hakone】Hotel Indigo Hakone Gora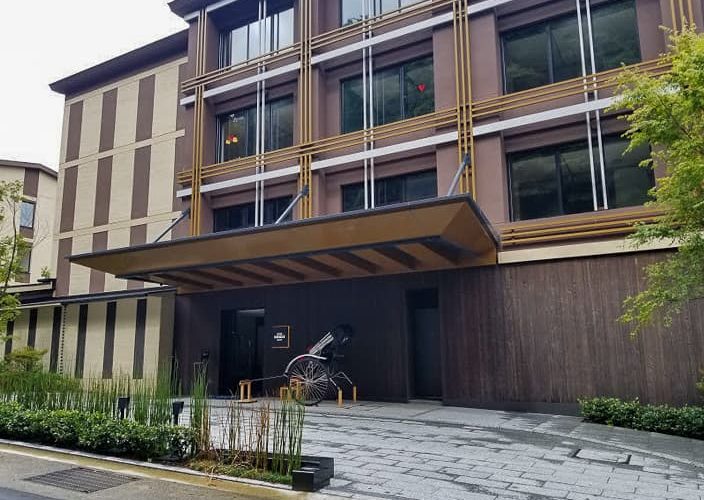 The design of each Hotel Indigo is infused with elements of the neighbourhood it calls home. It's our desire to bare the soul of a community and see to it that everyone comes to love it as much as we do.
With this concept, the first Hotel Indigo opened in Gora, Hakone in 2020.
With a beautiful natural environment and rich unique culture, Gora has been a beloved Hot Spring destination since olden times. Hotel Indigo Hakone Gora has been designed to respect this heritage.
The rooms are compact with functional design. Also you can find plenty of traditional art & craft or equipment inspired by art & craft, so it's like a great showcase for the regions craftsmen!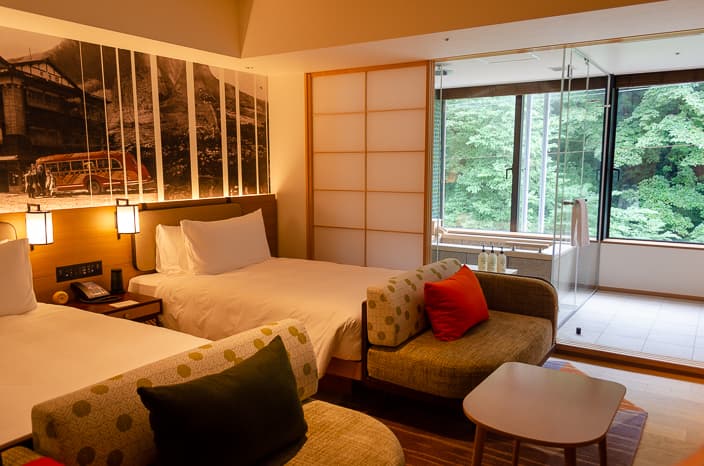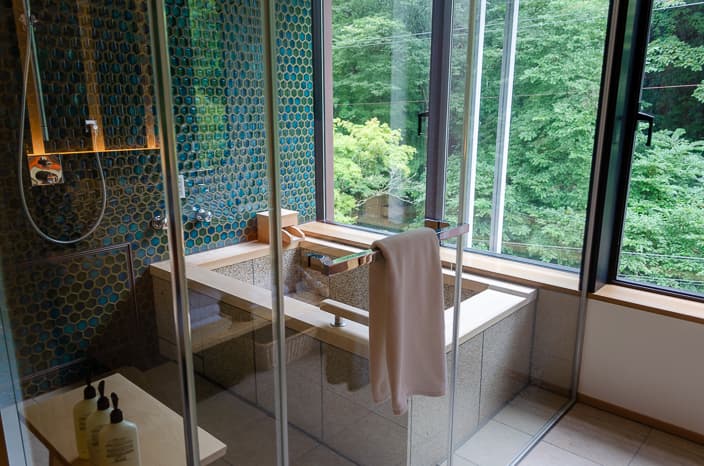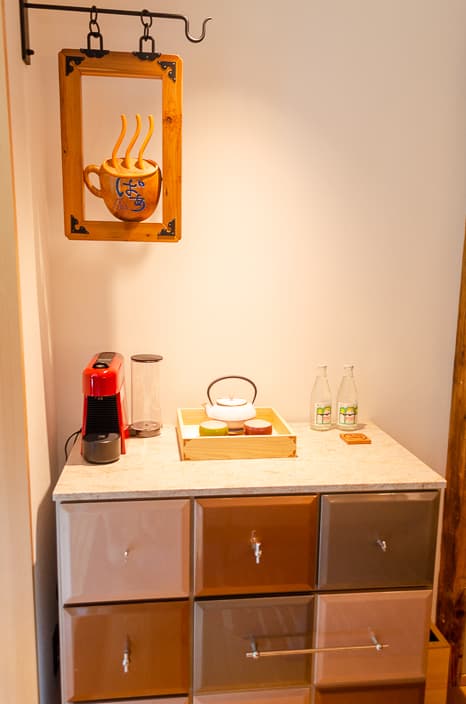 There is also a compact public space where you can also feel the tradition – the respect to their culture and history.
After passing the front desk, there is the Riverside Kitchen and Bar – overlooking at Hayakawa River. You will enjoy meals using local ingredients and a selection of delicious Japanese Sake!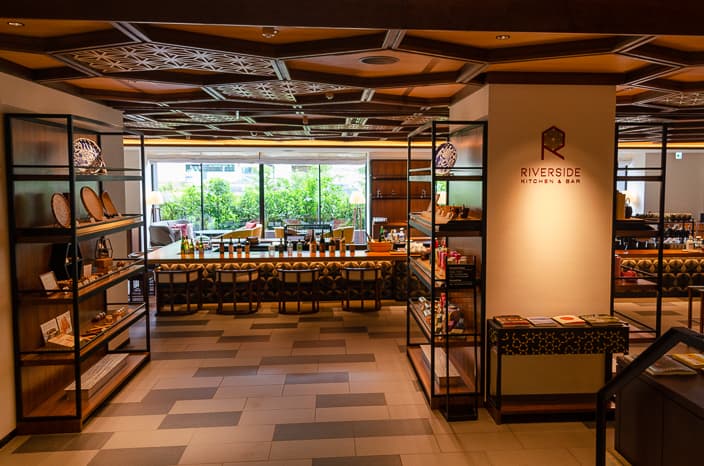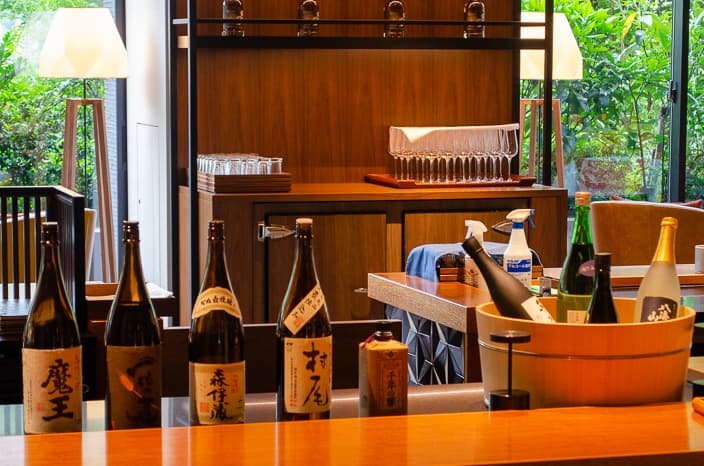 Stayin at a Ryokan in Hakone is definitely a great option but if you want more freedom to enjoy a bit of everything in Hakone, this is the place to stay. Of course, there's also easy access to many great golf courses, not only in Hakone also in Gotemba area so… why not stay here on your next Golf trip!
Previous Post

Next Post