【Shinbashi】THE BLOSSOM HIBIYA – An Hotel for Golfers in a Wonderful Destination
JR Kyushu is a railway company first, but – like other railway companies in Japan, they have naturally extended their activities into Hospitality Business and are somehow very successful. "THE BLOSSOM" is their highest brand and in August 2019, JR Kyushu opened "THE BLOSSOM HIBIYA" in Tokyo.
It is named "THE BLOSSOM HIBIYA" but is actually much closer from Shinbashi station than Hibiya station.
In Shinbashi, there are many golf shops and second-hands shops for golf club, so this is the perfect place to get a new club before going playing Golf around Japan. Furthermore, from the hotel, you can walk to Ginza area, which is next to Shinbashi and has many stylish golf cloths shops.
So, as you can see, "THE BLOSSOM HIBIYA" is in an ideal location for golfers. And now, let's have a look at the hotel itself.
---
The hotel entrance is about 5 minutes away on foot from JR Shinbashi station (Hibiya-guchi). There is nobody on the 1st floor and you take the elevator by yourself to the lobby floor.
The lobby is spacious and comfortable. From the large, floor-to-ceiling windows, much sunlight shines on and you can enjoy a panoramic view of Tokyo. Although it's a little pity that we see just the head of the Tokyo Tower, it's still a nice view!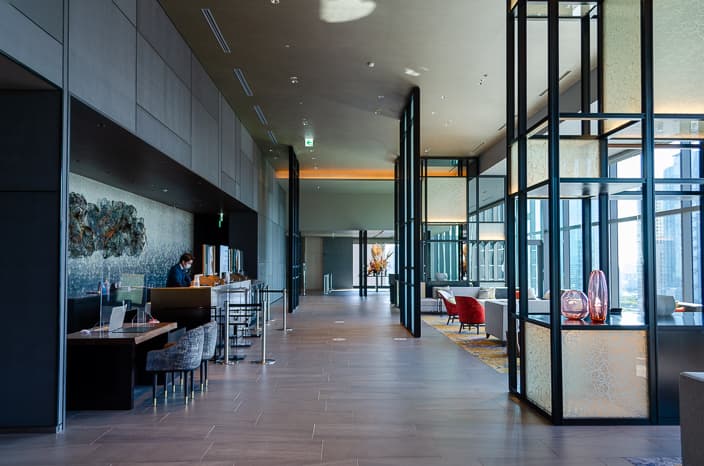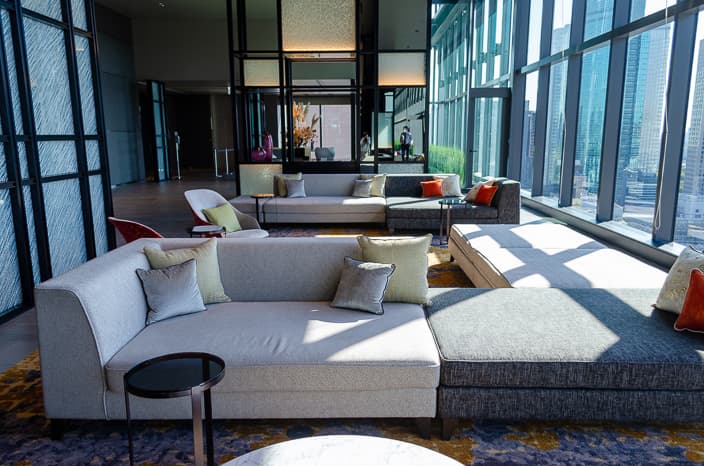 Guest rooms are located between the 20th to 27th floors. On the 20th and 24th floor, there are laundry machines, vending machines and ice-making machines, so you can wash your golf-wares after a sweaty afternoon and enjoy some cool drinks while you wait for your laundry!
The room I stayed is Standard TWIN (25sqm). It's compact but sophisticated enough and I could relax at ease.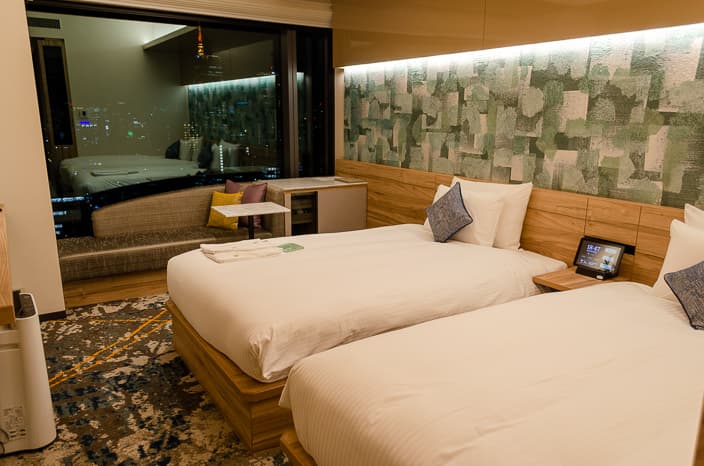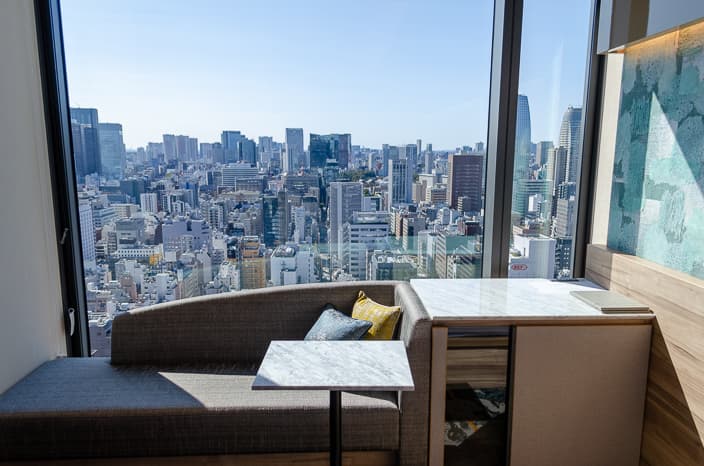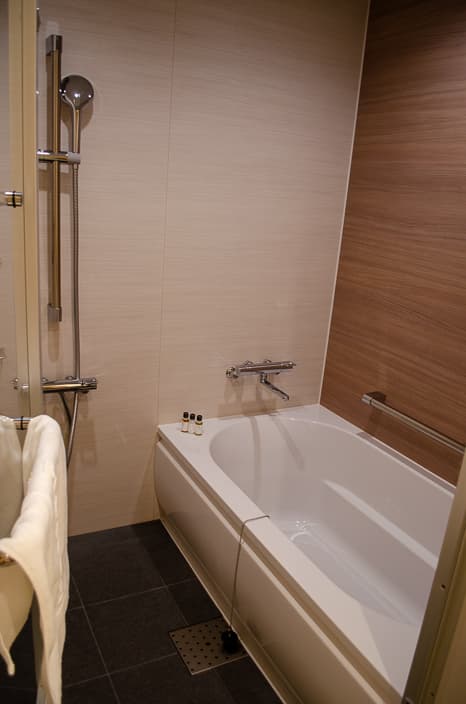 At luxury hotels, there is often a wash-space in the bathroom but at this grade of hotel, it tends to be only a shower or at best, just a bathtub. So for me, a Japanese who soak in a bathtub everyday, having it is a really good point.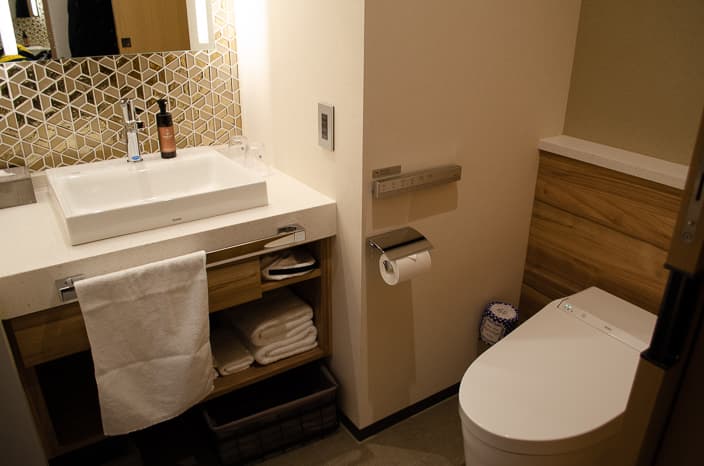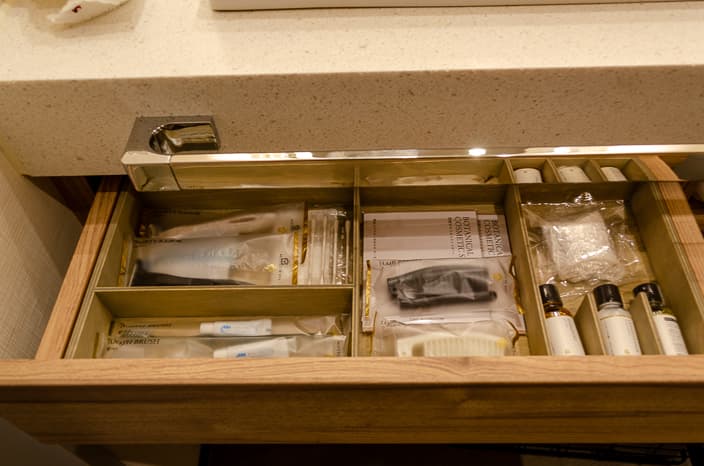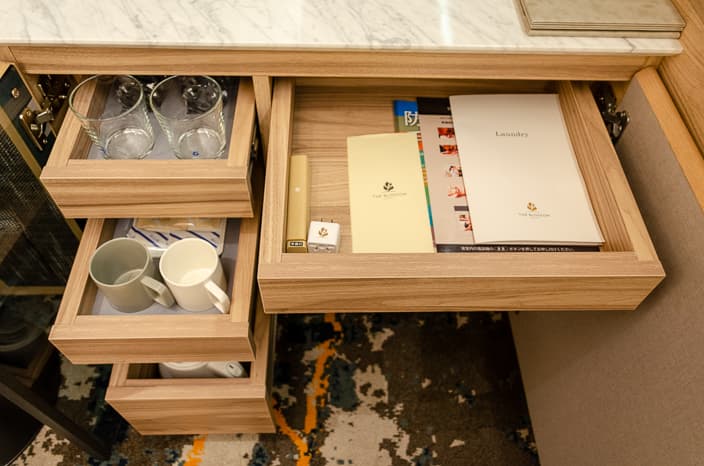 The breakfast is at the restaurant "Sotoroku" on the lobby floor.
This all-day dining opens for breakfast, lunch, dinner and there is also sake-bar area.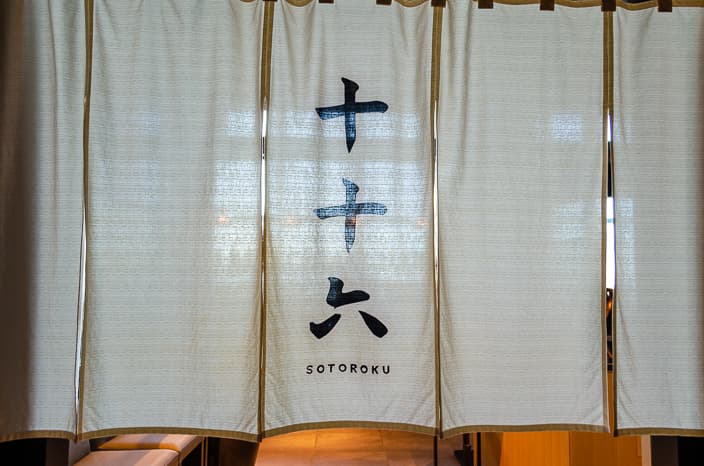 The breakfast is usually buffet (Japanese and Western) but when I stayed there, because of COVID-19, it was semi-buffet.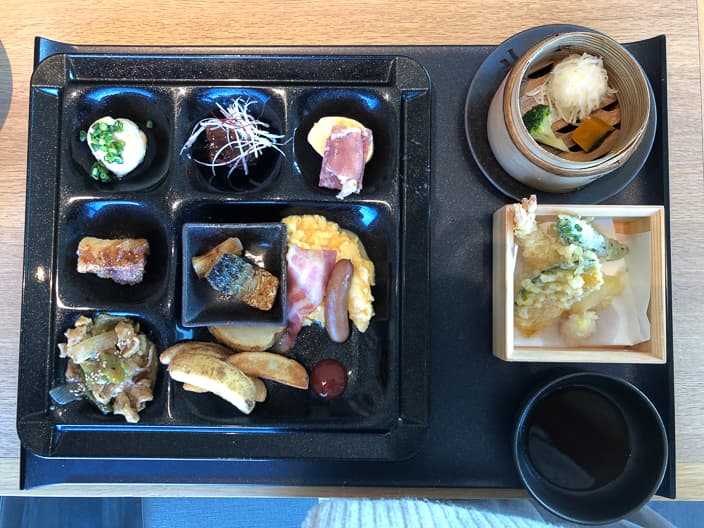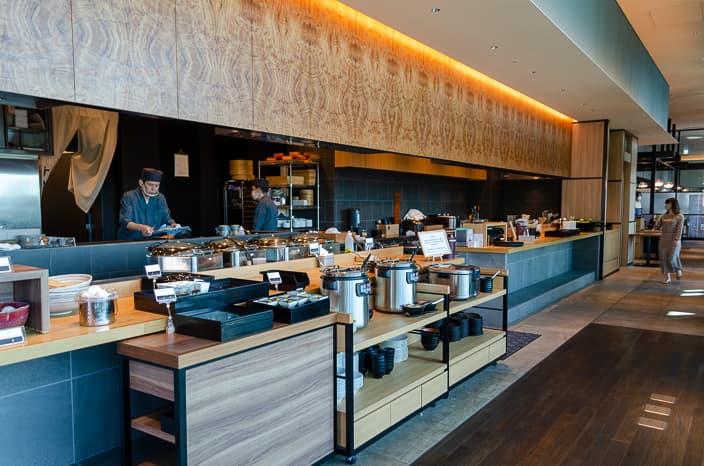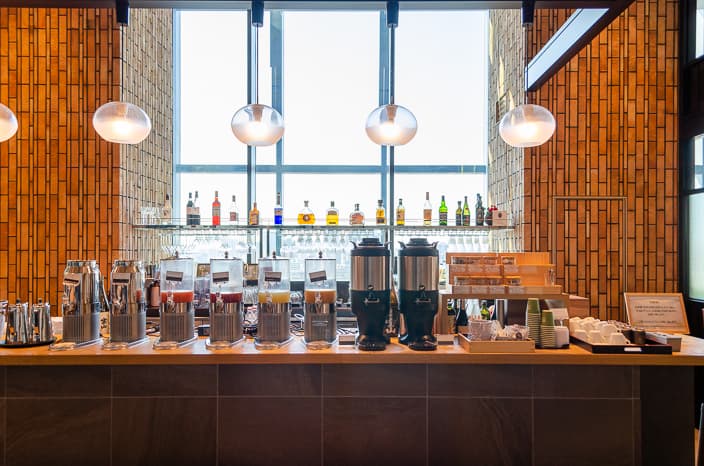 Different from a luxury hotel, there is no bell service or gracious concierge service, but it was a really comfortable stay for me. After the breakfast and enjoying Tokyo panorama view from the lobby again, let's check-out and stroll around Ginza area – isn't that nice?!
Previous Post

Next Post