【Nara】JW Marriott Hotel Nara
Nara is an ancient city with a history of 1300 years and was once the capital of Japan. It has the largest number of world heritage sites in Japan, especially shrines and temples. In July 2020, "JW Marriott Hotel Nara" was open as the first luxury brand "JW Marriott" of "Marriott International".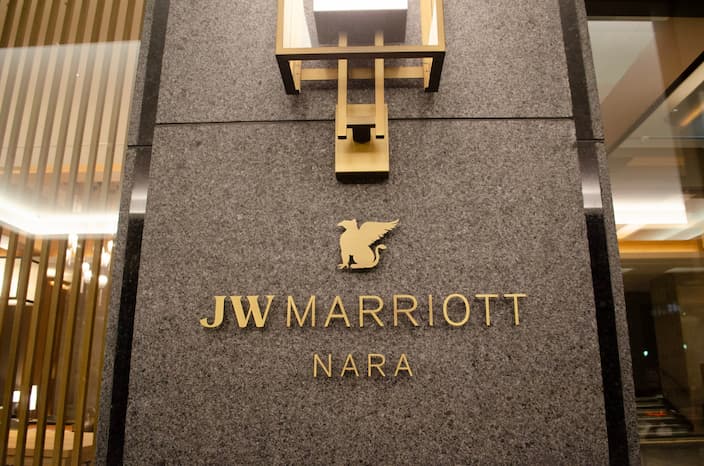 The Location
JW Hotel Marriott Nara is located in front of Nara City Hall, a 10-minute walk from Kintetsu Shin-Omiya Station and a 20-minute walk from Kintetsu Nara Station or from JR Nara Station. If you take a taxi, you can reach it from Kintetsu Nara Station in about 4 minutes, which is great.
However, to be honest, my first impression was that there are not many convenience stores and restaurants around the hotel and that the view was not good. For example, from the the room where I stayed, I could see the Nara City Hall but as it is currently under renovation work, it didn't look very nice.
At first I thought it was a little disappointing, but the hotel itself was a nice and relaxing space and soon enough I didn't mind anymore and just enjoyed it a lot.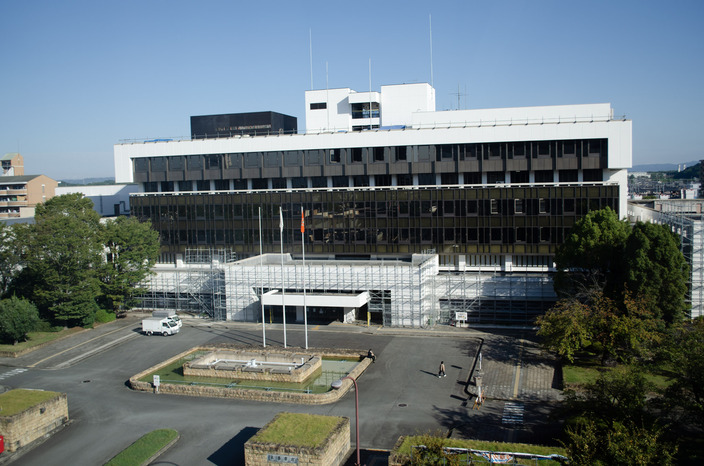 The Room
This time, I stayed in a deluxe room (36sqm), which is the entry category. The rooms with natural colors are full of deer items that symbolize Nara.
Although it is a compact room with 36 sqm, it has everything you need and is extremely easy to use. Personally, I was happy that there were two types of pajamas, one-piece type and separate type – how thoughful!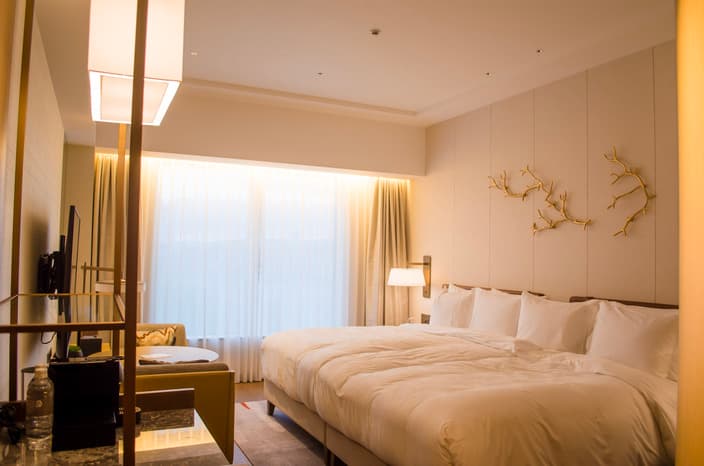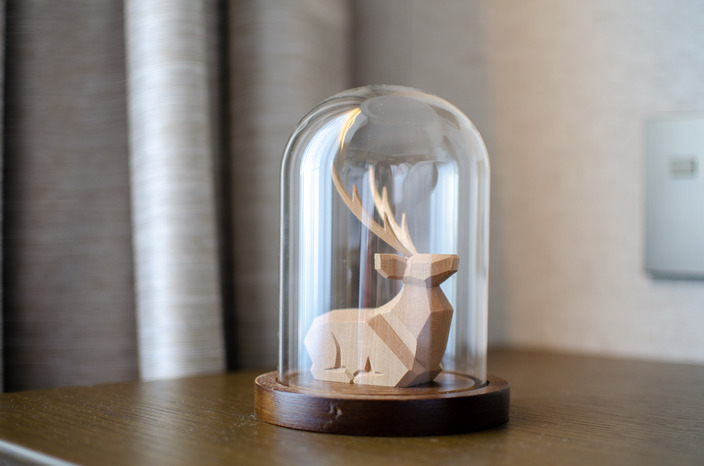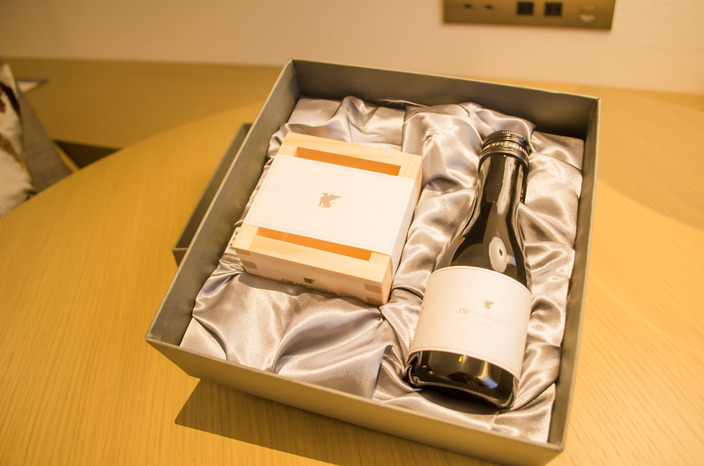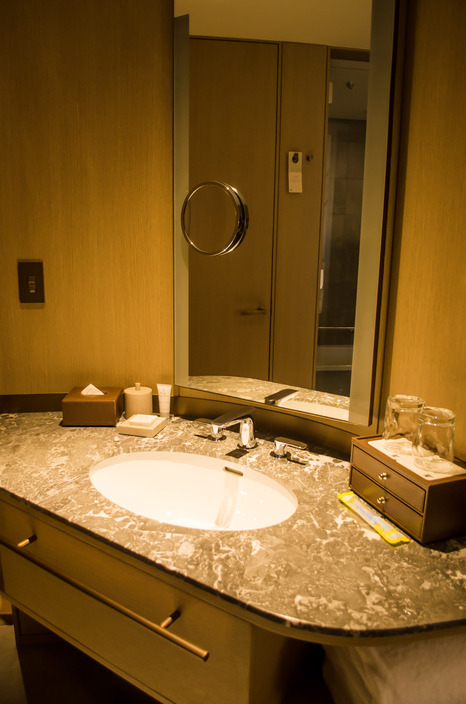 Dining
At JW Marriott Hotel Nara, there is a Japanese restaurant [Azekura] where you can enjoy three types of Japanese cuisine such as teppan yaki, sushi, and kaiseki meals in each atmosphere, and a International restaurant [Silk Road Dining] where you can enjoy dishes from around the world using ingredients from Nara and other countries.
In addition, in the bar lounge [Flying Stag], which features a large deer picture, you can enjoy authentic afternoon tea such as pastry chef's special sweets and a rich tea menu.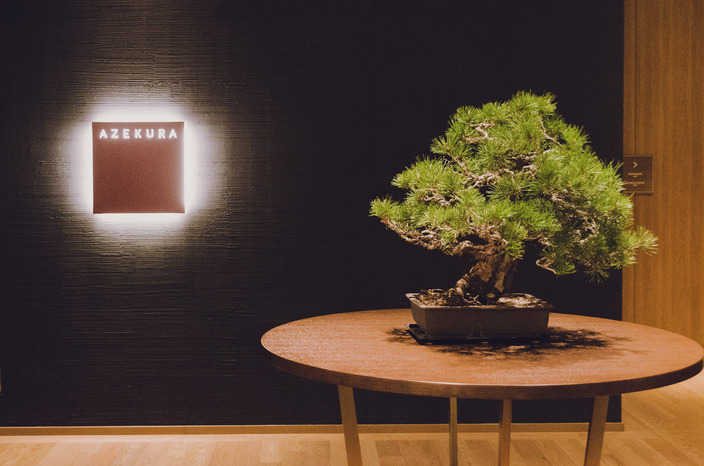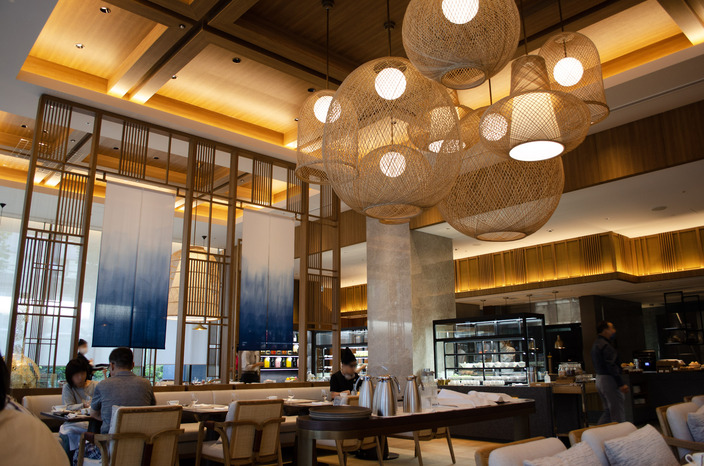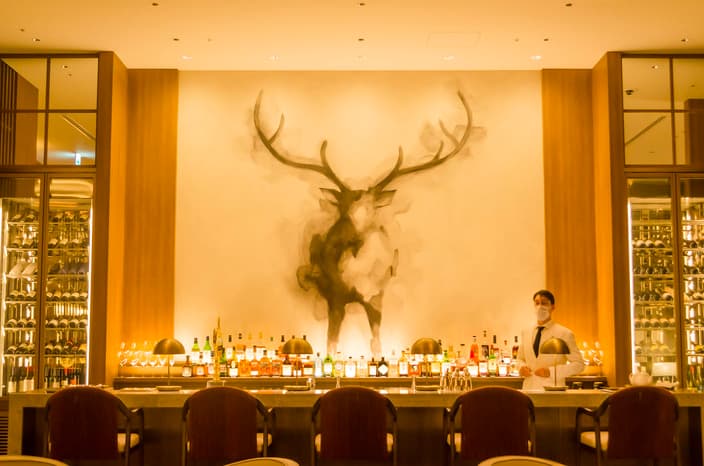 Breakfast
Breakfast was buffet-style at [Silk Road Dining]. Juices, etc. are separated into small bottles and the tongs were washed properly each time, so I felt relieved that the prevention of COVID-19 was perfectly observed.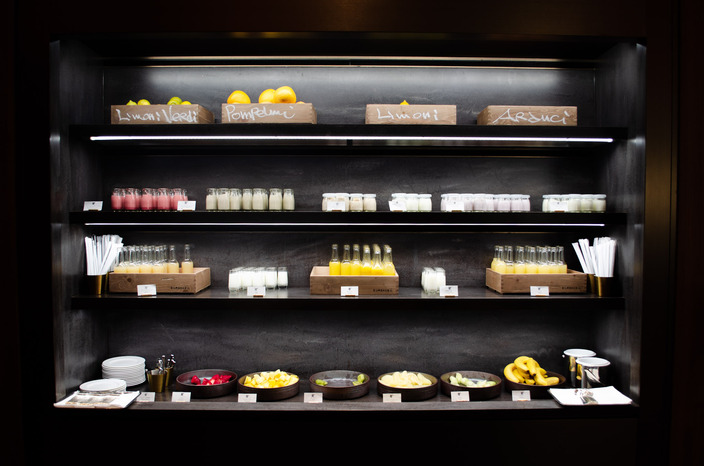 Many people come to Nara as a daytrip from Kyoto or Osaka, but there are so many historical buildings that you can't see all in just one day. Actually, to enjoy Nara properly, I would recommend those who have enough time, to spend a night here… and JW Marriott Hotel Nara is the perfect hotel for those who want to stay Nara.
Previous Post