【Tokyo】Toshima City Tokiwa-so Manga Museum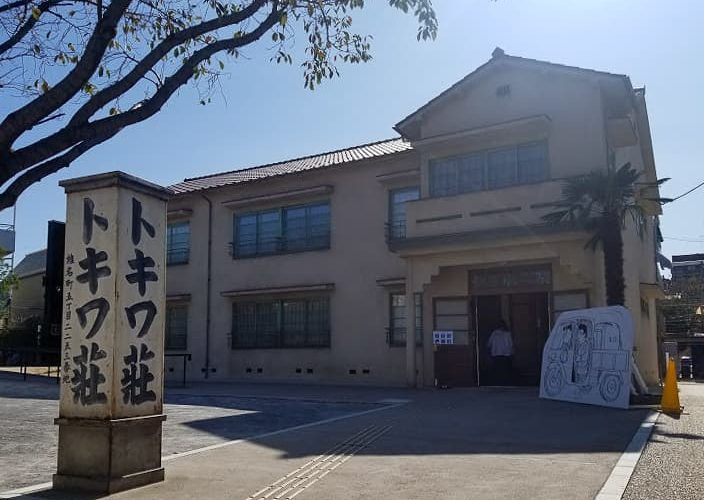 In Tochima City in the Prefecture of Tokyo, is the Tokiwa-so Manga Museum – the legendary apartment where great modern manga artists like Osamu Tezuka lived together with other artists.
The original apartment was demolished in 1982 but to transmit the culture of Manga / Anime to the next generation, it has been rebuilt nearby and opened as a Manga Museum in 2020.
Tokiwa-so Manga Museum is in a small local park called Tokiwa-so Park – it's a typical Japanese apartment from the Showa period (1926-1989).
On the 1st floor is the exhibition room and manga library.
On the 2nd floor, you can see the 8 sqm / 86 sqft small rooms together with shared toilet & pantry.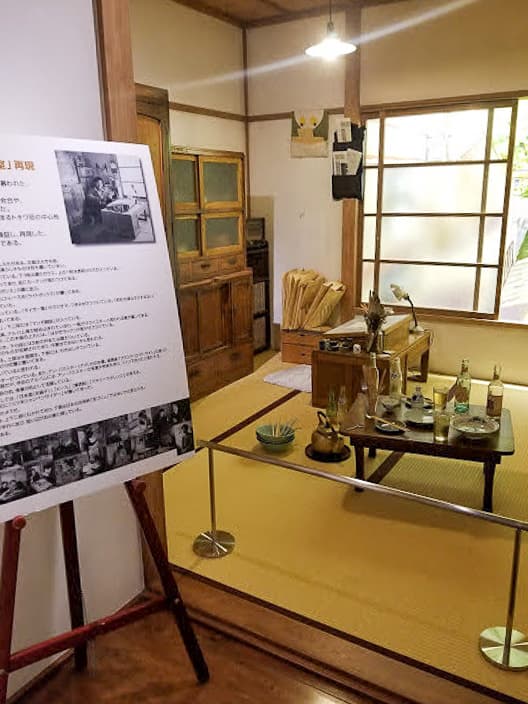 Living-room and atelier at the same time. I feel like I have been transported back in time, to the Showa Era!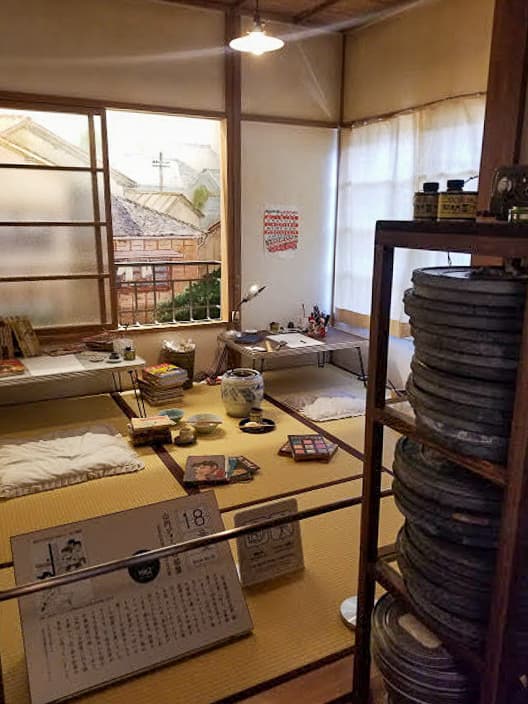 Even it's rebuilt / redecorated one, you can feel the passion of Manga artists.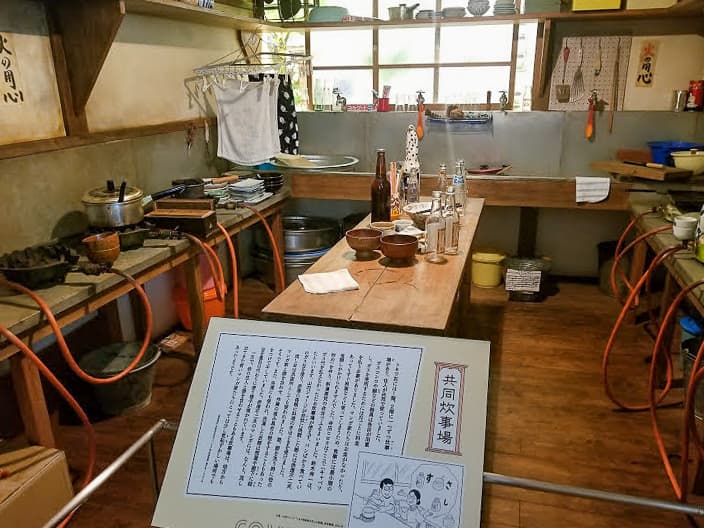 There is great attention to details and it feels like people have lived here recently. It's hard to imagine this has been entirely recreated!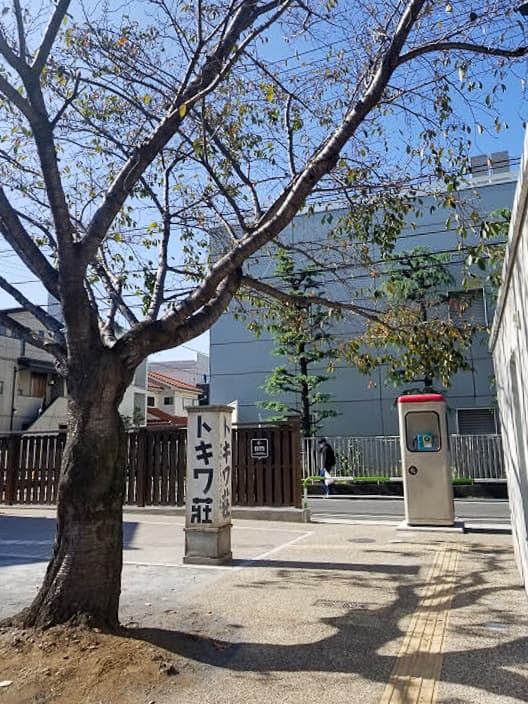 Next to the main entrance, you can find telephone booth – in olden time, telephone was not for everybody so Manga artists used this public telephone booth to communicate with their editors.
Even after decades, their Manga stories are still popular and read by children in the world…
There are many manga stories talking about Golf – have you read any ??
Tochima City Tokiwa-so Manga Museum
| | |
| --- | --- |
| Address | 3-9-22, Minami Nagasaki, Toshima-ku, TOKYO |
| TEL | 03-6912-7706 |
| Open Hour | 10:00-18:00 (Last entry 17:30) |
| Close | Monday |
| Website | https://tokiwasomm.jp/en/ |
Previous Post

Next Post