【Saitama】The Omiya Bonsai Art Museum, Saitama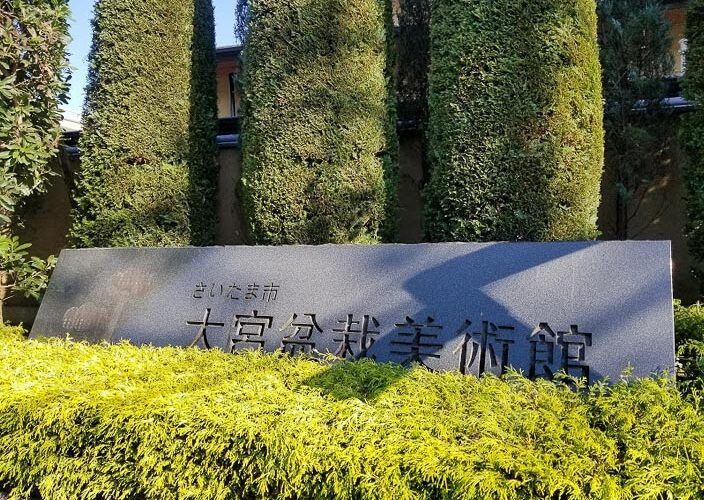 In the Meiji period, there were many Bonsai Masters living in the Bunkyo ward in Tokyo. However after the Great Kanto Earthquake of 1923, many of them were relocated to Omiya in Saitama prefecture. In 1925, they officially established the Omiya Bonsai Village and after 10 years, there were over 30 bonsai gardens.
In 2010, The Omiya Bonsai Art Museum, Saitama opened as the first public bonsai art museum.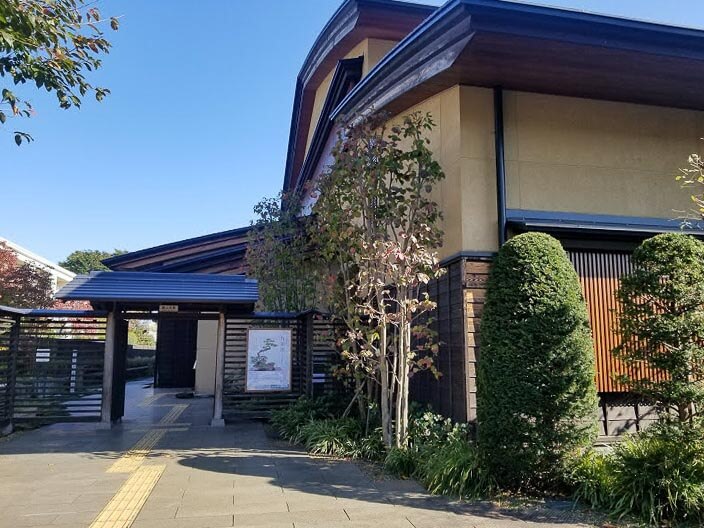 The museum has two different parts – Gallery and Bonsai Garden.
In the Gallery, you can enjoy the bonsai, but also bonsai pots, suiseki-stones, pictures etc. which are also an important part of Bonsai culture.
In the Bonsai garden, you can see over 60 Bonsai and as it is a strolling garden, you can enjoy it from front and back.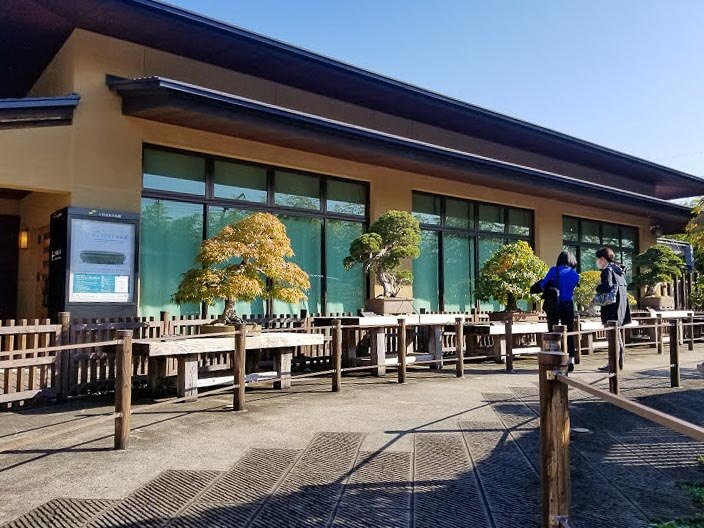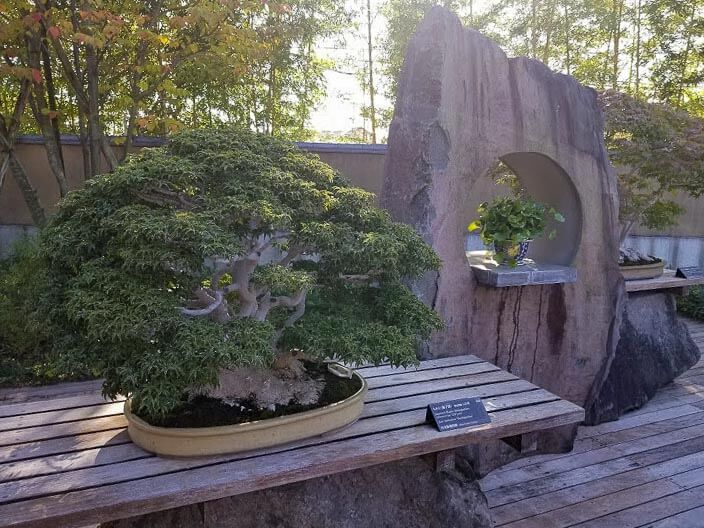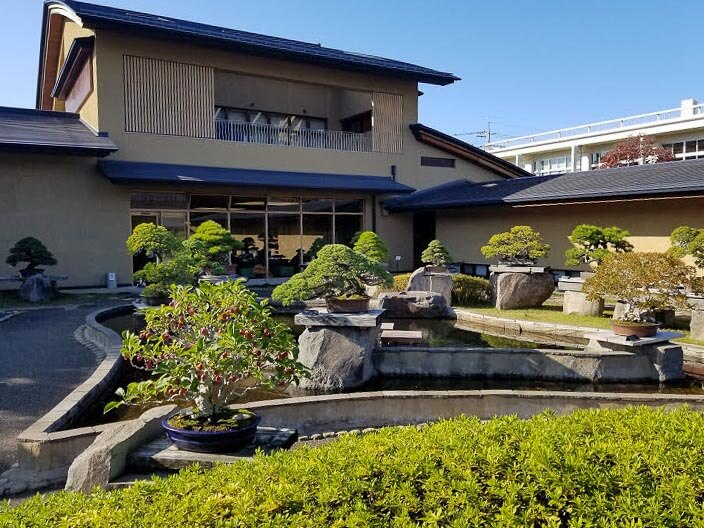 Bonsai is truly a living art – this is indeed one of the traditional cultural arts represents Japan!
Having peaceful mind by looking at Bonsai… might help you to focus on Golf tomorrow!
The Omiya Bonsai Art Museum, Saitama
Address
2-24-3, Toro-machi, Kita-ku, Saitama-shi, SAITAMA
TEL
048-780-2091
Open Hour
【March – October】9:00-16:30 (Last entry 16:00)
【November – February】9:00-16:00 (Last entry 15:30)
Close
Thursday
New Year Period
* Temporary close during exhibition preparation.
Admission Fee
【Adult】310 yen
【High school/University students and persons over 65】150 yen
【Elementary School and Junior High School student】100 yen
Website
https://www.bonsai-art-museum.jp/en/
Previous Post

Next Post