【Beppu】ANA Intercontinental Beppu Resort & Spa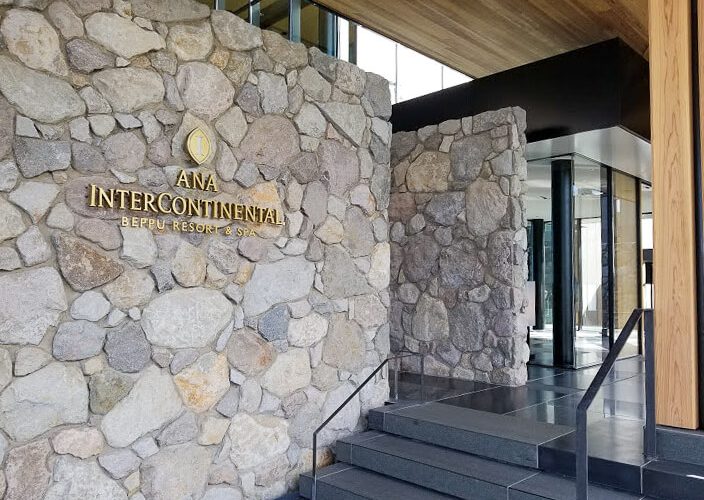 On the Island of Kyushu, Beppu City in the Prefecture of Oita describe themselves as No. 1 Hot Spring Town in Japan. It has the largest number of Hot Spring Sources as well as the biggest amount of Hot Spring water flowing every minute from the ground.
In Beppu, the first International luxury property opened in 2019 which was ANA Intercontinental Beppu Resort & Spa. There is only one word – it's beyond your expectation!
Unexpected Scenery
ANA Intercontinental Beppu Resort & Spa is located on the hill called Myoban district in Beppu city. So from almost all areas in the property, you can enjoy breathtaking view – you may think that as it's the view of small country side town, it should not be… but actually, from the sea to the moutain, with the city in between, it's in fact pretty impressive.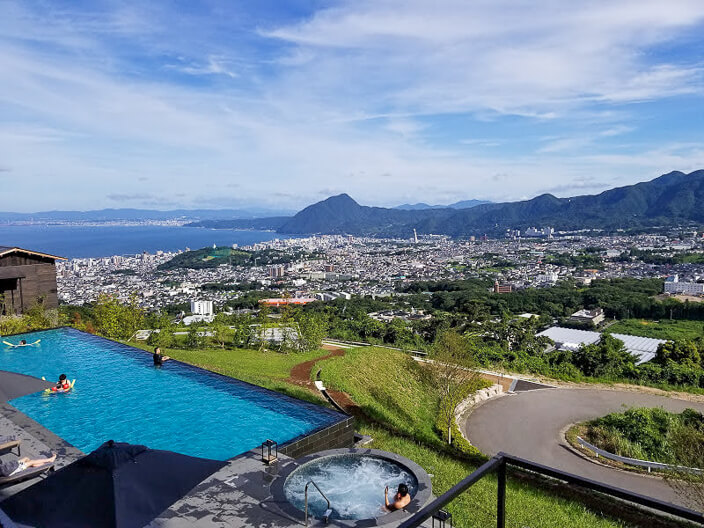 Sophisticated Local Dining
Oita is also known as a treasure trove of ingredients for both from sea and mountain. Their menus are designed to respect the local ingredients in sophisticated manner so while you enjoy the dishes, you might forget where you are – everything is elegantly prepared!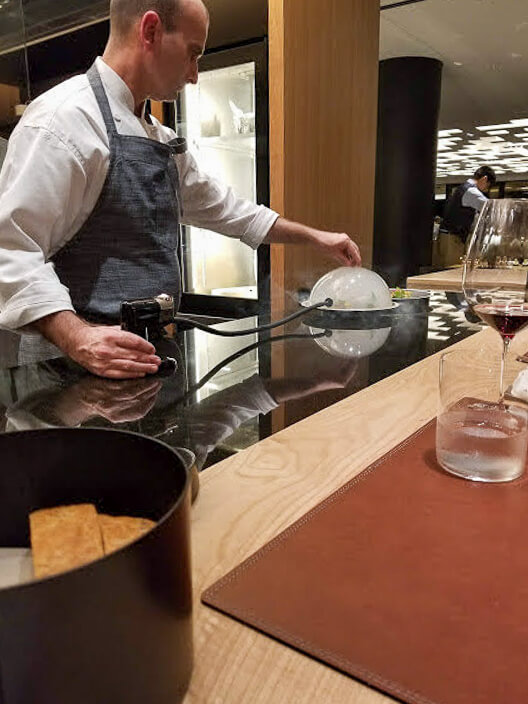 Rooms With A View
I stayed at Premier room – facing Ogiyama Mountain with beautiful greenish scenery and from balcony, I enjoyed the Beppu Bay. Room is elegantly and functionally designed.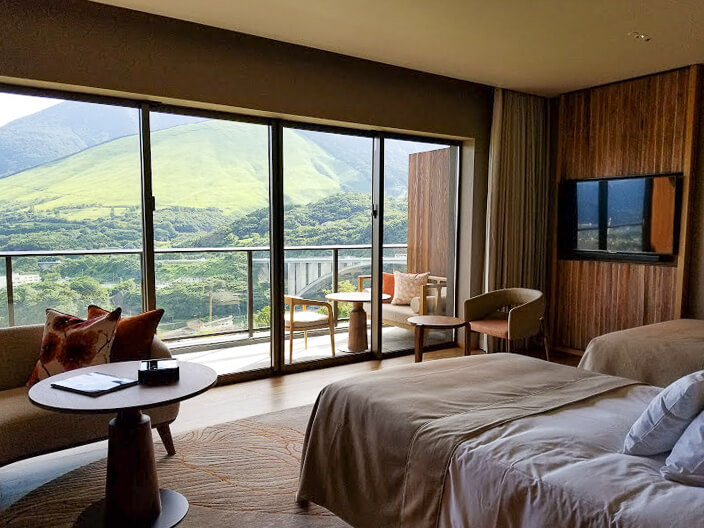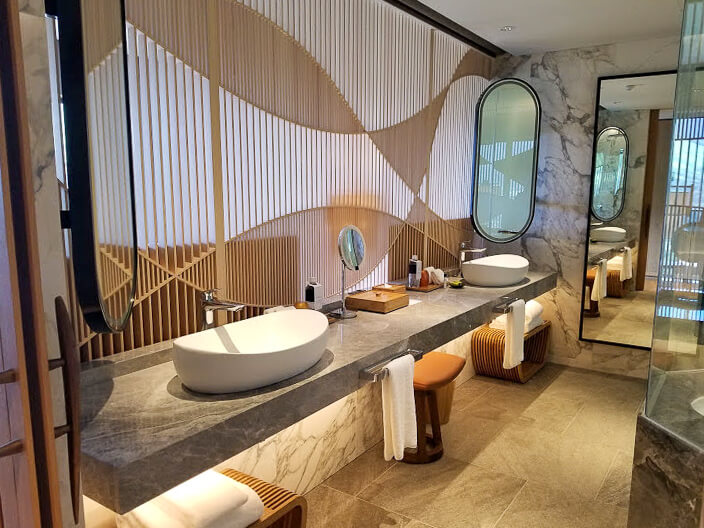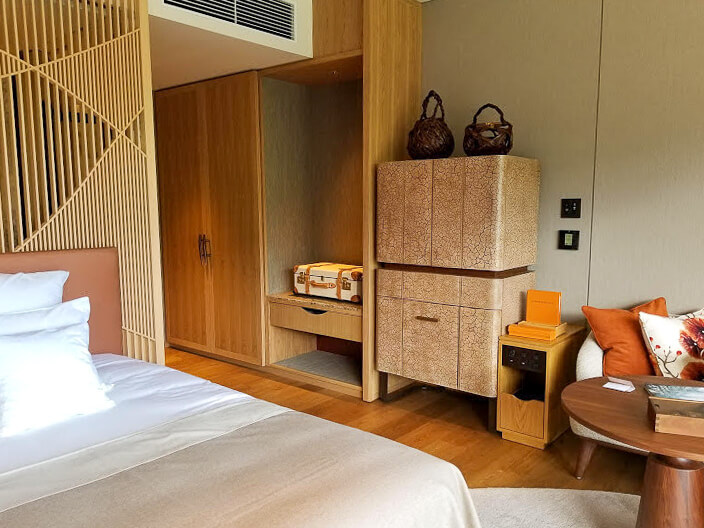 Highlight is hospitality
When they recruit their staffs, they put the focus on how much they love or they are going to love Oita / Beppu.
In resort property, this is the key to motivate the staff and the end, this motivation becomes great hospitality. Together with international Hotel standard, they provide sophisticated but very warm homy service to their guests – it makes us to come back again.
Actually, the Natural Hot Springs are supposed to the highlight there and for sure, if you try it, you will feel like in heaven… but with above many other outstanding points, Hot Spring really is just a bonus.
There are many options to explore around, including short or longer hikes, arts and crafts (bamboo, ceramics,…) and small rural villages on the way.
And of course… if you add a golf experience in the beautiful scenery, you will have a perfect holiday to enjoy!
ANA Intercontinental Beppu Resort & Spa
Previous Post

Next Post