【Roppongi】LORE – Delicious French at a hidden restaurant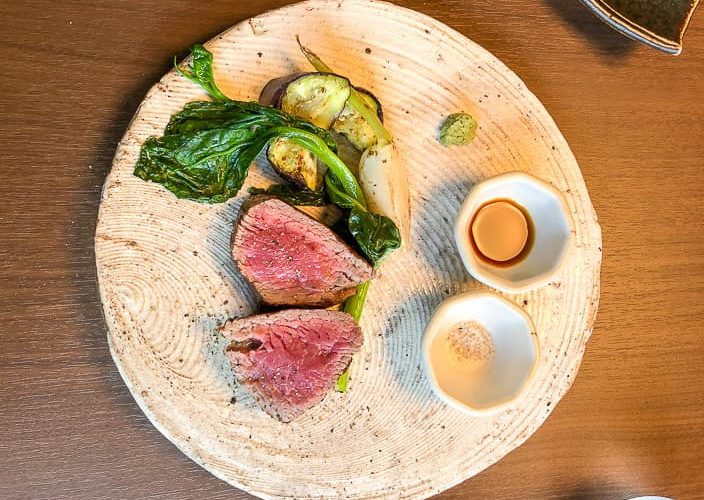 Roppongi Hills, Tokyo Midtown, The National Art Center, Tokyo, and many other famous landmarks are located in the Roppongi area. Within walking distance, there is a hidden restaurant that escapes the hustle and bustle of the city. That is "LORE".
LORE
LORE is a French restaurant opened in 2019 in Roppongi.
The owner sommelier Mr. Tsuchiya and the chef Mr. Osawa are from the famous hotel Grand Hyatt Tokyo in Roppongi Hills.
It is a restaurant where you can receive high-quality service, a marriage of carefully selected wine and meals woven by such two people.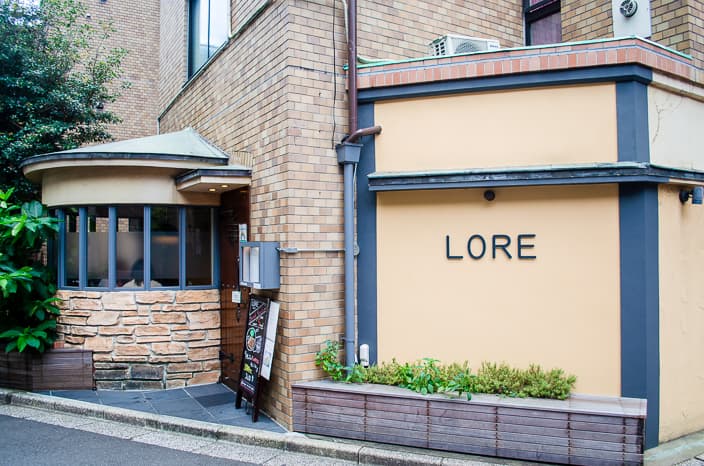 Very satisfied with lunch with excellent cost-performance
I visited here for lunch on October 2019 and had "Steak Lunch (JPY 5,000-)". Besides, there is also a "Casual Lunch (JPY 2,000-)" and A la Carte menu.
Since it's been a little while ago already, I forgot the details of the cuisine and each dish, but it was delicious, so please enjoy with below photos!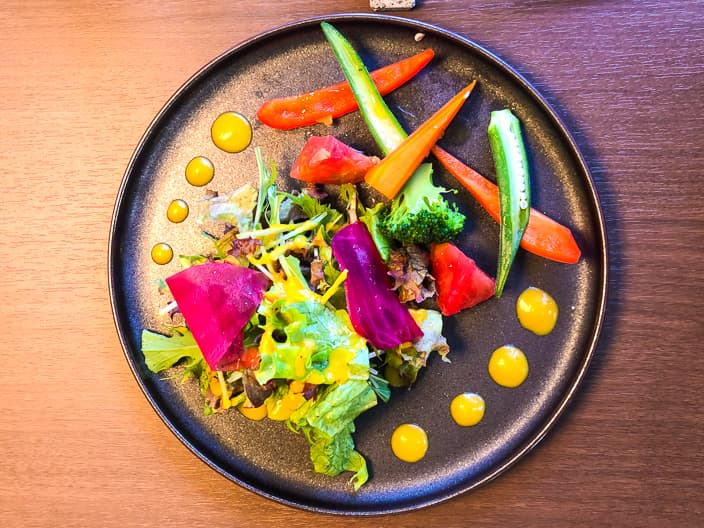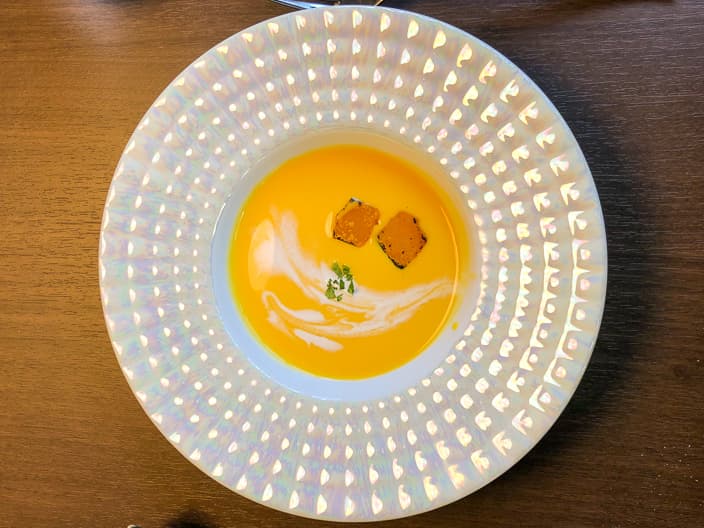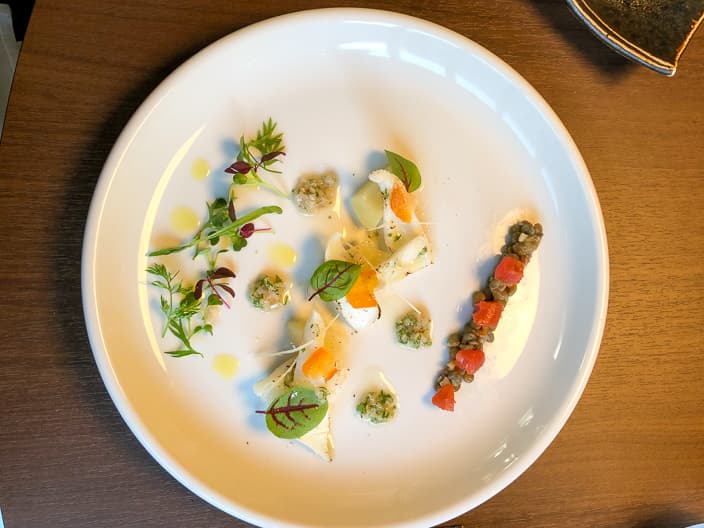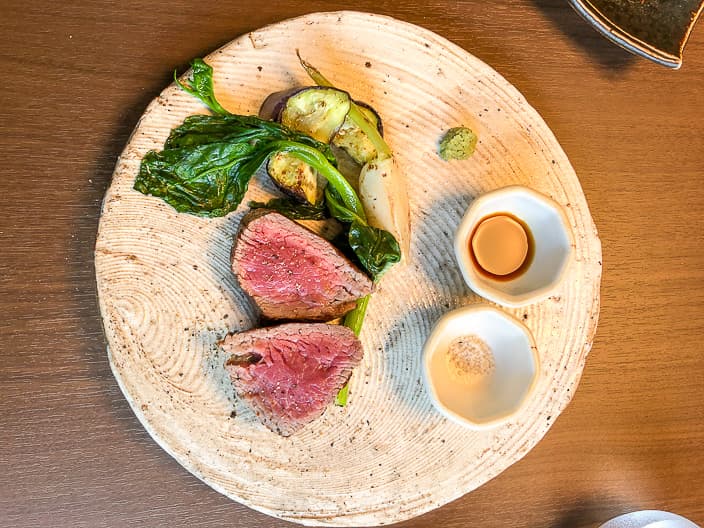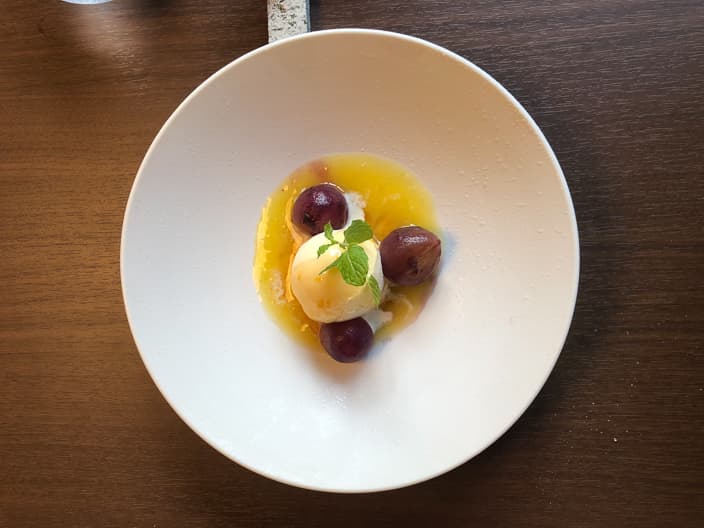 As you can imagine, it was as tasty, as it is beautiful.
The tableware and vessels are also wonderful one by one, it conveyed the attention to detail, to which the restaurant is run. And since both team members are from the Grand Hyatt Tokyo, the service was excellent.
When I visited in October 2019, it had just opened and I felt that "it's a real hideaway!", but when I passed by the other day, it was crowded with lunch customers. So, if you want to go and see it, it is better to make a reservation. There is also a semi-private room.
Previous Post

Next Post