【Destination Guide】Yamanashi Prefecture – Country of Wine and Mountains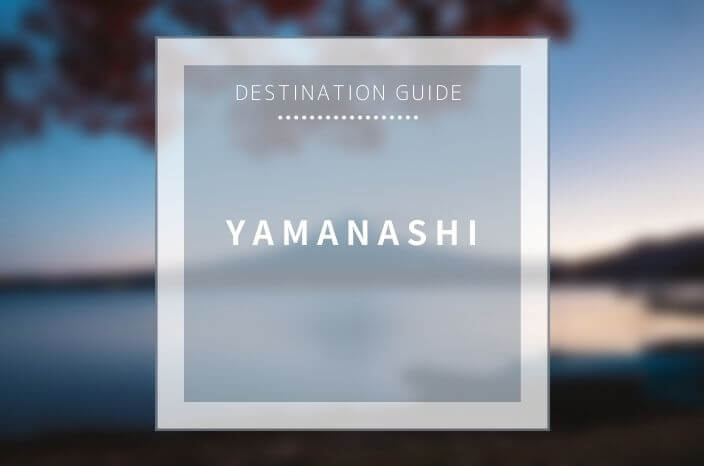 Introduction
Are you familiar with the name of Yamanashi Prefecture? Maybe you have read some articles on this blog or were lucky enough to taste some delicious Japanese wine from this region? As a matter of fact, Yamanashi has enjoyed growing fame in the past few years and has become a new popular destination for international and domestic Japan travelers.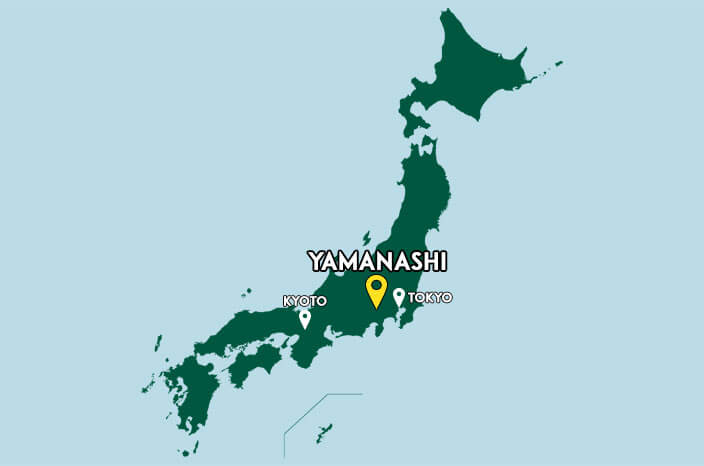 We have already covered several of our favorite places in Yamanashi (click here to read all articles on Yamanashi) and in this article, we would like to give you an overview of the whole prefecture and what is has to offer.
Foothills of the Japanese Alps
Yamanashi is only about two hours West of Tokyo and is easily accessible by car and by train (from Shinjuku Station), which makes it a great destination for weekenders or for a short trip outside of Tokyo. Once you leave the metropolis, past the plains and rice fields, you will see the change in scenery. Forested hills first and then mountains in the background. Welcome to Yamanashi!
Main Areas
The Prefecture can be roughly be divided in three main areas (for tourism), starting from: Kawaguchiko and the 5 Lakes area on the Western Side, Kofu and Yamanashi wine areas in the center and Hokuto area to the East.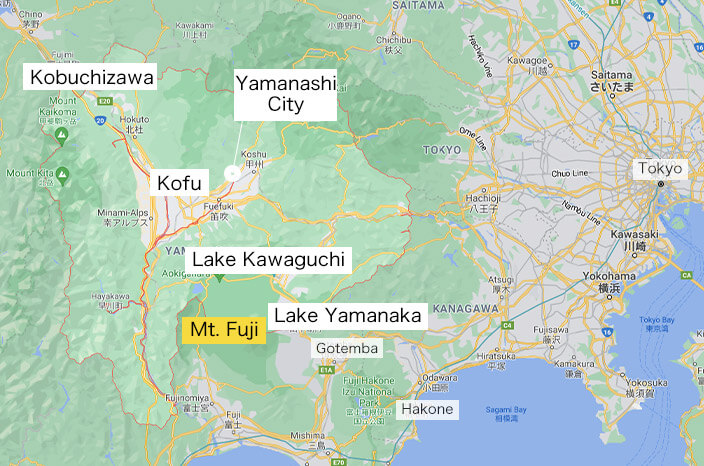 Five Lakes and a view of Mt. Fuji
The Five Lakes area is a very popular destination for Tokyo cites, not only because of the moderate summer climate compared to Tokyo, but also for the spectacular scenery and the perfect shape of Mt. Fuji and its reflection on the surface of Lake Kawaguchi.
Travelers also appreciate all the nature activities available in the area, including the beautiful ponds of Oshino Hakkai, hiking in the Aokigahara Forest, exploring the Narusawa or the Fugaku Caves, canoeing on the lake or cycling around it and many more (like Golf! ).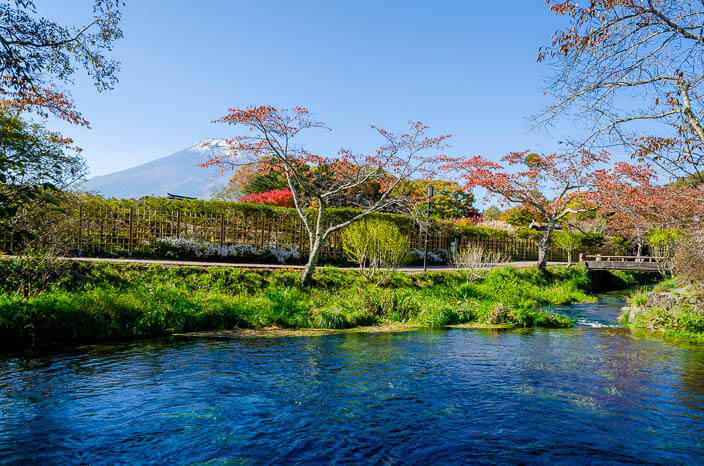 In addition, if you are into Art or want to see some Kimono, do not miss the Itchiku Kubota Museum.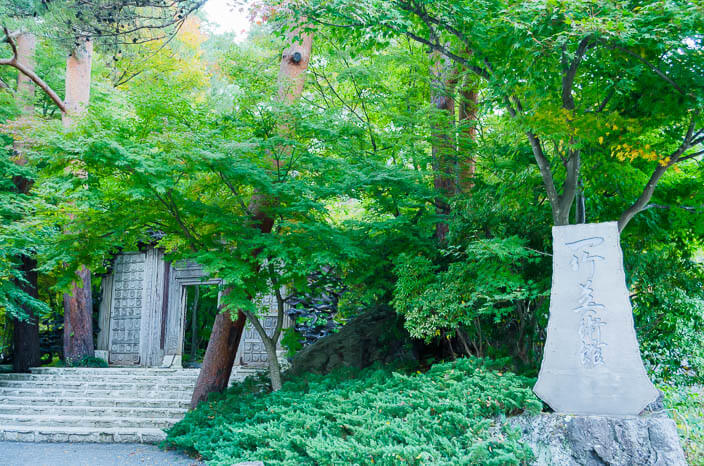 Finally families will love the thrill of rollercoasters with Mt. Fuji in the backdrop at the FujiQ Highland as well as the retro-style toy museum called "Kawaguchiko Kitahara Museum Happy Days".
Kofu & Yamanashi – Wine & Fruit Country
The Kofu area is blessed with orchards and vineyards. Its Yamanashi peaches and cherries are famous throughout Japan. The Koshu and Fuefuki areas have most of the wineries and many are open to the public. Among many wineries, we recommend Suntory Tominooka Winery, set in a beautiful location with magnificent views of Mt. Fuji; Chateau Mercian Kastunuma as the oldest winery in Japan and L'Orient is a smaller scale but producing very high quality wines.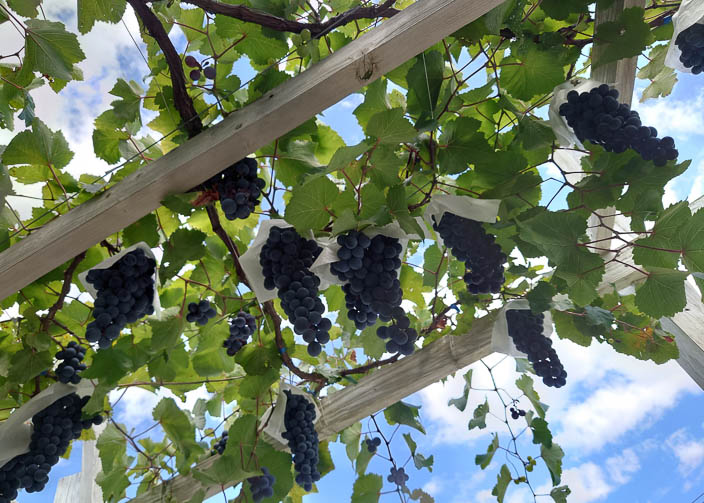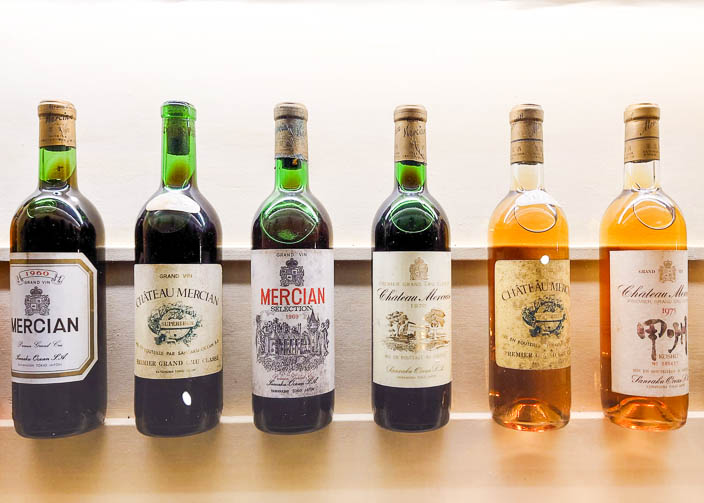 And because of the abundance of pure spring water and rice, there are also many Sake breweries all over Yamanashi Prefecture, including Yamanashi Meijo Brewery and Miyasaka Sake Brewery in Kobuchizawa.
The Kofu area is also renowned for its year-round fruit production, including peaches, grapes, persimmons, cherries, plums, pears, apples, kiwi fruits and strawberries. Many farms provide the chance to pick and eat your own fruit. The view of a snow-capped Mt. Fuji framed by peach blossoms is truly unforgettable!
Kobuchizawa : Nature, Arts & Whisky
Located on the Eastern Side of Yamanashi and neighboring to Nagano Prefecture, Kobuchizawa is higher in altitude and you can feel that in the landscape. Here, you are surrounded by tall mountain ranges and the sceneries are even more dramatic.
This area also has a lot to offer, in different fields, including Arts and Architecture. You can discover Japanese Artists, such as the Hirayama Ikuo Silk Road Museum, combining a collection of works by Hirayama Ikuo, a painter in the Japanese style (who passed away in 2009) and a collection of Silk Road Art pieces collected over a 40-year period since 1968.
A little further, the Nakamura Keith Haring Collection is the first and only private museum in the world to exclusively house a collection of artwork by Keith Haring, which consists of about 200 pieces. The architecture of the museum, designed by award-winning architect, Atsushi Kitagawara, is also a work of art in itself.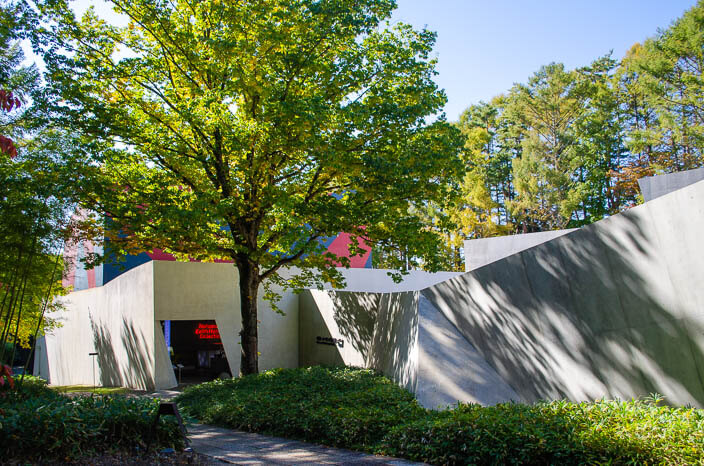 Finally, still for art lovers, we recommend the Kiyoharu Art Village: an art colony dotted with museums, studios, restaurants, and a unique tea rooms in an amazing tree house.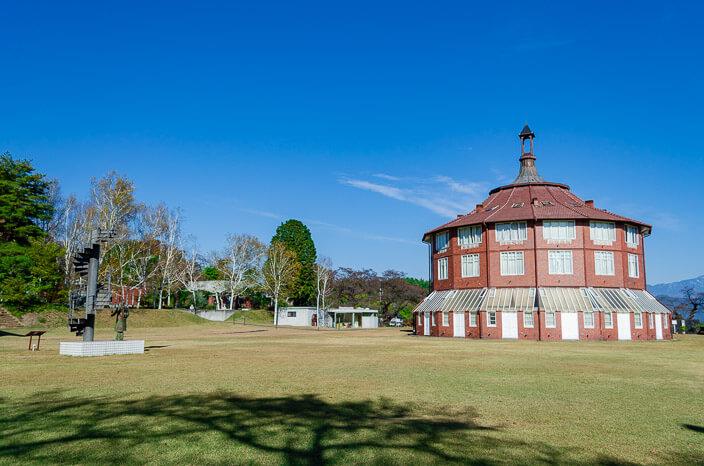 For those more into Sports and Nature, there are many opportunities for hiking and trekking (from 2 hours to full-day and from beginner to intermediate level), horseback riding, and of course… Golf!
Finally, if whisky is your taste, then you will enjoy the visit to the Suntory Hakushu Whisky Distillery, also called "Forest Distillery", which produces world-renowned, high quality whiskies, including the namesake Suntory Hakushu.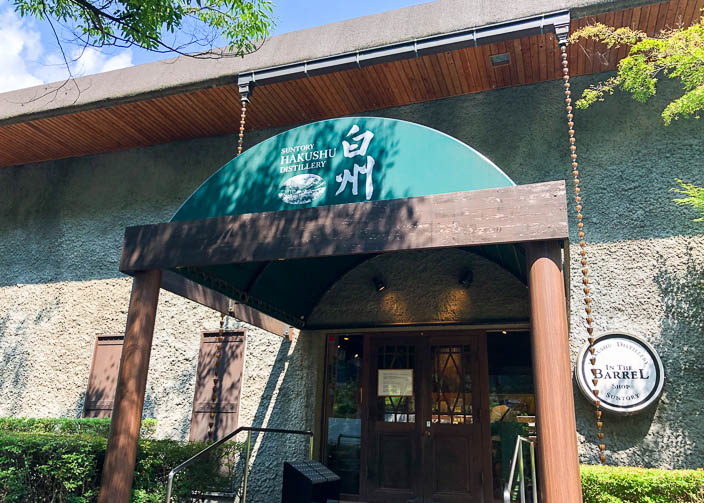 To conclude…
On the map, Yamanashi may look like a small prefecture, tucked between the famous Tokyo and Nagano… but it's a really unique destination that has a lot to offer, for all kinds of interests and travelers. So if you are looking for a Nature & Gourmet Destination, look no further… Yamanashi awaits!
Previous Post

Next Post