【Takeshiba】mesm Tokyo Autograph Collection
Mesmerizing – this is the concept of the new hotel named mesm Tokyo Autograph Collection.
Located in the recently redeveloped Bay Area called Waters Takeshiba –
What kind of waves can they let us feel here, I wonder…?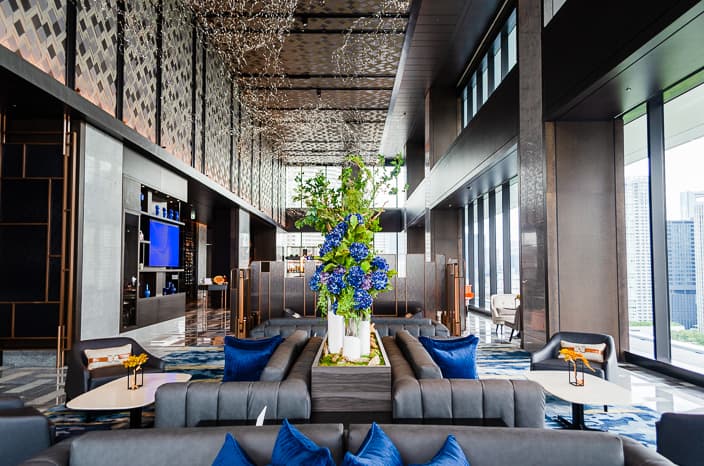 Japanese Quality
Once you arrive at the main lobby of the hotel, the beautiful garden with Sumida river, together with the view towards the Tokyo Sky Tree will capture your eyes.
And once you look at the lobby, you will find even more beautiful decoration. Many of them are actual Japanese art & craft.
Yes this is where you can enjoy many beautiful things of Japan!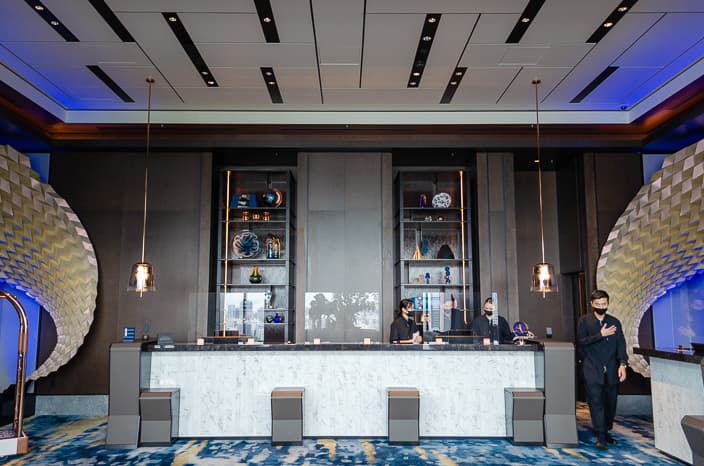 Chapter…
mesm Tokyo has 4 x different room categories and each one is set as a "Chapter" – you will enjoy the story of mesm Tokyo, Chapter by Chapter!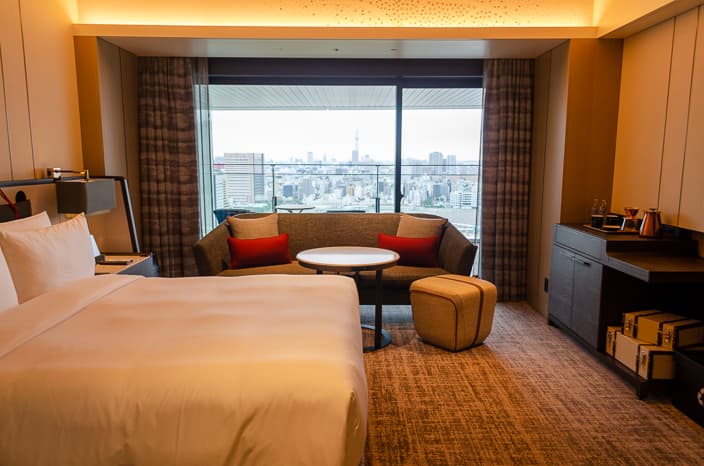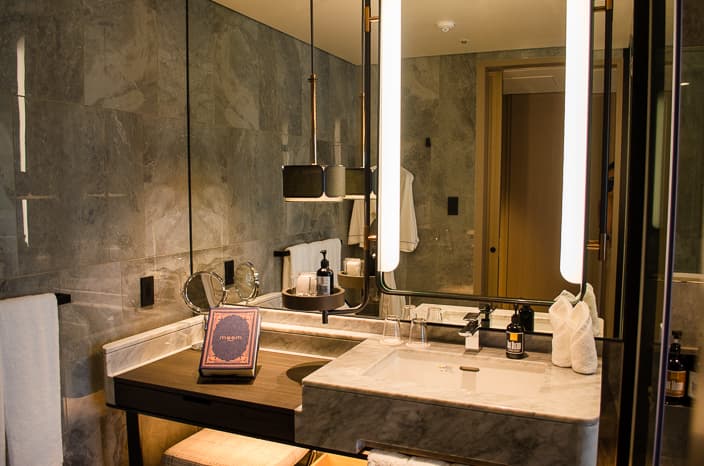 Chapter 1 & Chapter 2 are standard level but some of them have balcony so you can definitely enjoy your relaxing time there.
Also at mesm Tokyo, all rooms have electrical piano as standard setting. Apparently mesm Tokyo is the only hotel in the world – WOW!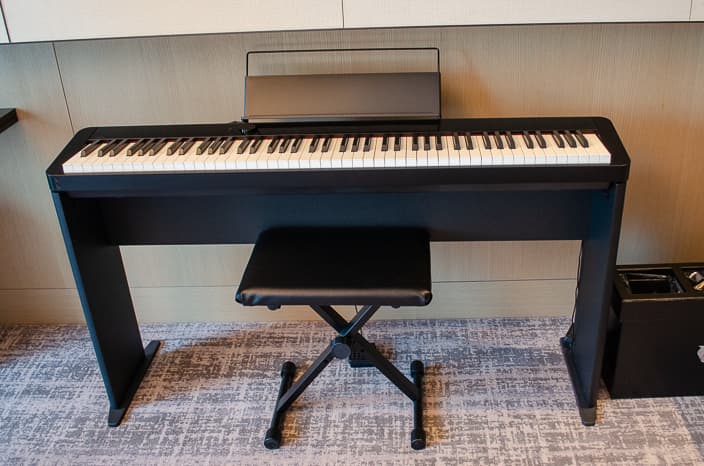 Amenities in the room are also made in Japan – there are many exclusive products collaborated with famous Japanese brands. These will add more comfortable and memorable experience of mesm Tokyo.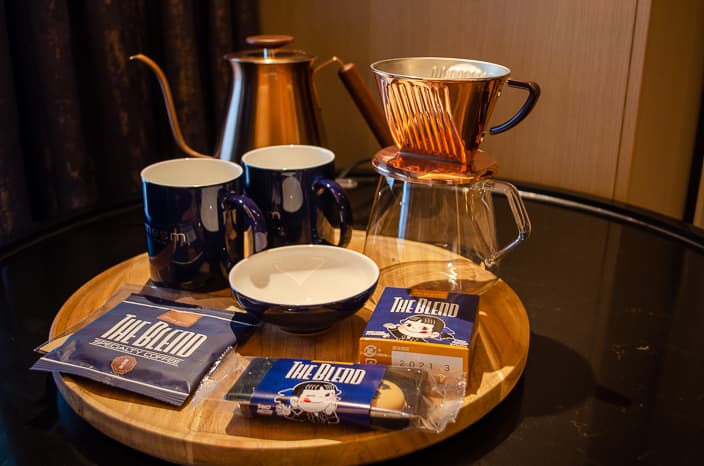 Mesmerizing – Just like the view from the balcony. It's quite rare for Tokyo hotels and it's really beautiful. Don't you think so?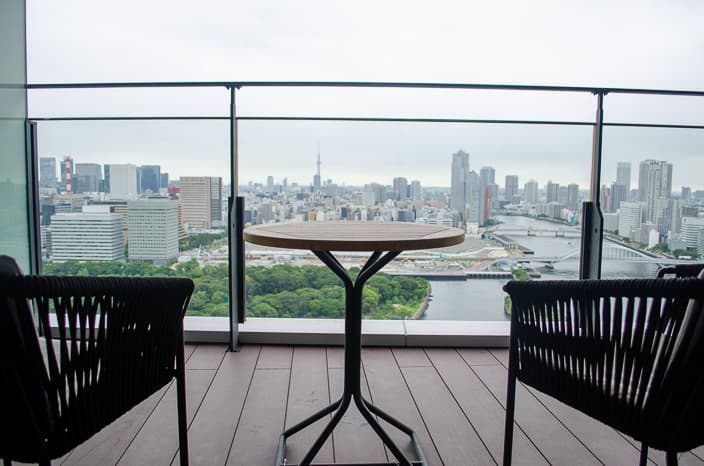 mesm stands for a mesmerizing stay and maybe their magic will also make your golf score… a magical one!
mesm Tokyo Autograph Collection
Previous Post

Next Post