【Kyoto】ROKU KYOTO, LXR Hotels & Resorts – Dive into Kyoto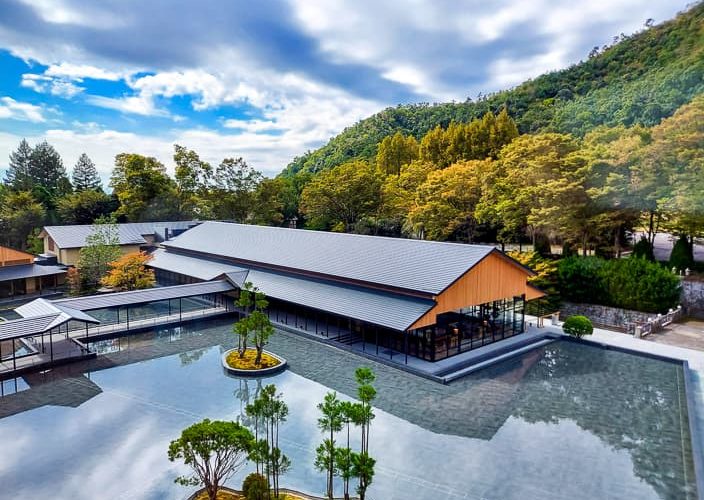 On the foothills of the mountain, North-west of Kyoto, is a city called Takagamine. In ancient days, it was one of the centers of arts and culture, and the home of reputed artist, Honami Koetsu. ROKU KYOTO was born from such an environment, with beautiful nature and cultural history. ROKU's name derives from the traditional Japanese paper-making process because the Tenjin river crossing the resort was a base for papermaking society in Heian era.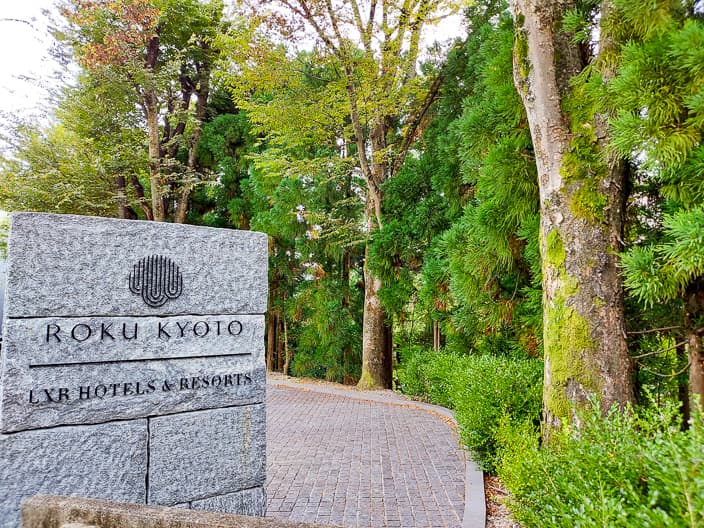 ROKU KYOTO is located within Shozan Resort which was originally created with the concept of famous dyeing artist, Shozan that "Beautiful product comes from Beautiful environment". Now ROKU KYOTO has been added there which is also a 1st property of Hilton Luxury Collection Brand, LXR not only in Japan, also in Asia-Pacific!

So let's check it out!
Entrance
After passing the stone gate, you will see the main entrance with a spacious car approach.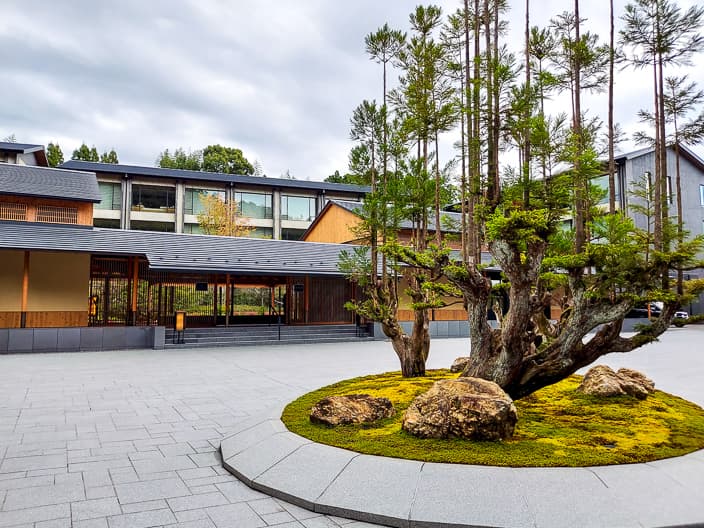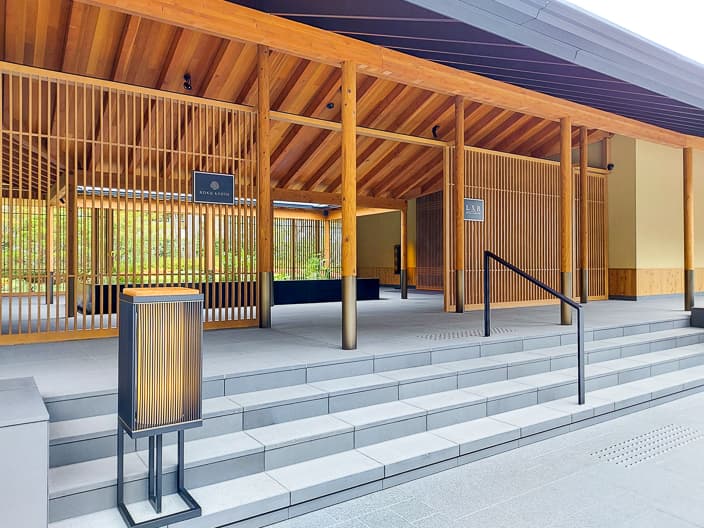 Once you arrive at the resort, you will be greeted by a beautiful symmetrical Japanese building and garden.
It is like an art piece!
The first building has 2 sections – right-hand side is the Reception building, while the left-hand side is occupied by a Tea House which acts as a relaxing lounge space for staying guests.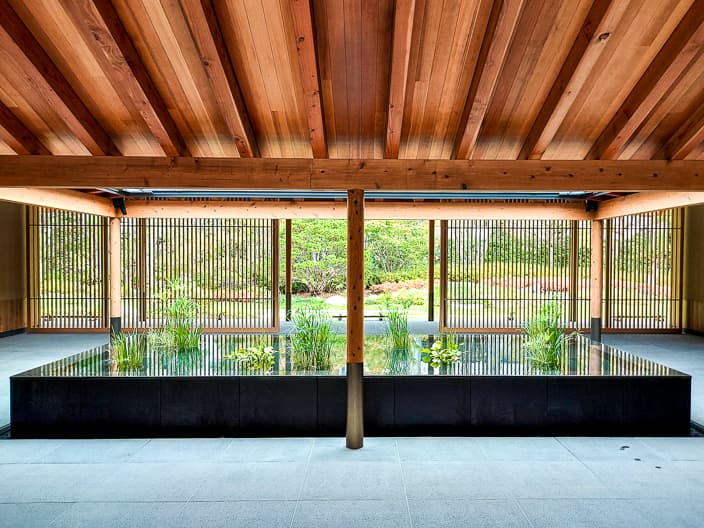 Upon arrival, you will be escorted to the Reception area where you can find beautiful lacquer works representing the natural beauty of Heaven and Earth. This space has been designed with the message "Hope you enjoy peaceful moment by releasing your mind and reset it". It's a perfect first experience of ROKU KYOTO.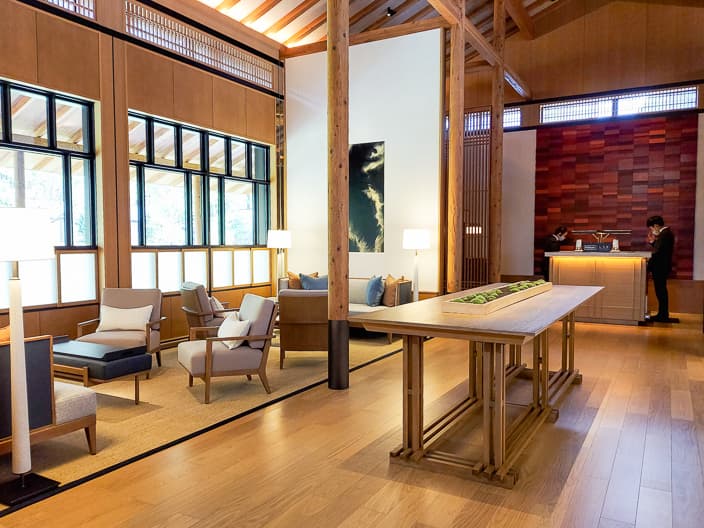 On the other side, the Tea House, is a space for staying guest to relax.
Just sitting there and enjoying the scenery from the wide window is a perfect treat!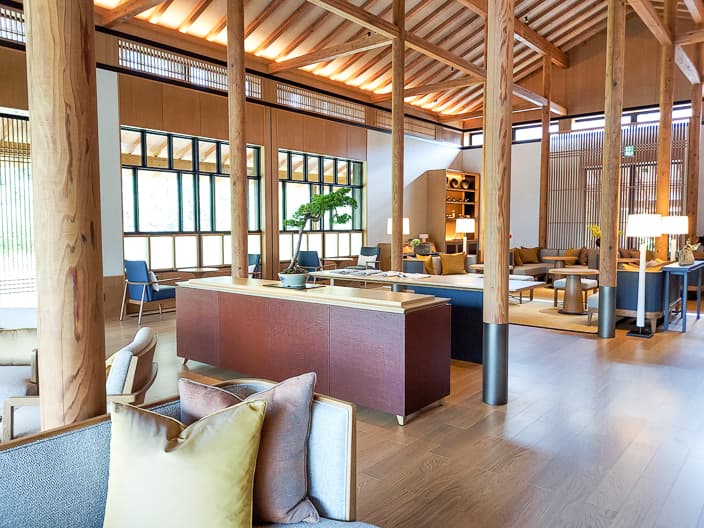 Guest Rooms
ROKU KYOTO has 112 rooms and 2 suite rooms – these are into different categories with different uniqueness.
You have several options to select the room you prefer!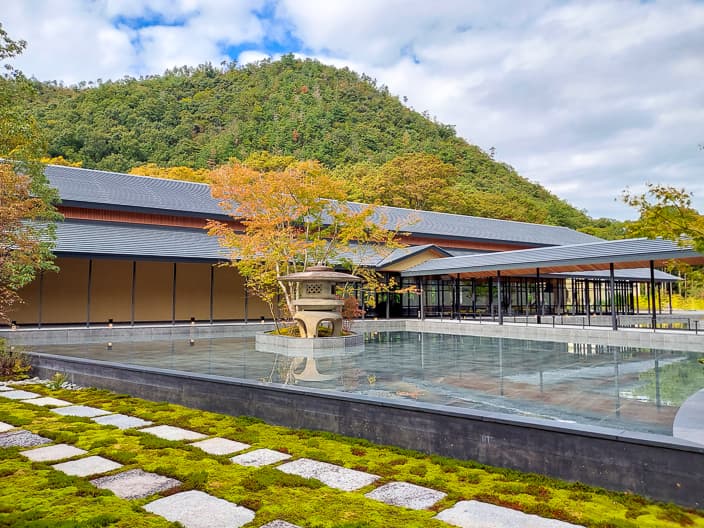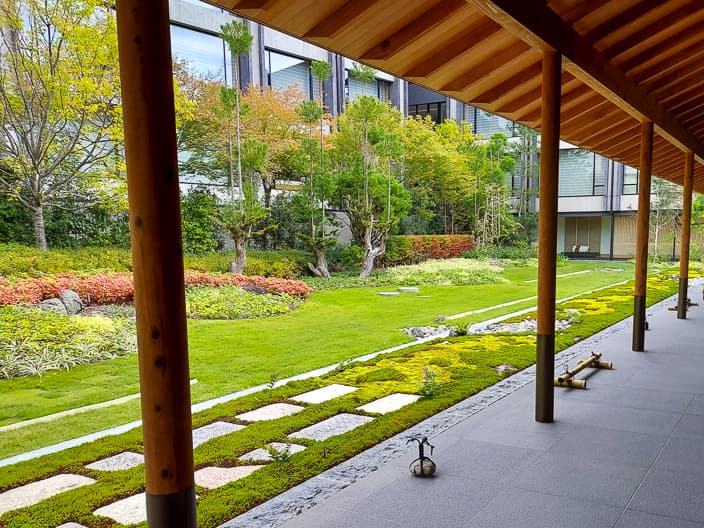 Deluxe Room
Even it's entry category, Deluxe Room has a spacious 50 sqm size and all of them are located on the 2nd and 3rd floors.
The Room has been designed in a practical and elegant manner, so you can simply enjoy spending a comfortable time. Seeing the Beauty of Nature through the wide window is the best interior design I could wish in my room. I can't even imagine how it would be in the beautiful Autumn foliage!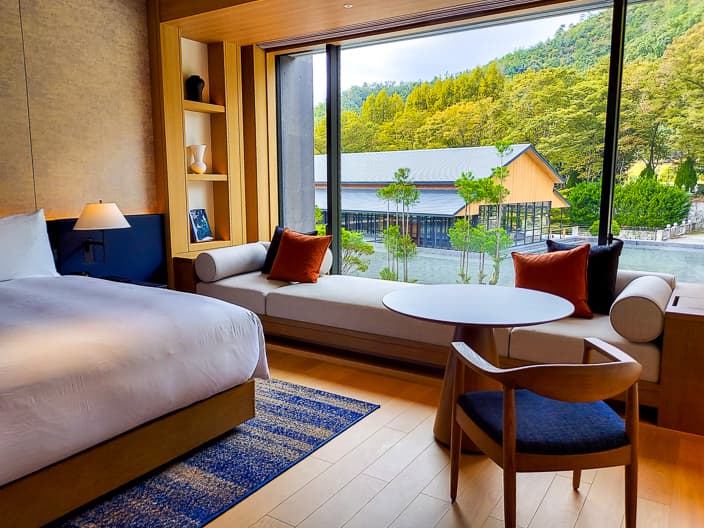 But personally, the biggest charm of the room for me, is… the huge closet!
Normally closets in the entry category are basic, minimum size but here, it's like being in a suite room!
These extra touches make all the difference in ensuring a luxurious guest experience.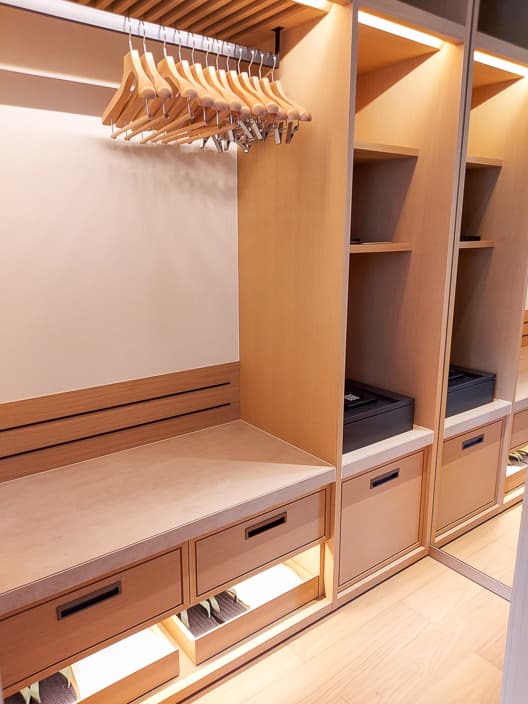 Bathroom comes with double sink and the bathtub is generously big enough to relax!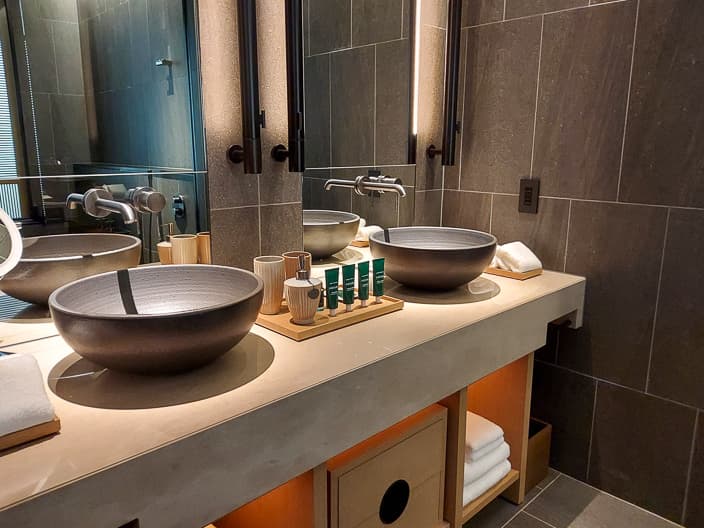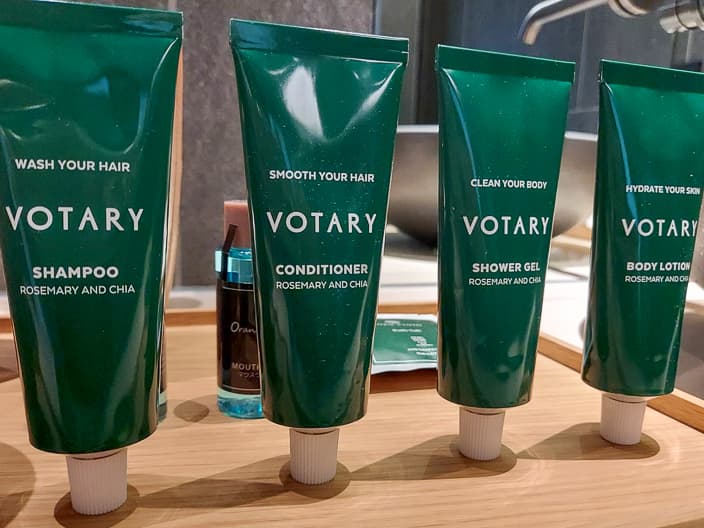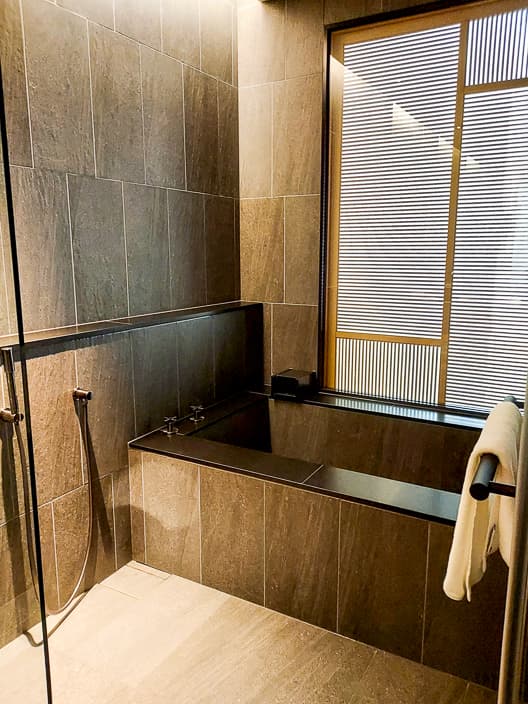 Garden Deluxe Room
All Garden Deluxe Rooms are located on 1st floor and it comes with a very special feature… Yes, the room has private Open Air Bath in the room! After the bedroom, there is an area overlooking a Japanese garden and big bathtub to enjoy the natural light. On top, here at Open Air Bath, you can actually enjoy natural Hot Spring Water – wow!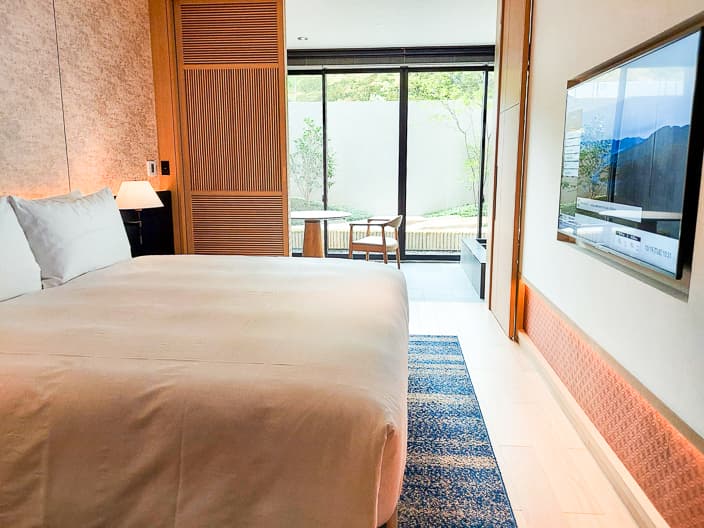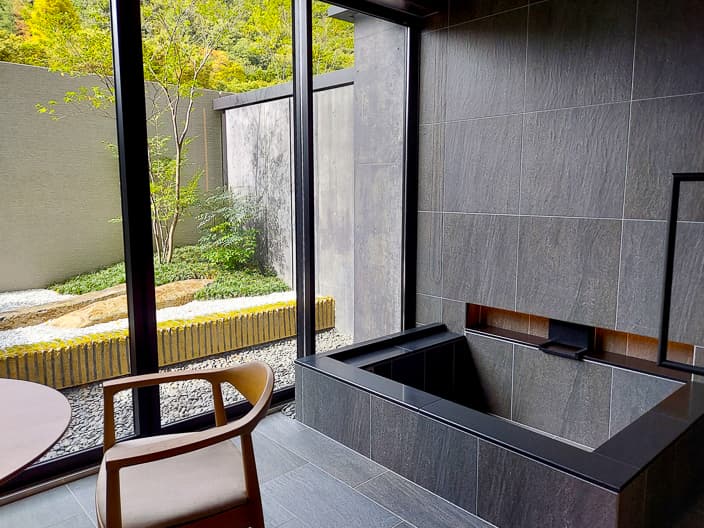 Poolside Deluxe Room
When I was escorted to this room, I was told "Your room is located on B1" so I was really wondered how the hotel room can be on B1… Due to the original land shape and structure, even it's completely outside, they call it B1 and this is where the hotel pool is located. Then this Poolside Deluxe Room is next to it! The pool is for all staying guests (not dedicated one for Poolside Deluxe Room guests) but having exclusive access way to the pool is what all you want to have!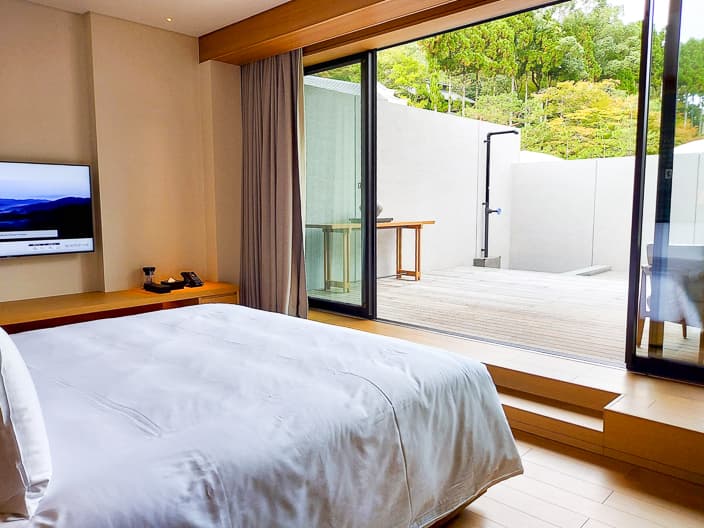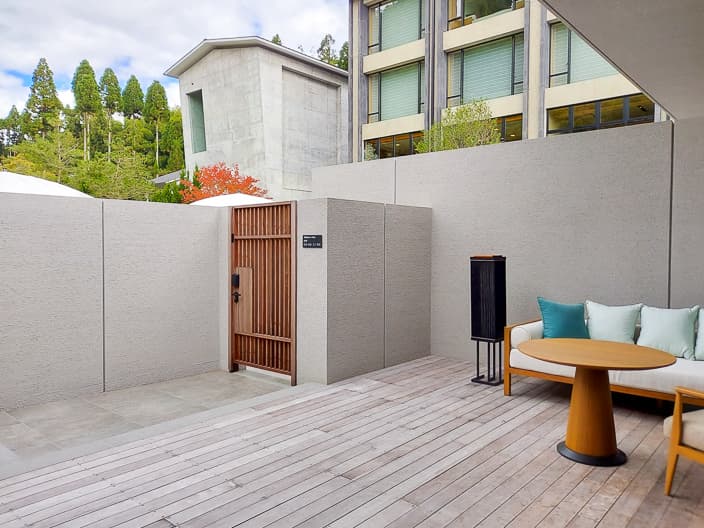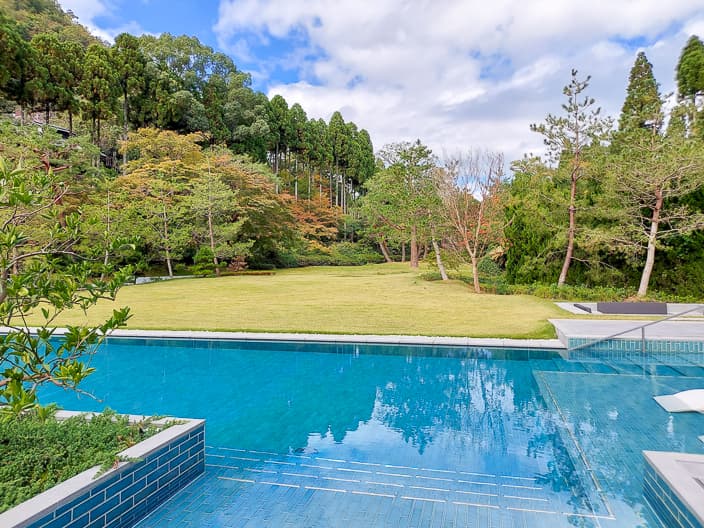 By the way… there are only 4 x Poolside Deluxe Rooms and according to the hotel, these are always booked out as it's way too popular! So if you find availability, you should just book it!
Facilities
As mentioned, as long as you stay at ROKU KYOTO, you can enjoy this thermal pool – the water temperature has been controlled perfectly so even in winter time, you can still enjoy it. (Child from the age of 4 to 16 also enjoy it as long as they are accompanied by adult)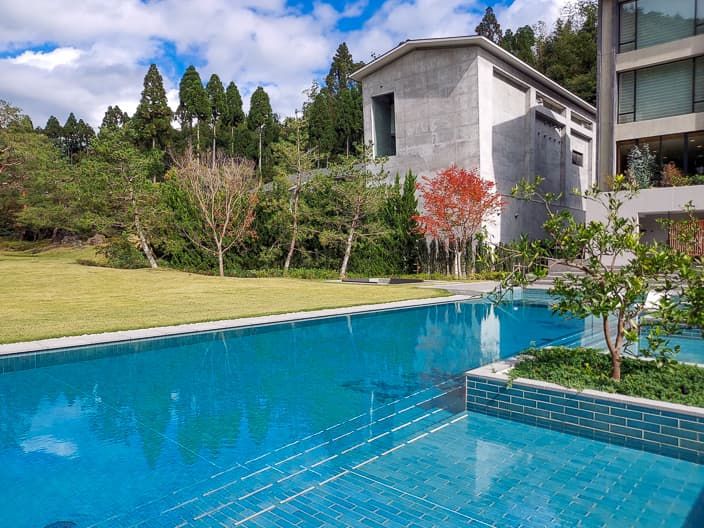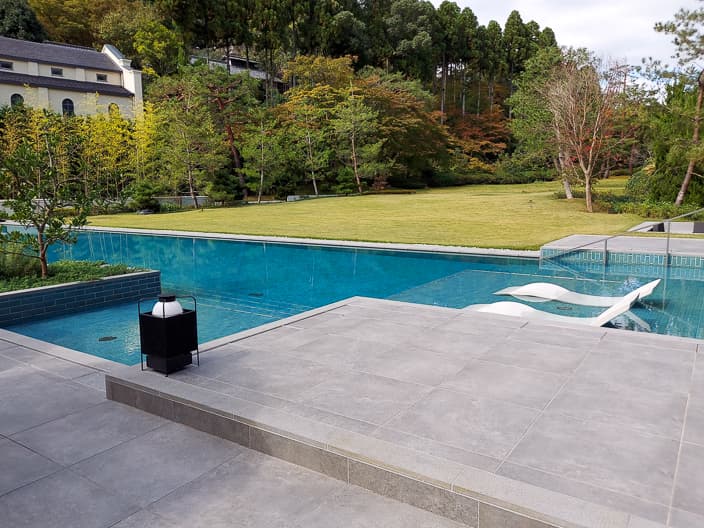 Next to the pool, there are Gym and Spa Treatment Rooms.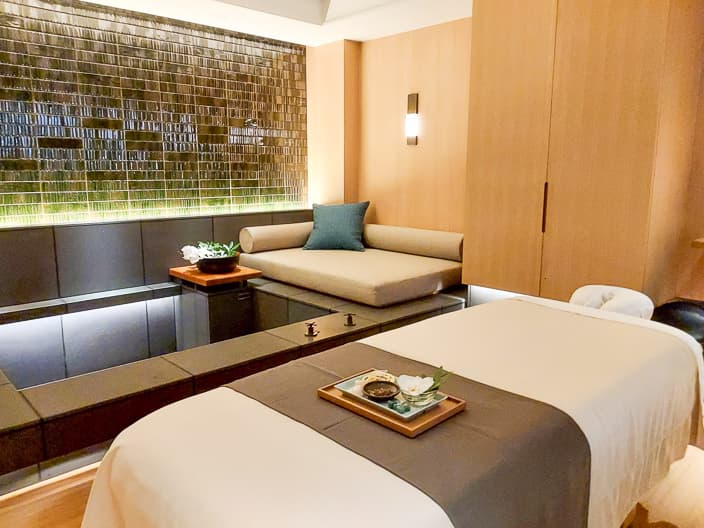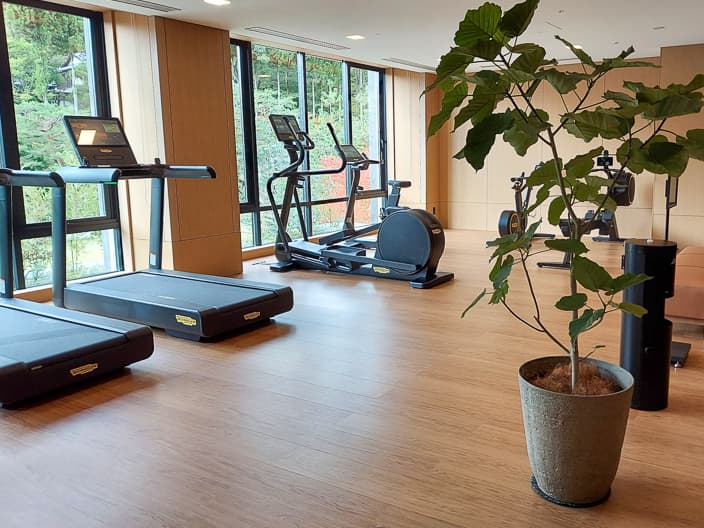 Then Dining facility – TENJIN.
Within TENJIN, you can find 3 x different areas – one is Chef's table which is U shape counter. Then All-day dining area which is a venue for breakfast and The Bar. There is a terrace section so if the weather is perfect, you can enjoy meals with open air atmosphere.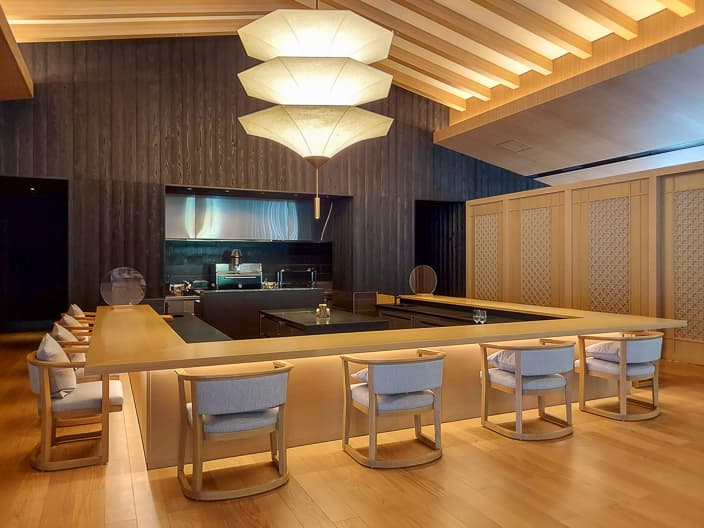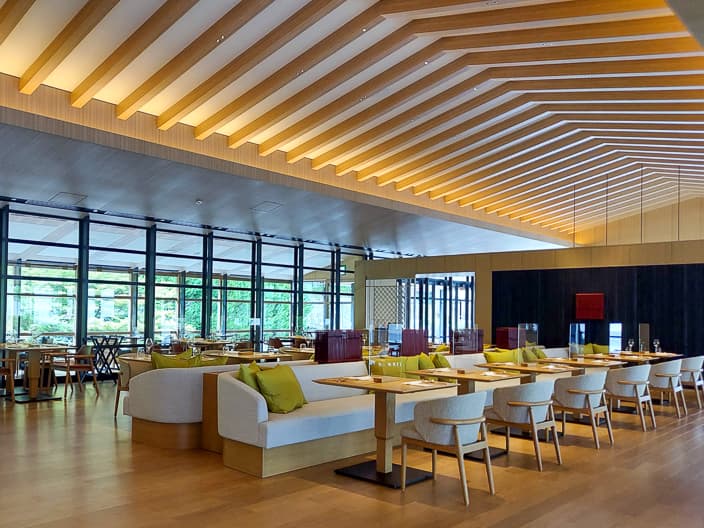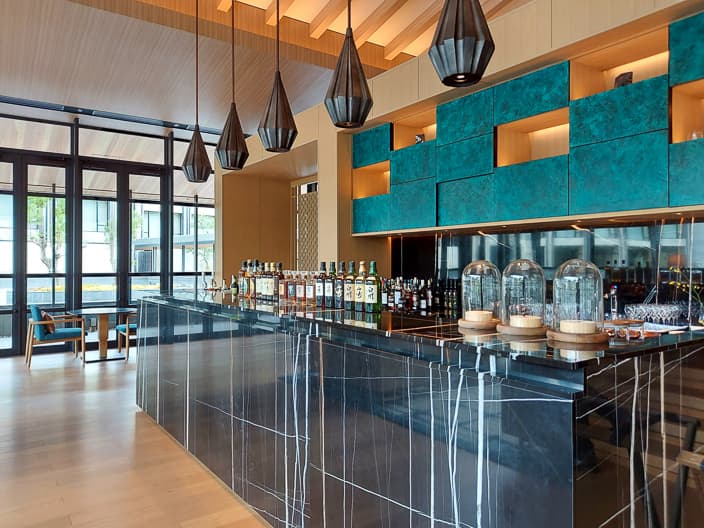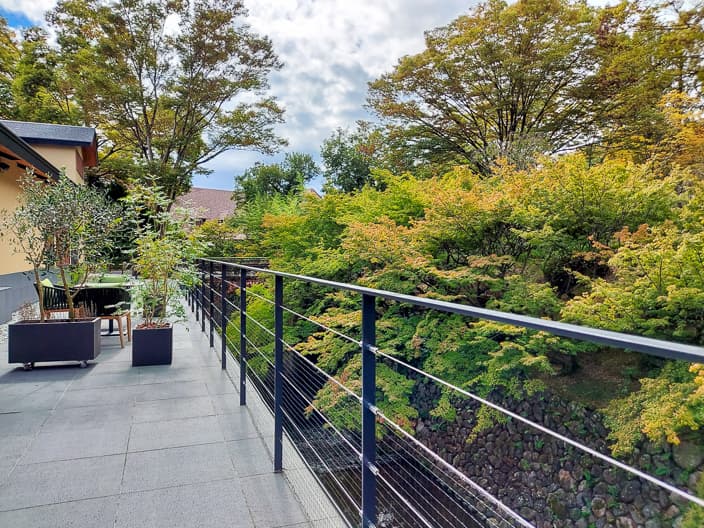 One of the best ways to enjoy a stay at a luxury resort is do nothing and enjoy within the property – at least to me, this is the most luxurious way to spend my holiday. I think I can make my dream come true at here, ROKU KYOTO!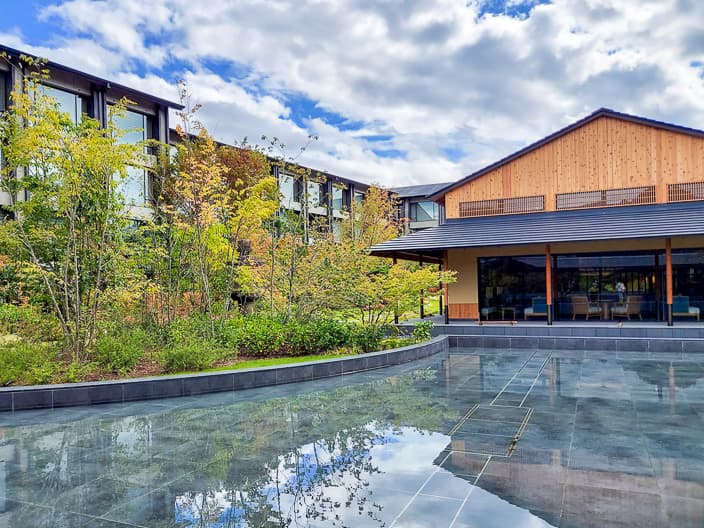 ROKU KYOTO, LXR Hotels & Resorts
Previous Post

Next Post