【Shinjuku】Kimpton Shinjuku Tokyo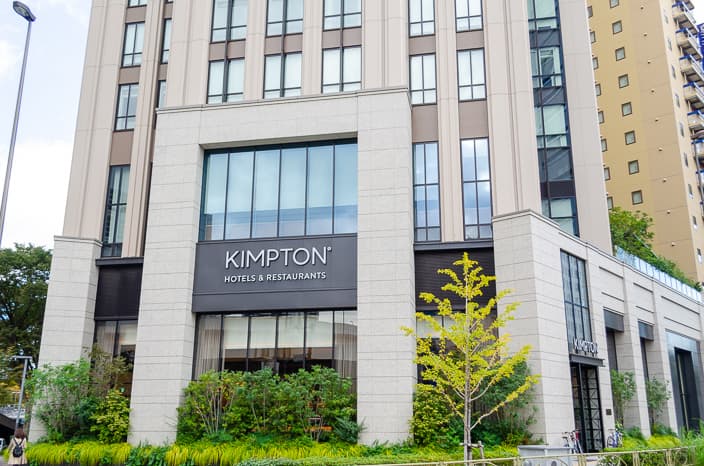 【Unbelievably Personal】
This is how the service of Kimpton Hotel is described.

The first Kimpton Hotel opened in Japan in October 2020 and is located in Shinjuku, Tokyo. It's a 17 stories building exclusively used for the hotel – which is pretty unusual in Tokyo, because of the land cost!
The hotel acommodates 151 rooms as well as several F & B outlets and banquet facilities.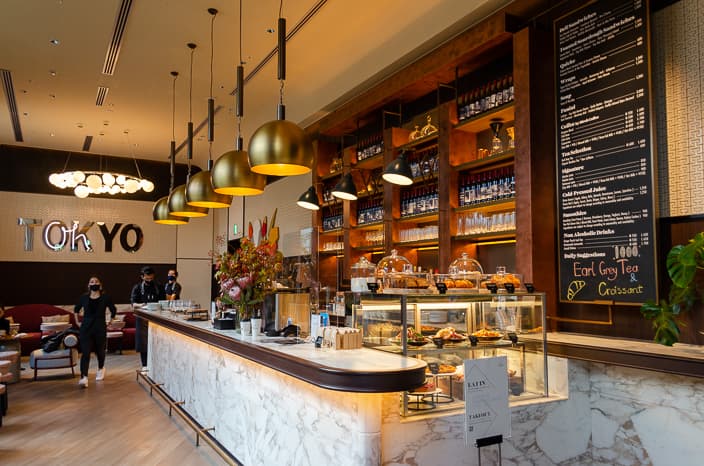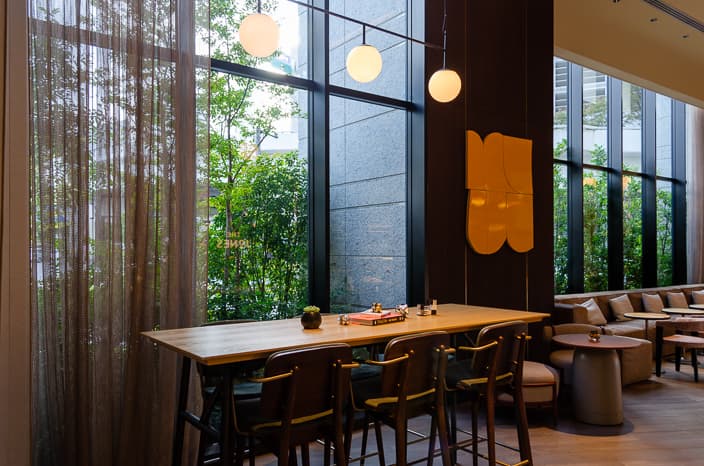 Kimpton Shinjku Tokyo is inspired by New York art & fashion scene – once you enter the hotel, you can actually feel it!
In the lobby, there is café bar named " The Jones ", where you can enjoy food and drink in New York style!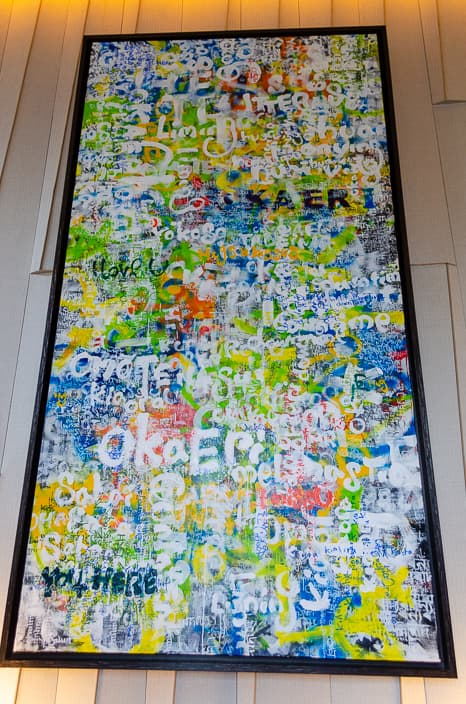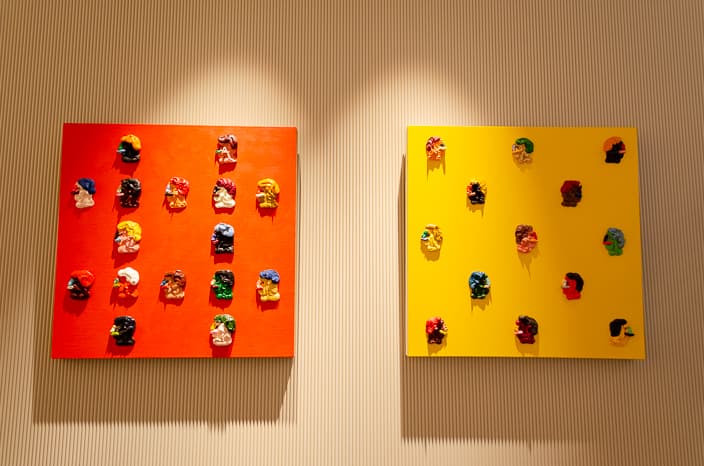 Within the property, you can enjoy many art pieces – from the lobby, elevator hall, each outlet and in the room.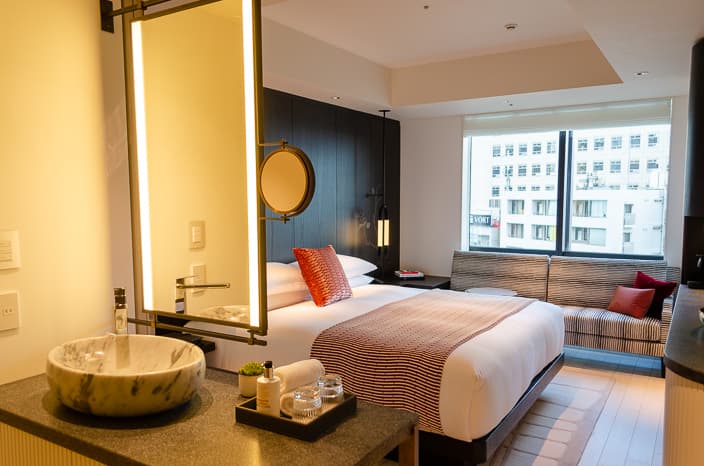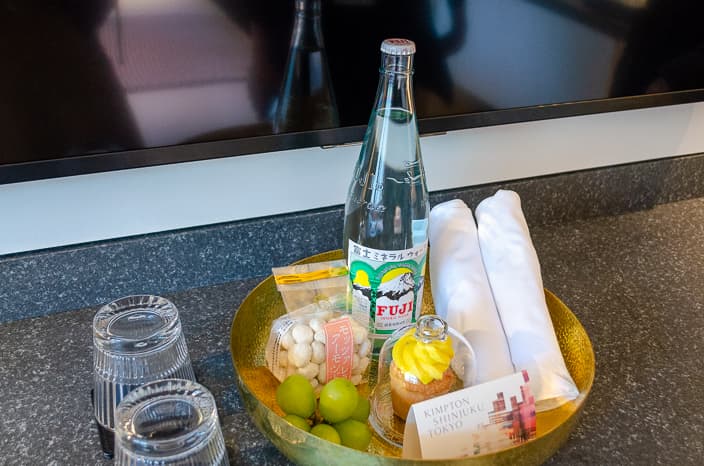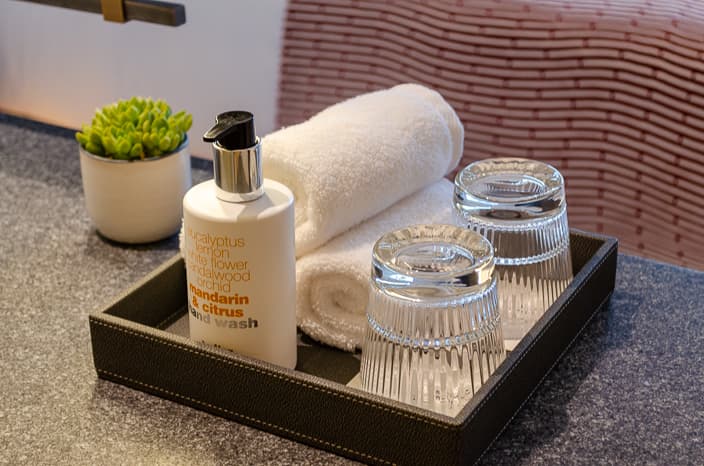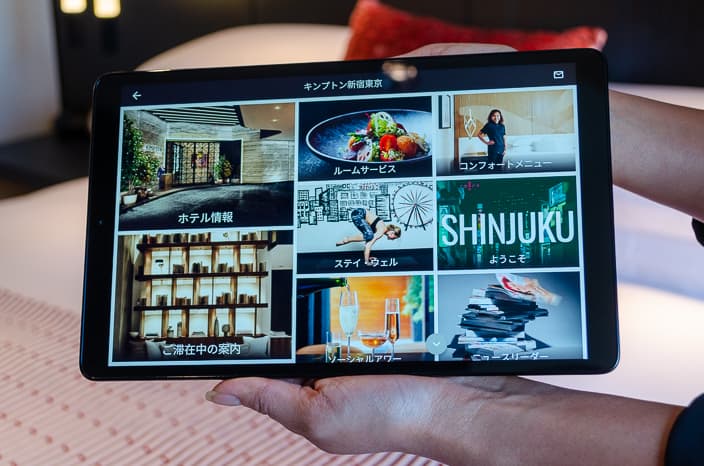 In total, there are 151 rooms within 7 categories – the majority of rooms is areound 30 sqm, but it's well designed to be functional and practical. And it's still stylish with New York taste!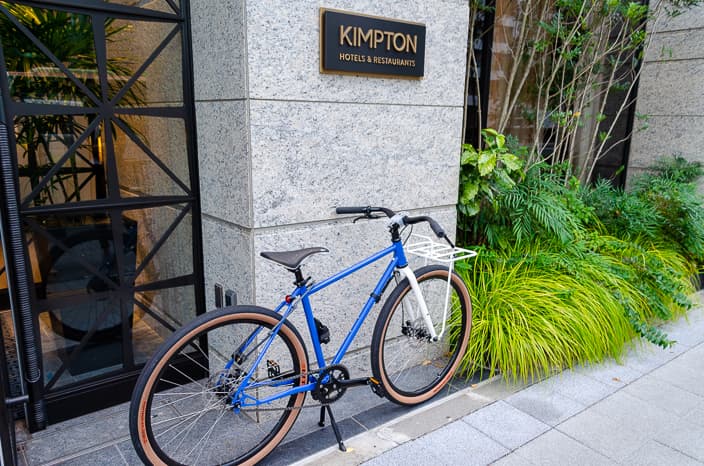 And one of the highlights of this hotel… it's a pet friendly property!
Not only in the room, pets can access almost all public areas, including the restaurant!
And… in the lobby, there is even a dedicated welcome board for Pets – how lovely!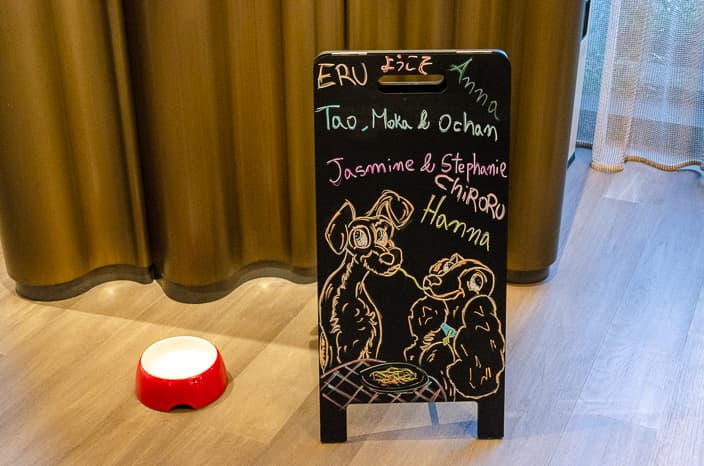 So, if you plan to travel to Tokyo with your pet, this is probably the best option to stay…
Having such a new option with new style, it means a lot to us.
Previous Post

Next Post