【Osaka】Conrad Osaka – Your Address in the Sky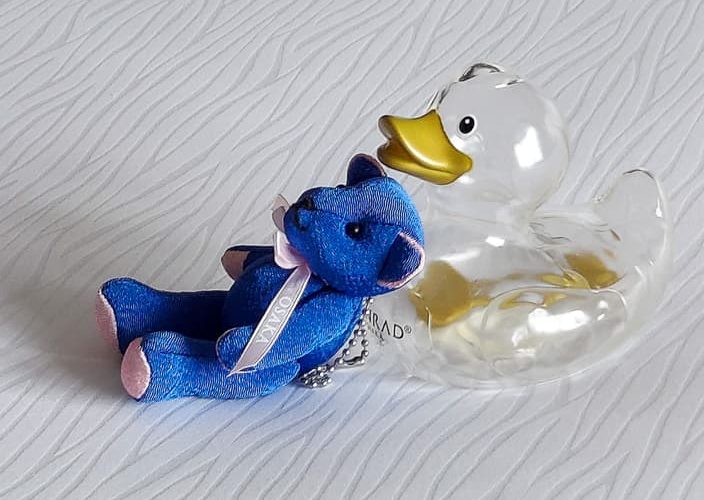 If you are a Conrad hotel lover, then the Conrad Bear and Conrad Duck are familiar, right?
However Conrad Duck here at Conrad Osaka is slightly different – do you notice the point?
This is the message from the hotel – "Welcome to your home in the sky – this is the key". How nice!
Then let's open the door!
Location
It only takes 10 minutes on foot from JR Osaka station to Nakanoshima, the symbolic area of Osaka City, where Conrad Osaka is located, between 33rd floor to 40th floor of the Nakanoshima Festival Hall West Building.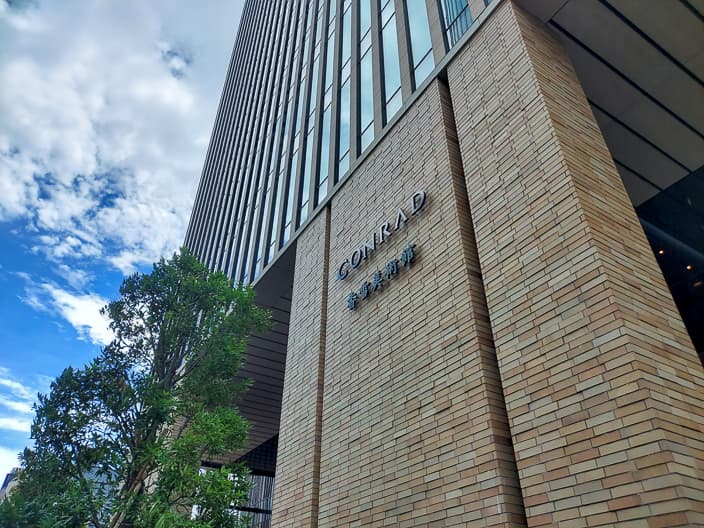 Lobby is on the 40th floor, the highest in the building…
And once you get out from the elevator, the breathtaking view of Osaka city welcomes you!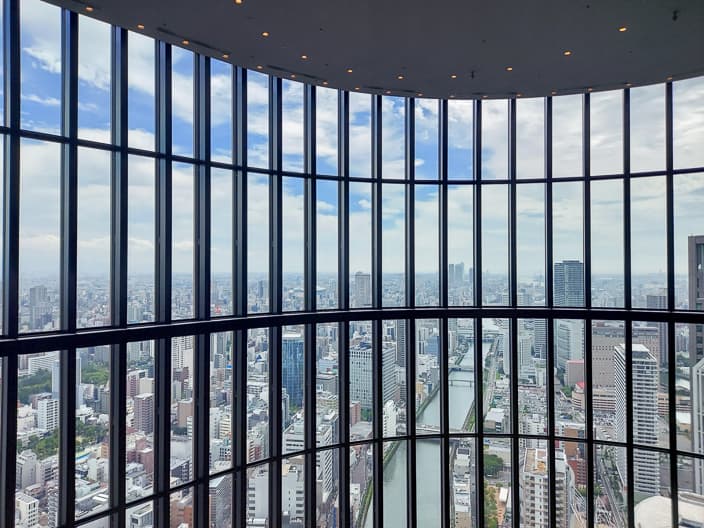 The spiral staircase to the lower floor also creates a gorgeous atmosphere.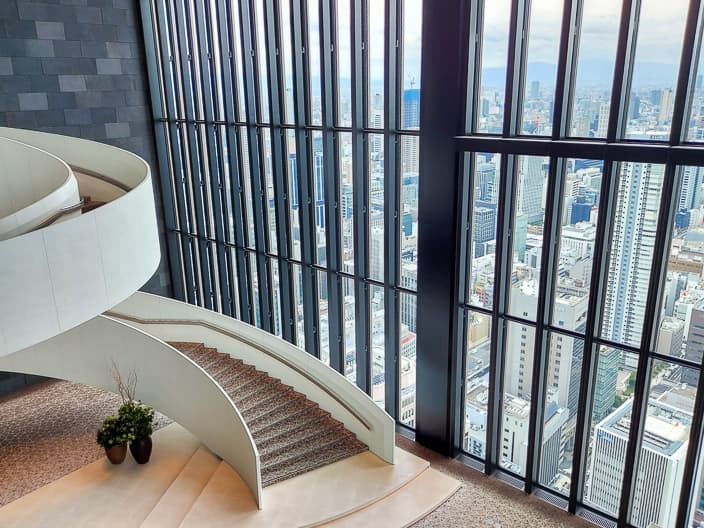 Guest Rooms
The 164 rooms are all located between the 33rd to 37th floor and even the Deluxe entry category room, has a size of 50 sqm which is pretty spacious. Once you enter, it even feels bigger – the practical design and simple interior provide for a very comfortable room!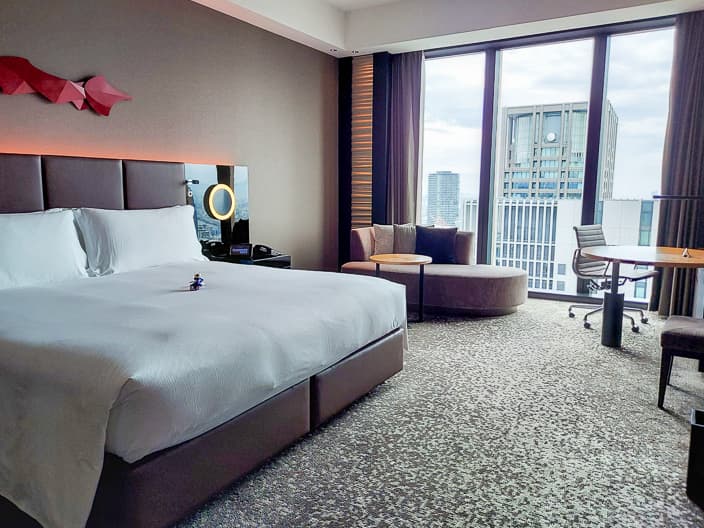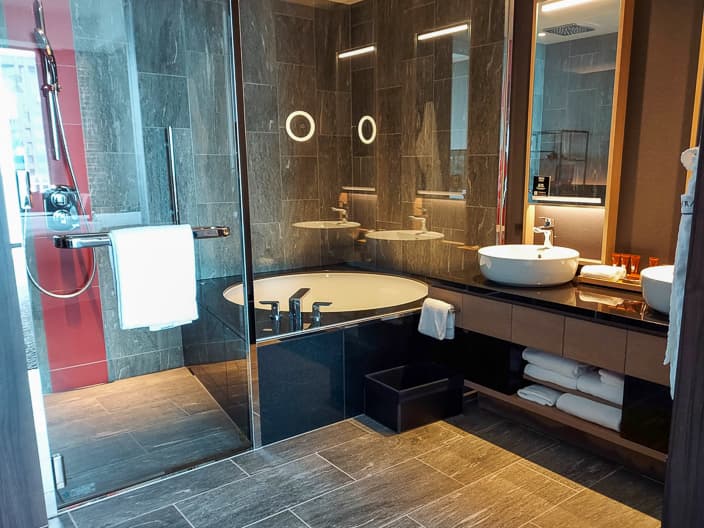 If you want to enjoy the room a bit more, then you can consider the Executive Room – it has wider space and even nicer views everywhere…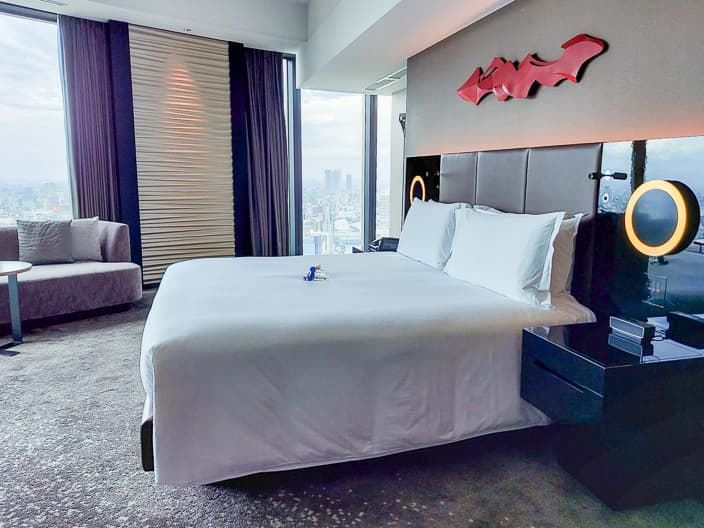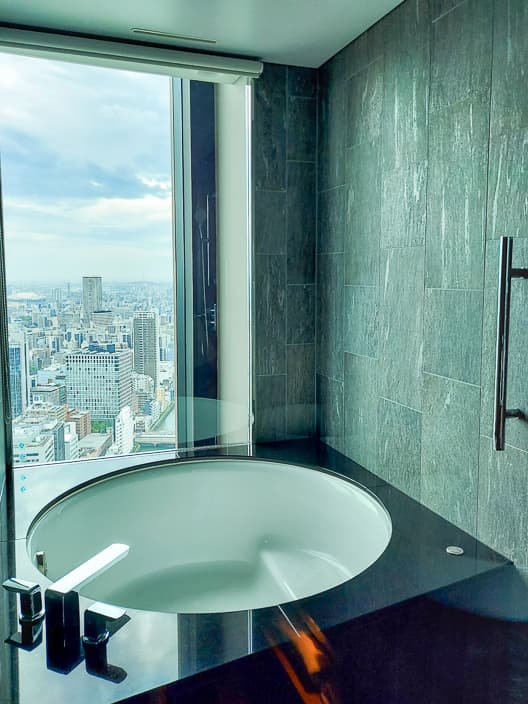 Dining Venues
At Conrad Osaka, there are 4 dining outlets where you can enjoy the rich culinary culture of Osaka.
But the MUST is afternoon tea at [40 Sky Ber & Lounge]. It's provided behind this screen – Do you want to know more?
Then you should go there to find out ! !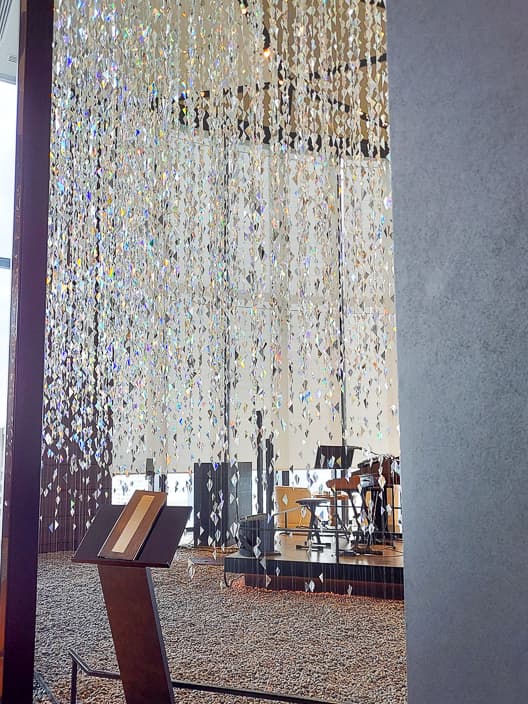 In Conrad Osaka, there are over 360 art pieces which are featured contemporary art with Japanese traditional art & craft. The key you get from Conrad Duck might open the door to Art Museum in the sky…!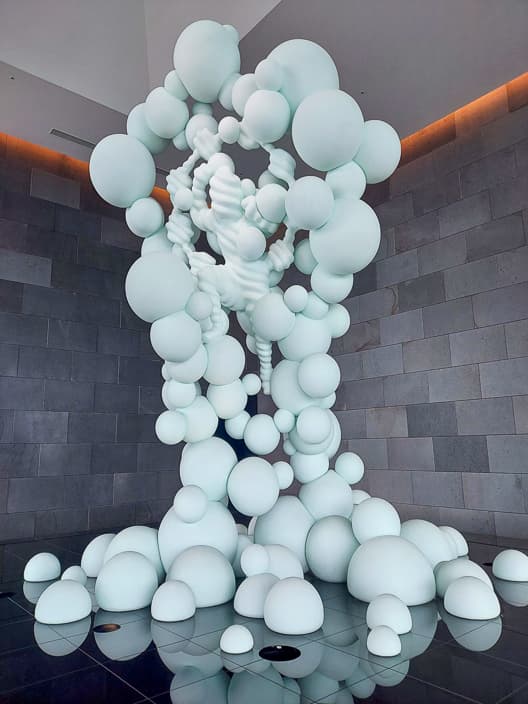 Previous Post

Next Post