【Machida】Snoopy Museum Tokyo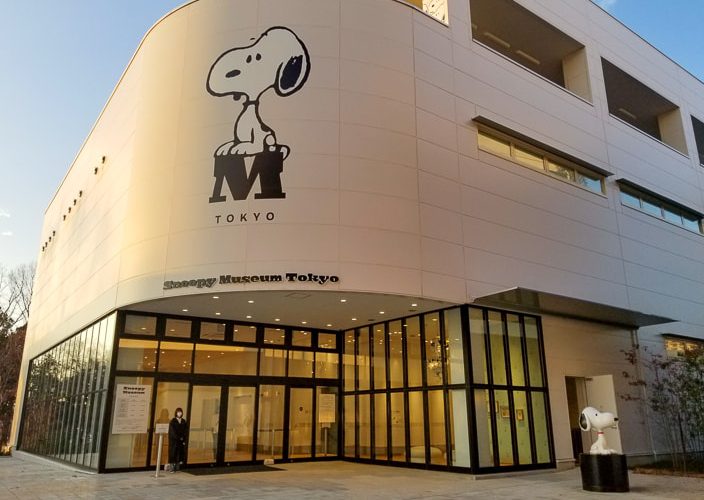 10th August – it's Snoopy's birthday today!!!
So today, let's visit Snoopy Museum in Machida, Tokyo where you can enjoy the world of Peanuts! Previously the museum was in Roppongi as temporary exhibition and in December 2019, it opened as permanent museum in Grand Berry Park in Machida City, Tokyo. Actually… this is the only official satellite of Charles M. Schulz Museum in California, U.S.A.
Access
Snoopy Museum is located within the Grand Berry Park, which is a complex of shopping mall, amusement facilities and park including a sports event space. It's just 1km away from the highway exit and directly connected to Minami Machida Grand Berry Park Station.
This time, I visited there by train so I was welcomed by a giant Snoopy within the station!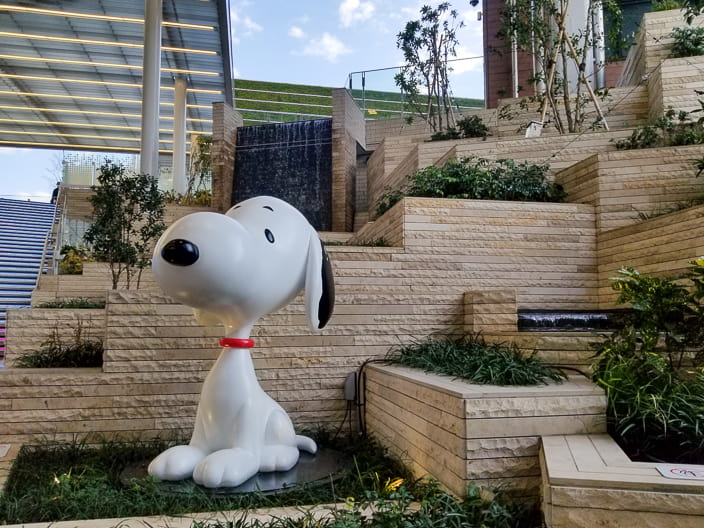 Museum
Snoopy Museum focuses not only on Peanuts members including Snoopy, but also the life history of the cartoonist, Mr. Charles Schulz, so you can enjoy it deeply. There are many photo spots available and you can enjoy a special one with Snoopy!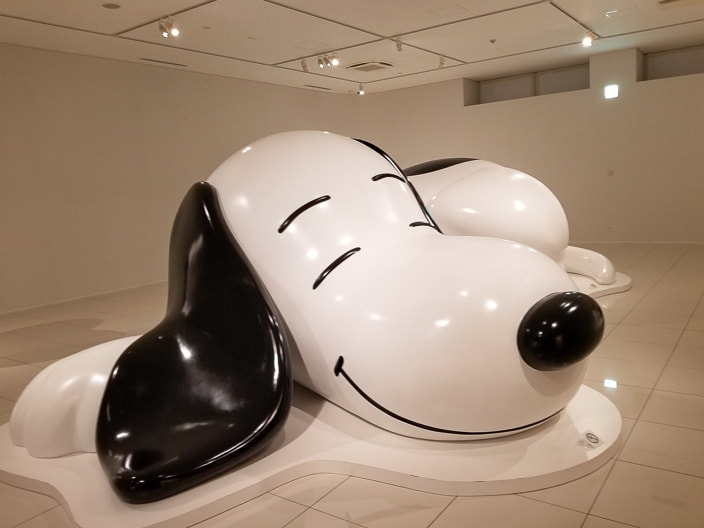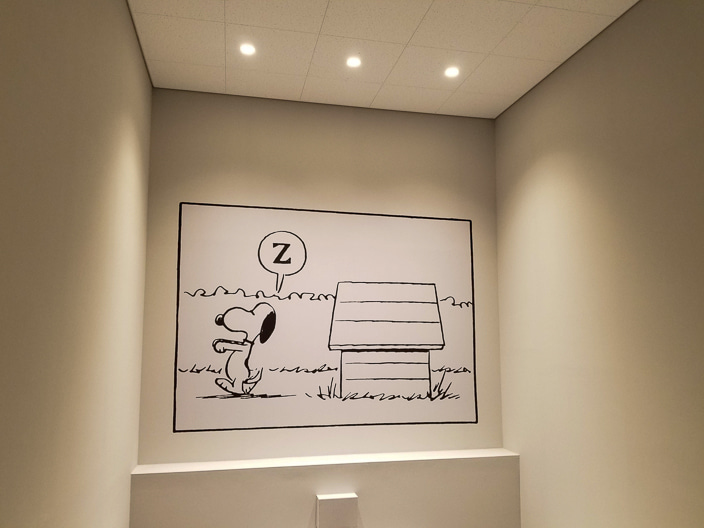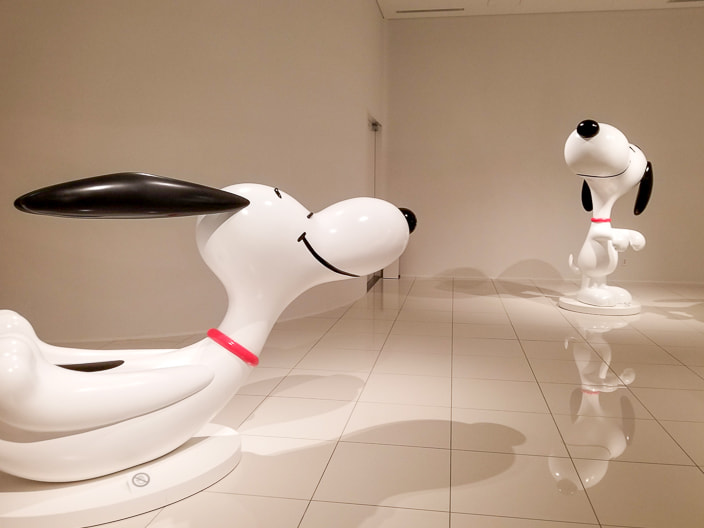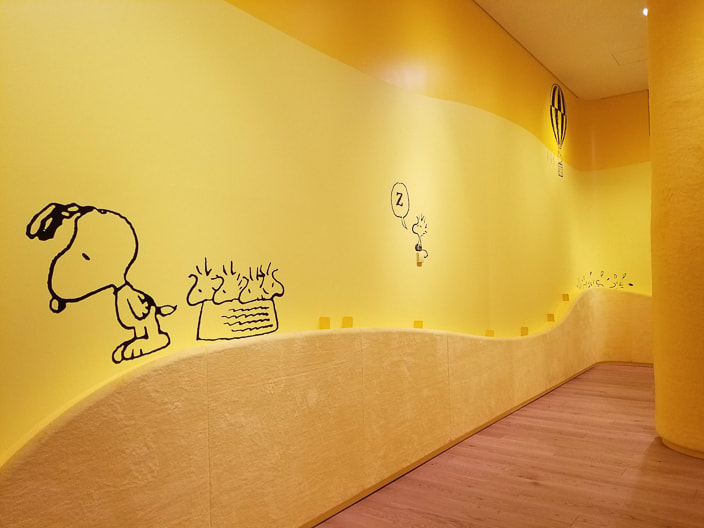 Peanuts Café
After having enjoyed the museum, you can relax at Peanuts Café.
A cup of sweet marshmallow latte will be perfect for you!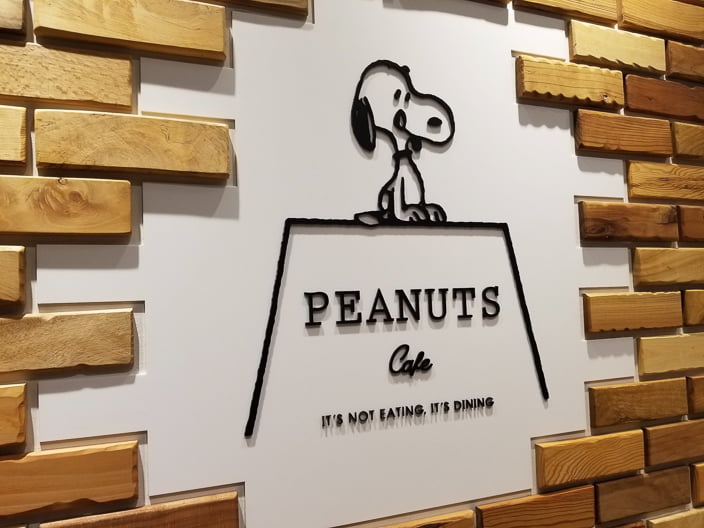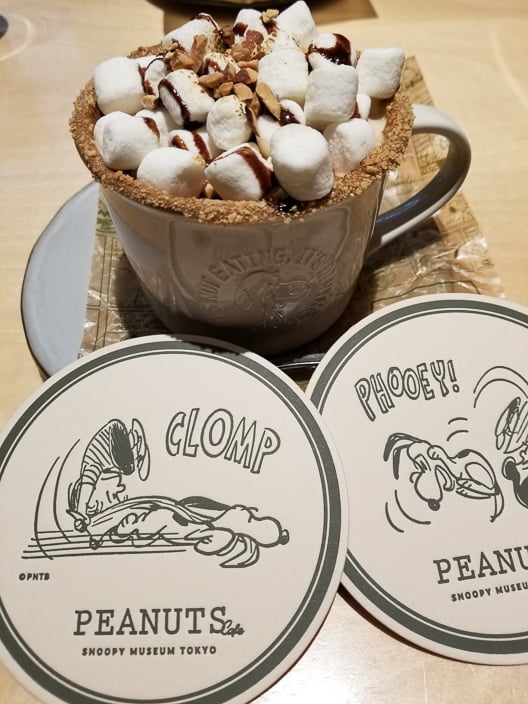 As you may know that Snoopy is super active and good at many kinds of sports including golf. There is a place you can actually see it so please visit the museum and find it! Do you think you are better golfer than Snoopy???
Snoopy Museum
Address
3-1-1, Tsuruma, Machida-shi, TOKYO
TEL
042-812-2723
Open Hour
10:00 – 18:00 (Last entry at 17:30)
Close
Open all year round (except 1st January and few days for exhibition change)
Admission Fee
(Advanced Ticket)
【Adults, University / College students】1,800 yen
【Junior / Senior high school students】800 yen
【4 year olds – Elementary school students】400 yen
【Children under 4】Free
* On-site tickets may be available depending on the crowd.
Website
https://snoopymuseum.tokyo/s/smt/?ima=0000
Previous Post

Next Post