【Kyoto】THE THOUSAND KYOTO – A personal comfort hotel near Kyoto Station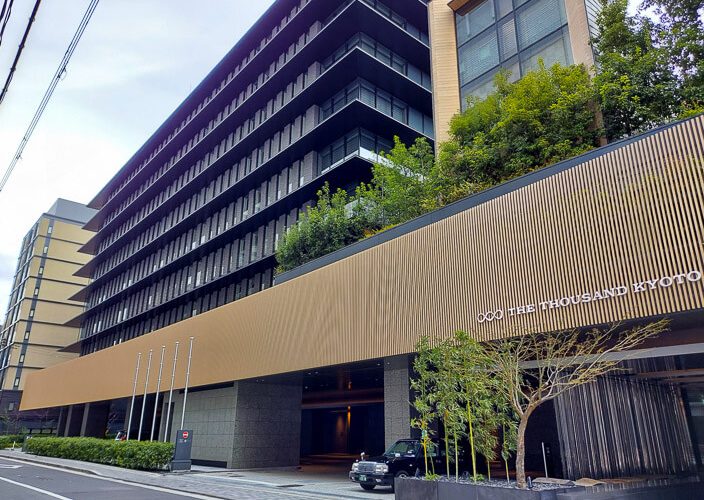 In January 2019, a new hotel, THE THOUSAND KYOTO opened right next to JR Kyoto Station.
The Grand Stairs is a unique space with natural light, creating a luxurious atmosphere and symbolizing THE THOUSAND KYOTO. Indeed, this is the charm of the hotel and gives a feeling of spaciousness and grandeur.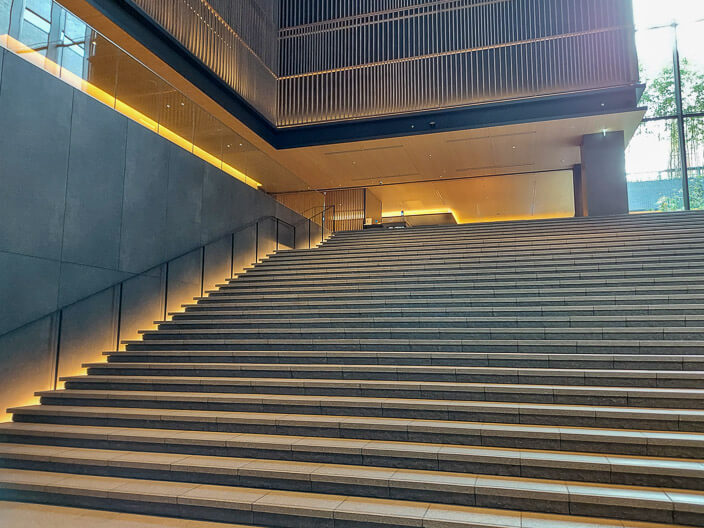 The concept of THE THOUSAND KYOTO is Comfort-Minimalism. With simple yet sophisticated design, they offer a relaxing comfort experience.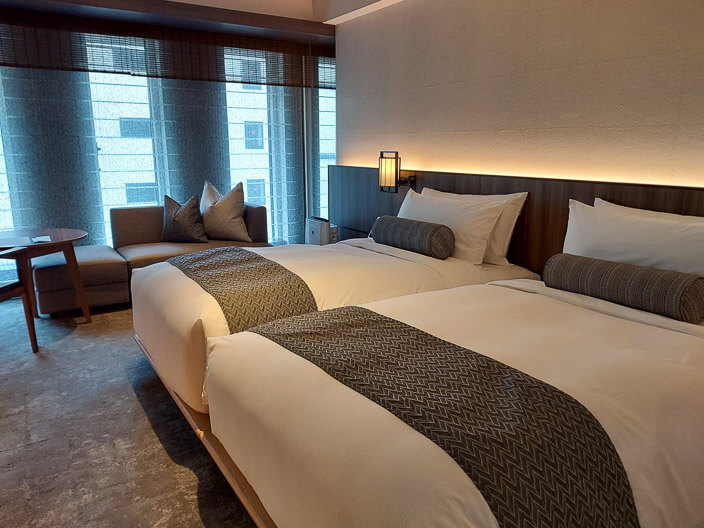 The Superior Room, entry category level, is only 37sqm large, which is not so big, but because all interiors are set with lower balance, it creates a feeling of space and openness.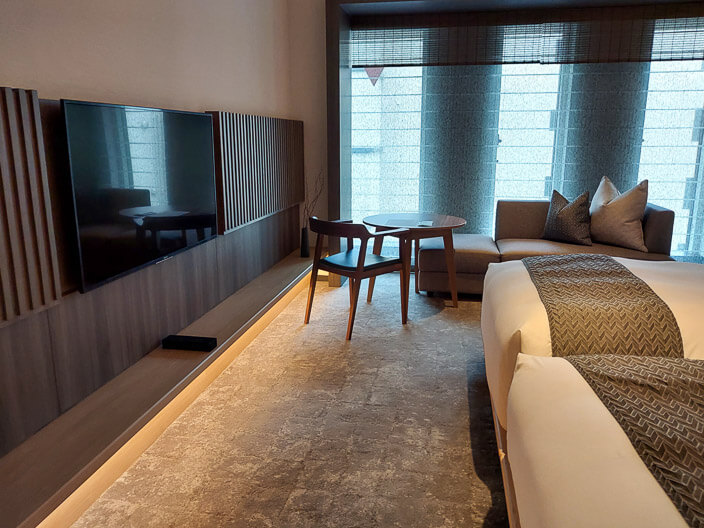 Suite Rooms are based on the same concept of Comfort-Minimalism but with different taste and unique layout, offering a different atmosphere.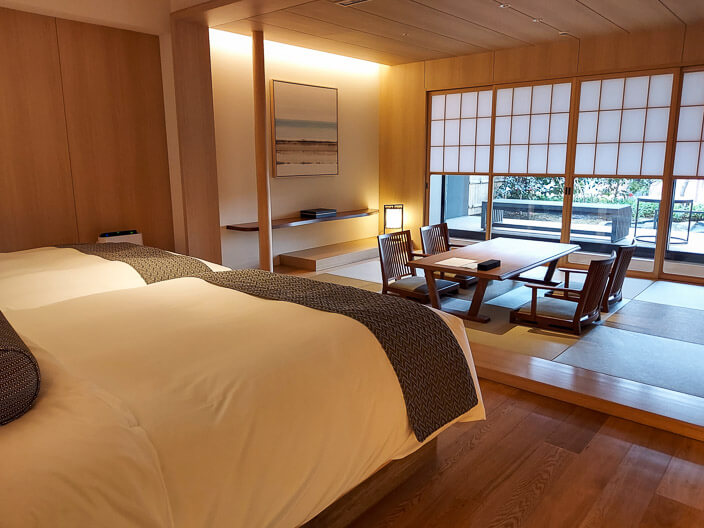 Japanese Suite room comes with Bed & Tatami room and at the Terrace Suite, you can enjoy a private terrace space to relax, that is quite unique in Kyoto city.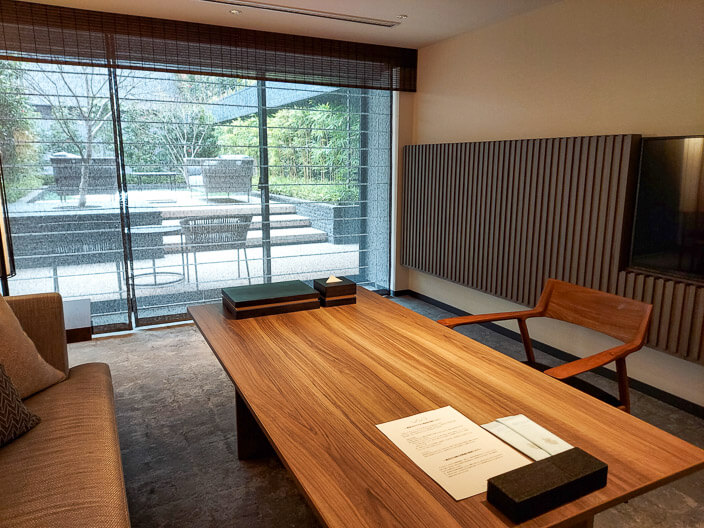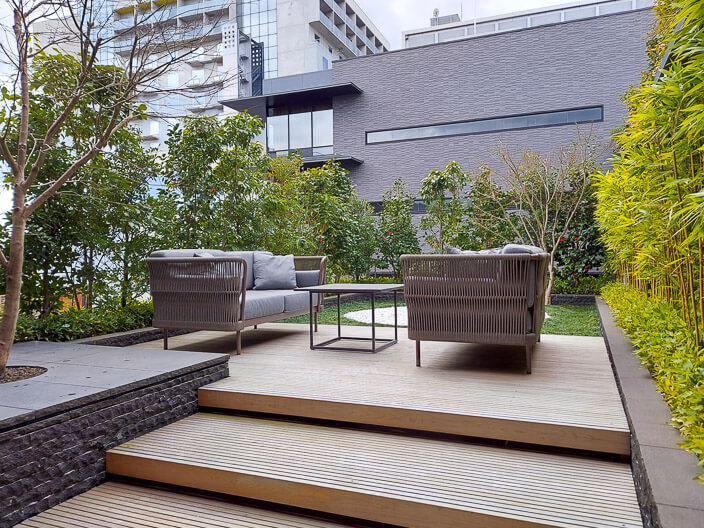 Because of the hotel location – next to the station and railroad track – one may worry about the noise, however when the hotel was built, the highest priority was put to avoid any noise from the outside and once you enter the hotel, you really don't even that you are actually just 2-minutes away from the large and busy Kyoto station. The builders of The Thousand Kyoto believe that actual hospitality can not be seen and brings higher satisfaction – and this is exactly what they managed to do!
With such a peaceful and soothing comfort in the heart of the city, maybe it can help you achieve the best score when playing golf!
Previous Post

Next Post