【Omotesando】Sahsya Kanetanaka – A fusion of traditional and contemporary!
One of the most well-known Ryotei (Traditional Japanese Restaurant) called Kanetanaka also offers an casual café dining experience – Sahsya Kanetanaka .
It's located in Omotesando, in a sophisticated building designed by Hiroshi Sugimoto, one of the most well-known artists. It is so peaceful, you don't actually feel that you are in the middle of Omotesando area!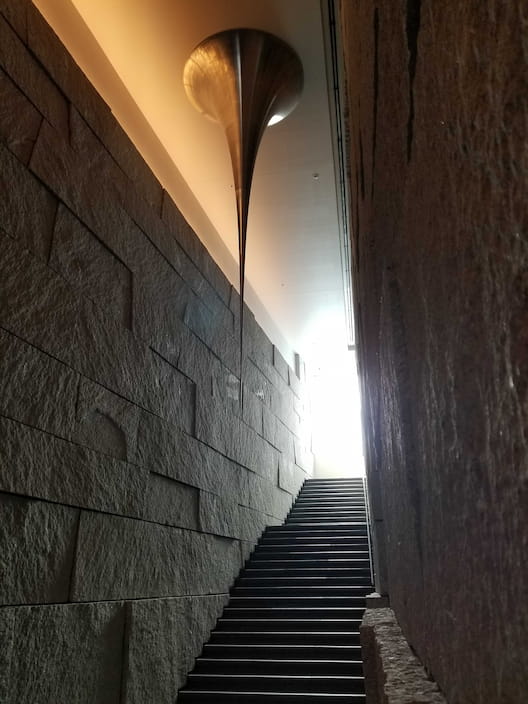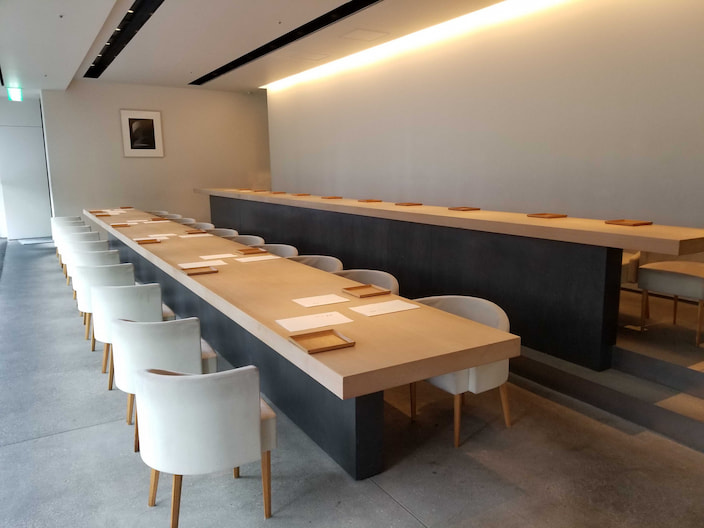 For lunch course, we can select 2 x half portion menu – they offer total 6 main menus and we can choose whichever we want. They know exactly how difficult for us to choose the menu so they give us an opportunity to choose 2 in half portion – what a great hospitality!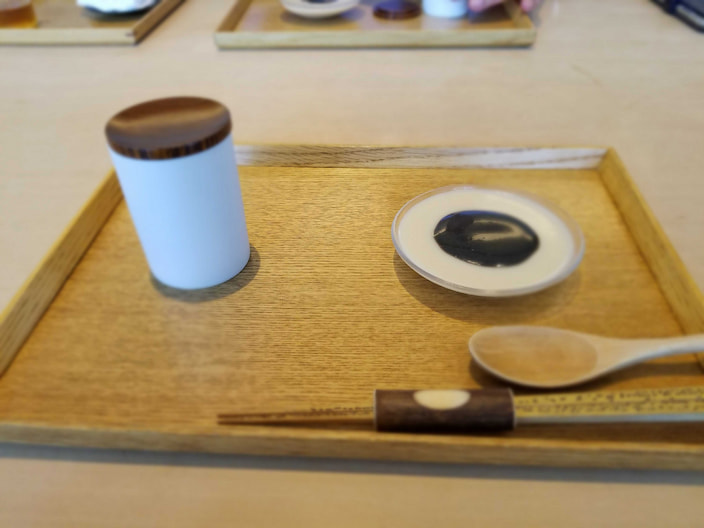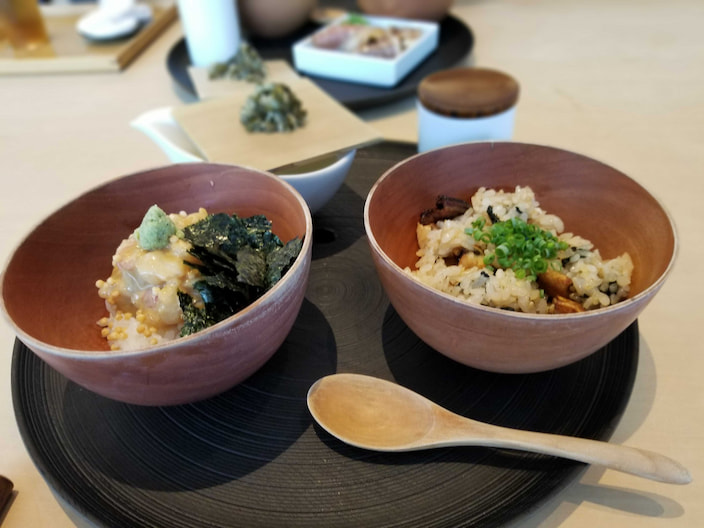 You will also enjoy a nice seasonal dessert at the end of the meal.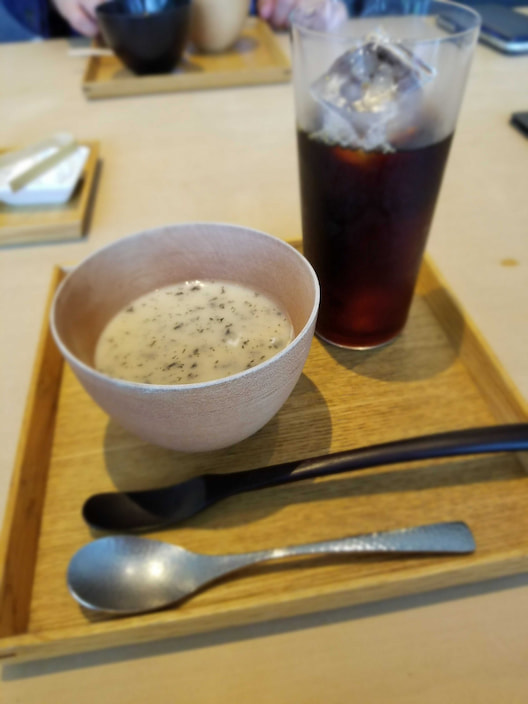 After having a stylish lunch here, you can go to Hiroo or Shinjuku for high-quality Golf Shopping!
Previous Post

Next Post