【Kyoto】Shinpuku Saikan – My BEST Ramen!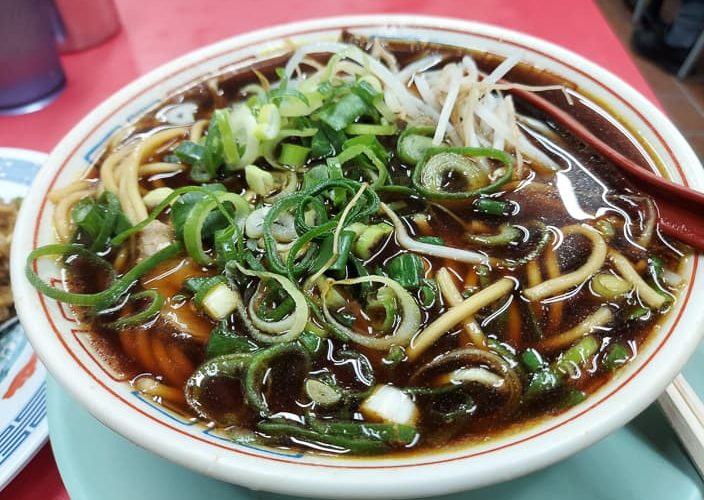 Ramen can be described as THE Japanese Food – there are tons of styles and tastes, so it's impossible for me to talk about the whole variety and styles you can find all over the country (yes, each region has its own style!).
But today, I will tell you all about my favorite one- no explanation, comparison, no judgement, no criticism possible.
Within Japan, there are nearly 27,000 Ramen noodle restaurants so you can imagine how wide and deep the world of Ramen in Japan is. And yes, there are many great Ramen noodles in all over Japan – I do enjoy many of them however… If I need to select 1… then I definitely choose this Shinpuku Saikan – Simply put, this is my very best ONE!
Recently Shinpuku Saikan have opened several branches in Tokyo but originally from Kyoto – since 1938 and main shop is located nearby JR Kyoto station (5 minutes on foot). They open from morning until evening and there is always a long queue but it doesn't make me give up, because I really love it!
(Note: Please double check their opening schedule before you go!)
Let's a look together and order a bowl of delicious Ramen…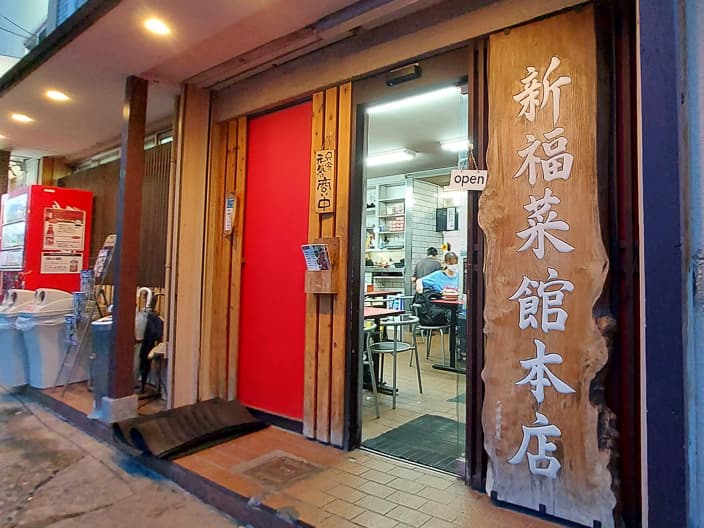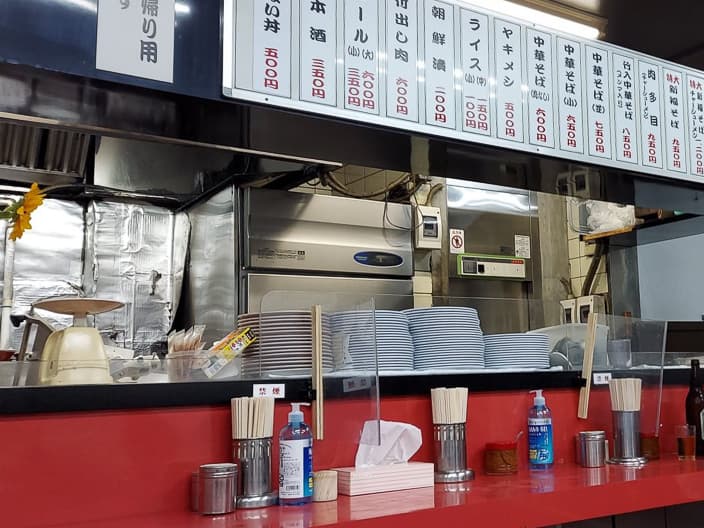 YES – this is MY Ramen!!!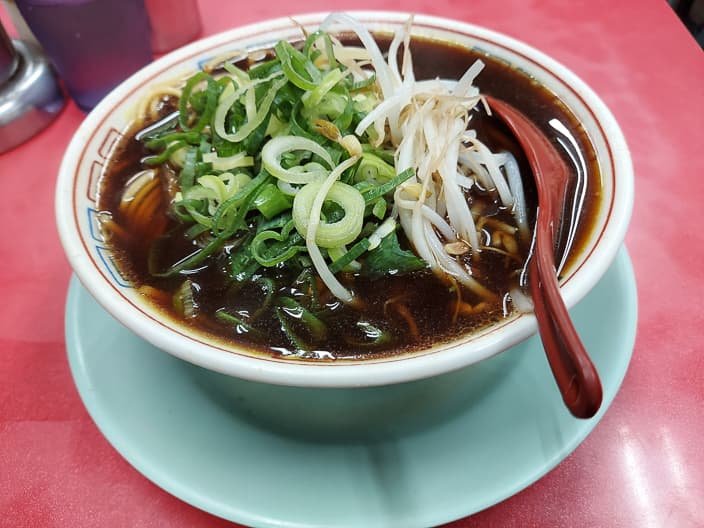 With a soy-sauce base with black color, it may looks heavy but it's actually pretty light!
In fact, you can definitely enjoy tasting the soup as well. With lot of spring onions, it creates great harmony.
And if you want to enjoy it in the most perfect way, you should order Fried Rice. (Just my opinion!)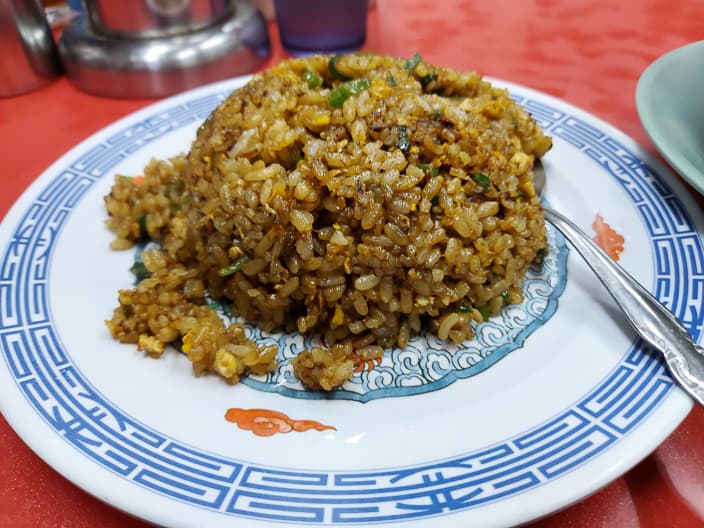 It has a pretty strong taste but since the Ramen soup is not too heavy, it goes really well with it.
If you order these together, you are already considered as a regular there!
Next time, please let me know your favorite!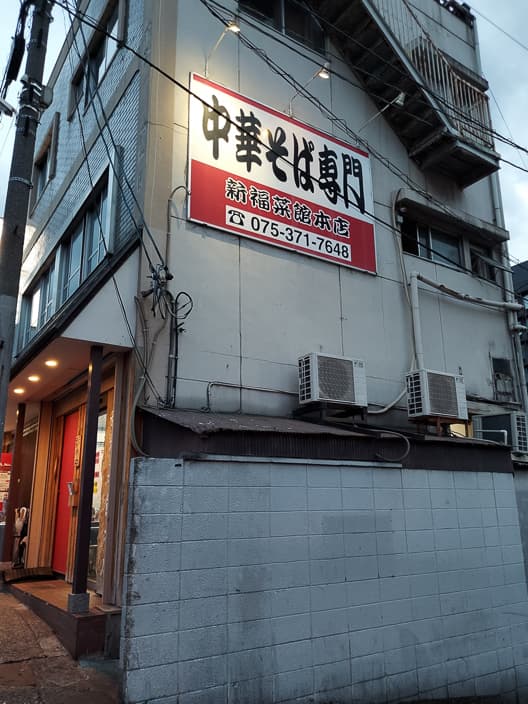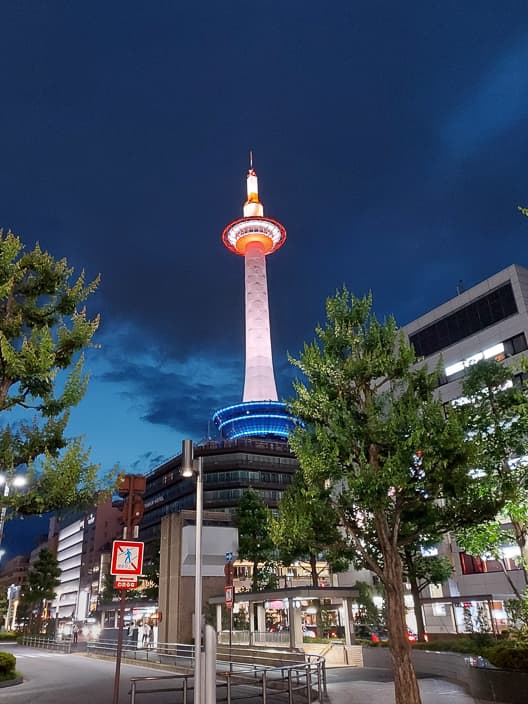 Previous Post

Next Post