【Kamakura】Hotel Metropolitan Kamakura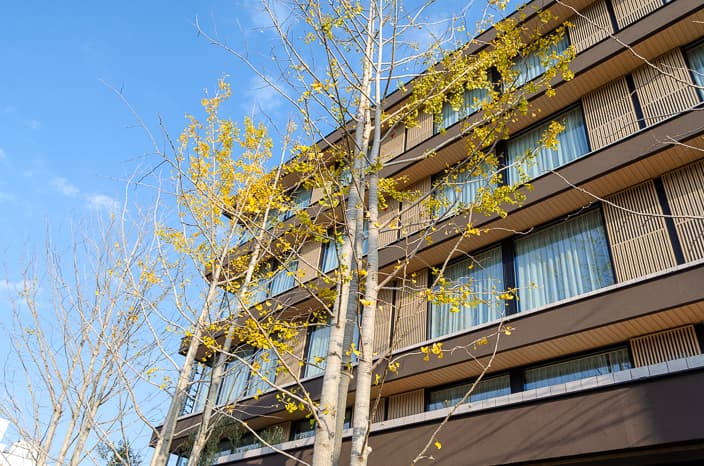 In April 2020, Hotel Metropolitan Kamakura opened in the central area of Kamakura.
Kamakura is one of the most famous sightseeing destinations for both domestic and overseas market however there are only few accommodations available. So in this article, I would like to introduce this new great option!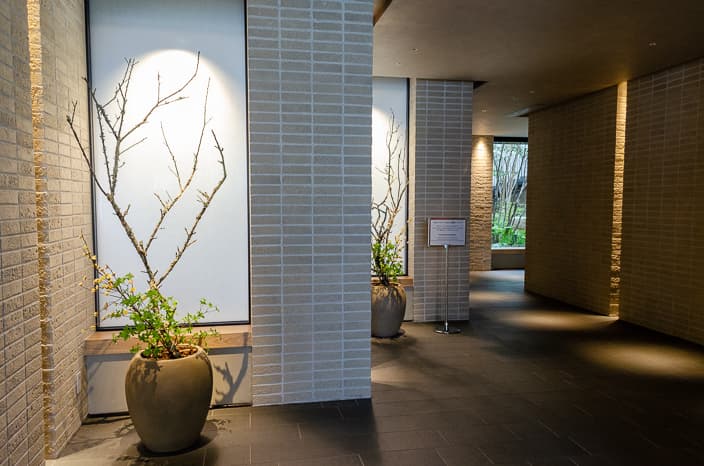 It takes only 2 minutes on foot from JR Kamakura Station East exit – the location overlooking the approach to Tsuruoka Hachimangu Shrine is the heart of Kamakura city. It's very convenient for both sightseeing and shopping as it's next to Komachi street.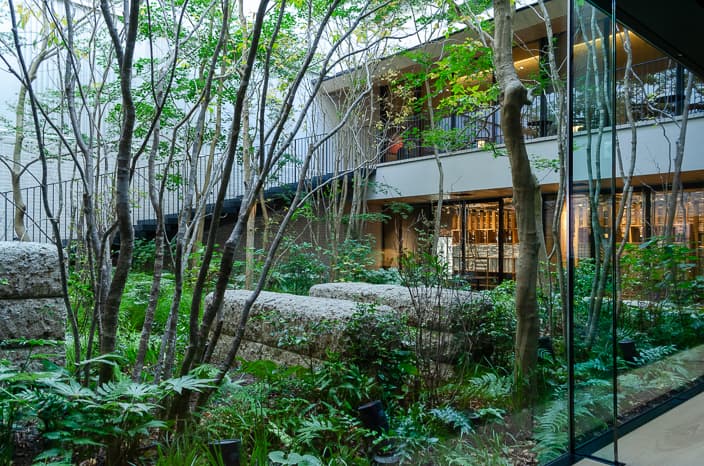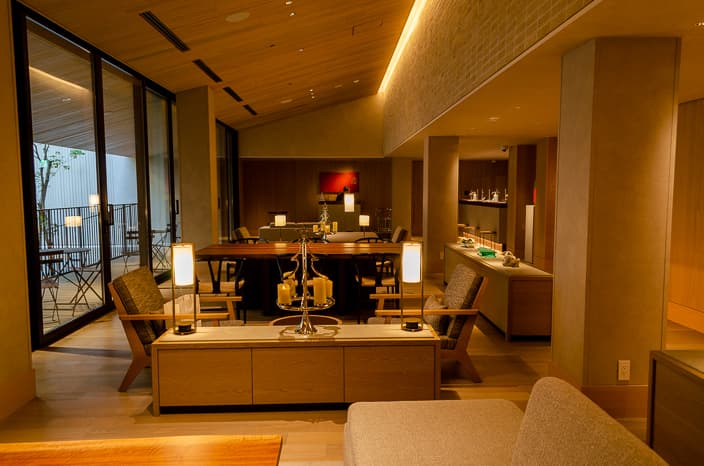 Even though Hotel Metropolitan Kamakura is located on the main street, once you enter the property, the warm woody lobby with small inner garden creates a relaxing and welcoming peaceful atmosphere.
Rooms
The hotel has 138 rooms split in 12 categories in order to offer as many options as possible and cater to different type of needs.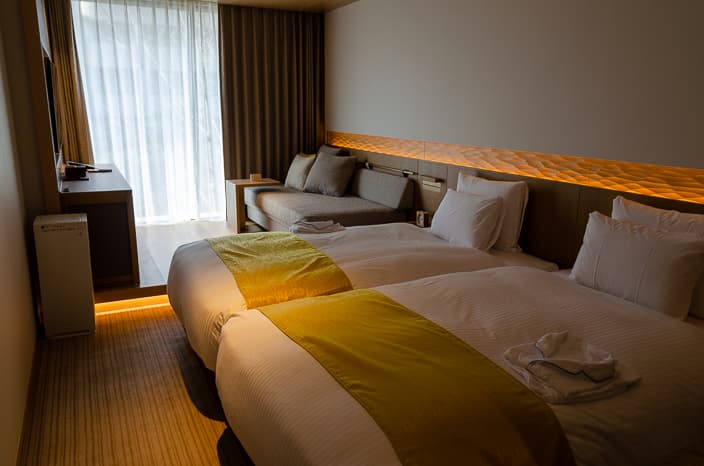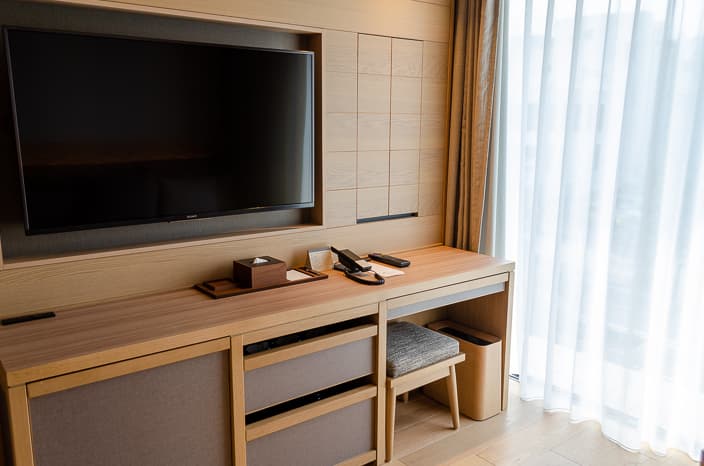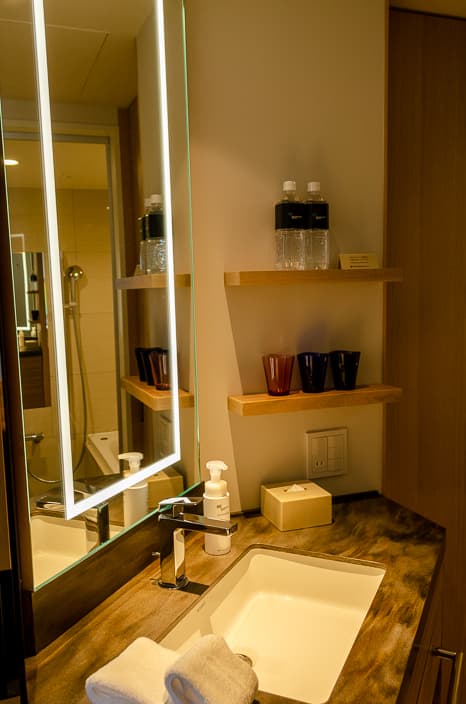 My favorite one is Premier Corner Room! It is 45 sqm large, but the big window and open view, make you feel like you're staying in a Suite room.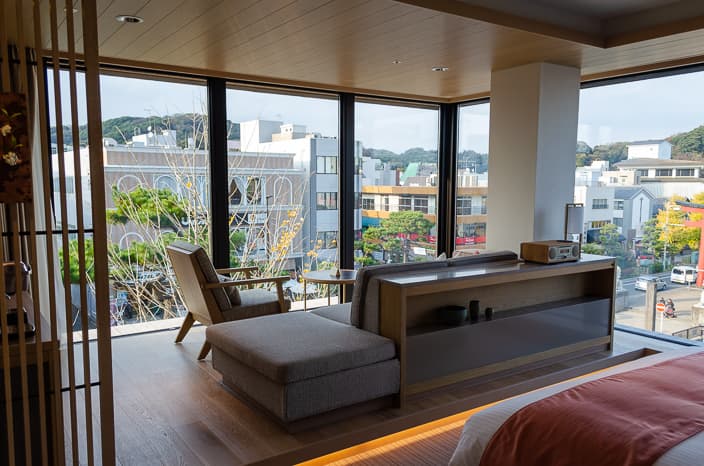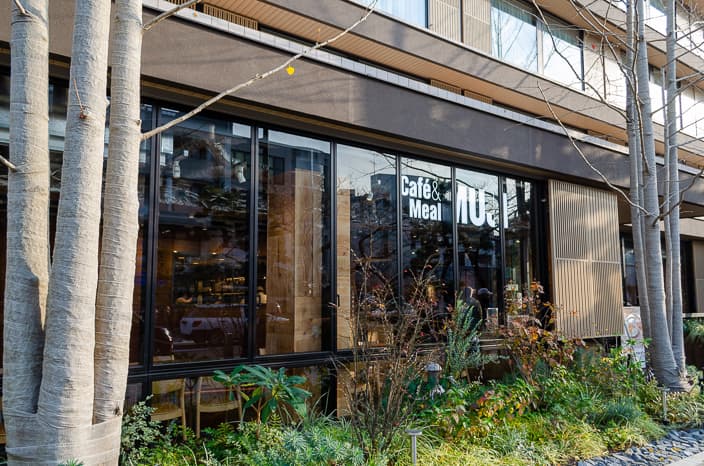 Breakfast is served at Café & Meal MUJI on the 1st floor.
Enjoy the natural and healthy in-season flavor and charge the energy for today's golf!
Hotel Metropolitan Kamakura
Previous Post

Next Post